Sales & Marketing Support Teams
Let us handle the sales & marketing routine tasks so you can focus on the strategic and creative vision.
Build me a team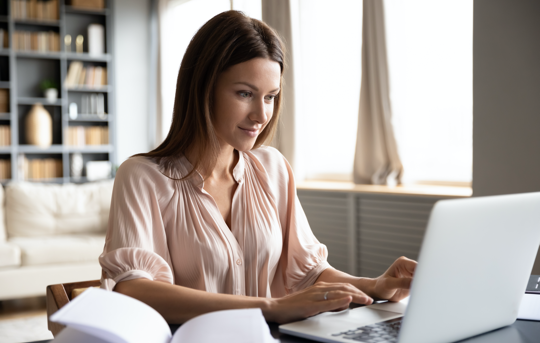 We will support your business growth and take care of lower-level tasks.
Hiring in-house sales and marketing assistants can be costly. Fortunately, there is a cheaper alternative that will help you increase your market presence and generate more leads and sales, without having to break the bank. Mindy Support provides offshore teams to assist companies with marketing and sales activities.
Mindy Support Can Assemble
Offshore Teams To Assist You In:
Lead Generation

Hire a dedicated team of professionals who will make your lead generation strategy a reality by calling your customers, sending them emails, finding prospects on LinkedIn and many other activities. This will help you fill up your sales pipeline while keeping costs down.

Sales Development Representative (SDR)

We will find the right sales development representatives to do the outreach, prospecting, and lead qualification. This way you will only be working with qualified leads your sales development representative(s) will schedule things like demos, consultations and strategy calls.

Market Research

Doing research about your target market and audience is a very time-consuming process, which is why it is a good idea to outsource such work to a dedicated service provider. We will find the right person to do this work for you who meets your exact qualifications.

Content Management and Copywriting

Your website visitors are always looking for valuable content but it takes a lot of time to do the necessary research and create thoughtful content your customers will enjoy. We can find a copywriter for you will provide you with all of the content writing services you need.

Managing CRM system

As time goes on, a lot of the leads and data in your CRM can become stale and outdated, but it does require time to go through everything and clean it out. There is no need to do such work yourself since you can hire somebody from Mindy Support to do it for you.

Any Other Types of Sales & Marketing Services

Mindy Support is one of the largest BPO service providers in Europe, with 2,000 employees in 6 offices throughout Ukraine. This allows us to provide you with any other types of service requests. Our agents are proficient in 15+ languages.
Top Ranking BPO Company
Ranked among Top Back Office BPO Services firms

Ranked among Top BPO Companies in Kiev, Ukraine

Ranked among Top 100 Sustained Growing Companies

Ranked among Top Artificial Intelligence Companies
Benefits Of Trusting Us With Your Sales And Marketing Activities
Cost savings and business growth

Covering routine day-to-day sales and marketing tasks is absolutely necessary for the overall success of any campaign or project. This is why you need professional team members who constantly manage processes to help your business grow. Hiring sales and marketing assistants through Mindy Support also helps you save costs.

Extensive expertise

We have a proven track record in actualizing sales and marketing projects; we use this expertise to get things done. We stay at the forefront of innovation and drive results to increase revenue using the latest industry tools, standards, and best practices.

Emphasis on people and culture

We hire and retain the best talent. We are an amazing dedicated community of individuals who work efficiently together to achieve greater performance. We never compromise on quality, and we always strive for excellence.
Our Customers Say
Rene Bolier

OnRecruit, Netherlands

In our experience, Mindy Support offers a high return on investment. Many successful meetings with potential clients were won solely on the work they completed. On a personal note, it was a pleasure working with Tetiana and Evgenia, and certainly should we require their expertise in the future, Mindy Support will be the first business we speak to.

Dr Henning Lategahn

atlatec GmbH, Germany

We have been working with Mindy for some time now. They support our teams in Germany with 3D map building work. Their work is invaluable and helps us to deliver on time, within budget, and with quality. They are part of the team now. Thanks, Mindy.

Emma Schuster

Customer Success Lead, Sweatcoin United Kingdom

Mindy Support mastered the role quickly and they meet all of the client's needs. They proactively seek feedback and are very responsive. Exhibiting great project management skills, they provide great service and have an effective workflow. Always available, the team is always on hand if needed.

Kieran S.

British Marketing Company

Mindy Support's team proved to be very driven business professionals and reliable partners. They are always interested in discussing innovations to improve results. One of their differences from other competitive businesses is that they always try to see the bigger picture instead of just blindly follow the instructions. It brings much more value and proves them to be highly professional.

Chris B.

Chris B.

The two assistants we've had to date have been eager and quick learners, and both have provided very courteous and friendly communications. Based on our experience, I can recommend Mindy Supports to any business looking to expand their support avenues at a reasonable rate. They've been a worthwhile investment.

Kurt S.

US Marketing Company, USA

For over 7 years we tried and tried again to find good quality offshore partners to help us to build our business. And for 7 years we failed. That is, until we connected to Mindy Support in 2016. Our Assistant has been terrific and has weathered a topsy-turvy journey with us as we have kept moving her from new vertical to new vertical. I was amazed at how proficient all your video and voice technology was from the start. We never felt we really had to "monitor" Assistant's work in any way. She was amazingly professional, responsible, and as a bonus, personable.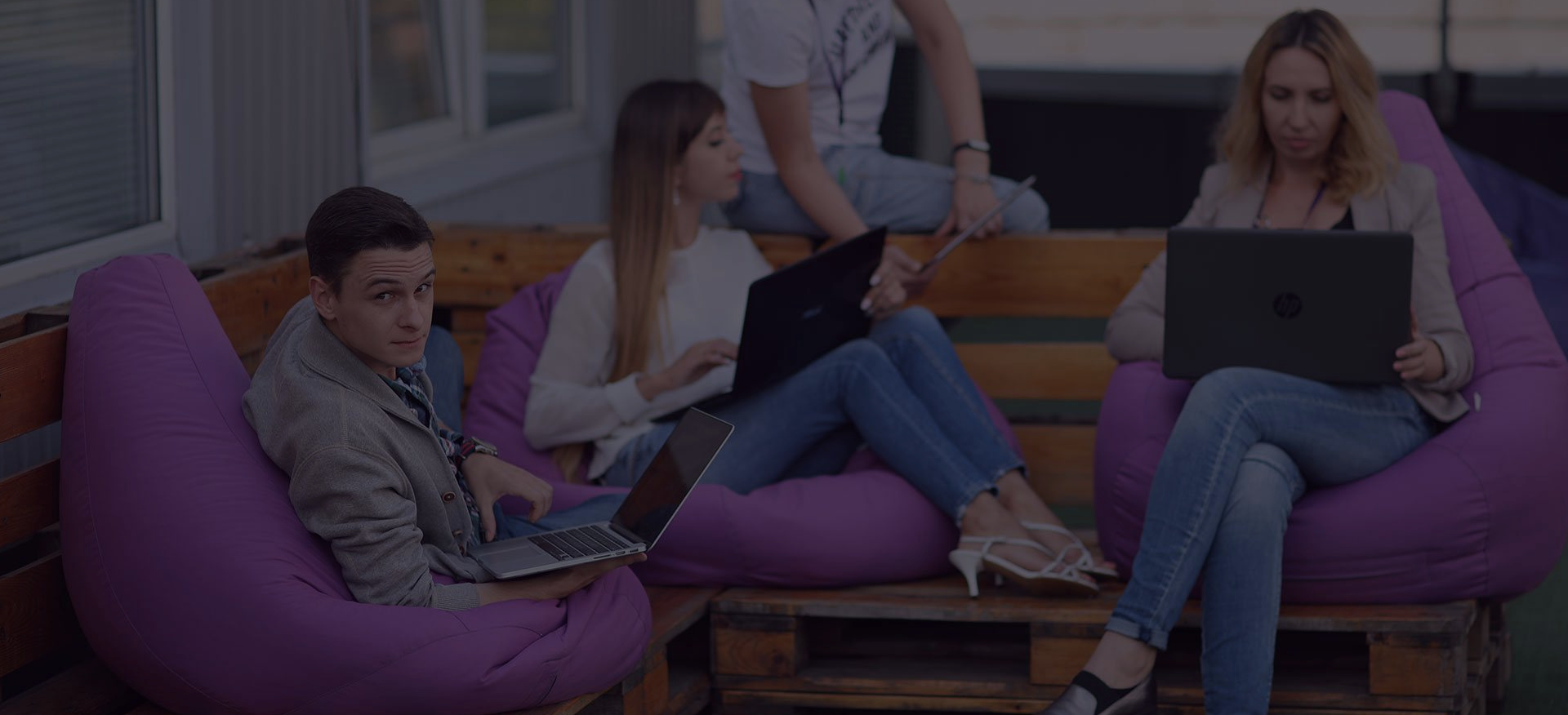 Build a tailor-made team based on your needs