Efficient Back-Office Support
Tailored to Your Needs
Keep your focus on core business functions and let us handle
the routine back-office tasks
Get a Quote

While your in-house staff is busy with the core customers facing operations functions, all of the administrative tasks can start to pile up.
Back-office support is very important to the overall operations of your business, but your employees simply do not have time to get around. This is where back-office outsourcing comes to the rescue. Not only can it help you get everything organized, it can also save you a lot of money along the way.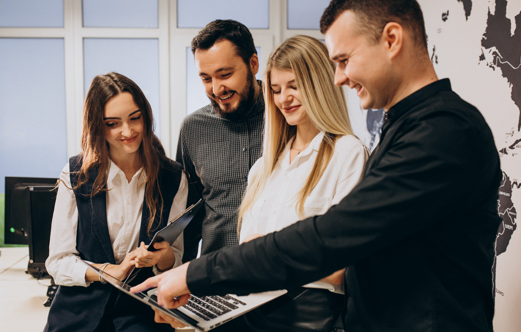 Top Ranking BPO Company
Ranked among Top Back Office BPO Services firms

Ranked among Top BPO Companies in Kiev, Ukraine

Ranked among Top 100 Sustained Growing Companies

Ranked among Top Artificial Intelligence Companies
Back-Office Support Services
Data Entry and Processing

Manually inputting data into the system is a very time consuming and tedious task. Hiring somebody in your local market for such tasks would not make sense from a cost perspective. Mindy Support can take care of these tasks thus saving you money and freeing up a lot of time that could be better spent or critical business activities.

Order Management

Sending your customers the products they ordered does not have to take up a whole lot of time. We can manage the entire order process for you starting from the inception and all the way to fulfillment. We will follow all of your processes to make sure all of the orders are processed correctly and entered into the system.

Image/Photo Editing and Cropping

If the photos that you have are less than perfect, we will work to make them right. Simply provide our back-office team with your requirements and we will take care of the rest. Our team members are skilled at using a wide variety of photo editing software and will make sure that each image meets your exact specifications.

Content Moderation

Not all of the content posted by users on your social media and other company pages is suitable for the general public. Some might contain profanity, threats and other unacceptable comments. Mindy Support can moderate all posts by providing you with either one or a team of moderators depending on your needs.

Administrative Support

Business professionals are very busy with mission critical tasks and they do not have time for things like answering phone calls, organizing and scheduling meetings, maintaining contact lists and other administrative functions. Trust Mindy Support to provide you with as many administrative professionals as you need to get the little things done before they snowball.

Social Media Monitoring

We live in a world where millions of posts are uploaded to Facebook, Twitter and other social media sites. Customers also frequently post comments and reviews about businesses and you need to know what people are saying about your company. We will monitor all social media platforms for you so you are always up to date about your reputation.

Backlog management

If you have multiple items in your backlog, they all need to be adjusted and prioritized based on your requirements. Not only will this keep you organized, but have a positive effect on other business processes. We will fully manage the backlog for you so items do not keep piling up and the most important tasks are given the highest priority.

Database building & cleaning

Creating a well designed database can be very time-consuming since all of the data needs to be presented in a clear manner while following all of the formatting requirements. All you need to do is describe what you are looking for and how you would like the information to be presented. We will create such databases for you and make sure to clean the data.

Consumer surveys

Customer survey responses are extremely important for giving insights into how well you are fulfilling customer needs. It can also help you make needed improvements in internal processes. We can help you survey your customers to get all of the relevant information you need and document it in a format of your specifications.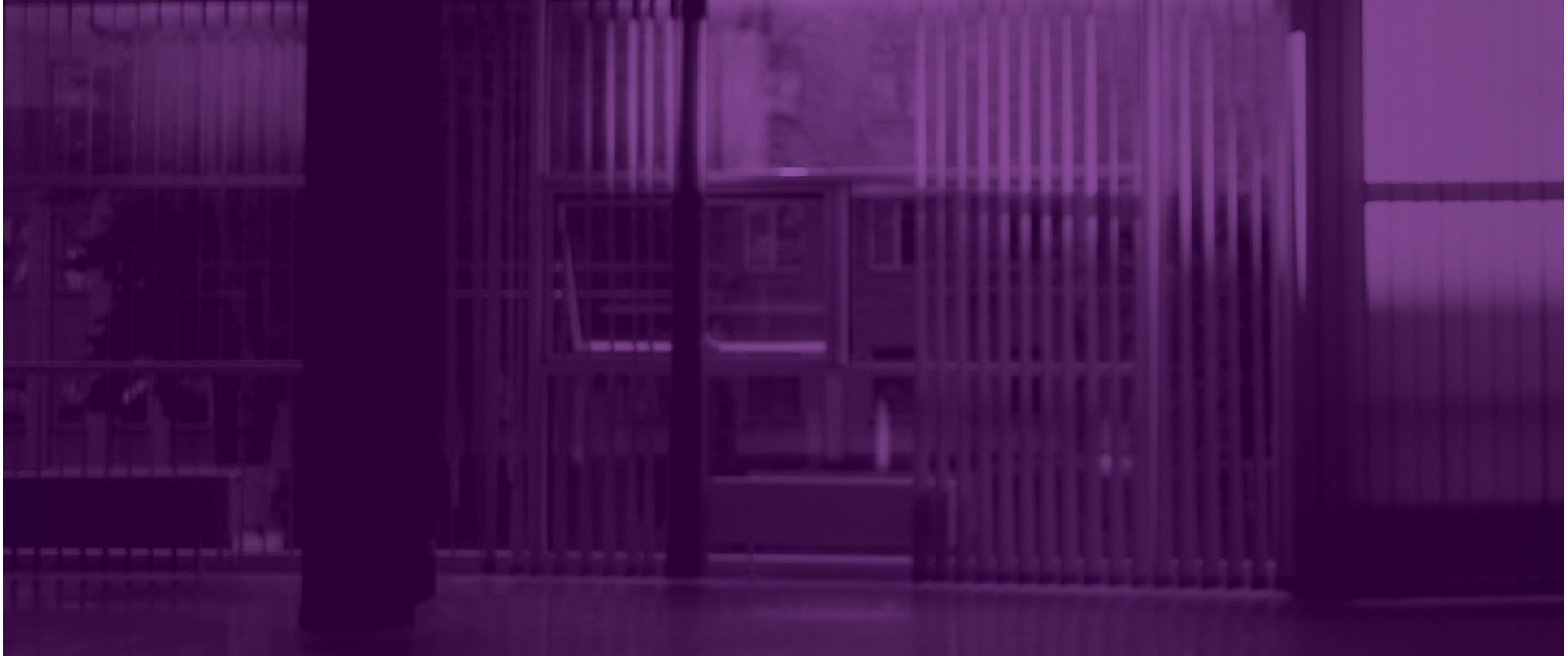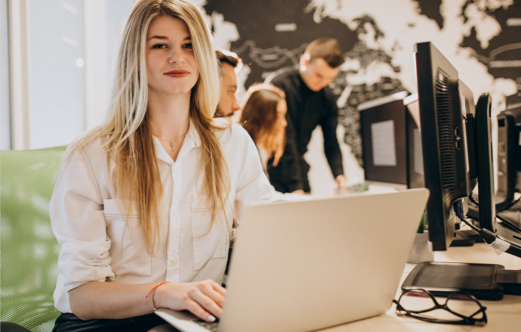 Improve your Core Business Functions
By freeing up resources devoted to back-office tasks, you receive a significant business advantage. This money can be used for improving your core business functions and better serving your customers. At the end of the day, you will see an increase in efficiency, productivity and overall business management of your organization.
Why Choose Mindy Support for Back-Office Support
We are experienced in handling back-office support tasks

We deliver tailored to your unique needs services according to ISO 9001:2015 standards

We set KPIs for your project and get them done

We provide retention support and free staff replacement

We are stable and trusted by several Fortune 500 and GAFAM companies

IT & Security systems corresponding to the international standards in accordance with ISO 27001 and worldwide best practices
Contact Us
Sales & Marketing Support Teams
Let us handle the routine tasks in sales & marketing and focus on the strategic and creative vision. Develop your business, create better awareness, and drive your sales up. We will support your business growth and will take care of lower-level tasks.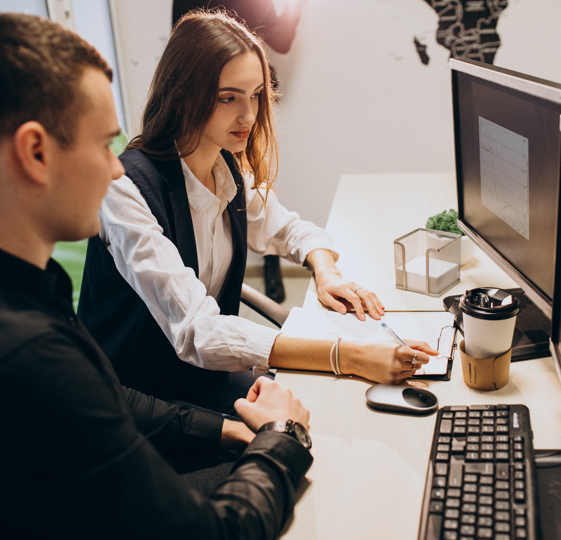 We can cover the following:
Inbound Sales & Marketing
Outbound Sales & Marketing
Lead Generation (research, database management)
Content management and copywritingм
Search engine management (SEO, SEA, SMM)
Search engine reputation management (SERM)
Email correspondence (Email campaigns: initial letters, follow-ups, answering FAQs)
Setting up calls/meetings with prospects
Communication with potential customers via email,
Linkedin and social media
Managing CRM system
LEARN MORE

Case Studies
Learn more about the results we provided to our clients and how it helped them improve business processes, provide better service for their customers and reduce overall costs. All of the experience we have accumulated allows us to implement the best process to ensure a smooth realization of your project.
learn more
1
learn more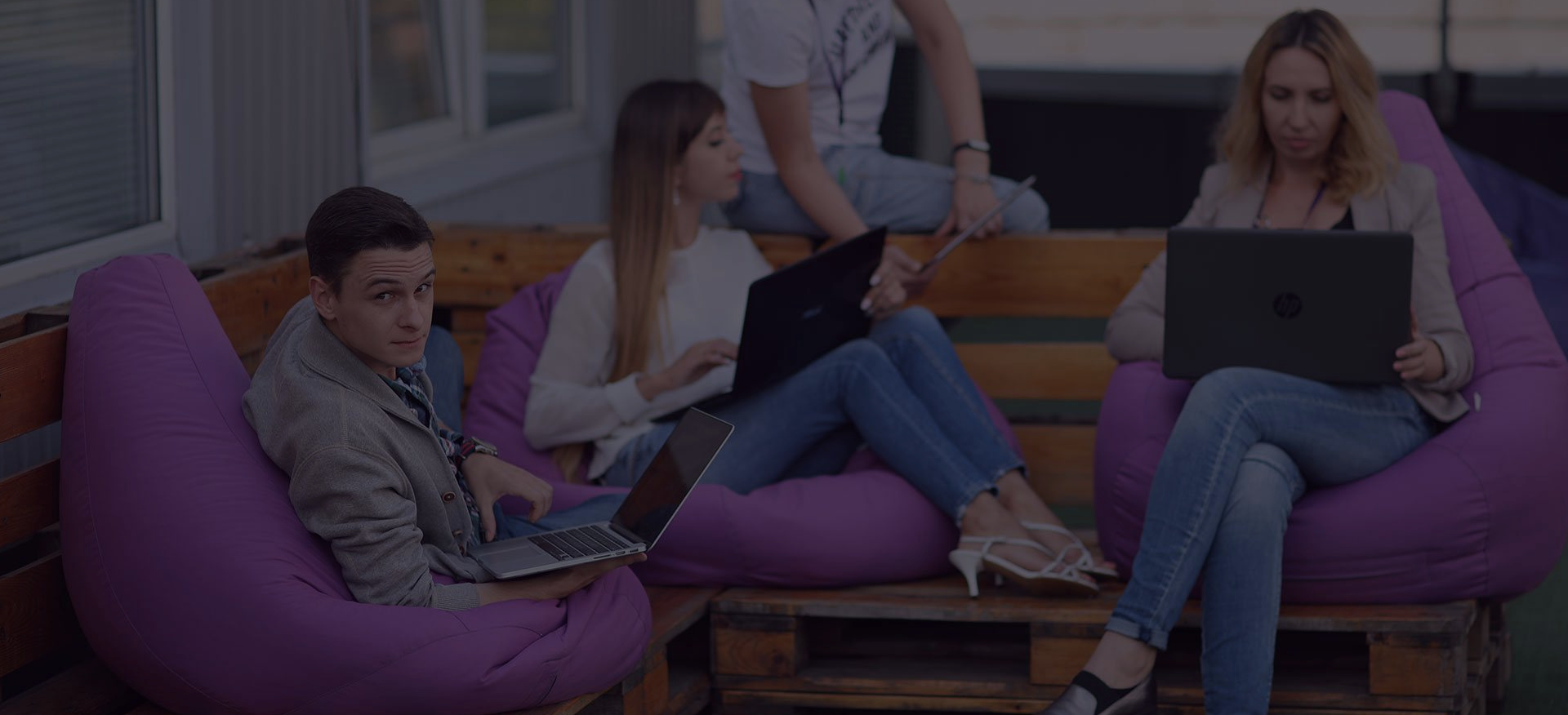 Build a tailor-made team based on your needs