Customer Support Services
Hire customer support experts for your project who learn your business and
sound just like you. We are making your customers happy 24/7 by
replicating your top performing in-house staff.
Get a Quote

What We Offer
We support your prospects and customers by Livechat, telephone, email, WhatsApp, and social media channels 24/7. Our multilingual customer care teams will be an extension of your business providing the best contact center services.
Customer Care Services

Hire dedicated customer support experts who will learn all about your business and sound just like your in-house staff.

We have helped more than 150 startups and large and medium enterprises from the USA, Western Europe and the UK to gain more customers and strengthen existing ones.

Inbound Customer Support

Our customer support agents will respond to your customers' inbound request. We will provide your customers with all the information they need about the company, product or service you provide, as well as the benefits of your company and discounts you provide. Outsourcing customer support services means we will also cover your pre-sale, inbound sales and order taking, and order processing for you.

Outbound Customer Support

Our customer support agents will contact your customer on behalf of your company. The customer will communicate with a real person and not a machine. Establish a relationship of trust with your customers. Examples of Outbound Customer services we provide:

Telesales
Customer Research
Lead Qualification
Call Center Services

Technical and Help Desk Support

Mindy Support provides comprehensive first, second, and third-line outsourced technical support, tailored to your unique needs. Our experienced remote technical support specialists work with companies of all sizes from diverse industries.

While your IT department is busy resolving critical issues, we can help by providing basic help desk and service desk coverage, taking this burden off your shoulders. We offer more in-depth technical assistance for your customers around the clock. We provide expert product and service support for even the most complex and difficult issues.

We can also structure your IT support around levels (L1, L2, L3) or tiers (T1,T2, T3), depending on your needs and business processes. We will handle your technical support in a variety of ways, including by phone, email, live chat or video, chatbots, online tutorials and how-to's, message boards, and other logging tools.

Technical and Help Desk Support

We help you build a long-term relationship with your customers through ongoing support. Outsourcing your customer support means we will empower your customers with long-term success with your product or service. Examples of Customer Success Management services we provide:

Holistic Customer Success
Customer Satisfaction and Retention
Portfolio Growth Customer
Cross-selling and Upselling
Promotional Campaign Support

Complaint Management

We will help you achieve the following goals handling complaint management process:

Customer satisfaction: We will reduce customer dissatisfaction and ideally even strengthen customer loyalty.

Quality assurance:  We will help you improve the product or service through complaint management, when customer feedback reaches the right departments.
Get a Quote
Top Ranking BPO Company
Ranked among Top Back Office BPO Services firms

Ranked among Top BPO Companies in Kiev, Ukraine

Ranked among Top 100 Sustained Growing Companies

Ranked among Top Artificial Intelligence Companies
Why Customers Choose Us?
Extensive Expertise

Market pioneers with vast superior customer service experience providing feedback and advice to businesses around the world

Highly Qualified Teams

Staff skilled and experienced with common tasks as well as complicated cases

Dedicated PM and QM Control

Dedicated project management team for every project; unique quality assurance system

Customized & Smart Approach

We aim to find the most suitable solution in accordance with each client's business needs

Trusted by Fortune 500 Companies

We seek to build long-term relationships, both with our clients and our employees

Multilingual Support

Our team of 2k+ employees includes people who speak English, German, French and other languages

Robust Security

IT & Security systems that meet international standards ISO 27001 and worldwide practice
Fueling growth through professionally managed, qualified omnichannel customer support
Phone

E-mail

Live Chat

Social Media

Messenger Services

Chat Bot

In-App

Self Support

Mindy Support teams work with all existing tools
Case Studies
Learn more about the results we provided to our clients who outsource customer service and how it helped them improve business processes, provide better customer service and reduce overall costs. All of the experience we have accumulated allows us to implement the best process to ensure a smooth realization of your project.
learn more
1
learn more
Meet Mindy Experts
Our Customers Say
Rene Bolier

OnRecruit, Netherlands

In our experience, Mindy Support offers a high return on investment. Many successful meetings with potential clients were won solely on the work they completed. On a personal note, it was a pleasure working with Tetiana and Evgenia, and certainly should we require their expertise in the future, Mindy Support will be the first business we speak to.

Dr Henning Lategahn

atlatec GmbH, Germany

We have been working with Mindy for some time now. They support our teams in Germany with 3D map building work. Their work is invaluable and helps us to deliver on time, within budget, and with quality. They are part of the team now. Thanks, Mindy.

Emma Schuster

Customer Success Lead, Sweatcoin United Kingdom

Mindy Support mastered the role quickly and they meet all of the client's needs. They proactively seek feedback and are very responsive. Exhibiting great project management skills, they provide great service and have an effective workflow. Always available, the team is always on hand if needed.

Kieran S.

British Marketing Company

Mindy Support's team proved to be very driven business professionals and reliable partners. They are always interested in discussing innovations to improve results. One of their differences from other competitive businesses is that they always try to see the bigger picture instead of just blindly follow the instructions. It brings much more value and proves them to be highly professional.

Chris B.

Chris B.

The two assistants we've had to date have been eager and quick learners, and both have provided very courteous and friendly communications. Based on our experience, I can recommend Mindy Supports to any business looking to expand their support avenues at a reasonable rate. They've been a worthwhile investment.

Kurt S.

US Marketing Company, USA

For over 7 years we tried and tried again to find good quality offshore partners to help us to build our business. And for 7 years we failed. That is, until we connected to Mindy Support in 2016. Our Assistant has been terrific and has weathered a topsy-turvy journey with us as we have kept moving her from new vertical to new vertical. I was amazed at how proficient all your video and voice technology was from the start. We never felt we really had to "monitor" Assistant's work in any way. She was amazingly professional, responsible, and as a bonus, personable.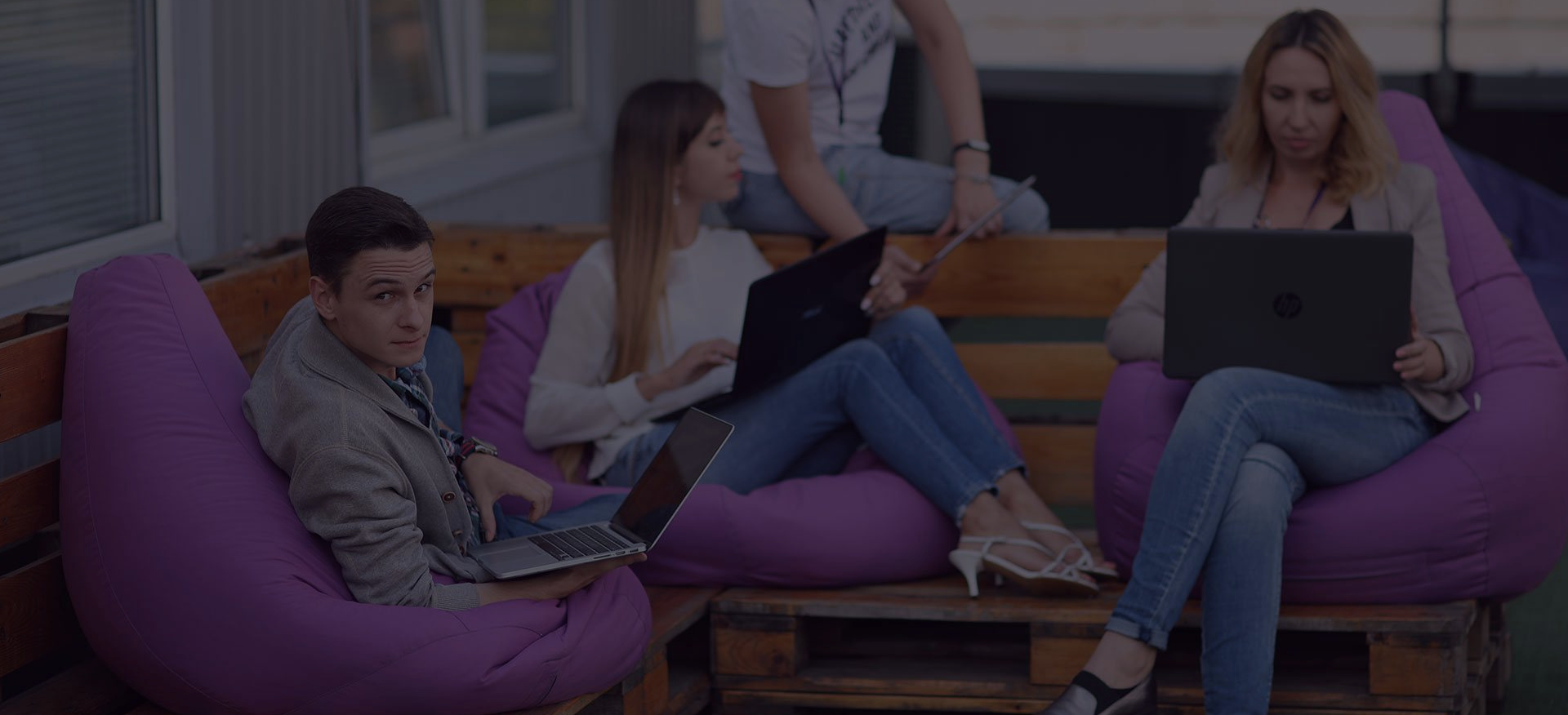 Build a tailor-made team based on your needs