Data Collection
for Machine Learning
Raw data is an essential part of any machine learning project but, very often,
the needed data is hard to come by. This is why Mindy Support is alleviating
this burden by collecting the needed training data for our clients.
GET A QUOTE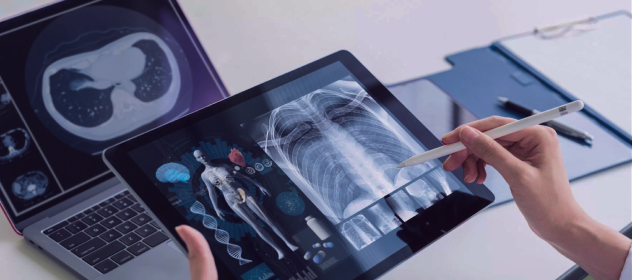 The Importance of High-Quality Training Data
There is a popular saying in the machine learning community: "Garbage in, garbage out". If you are training your model on low-quality data, you cannot expect it to function at a high level. This is especially important for projects in the automotive and healthcare industries since any mistake by the model could be fatal.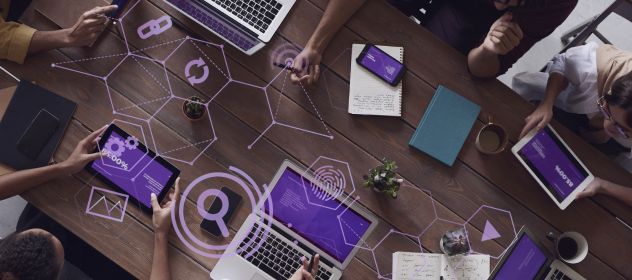 How Mindy Support Can Help With Data Collection
At Mindy Support, we understand the importance of having the right training data for your machine learning project and we are also aware of the hurdles standing in the way of obtaining this data. This is why we offer our clients the stress-free approach of letting us collect the needed data set for machine learning so you can focus more attention on developing your product.
The Types of Training Data We Collect

Images
Finding a dataset that contains the exact types of images you need can be a time-consuming endeavor. Instead of scouring the internet or paying for a dataset that doesn't match your needs, trust our data collection for computer vision services will do this work for you. Simply tell us what you are looking for in the images and what you would like the model to learn and we will take it from there. Our services scope covers a wide area of image data collection and image data annotation services for all forms of machine learning and deep learning applications.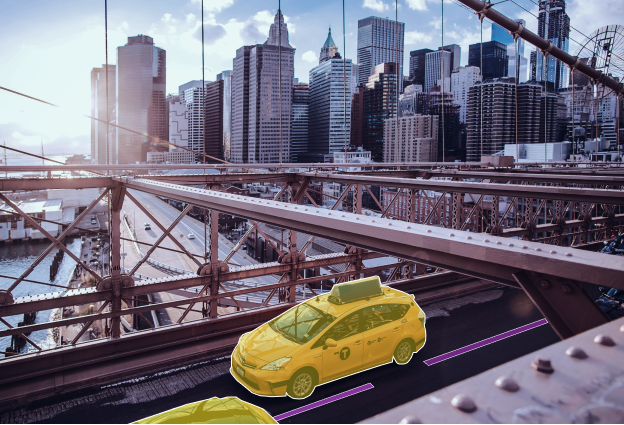 Audio
We know the amount of audio data necessary to train an NLP, voice-to-text on, or any other machine learning model that can understand human speech. The audio must contain specific nuances found in dialogues such as irony, sarcasm, and many other details. We can collect the needed training data with the right pronunciation lexicons, both general and domain-specific (e.g. names, places, natural numbers). The datasets can also be text corpora annotated for morphological information and named entities.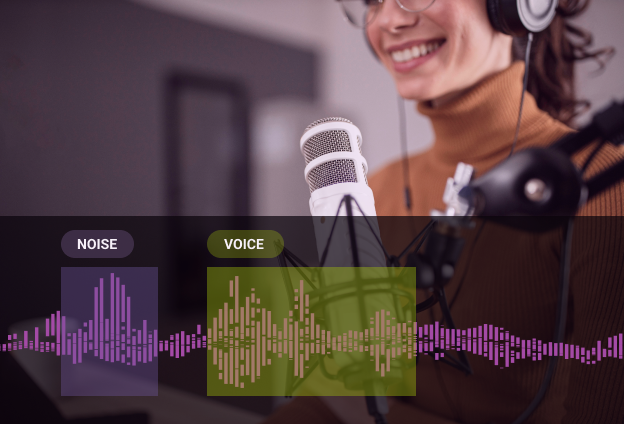 Text
Nowadays machines are being taught how to read, understand, analyze, and produce text in a valuable way for technological interactions with humans. However, in order for a machine to understand the natural language of humans they need to be trained with sufficient amounts of quality data. We can collect the data set for machine learning with all kinds of sentiments (positive, negative, or neutral) and also with the right intent behind the text, such as a command, request, or confirmation.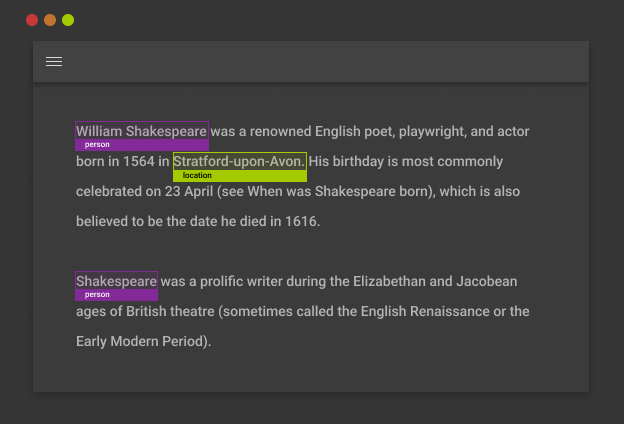 Biometric
Biometric data sets can be hard to find since this is personal data resulting from specific technical processing relating to the physical, physiological, or behavioral characteristics of a natural person. This can be things like facial images, geolocations, and lots of other data. We can help you collect the needed training data while remaining compliant with all of the laws and regulations surrounding the collection and handling of such data.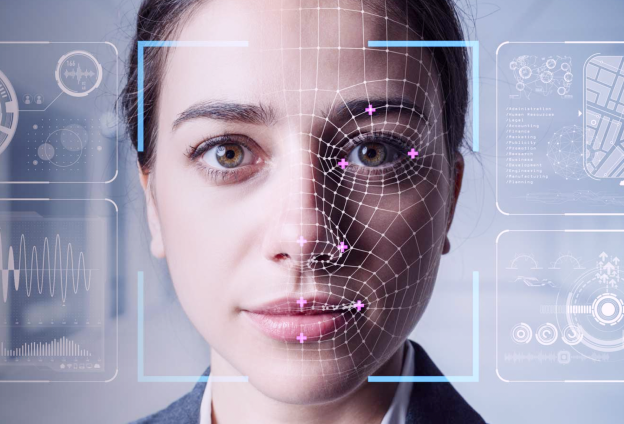 Any Other Type Upon Request
If you need a training data set that was not mentioned above, we can collect the needed data for you via special request. We understand that there are many different types of machine learning projects and all of them require very specific training data. Our data collection company for machine learning is one of the largest in Eastern Europe which makes us confident that we can collect any data you may need.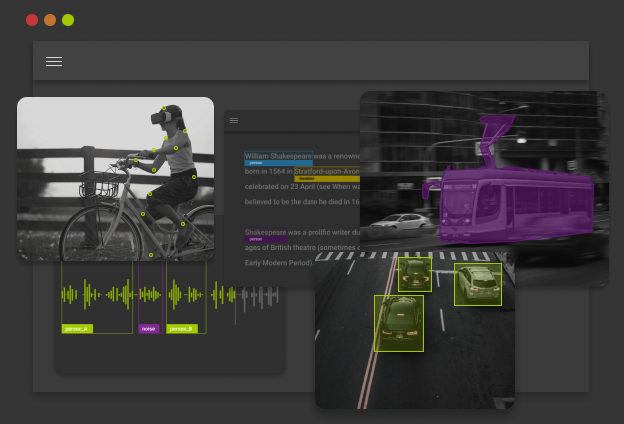 Data Collection Use Cases
IT & Computer Software, Canada
Purpose:
Select geolocations of people, involved in diverse activities:
1) using different types of transport (4 types);
2) doing multiple activities (sitting, walking, running, doing squats).
Challenge:
1) Data had to be collected within tight deadlines (7 days) with exact transport variety
2) Only participants with Android phones could participate
Solution:
Select geolocations of people, involved in diverse activities:
1) using different types of transport (4 types);
2) doing multiple activities (sitting, walking, running, doing squats).
Scope of work:
Data from 250 unique participants.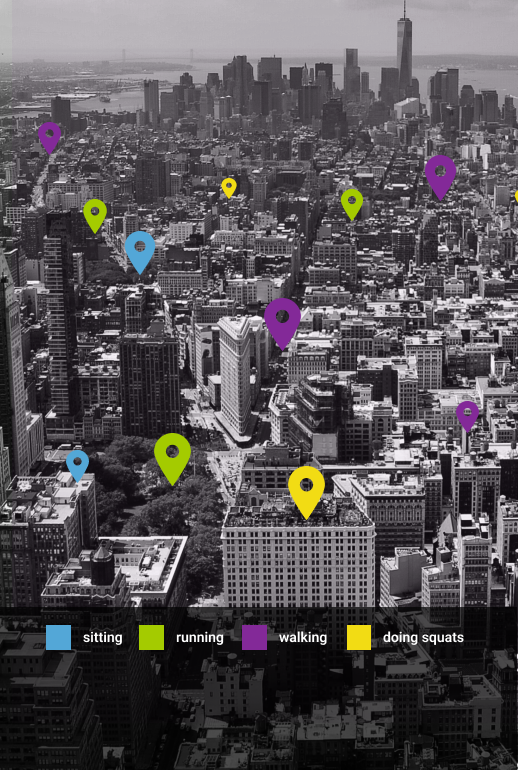 IT & Computer Software, USA
Purpose:
Generate dialogues, replicating chats between clients and Customer Support Managers in different domains (Insurance, E-Commerce, Banking, etc.).
Challenge:
Dialogues had to include all possible topics for each domain, containing vernacular US speech. Data had to be provided with attached intents (text labels) to each dialogue. These intents describe the topic of the dialogue and the meaning of each phrase.
Solution:
Created the workflow for the client from the scratch to optimize expenses and productivity of work. Made a separate research of topics for each of domains, created checklists and intent trees.
Scope of work:
12 000 dialogues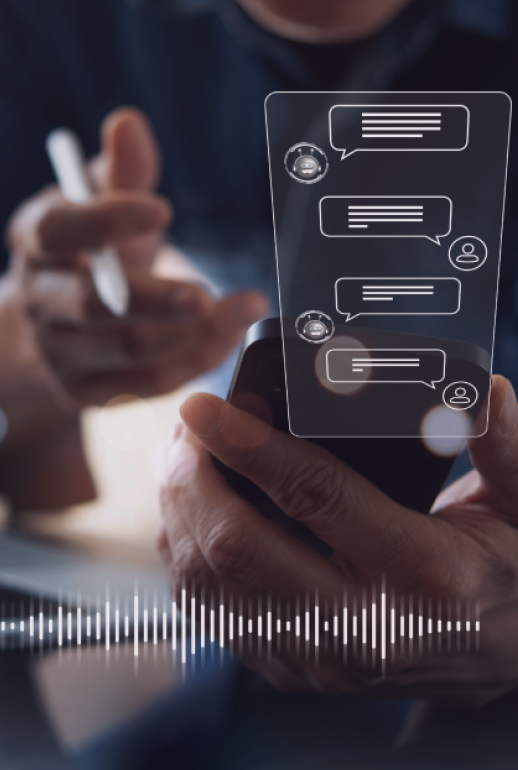 E-Commerce, USA
Purpose:
Take photos of feet with and without socks and of hands with and without gloves.
Challenge:
Strict and tight deadlines for a big scope of work and good quality of photos.
Solution:
Pre-selection of participants, whose phone cameras met the criteria.
Scope of work:
15 000 photos.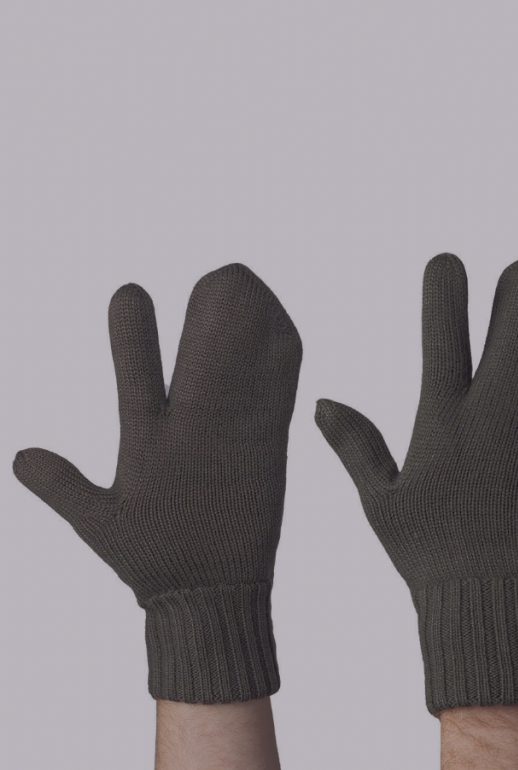 IT & Computer Software, Germany
Purposes:
Re-draw diagrams from pictures by hand and take photos of them.
Challenge:
1) It was important for the client that even small pieces of original diagrams had to be shown on freehand drawings. Diagrams contained many figures of different kinds and multiple links between them.
2) The Client had very strict requirements for the time that could be allocated to each picture.
Solution:
A special workflow was created, so the Annotators did not miss any details and worked with high productivity.
Scope of work:
22 000 pictures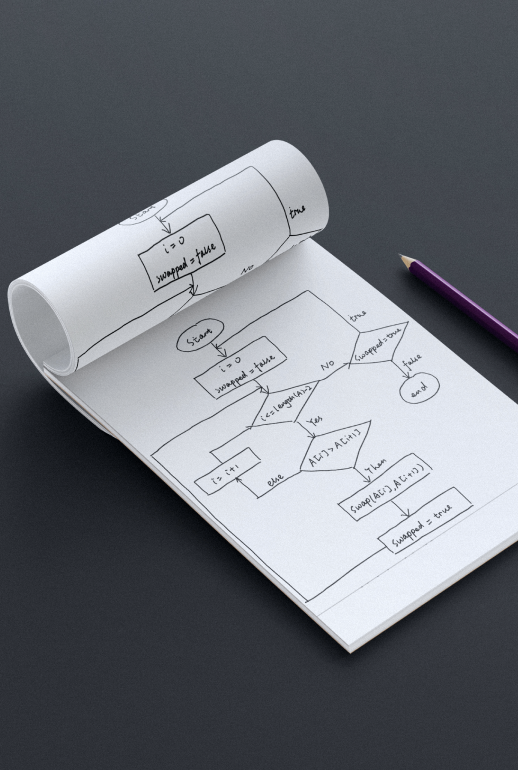 Automotive, USA
Purpose:
Collect videos filming reactions of eyes to light stimuli, when people are in conditions of fatigue.
Challenge:
The Client required data from people, matching their requirements:
1) different color of eyes;
2) 50% of males and females;
Solution:
1) A special procedure for the participants' involvement was created to meet the requirements of the Client and strict deadlines.
2) We created a scheme for the safe exchange and use of devices. This was the main challenge for the Client, while some other BPO companies rejected their request due to unwillingness to take obligations towards the safe use of devices.
Scope of work:
Data from 250 unique participants.
E-Commerce, China
Purpose:
Record answers to questions, that can be asked within phone dialogues with a Customer Support Manager.
Challenge:
Answers had to be with a native tone in German, French, Italian, Spanish. There had to be about 150 participants for each language. It proved to be challenging to find all of the needed participants in Ukraine within 6 weeks.
Solution:
We involved resources from Europe to close the deal and help us to cover the required volumes by the deadline.
Scope of work:
200 hours of recording (50 hours per each language).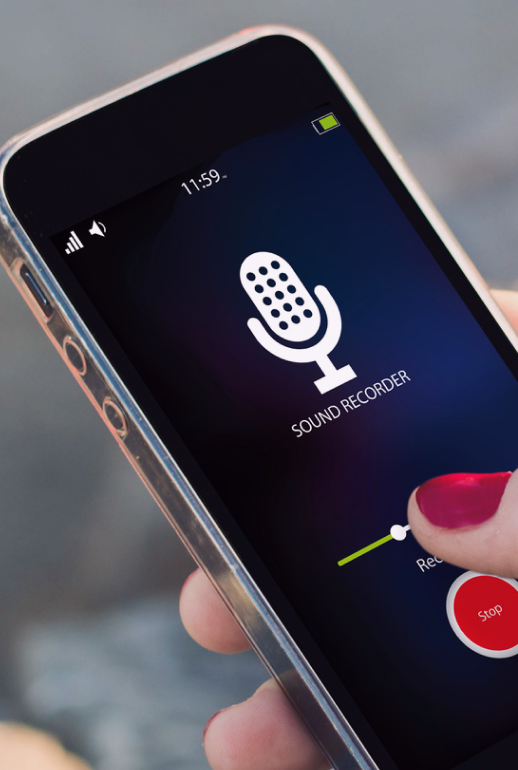 IT & Computer Software, USA
Purpose:
Take short videos of people doing different kinds of activities: jumping, running, walking, dancing, playing with ball, etc.
Challenge:
Collect videos with the best balance of different activities.
Solution:
Launched different streams for collecting videos of different kinds and set up internal targets for each activity.
Scope of work:
14 000 videos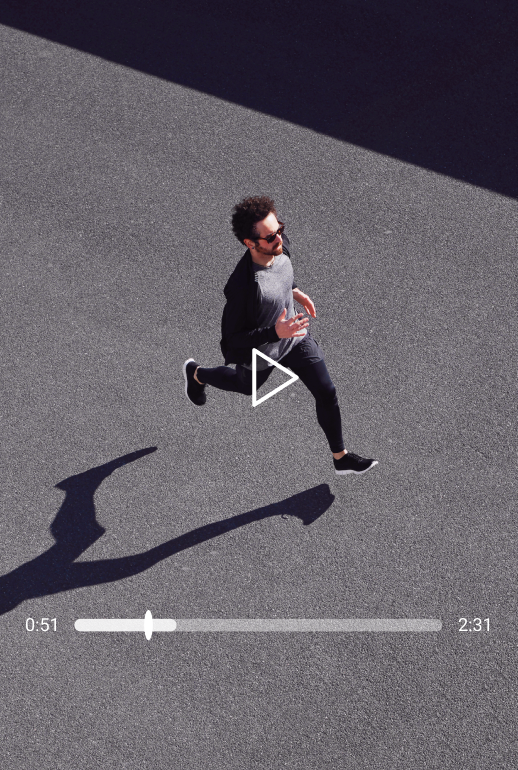 Healthcare, USA
Purpose:
Fill in medical US insurance and hospital forms in English by hand, using pre-generated JSON files and generating some extra information to complete the rest of fields. Take pictures of completed forms.
Challenge:
Wide variety of different forms (about 50). Native style and the best diversity of different handwritings.
Solution:
Involved participants with good experience of writing in English by hand and high level of proficiency.
Scope of work:
10 000 completed forms of 50 kinds.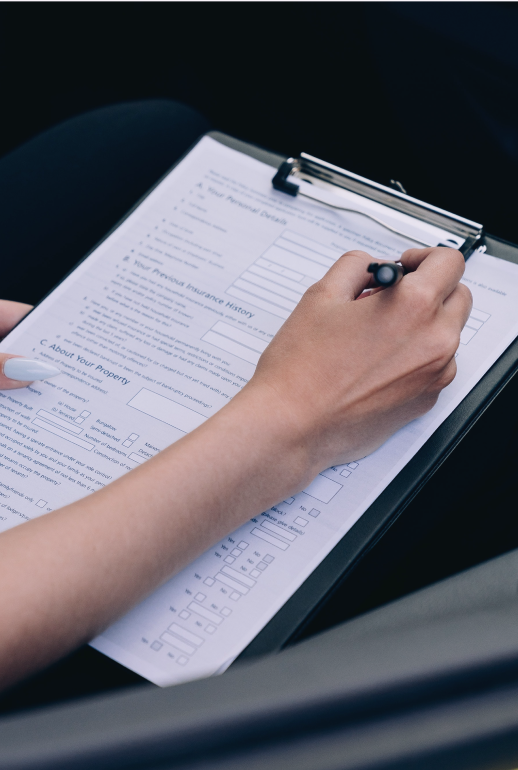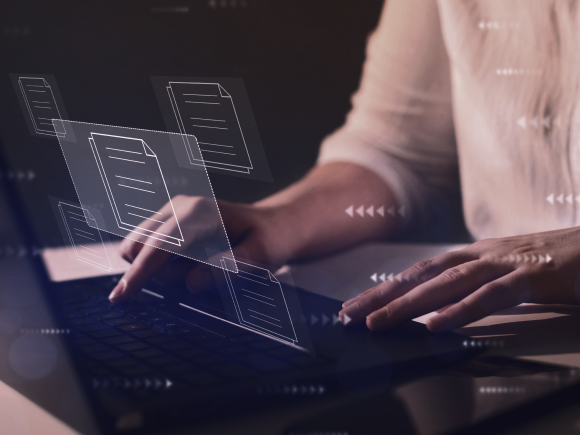 Data Collection & Data Annotation
While machines needed raw data to learn from, this data needed to be prepared through various data annotation methods for the model to understand. Mindy Support can collect the needed training data set for your project and we can also provide you with the needed data annotation as well. We provide comprehensive image, text, and audio data annotation to save you the time and hassles of performing such time-consuming tasks.
Build a tailor-made team based on your needs
We have a minimum threshold for starting any new project, which is 735 productive man-hours a month (equivalent to 5 graphic annotators working on the task monthly).