Data Annotation Services
Artificial Intelligence (AI) and Machine Learning (ML) dictate a new approach to
business – one that requires plenty of data. Pick the best data annotation
outsourcing service for computer vision while saving money and time!
Get a Quote

Data Annotation Examples
2D/3D bounding boxes, image labeling and categorization, lines & spinlines, semantic segmentation, Lidars & more.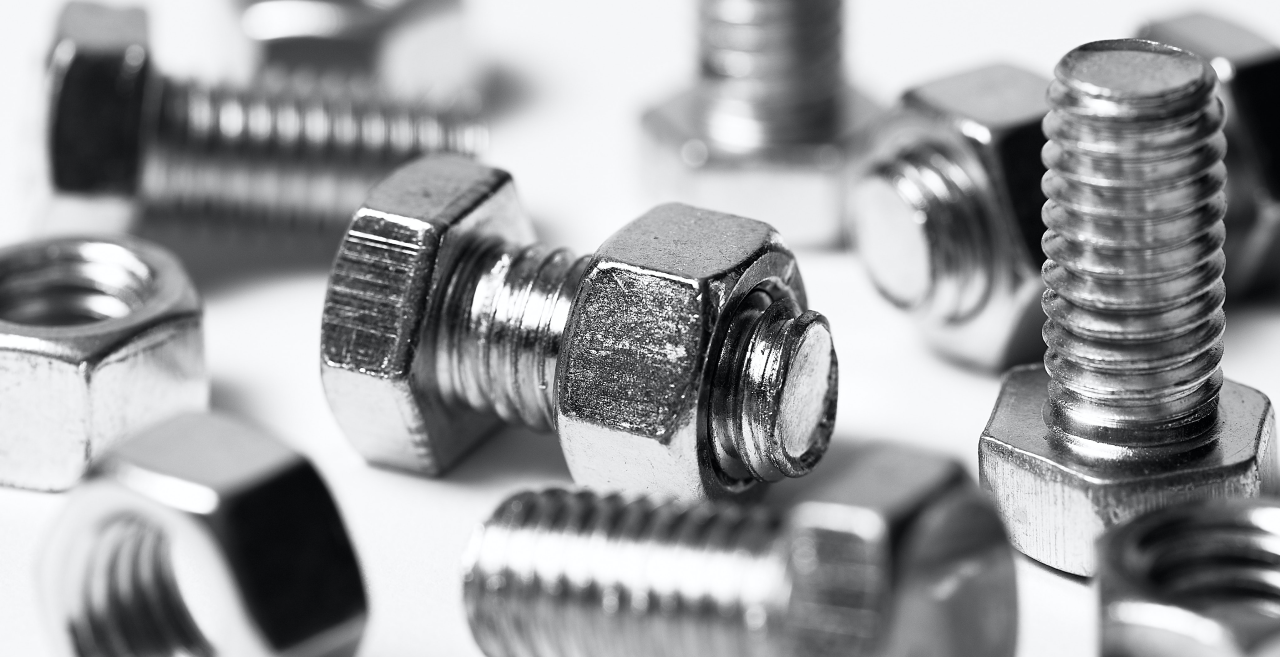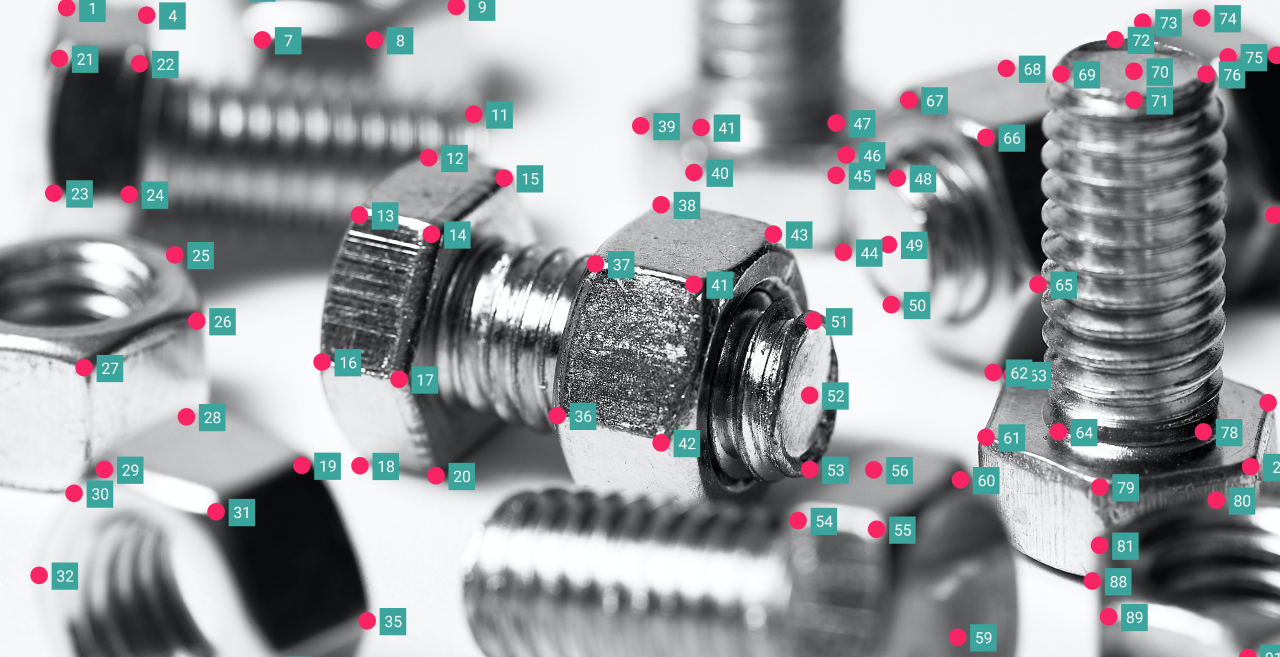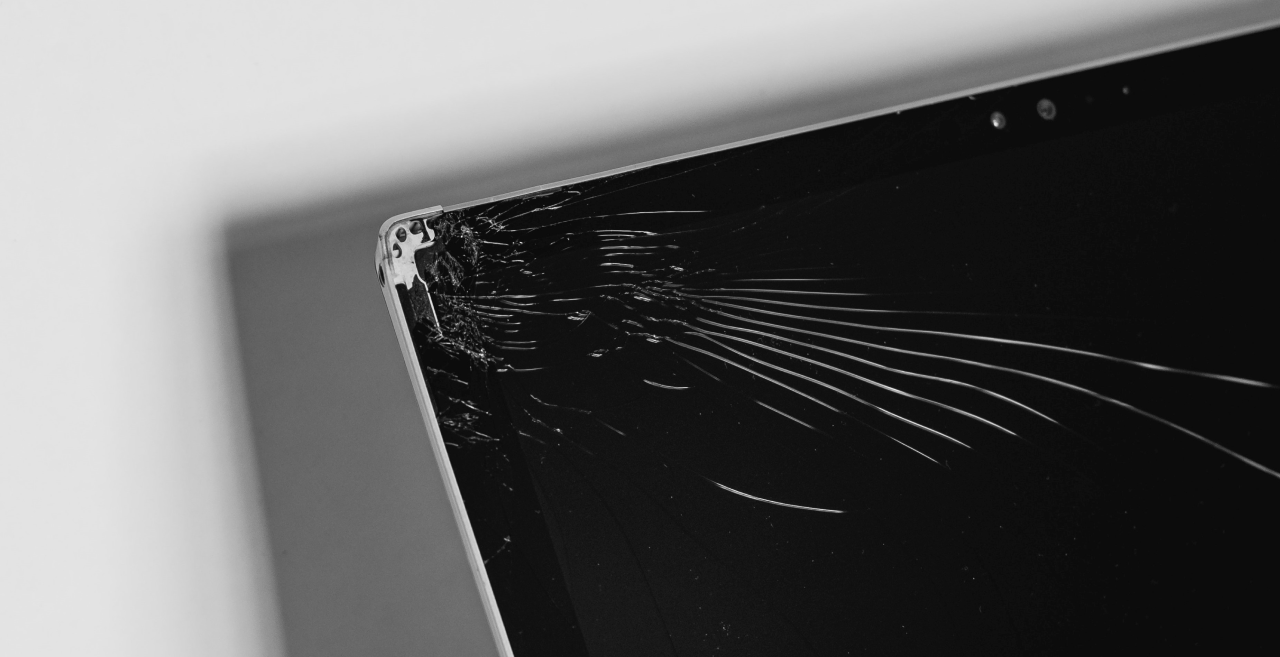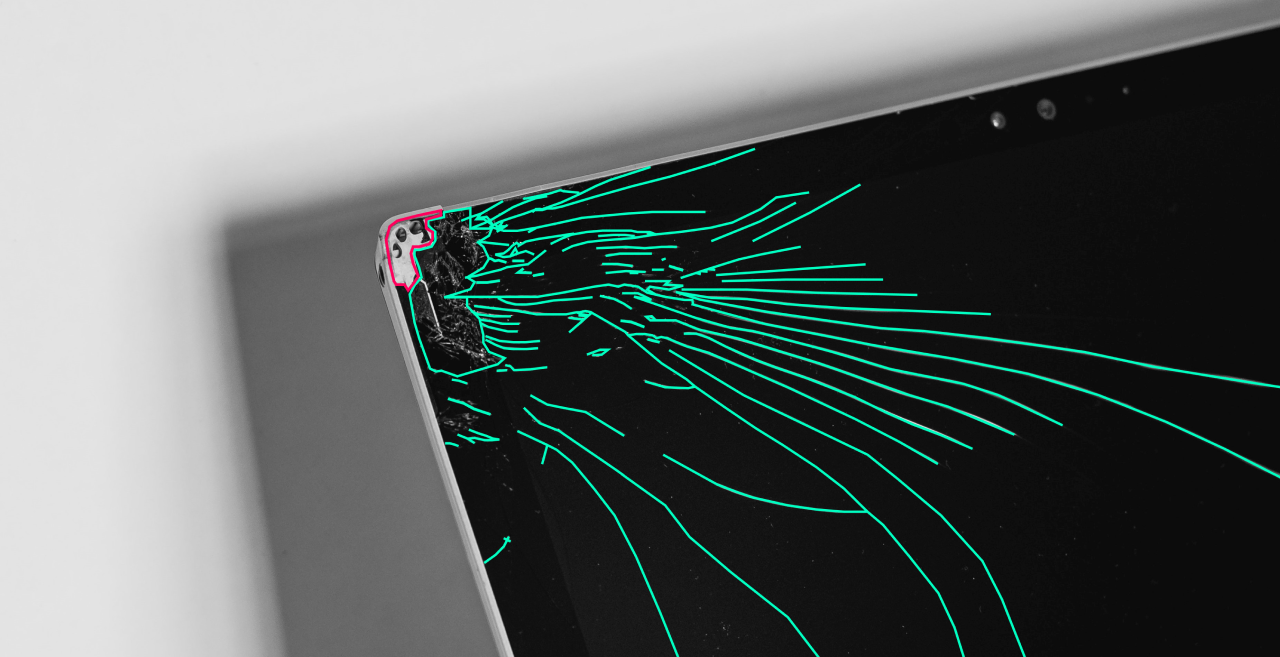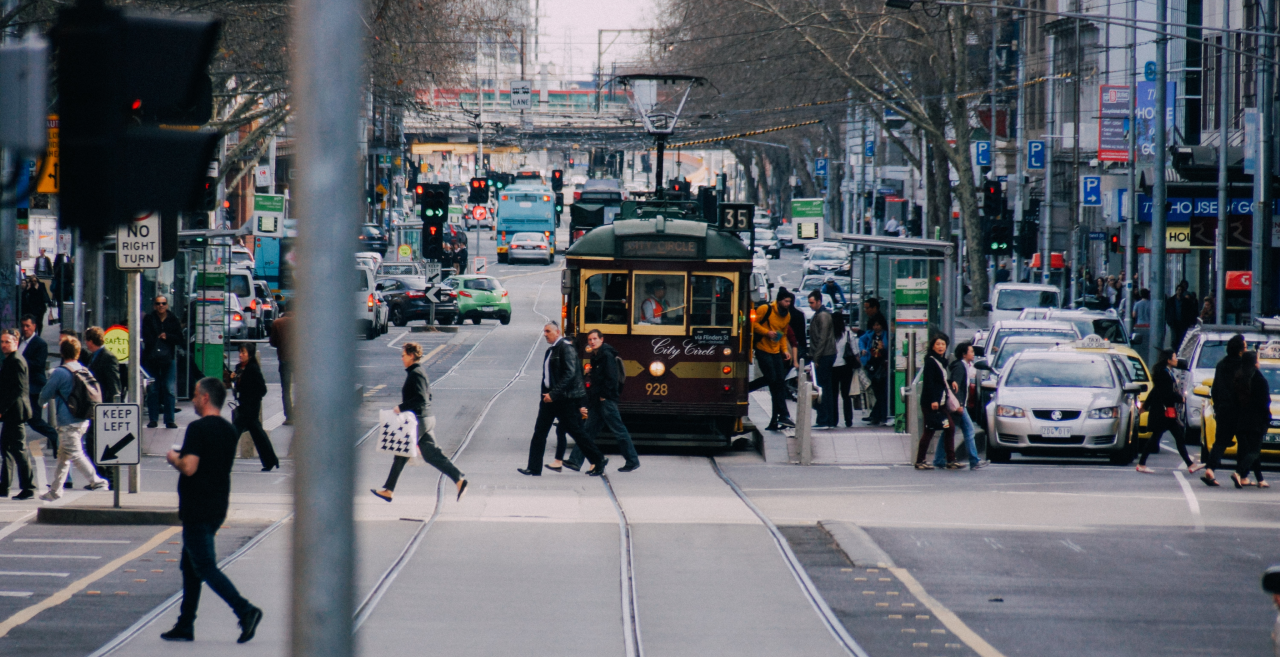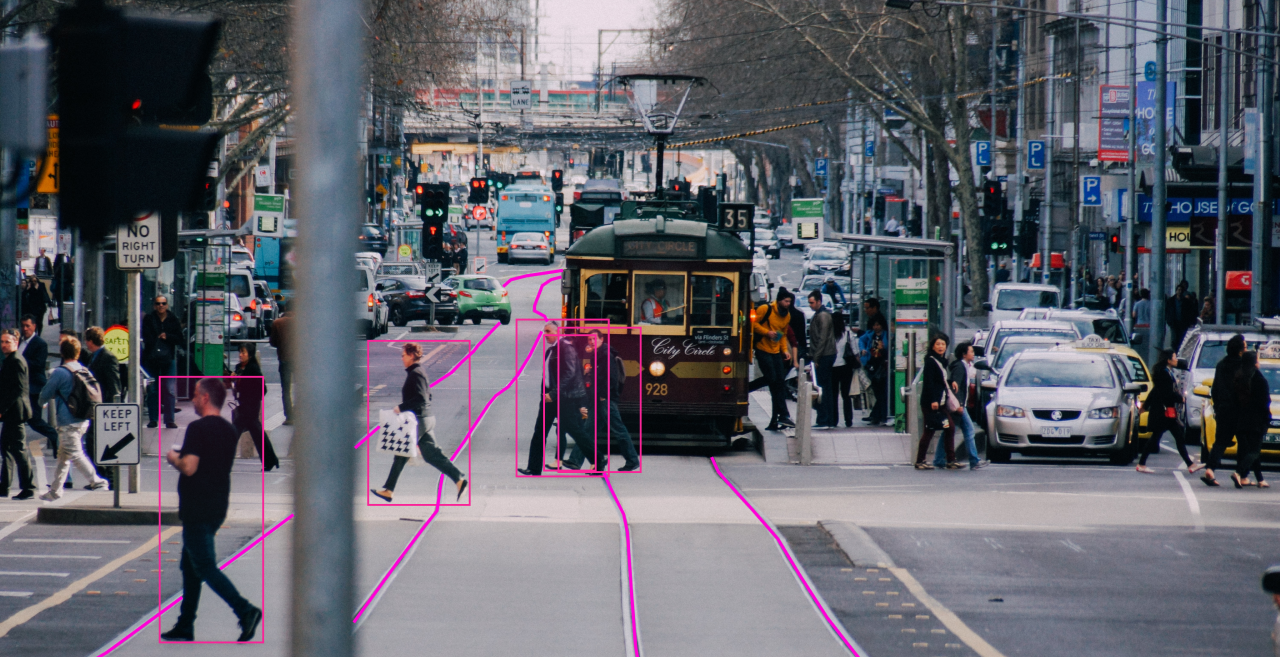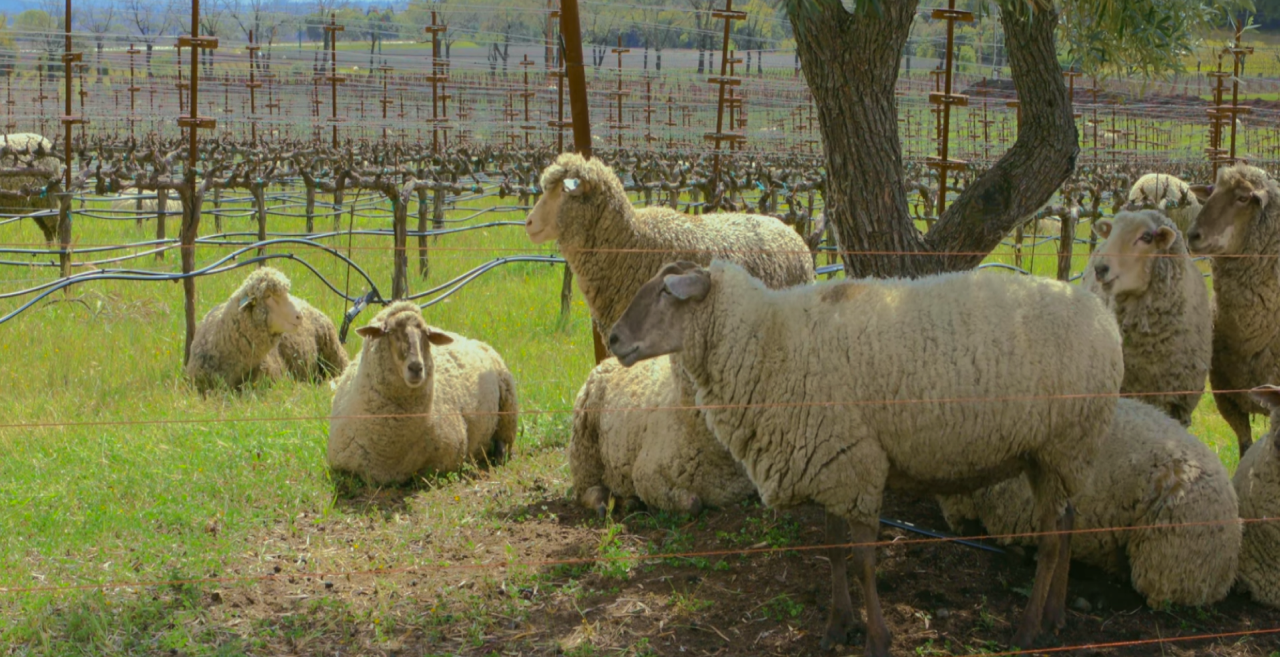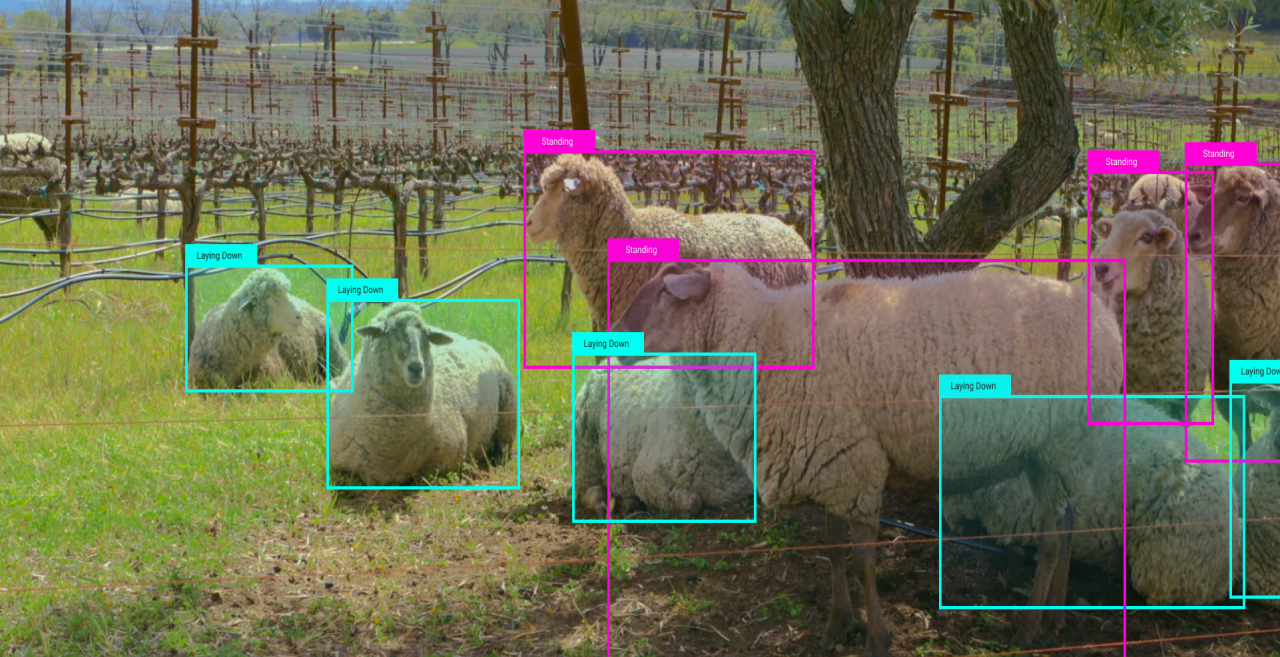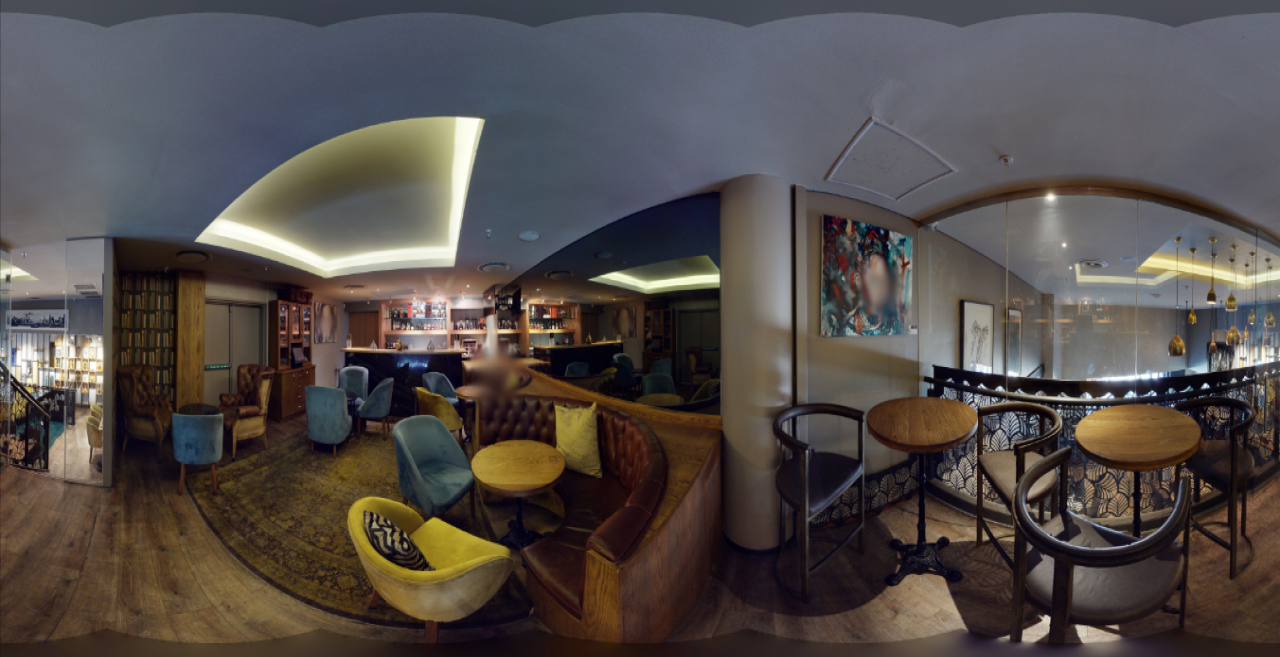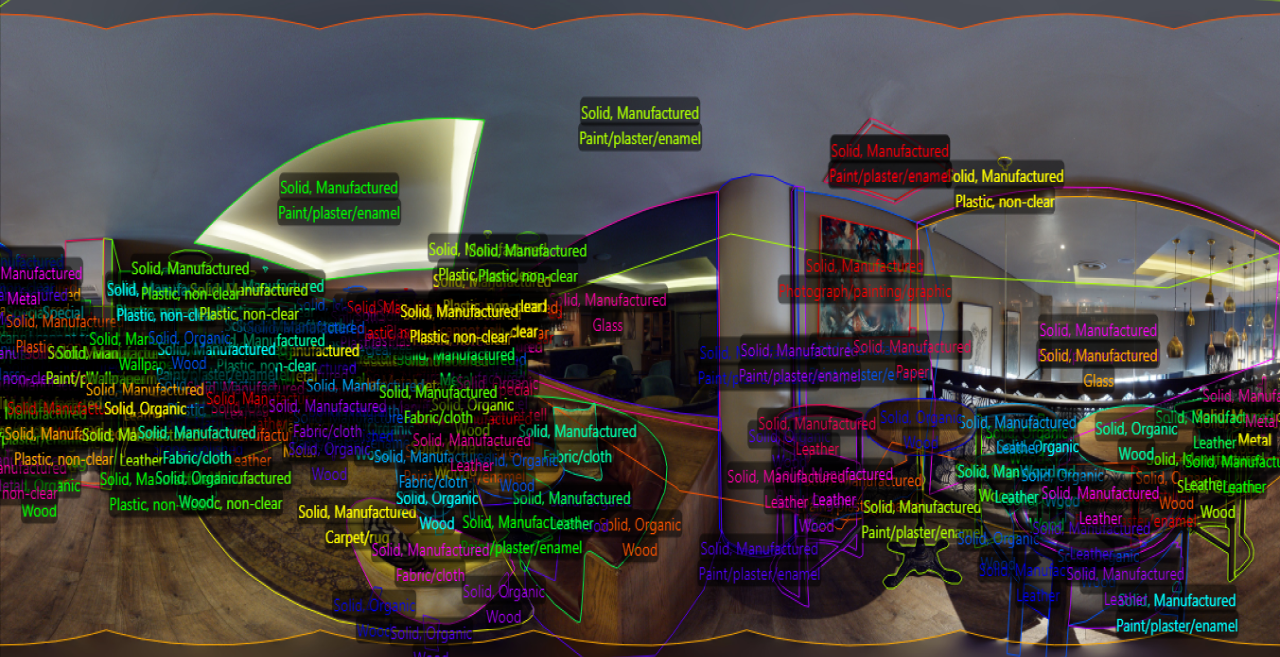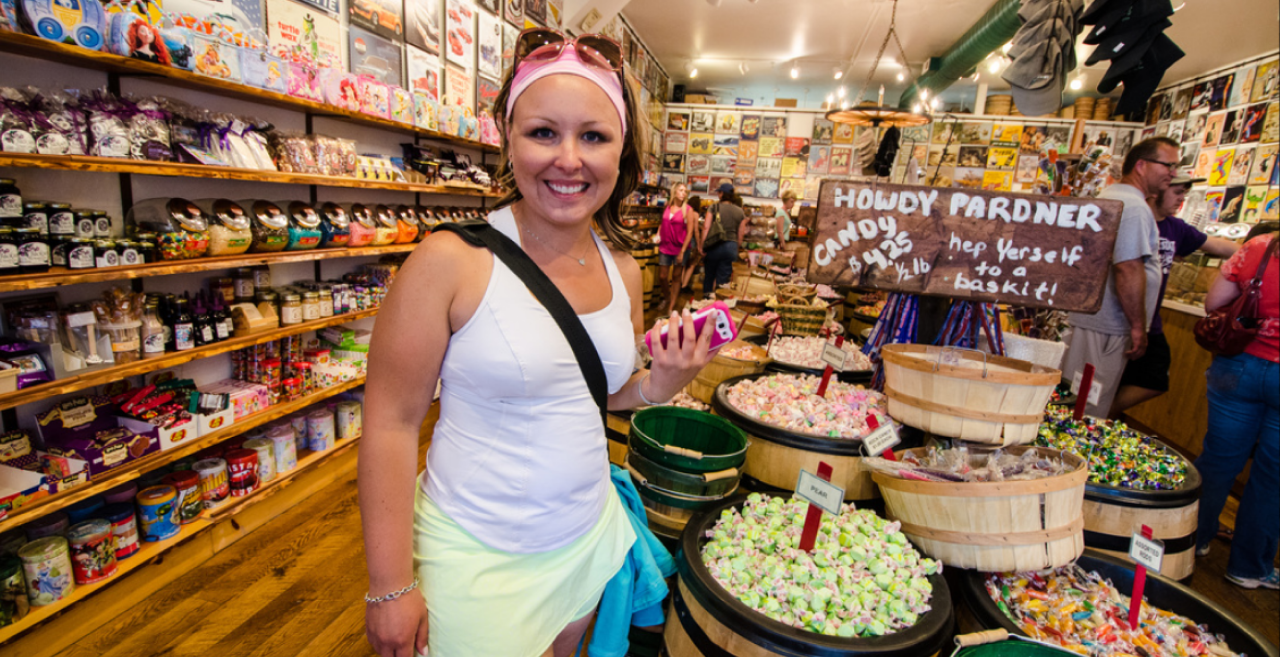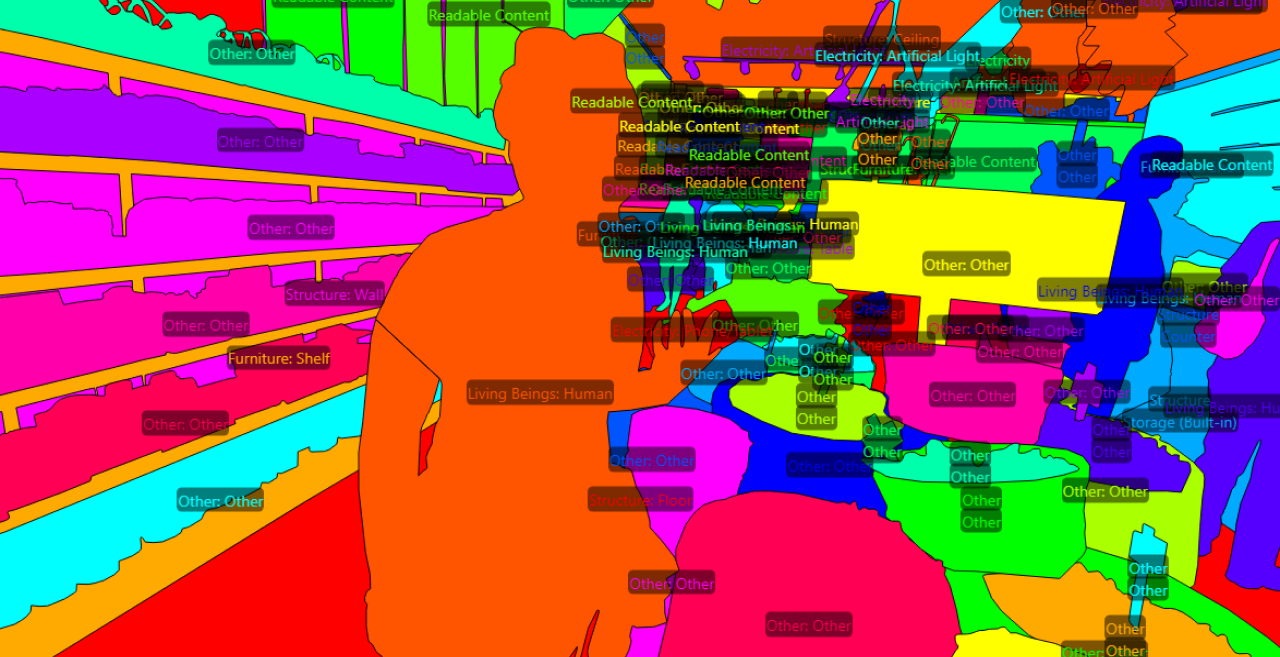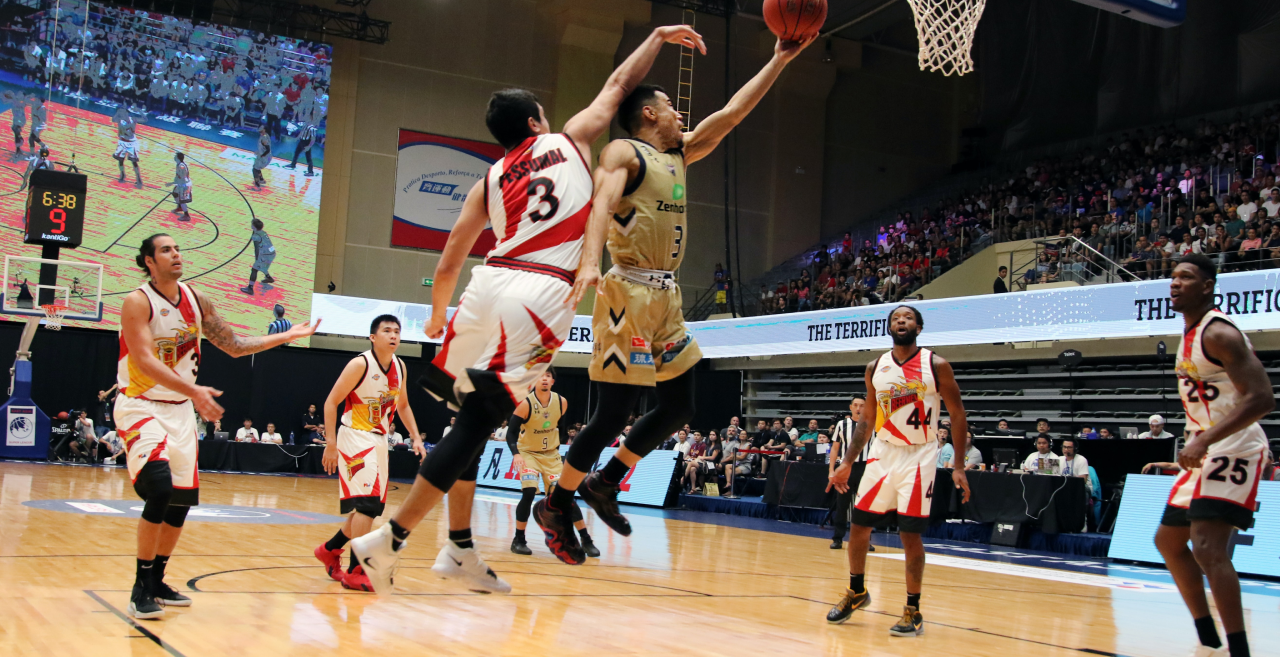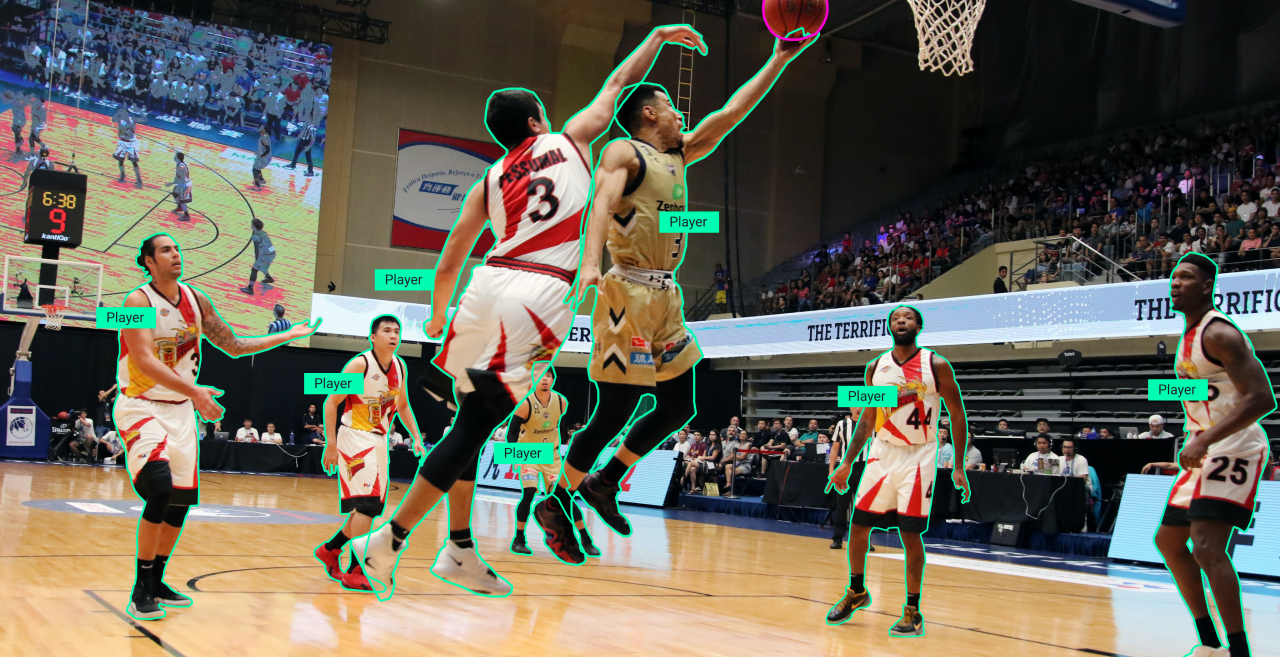 What We Offer

Image Processing/Annotation
Human-annotated data is more accurate and of higher quality than data annotated by a machine. To guarantee an excellent machine learning experience, Mindy Support finds specialists with the necessary skills to provide data annotation services: 2D bounding boxes, polygons, semantic segmentation, labeling, and point and landmark annotations. Our experts process images so that machines can see the world as humans. Choose Mindy Support as your data labeling services provider.
Learn more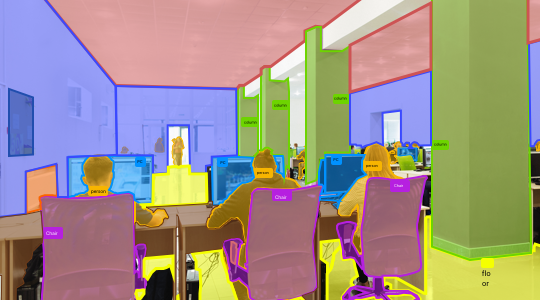 Text Annotation
If you need to organize and process large files and collections of files, it's best to delegate these tasks to a team of Mindy Support data annotation experts. Our teams can provide classification and keyword tagging, named-entity recognition, relationship extraction, sentiment analysis,
and text categorization.
Learn more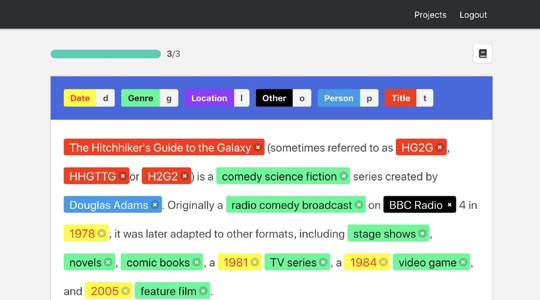 Speech Recognition
Businesses that need online speech recognition technologies should pay attention to our voice recognition services. With a team that interprets audio, you can write documents, control functions of various devices, and pull up information using voice input only. This is a hot trend, and we'll help you keep up with it.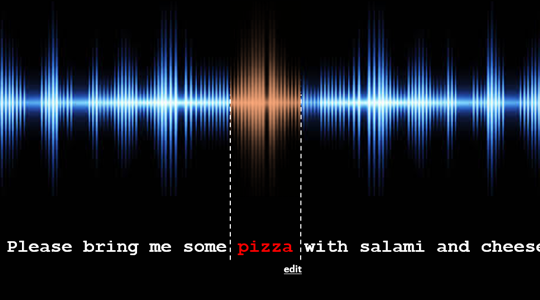 Video Annotation
Our data annotation experts work with the top annotation tools for computer vision. We'll annotate your videos by converting each into a set of frames and reconstructing it after annotation is complete. With Mindy experts, you'll get steady object tracking to label videos fast. The accuracy of object tracking and video annotation depends on your annotators; we'll set you up with the best.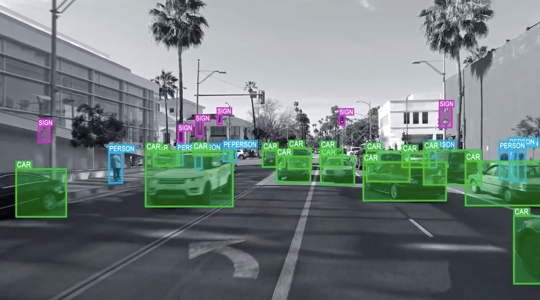 3D Point Cloud Annotation
Many businesses today are looking for 3D point cloud processing. We can provide you with a data labeling team to collect data points of the models from real world in three dimensions. Our specialists can also apply 3D segmentation to define the motion of objects in a video and draw 3D cuboids around objects to detect them. This service is affordable with a Mindy Support team.
LEARN MORE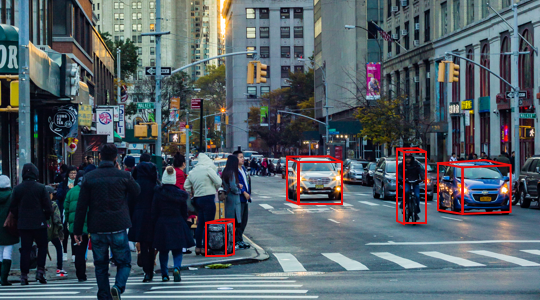 How Can You Benefit from Outsourcing Data Annotation (or Data Labelling) Services to Our Team?
Our Customers Say
Rene Bolier

OnRecruit, Netherlands

In our experience, Mindy Support offers a high return on investment. Many successful meetings with potential clients were won solely on the work they completed. On a personal note, it was a pleasure working with Tetiana and Evgenia, and certainly should we require their expertise in the future, Mindy Support will be the first business we speak to.

Dr Henning Lategahn

atlatec GmbH, Germany

We have been working with Mindy for some time now. They support our teams in Germany with 3D map building work. Their work is invaluable and helps us to deliver on time, within budget, and with quality. They are part of the team now. Thanks, Mindy.

Emma Schuster

Customer Success Lead, Sweatcoin United Kingdom

Mindy Support mastered the role quickly and they meet all of the client's needs. They proactively seek feedback and are very responsive. Exhibiting great project management skills, they provide great service and have an effective workflow. Always available, the team is always on hand if needed.

Kieran S.

British Marketing Company

Mindy Support's team proved to be very driven business professionals and reliable partners. They are always interested in discussing innovations to improve results. One of their differences from other competitive businesses is that they always try to see the bigger picture instead of just blindly follow the instructions. It brings much more value and proves them to be highly professional.

Chris B.

Chris B.

The two assistants we've had to date have been eager and quick learners, and both have provided very courteous and friendly communications. Based on our experience, I can recommend Mindy Supports to any business looking to expand their support avenues at a reasonable rate. They've been a worthwhile investment.

Kurt S.

US Marketing Company, USA

For over 7 years we tried and tried again to find good quality offshore partners to help us to build our business. And for 7 years we failed. That is, until we connected to Mindy Support in 2016. Our Assistant has been terrific and has weathered a topsy-turvy journey with us as we have kept moving her from new vertical to new vertical. I was amazed at how proficient all your video and voice technology was from the start. We never felt we really had to "monitor" Assistant's work in any way. She was amazingly professional, responsible, and as a bonus, personable.
Case Studies
Learn more about the results we provided to our clients and how outsourcing data annotation (data labelling) helped them improve business processes, provide better service for their customers and reduce overall costs. All of the experience we have accumulated allows us to implement the best process to ensure a smooth realization of your project.
LEARN MORE
1
LEARN MORE
Meet Mindy Experts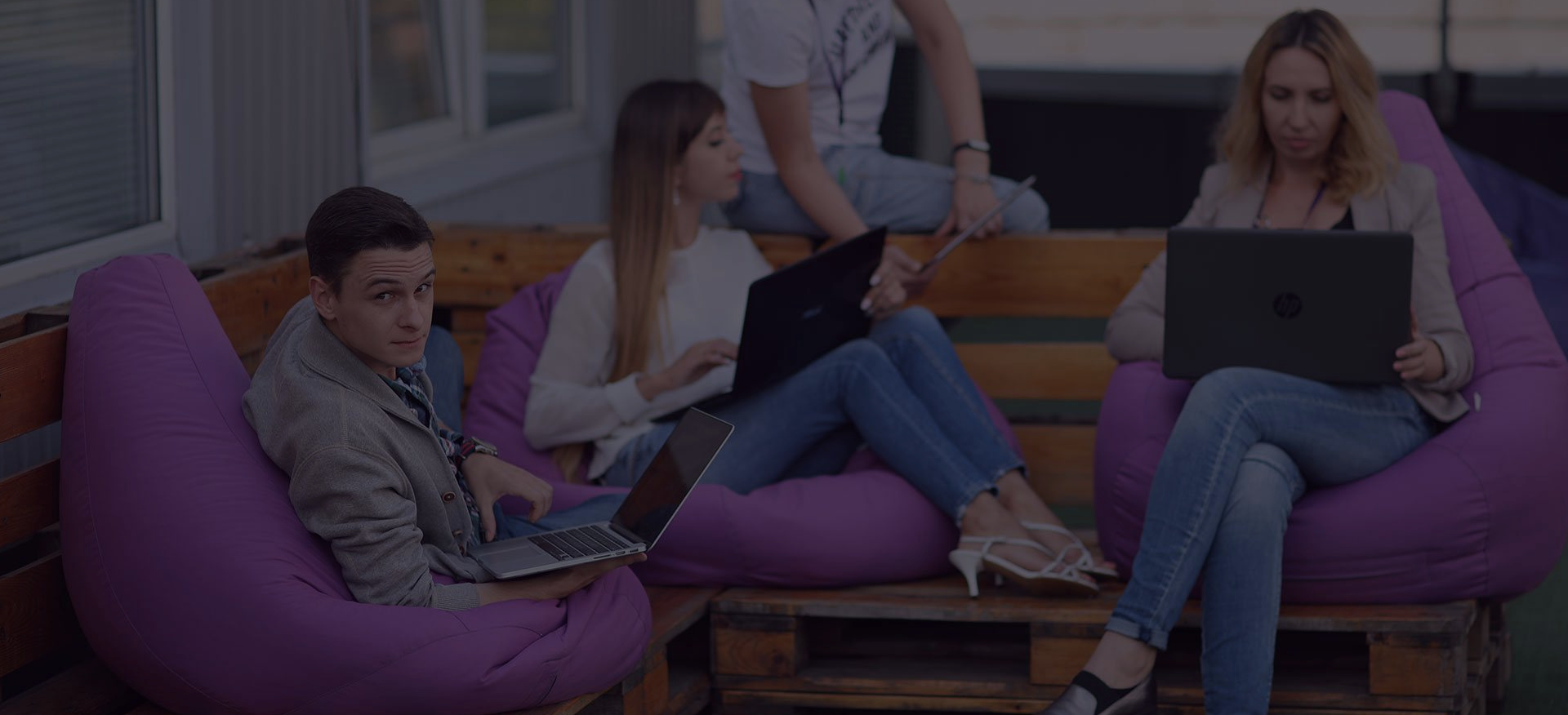 Build a tailor-made team based on your needs