Telecommunications
Customer Support, Technical Support and Back-Office Support For Telecommunications
Build me a team

Mindy Support offers top-quality BPO support to companies operating in wireless, telecommunications, broadband Internet, cable, satellite TV and phones, Wi-Fi, wimax,3G and 4G (LTE), 5G, traditional telephone local and long distance services, network operations centers, and DSL.
If your company offers services such as fixed line operators, mobile network operators / wireless service providers, internet service providers (ISPs), satellite operators, broadcasters, cable companies and others we can assemble a team for you to ensure the key processes are delivering the efficiency you require.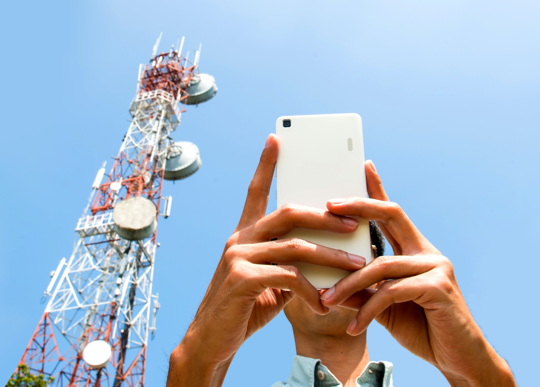 Our Services
Technical & Helpdesk Support

When your customers call for assistance, the sooner they are helped the better. The same applies to all your other technical and helpdesk support channels. We can help you assemble a technical support team customized to your needs.

Customer Support

We cover all support channels, assisting your clients 24/7 and in 15 different languages. If your customers are scattered across the globe, you can provide a superior level of service.

Back-Office Support

While you and your teams are busy with core business functions, all the little, menial and mundane tasks start piling up. These are things like data entry, payroll management, accounts payable/receivable and so many more. We will create a team to take care of all these jobs so that your focus, attention and energy can be on your product or service.
Build me a team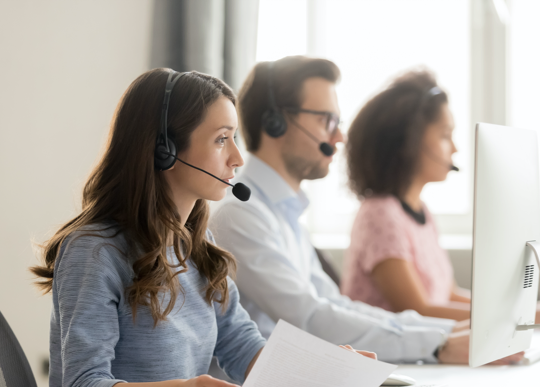 Benefits of Outsourcing with Mindy Support
Mindy Support is a trusted BPO partner, chosen by many GAFAM and Fortune 500 companies. It is also one of the largest BPO providers in Eastern Europe. Our size and location allow us to quickly source and recruit highly qualified candidates. While we can rapidly scale your team, we do not sacrifice the quality of the work performed, as we have rigorous QA processes. We make certain our clients get the best quality-price combination on the market.
Build Me a Team
Let us put together a tailor-made team based on your needs