Why do companies hire BPO service providers?
Business Process Outsourcing is the strategic use of external resources to handle the tasks that require special skills or low-level tasks to cut costs. Reasons to outsource your business activities:
Enhancing business focus
Access to world-class expertise
Decreasing costs
Increasing efficiency and quality of work
Flexibility to scale up or down
Distributing risks with the partner company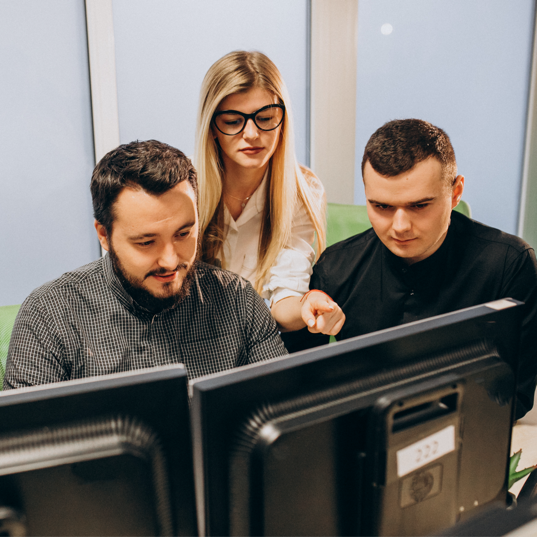 Why Outsource to Ukraine?
Best Price/Quality Ratio

Even though other outsourcing locations may offer cheaper prices, you get a better price to quality ratio with us.

Convenient Location and Time Zone

Our dedicated teams are located in Ukraine which is only a 1-2 hour flight from most EU locations. Our convenient time zone allows us to cover off duty hours in the USA, while being aligned with the business hours in the EU.

Education excellence & extensive expertise

While Ukraine has become a world renown IT outsourcing destination, it has a lot of educated and hard working professionals in the BPO industry as well. Ukraininan workers take a lot of pride in their work and always come to the table with suggestions on possible improvements to products and services.

Ukraine is Making Strides in Cybersecurity

As the recent cybersecurity rankings show, Ukraine makes cybersecurity a priority and is quickly climbing the ladder to become one of the most trustworthy countries in Eastern Europe and the world at large. Organizations like USAID are also planning to invest $38 million dollars over the next four years to implement regulatory reforms and cyber workforce development.

Culture & Mentality

The mentality of Ukrainian workers is closely aligned with those of our US and EU partners. They freely voice their opinions and will work out a compromise to deal with any conflicts. Ukraine shares many of the same cultural values and mindsets with the US and EU, in comparison to other outsourcing destinations.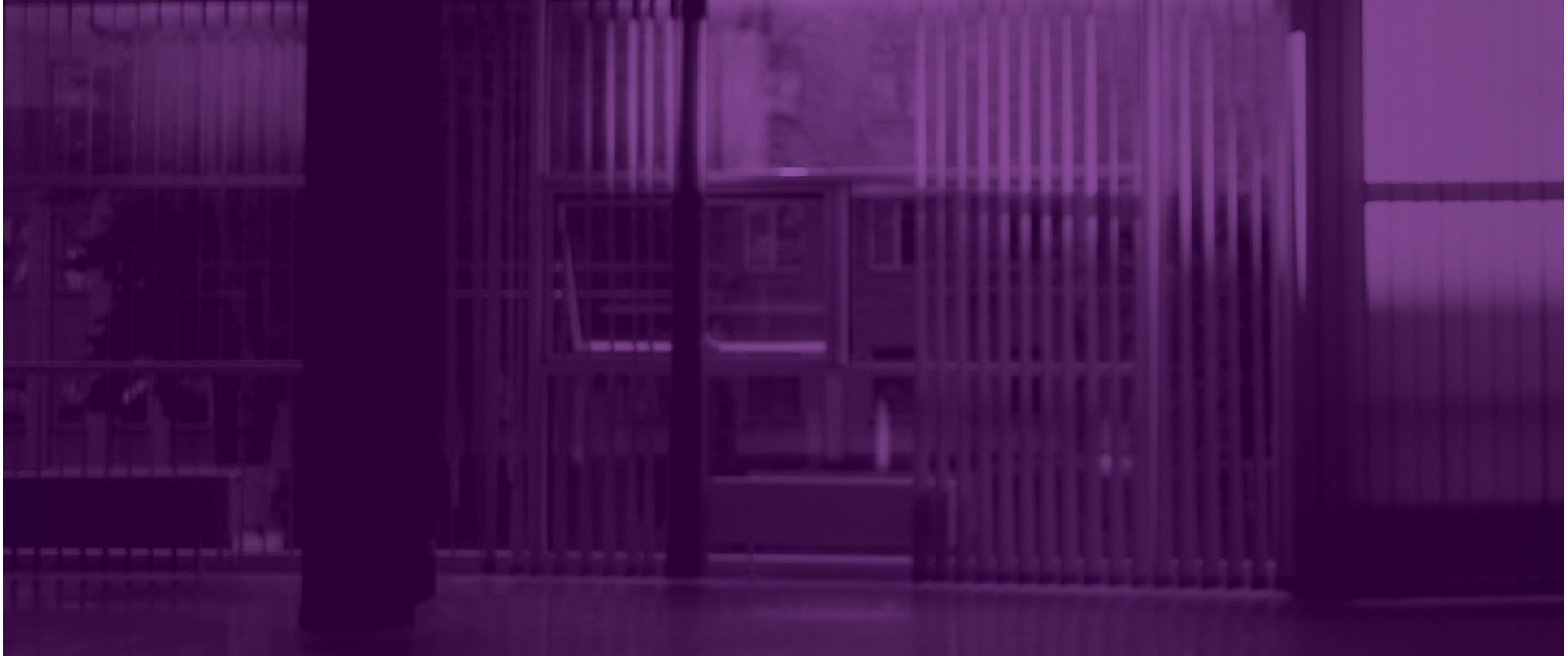 Why Outsource to Mindy Support?
Mindy Support is a trusted partner for several Fortune 500 and GAFAM companies, and busy start-ups worldwide. It is the largest data annotation provider in Eastern Europe with more than 2,000 employees in six cities throughout Ukraine and customers in more than 20 countries worldwide.
Expertise & Quality

We get it done with the highest quality from the 1st try

Trusted by Fortune 500 Companies

Stable and strong enough to keep excellence while rapidly scaling

Tailor-made to your requirements

Our goal is to figure out the most appropriate solution in line with your business needs

Robust Security

IT & Security systems corresponding to the international standards in accordance with ISO 27001 and worldwide best practices

Dedicated PM and QM Control

Dedicated project management team for every project and unique quality assurance system
Build me a team
Top Ranking BPO Company
Ranked among Top Back Office BPO Services firms

Ranked among Top BPO Companies in Kiev, Ukraine

Ranked among Top 100 Sustained Growing Companies

Ranked among Top Artificial Intelligence Companies
Our Customers Say
Rene Bolier

OnRecruit, Netherlands

In our experience, Mindy Support offers a high return on investment. Many successful meetings with potential clients were won solely on the work they completed. On a personal note, it was a pleasure working with Tetiana and Evgenia, and certainly should we require their expertise in the future, Mindy Support will be the first business we speak to.

Dr Henning Lategahn

atlatec GmbH, Germany

We have been working with Mindy for some time now. They support our teams in Germany with 3D map building work. Their work is invaluable and helps us to deliver on time, within budget, and with quality. They are part of the team now. Thanks, Mindy.

Emma Schuster

Customer Success Lead, Sweatcoin United Kingdom

Mindy Support mastered the role quickly and they meet all of the client's needs. They proactively seek feedback and are very responsive. Exhibiting great project management skills, they provide great service and have an effective workflow. Always available, the team is always on hand if needed.

Kieran S.

British Marketing Company

Mindy Support's team proved to be very driven business professionals and reliable partners. They are always interested in discussing innovations to improve results. One of their differences from other competitive businesses is that they always try to see the bigger picture instead of just blindly follow the instructions. It brings much more value and proves them to be highly professional.

Chris B.

Chris B.

The two assistants we've had to date have been eager and quick learners, and both have provided very courteous and friendly communications. Based on our experience, I can recommend Mindy Supports to any business looking to expand their support avenues at a reasonable rate. They've been a worthwhile investment.

Kurt S.

US Marketing Company, USA

For over 7 years we tried and tried again to find good quality offshore partners to help us to build our business. And for 7 years we failed. That is, until we connected to Mindy Support in 2016. Our Assistant has been terrific and has weathered a topsy-turvy journey with us as we have kept moving her from new vertical to new vertical. I was amazed at how proficient all your video and voice technology was from the start. We never felt we really had to "monitor" Assistant's work in any way. She was amazingly professional, responsible, and as a bonus, personable.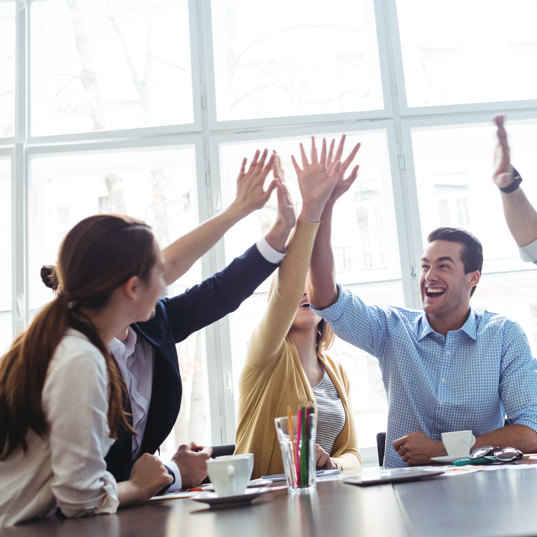 How To Build Your Outsourcing Team
Getting started with your own outsourced business process team is as simple as can be. The first step, reach out to us via email or phone and tell us about your current business process needs.
Build me a team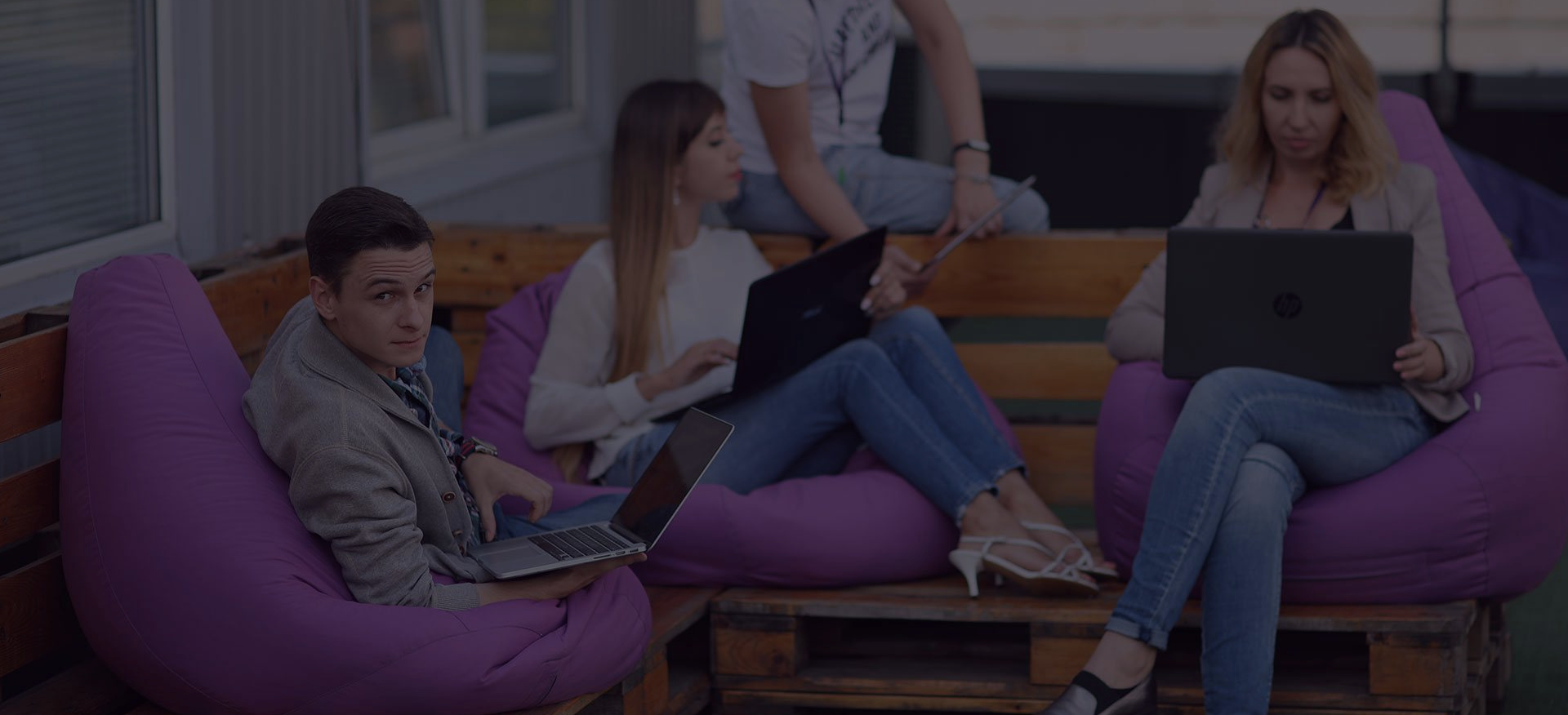 Build a tailor-made team based on your needs