How It All Started
Initially part of a larger IT outsourcing company, Mindy Support branched out in 2013 after realizing that it could support businesses around the world to meet their customer service and data annotation objectives. Mindy Support became an independent company in 2015 in response to a growing demand for annotation services, back-office, customer and technical support in a diverse range of industries. In more recent years we became a leading outsourcing partner for several Fortune 500 and GAFAM companies.
Over these short years, a close and enduring collaboration with our major clients has allowed us to evolve our expertise, our quality control, and our processes from quite humble beginnings to global industry standards. Our original ambition – to become an indispensable partner of every client we work with – has been realised, and this is a testament to our teams' talent and their dedication to providing global services.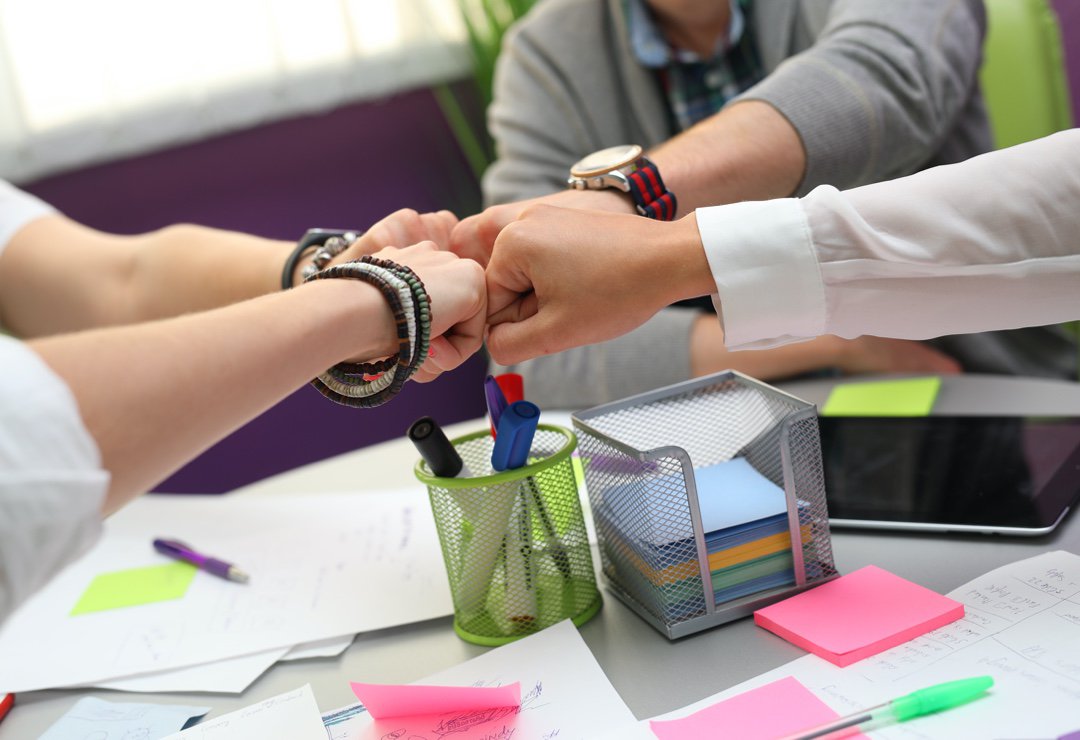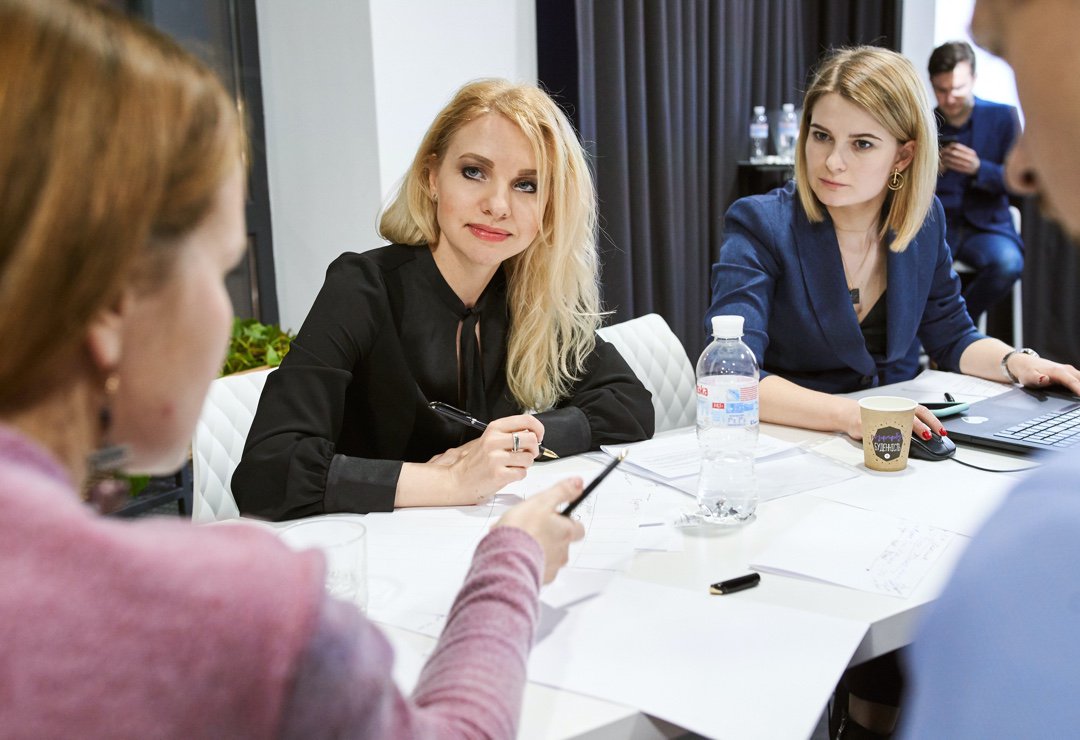 About Us
Today, our team consists of over 2,000 employees in six cities throughout Ukraine. Such strength in numbers allows us to deliver comprehensive support to our clients. It also means we have the resources to successfully launch new projects and scale up rapidly.
Our business encompasses a wide range of data annotation services as well as other BPO offerings including 24/7 customer support, back-office services and technical support, and sales & marketing assistance.
Our Team
We have a highly experienced management team with a track record of getting things done. Many of our senior staff have IT and customer support backgrounds, allowing them to implement and manage advanced quality-control processes. Most importantly, Mindy Support can scale up quickly without compromising quality.
Our employees enjoy working for Mindy Support because they get the opportunity to gain valuable experience working with renowned EU and US-based companies, to realize their potential, and fulfill their career ambitions. All team members contribute towards our continuous drive for excellence and help to uphold our five-star reputation. Long-term collaborations with several Fortune 500 and GAFAM companies is proof that our teams deliver the level of service expected from even the most demanding clients.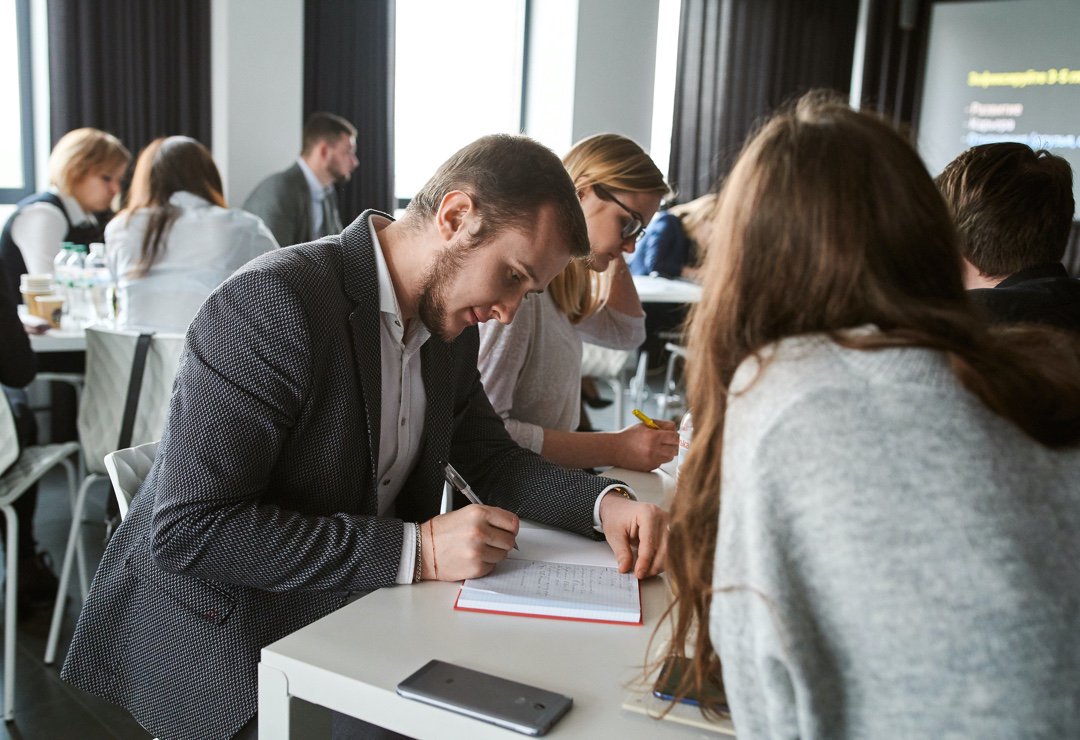 Our Vision
To continue our growth as a recognized partner for Fortune 500 and GAFAM companies in their data annotation and BPO requirements. At the same time, we seek to expand our services to busy startups, SMEs, and larger corporates, all of whom could benefit from working alongside our experienced and client-oriented teams.
Our Mission
To provide exceptional efficiency and first-class client service at competitive rates, building and managing remote teams for global enterprises and busy start-ups alike.
Our Values
At Mindy Support, we believe our values should be reflected in our work. When seeking new recruits, we want to make sure that our outlook and values align.
Community
We are a dedicated community of individuals that work efficiently together to build something truly special.
Security
At Mindy Support, we mitigate risks and strive for physical safety and cybersecurity. We put the security of our clients at the forefront, and do our best every day to meet these goals.
Excellence
We do more with less, and do it better. We never compromise on quality while always striving for excellence.
Passion
In everything we undertake we put forth effort, dedication and passion. Our team wakes up inspired every day to do an outstanding job.
Evgenia Khimenko
A graduate of Kyiv's National Aviation University, Evgenia Khimenko started her career as a flight booking agent before climbing the corporate ladder to become Director of the Flight Information Contact Center of Ukraine in 2007. Over the course of her tenure, the company managed to expand and service more international airports. Later, Evgenia became COO of online flight booking platform Bravofly, which increased its customer satisfaction rate from 50% to 85% under her stewardship. Since 2015, Evgenia has led Mindy Support as its General Director, helping the company become one of Ukraine's largest outsourcing companies with six offices and 2,000 employees.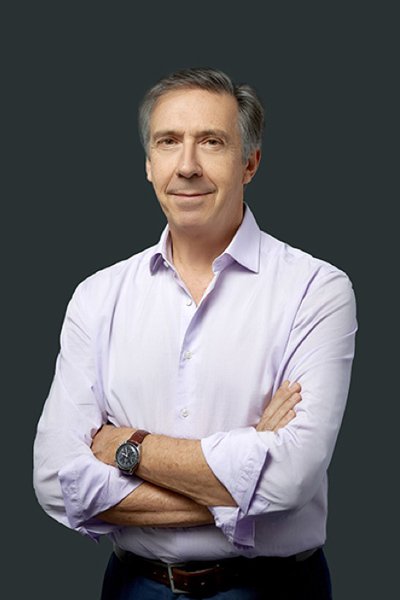 Martin Elling
A Dutch national, Martin graduated in economics in 1979 after which he joined the United Nations and World Bank, working for 11 years on sector policy lending in Asia, Eastern Europe and Africa. In 1992, Martin joined the European Bank for Reconstruction and Development (EBRD) in London as a Senior Banker. After leaving in 1997, he has started several businesses in B2B services in Ukraine and Russia. Following three successful exits, Martin co-founded Mindy Support in 2013, focusing on business development and corporate governance.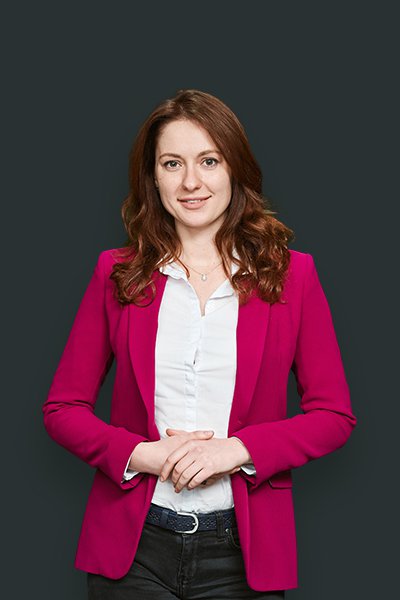 Eleanora Yevchenko
After graduating from Kyiv International University of Economics, Eleanora Yevchenko became the head of a recruitment agency in the agriculture sector. Later, she performed a similar role at IMC, one of the largest companies in the agriculture field with more than 4,500 employees. Eleanora then became Head of HR at Karpathian Mineral Water, a large water supplier in Ukraine, before joining Mindy Support as Head of HR in 2019.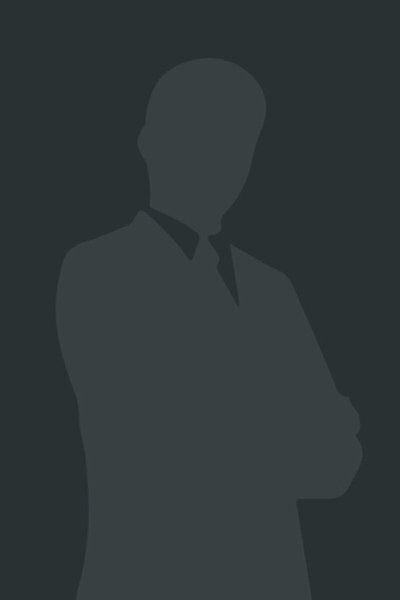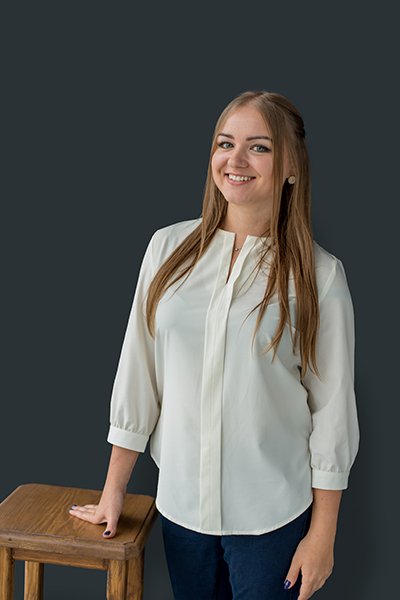 Kseniia Turovska
Kseniia earned a Master's Degree in International Business Management from Kyiv National Economic University, then worked in sales and business development in industries such as BPO, IT and finance. Having been with Mindy Support for over five years, Kseniia combines sales knowledge with operational acumen, and proves highly adept at closing deals. An expert at inbound and outbound sales, customer relationship management (CRM), negotiation, project and contract management, Kseniia is one of our most prized assets.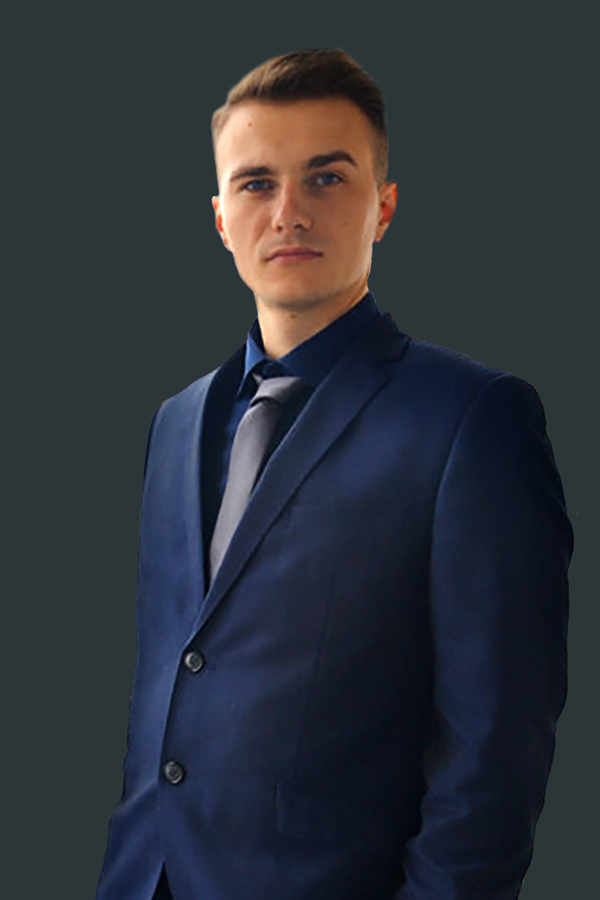 Bogdan Fedorchenko
Bogdan Fedorchenko received a Master's degree in accounting and audit from the National University of Life and Environmental Sciences of Ukraine where he also pursued his postgraduate education. Currently he is in the process of receiving ACCA certification from London. Previously he worked as the international call center outsourcing company Global Bilgi in the financial and operations department and the online retailer Autodoc.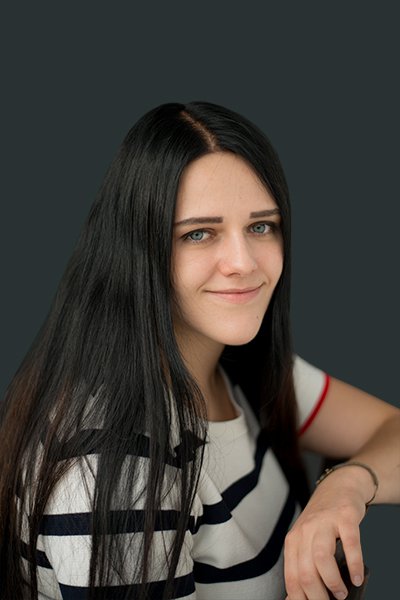 Anastasiia Remyzovska
Anastasiia Remyzovska holds a degree in business administration from Kyiv National Economic University. After her studies she worked for three years in the finance department of PepsiCo before becoming a lead accountant at a major Ukrainian bank. Following a period of soul searching, Anastasiia decided to change careers and join Mindy Support as a Data Annotator, becoming one of the first data annotators hired by the firm. Prior to becoming a Project Manager, Anastasiia held several positions at Mindy Support including Team Lead and Quality/Performance Manager.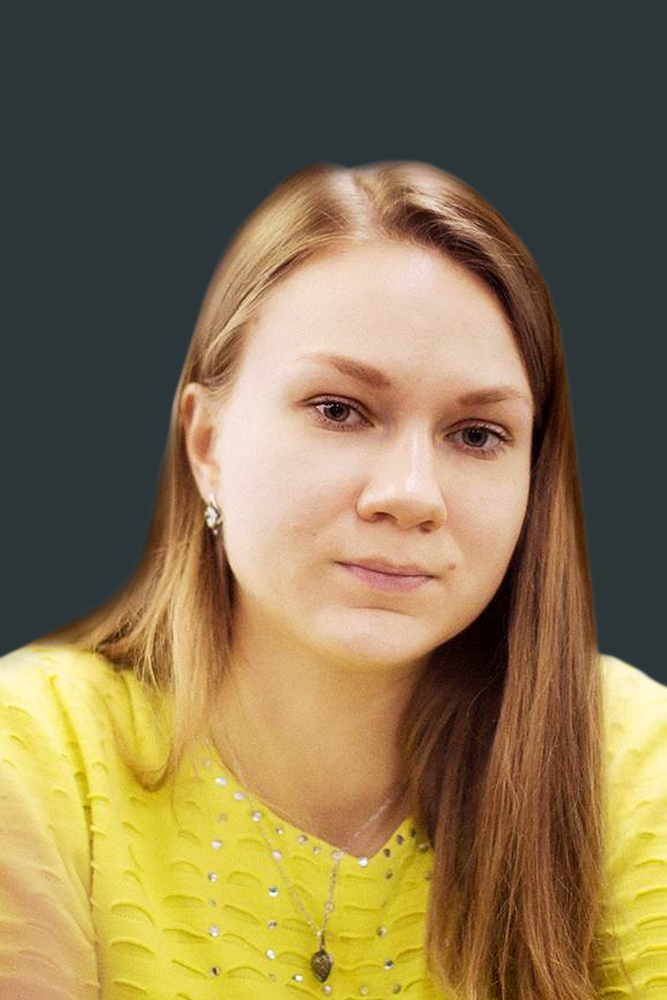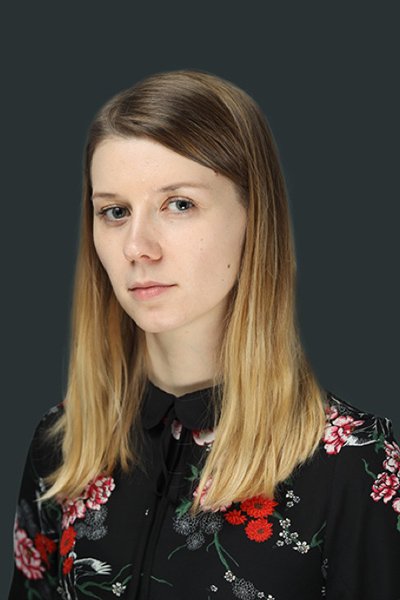 Anastasia Budkina
Project Manager, Medical Data Annotation
A Business Mathematics (Economic Cybernetics) graduate of Kyiv National Taras Shevchenko University, Anastasia also holds a certificate in Professional Marketing & Customer Experience from the Chartered Institute of Marketing. Her career path is unusual: after working for five years as a TV journalist, she joined the biggest movie dubbing company in Ukraine – which happened to be the local provider of Walt Disney movies and cartoons. Afterwards, she moved to Thailand to work in tourism before pivoting towards IT, both outsourcing and product companies. In 2019, Anastasia joined Mindy Support as Business Development Manager, where she works on the company's medical projects.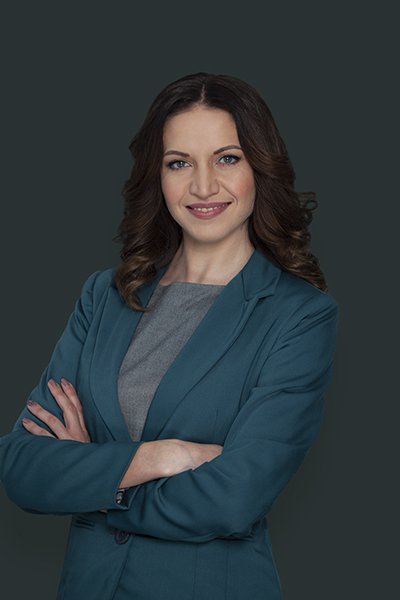 Maryna Ozhohanych
Maryna Ozhohanych has over a decade of marketing experience. After obtaining a Master's Degree in the discipline from European University, she held positions with top companies such as Hertz, BDO, Ancor, and ISSP, where she was promoted to Chief Communication Officer. Having worked with many large organizations, Maryna also has experience of assisting high-growth businesses and startups. Areas of expertise include strategic marketing, content marketing, SMM, and customer experience. Maryna joined Mindy Support to take our marketing endeavors to the next level.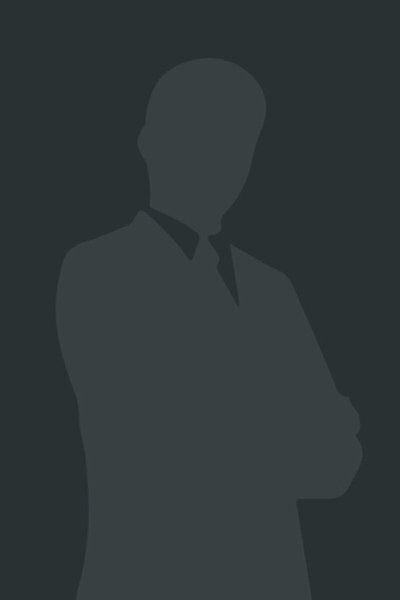 Igor Zabolotnyy
Igor graduated from National Pedagogical Dragomanov University with a degree in Information Technologies. He worked as a system administrator at the Ministry of Regional Development and Municipal Economies where he was promoted to a senior position. Prior to joining Mindy Support, he held the position of Senior System Administrator at pharmacological company Biopharma.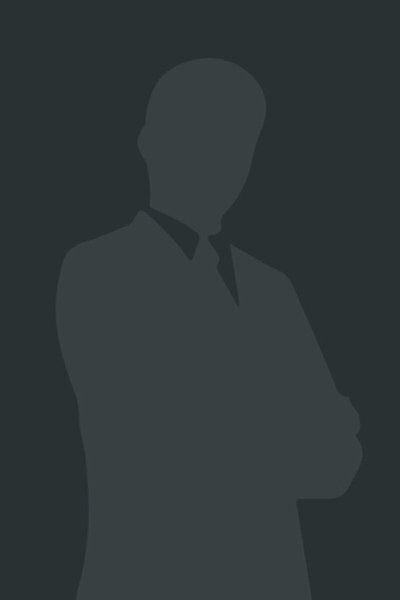 Andriy Sluzhalyy
Andriy  Sluzhalyy graduated from Kharkiv Aviation Institute with a degree in computer systems and networks. He started his career as a system administrator and developed to software engineer. He joined Mindy Support in 2017 as a software developer and was promoted to  Head of automation position.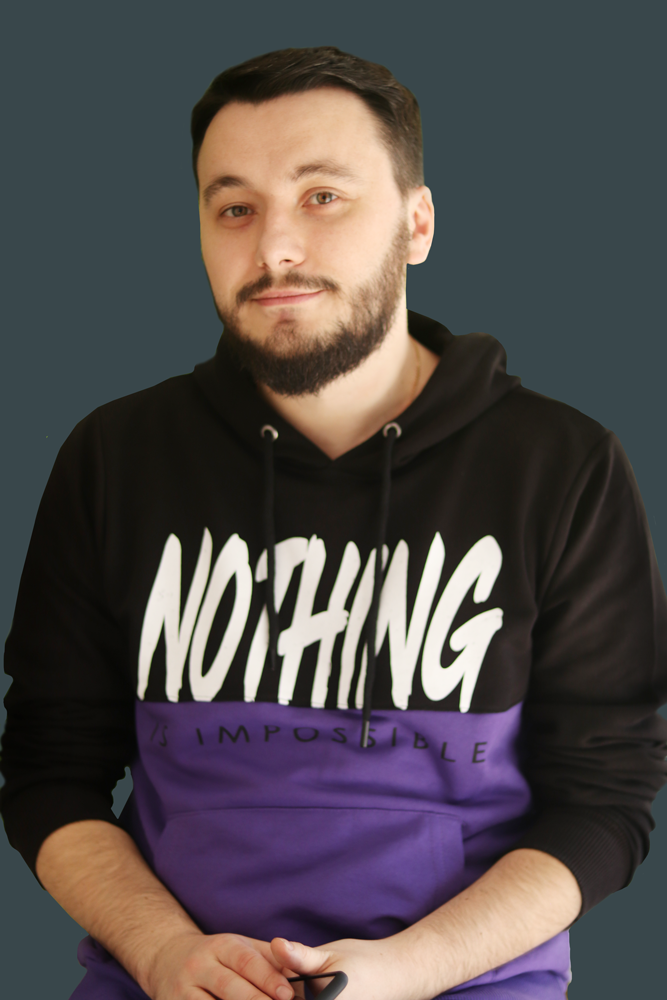 Pavel Dereniuk
Pavel Dereniuk graduated from the Ternopil National Economics University with a degree in computer systems and networks. He worked as a System Administrator at Megabank for two years after which he moved to Portugal and worked as a CTO for two years. Upon returning to Ukraine, he joined Mindy Support.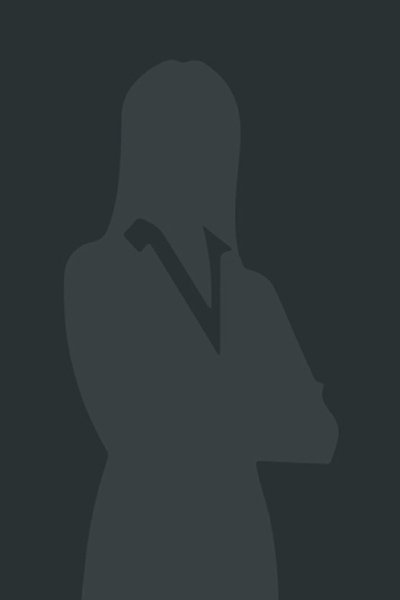 Operations centers leadership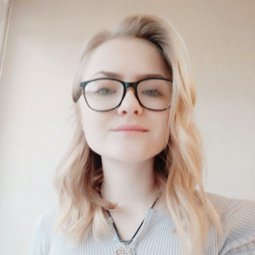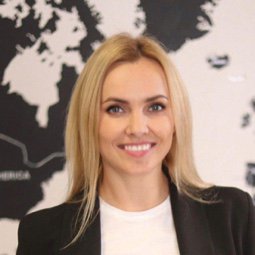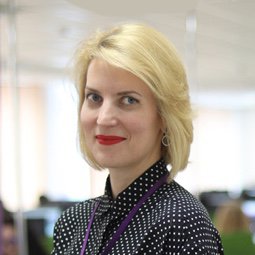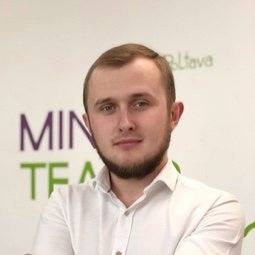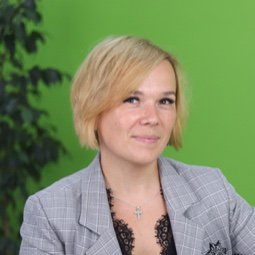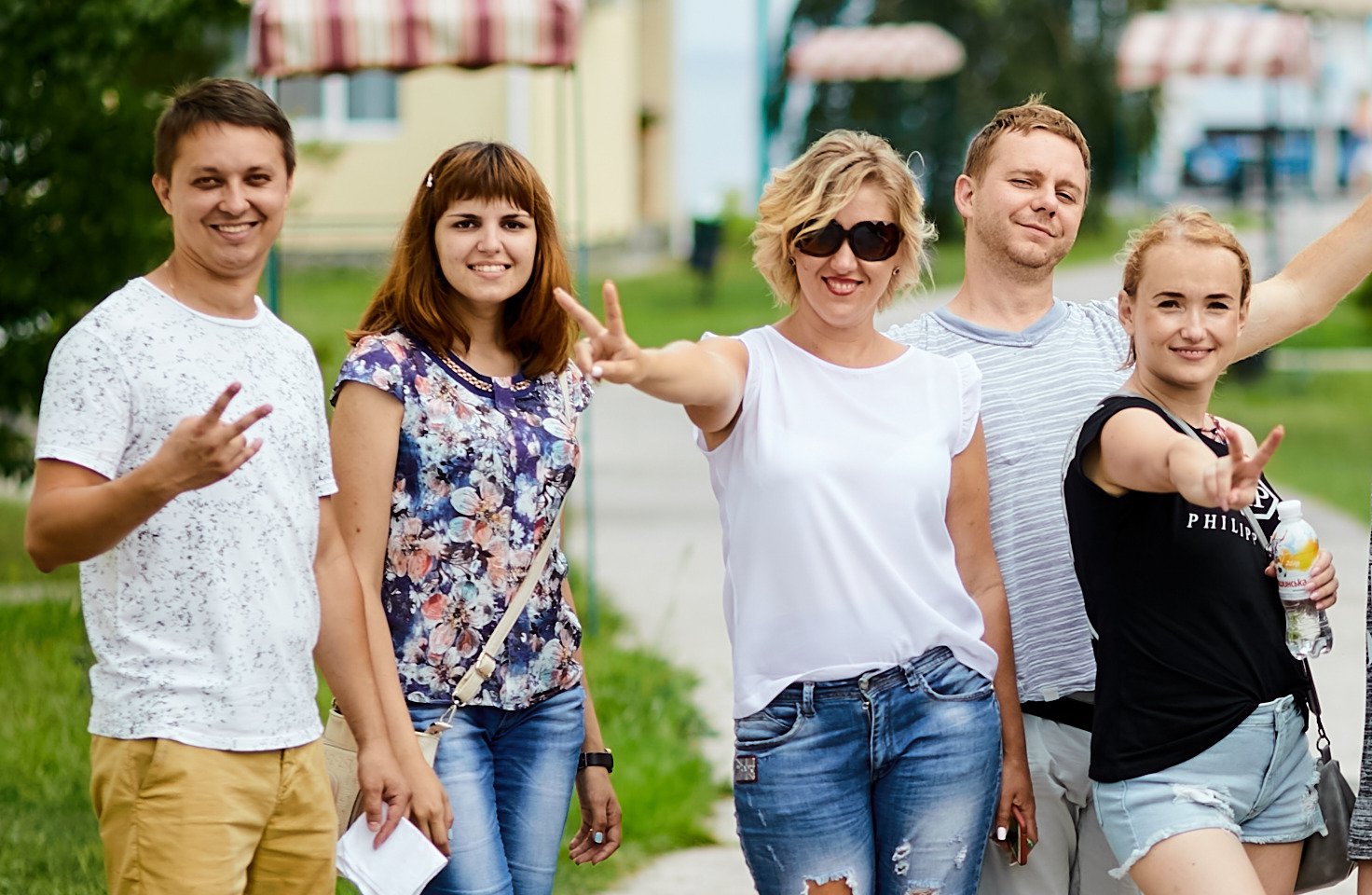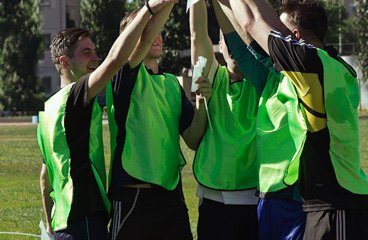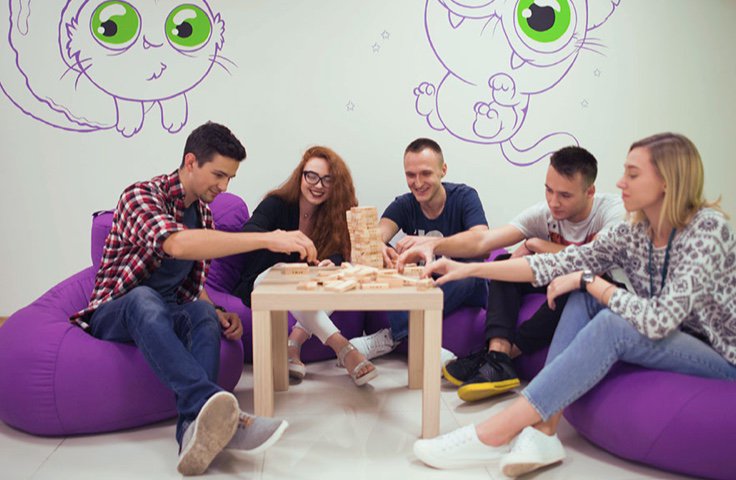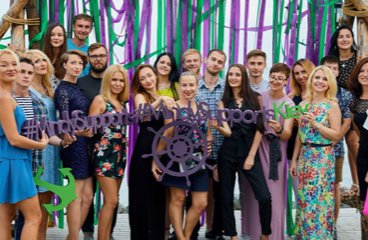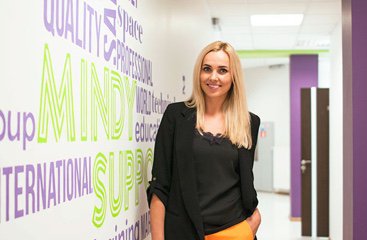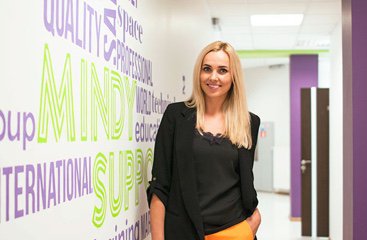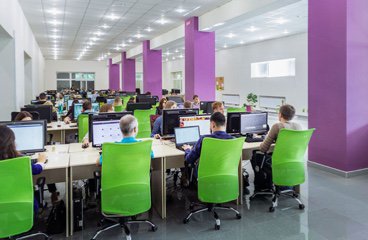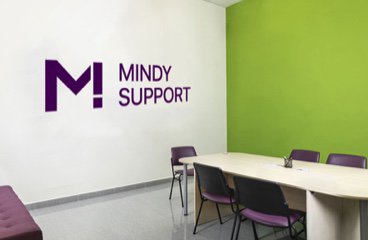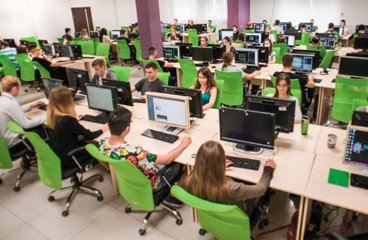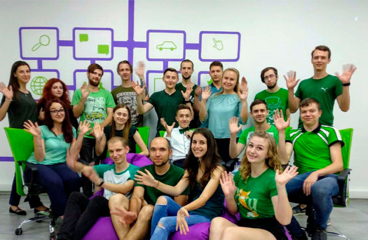 Let's Expand Together with Mindy!