R&D for Customers
We improve the tools you use, even open source solutions

Tools fresh out of the box may have many different functionalities, but we offer the most value by customizing those tools to your specific needs. Our developers add unique features to your tools, even for open source solutions, tailored to your unique project. We enhance open source solutions to better suit your unique needs, either by improving speed, adding other types of annotations, or adding colors for semantic segmentation.

We boost productivity

The tools required for data annotation and other BPO tasks are very advanced and in order to master them extra training is required. Mindy Support R&D center, a team of experienced developers, project managers, team leads, and QAs, can help to modify out-of-the-box solutions for your project.

Proven experience

We have worked with over 50 different systems and know all the processes for existing market and open source solutions. For example, we have already developed a solution for working with medical/microscope images. This helps our team members better identify and annotate images and objects for Healthcare projects.
Internal R&D
We use automation for higher efficiency
We have developed several tools to make our work more efficient. We are fond of innovations and automation. We strive to apply technology wherever possible to increase our team's productivity.
Here's what our R&D center experts have developed for our own use: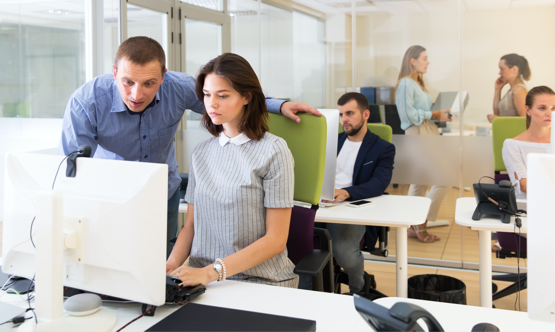 Data annotation workforce management tool

Allows our team leaders to monitor the people working on a project and in the event of a sick leave or vacation, they can better manage coverage.

Autonomous system for tracking working status, volumes

There are data annotation projects requiring hundreds of thousands of images to be annotated. We have developed a tool that allows our team to better assess the pace of annotation to make certain the project is completed on time.

Alarms system for technical and quality issues

Helps us identify certain types of errors faster and improve our performance.

Customized knowledge base

We have also developed our own custom knowledge base where our team members can learn about project requirements, specifications, strategies and methodology used for a specific project.
How we improve cybersecurity
For every client we work with cybersecurity is always given top priority. In addition to the tools listed above, our R&D center has developed and continues to improve several tools to enhance cybersecurity.
We create tools to make sure there are no security gaps and that there are minimal risks of data breaches, human factors, or other cyberattacks.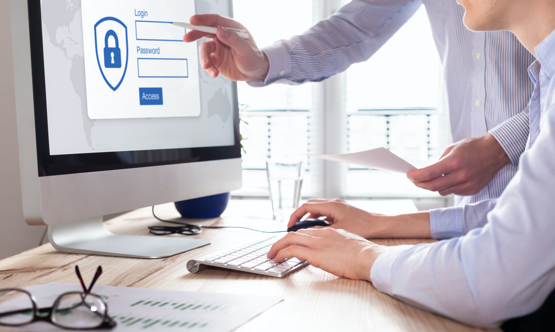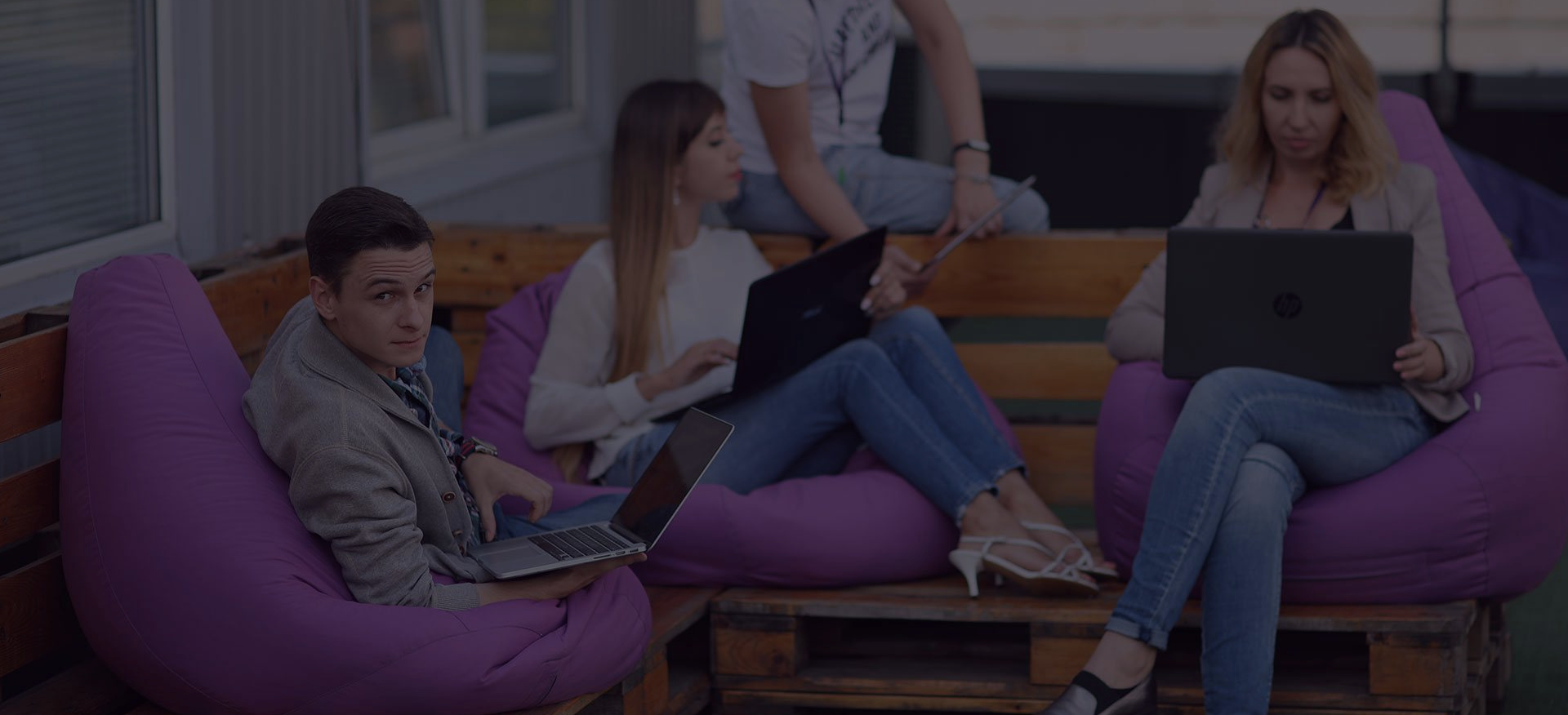 Build a tailor-made team based on your needs