The Impact of Outsourcing on the Global Economy
The global economy is changing before our eye and companies are wondering how to stay in business given the new realities. The IMF and the World are doing what they can to help countries weather the storm by providing monetary assistance and asking creditor countries to defer the interest payments of foreign which would save them around $14 billion.
While everybody is focused on the economic situation in their own country, as we will see later on, all countries are interdependent on one another. Right now, companies are looking to cut costs and get the most value for every dollar they spend which has a ripple effect on the economy of other countries. In this article, we will take a look at how outsourcing can help companies maximize their investments. This is why it is important to understand the impact of outsourcing on the economy and how it can help reduce costs and capital outlay.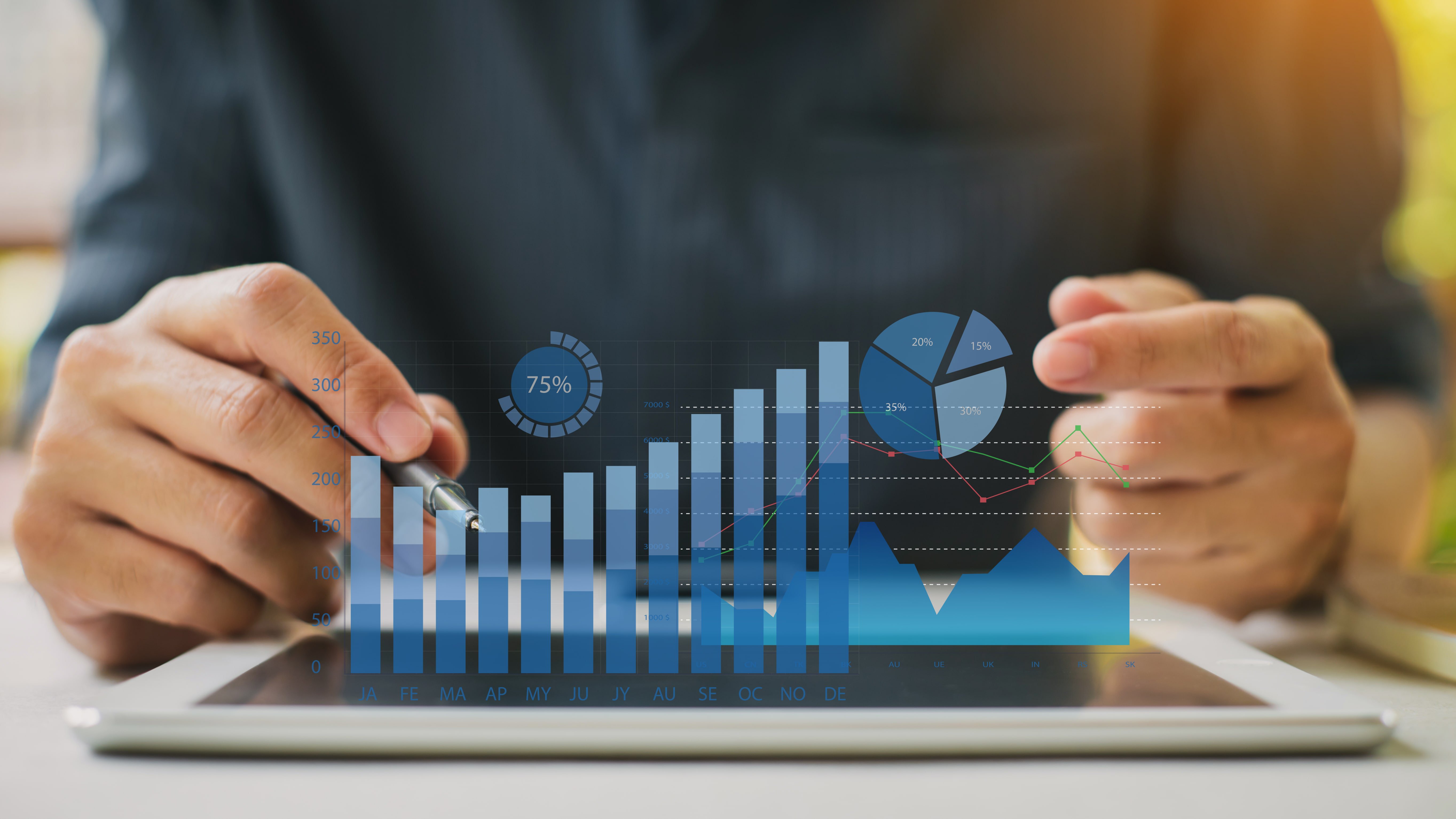 Economic Benefits of Outsourcing
The biggest benefit of outsourcing is that it allows companies in the US and the EU to be more competitive on the global market. In fact, 24% of small businesses use outsourcing to improve efficiency and, particularly in the United States and 53% of businesses use offshore teams to connect with their customers. By taking advantage of lower prices offered by outsourcing, companies are able to grow their operations and focus on their core business function. Mindy Support can help you reap all of the benefits of outsourcing by assembling a dedicated offshore team to take care of your data annotation and BPO needs.
If we look at outsourcing on a macroeconomic level, the United States relies heavily on outsourcing in order to balance out all of the revenue lost to imports. Furthermore, since the United States cannot depend on internal sales alone, it needs to be able to sustain business from other countries. When the US outsources to foreign countries, it pours significant investments into those countries which allows them to boost their economy. In turn, those same countries are able to become a bigger player on the global market and are now able to buy more exports from the US. Therefore, from this, we can see the cyclical nature that outsourcing plays in the world economy.
Reducing Capital Expenditures
When companies decide to outsource certain tasks, they are saving a lot of money on infrastructure development. This can be particularly costly for companies developing AI products and require data annotation services. While data annotation is a relatively low-level task, it would cost a lot of money to buy all of the necessary computers, rent office space and hire the data annotators themselves. By outsourcing such tasks, not only do companies save on employee salaries, but the outsourcing partner will share some of the infrastructure costs.
Also, since we are living during a time when the Coronavirus is causing havoc on the labor market, the high employee turnover rate can cause your project to be delayed. Mindy Support goes to great lengths to keep all of our team members, especially during this difficult time. We are paying out salaries on time and we are doing everything we can to make sure that everybody has the necessary conditions to work from home.
Reducing Capital Outlay
Internal business units are always competing with each other for the resources to adapt to new regulations from the government and requirements from the clients. In many situations, departments are able to make the necessary changes only after they receive a complaint or a notice which damages the overall reputation of the company. There are a couple of different ways of how outsourcing can help you solve this situation and reduce costs. Whenever you outsource any task, you will be able to tell the service provider with your specific requirements.
For example, let's say that a healthcare company is looking to hire one person or a whole team to handle their data entry. There are GDPR regulations that govern the privacy of this information and how it must be stored. All you will have to do is tell the outsourcing company that everything must comply with GDPR regulations and they will be in charge of inputting all of the data. By saving money on data entry tasks, the competition for resources will not be as fierce and you also transferred a lot of the burden on the outsourcing company.
Start Enjoying All of These Cost Savings Today
In this current economic climate, consumer confidence is low and people are hesitant to spend. Even companies in the B2B sphere are also holding off signing new agreements and making any investments until there is more clarity into what the future holds. Therefore it is important to keep costs down until the Coronavirus pandemic is over. Outsourcing your back office, customer care, data annotation, and other tasks just might be the key to weathering the storm and getting back to your normal business operations.
Mindy Support Provides Comprehensive BPO Services
Whether you are looking to extend your current in-house customer support team or launch an entirely new one, Mindy Support can assemble a team for you that will have all of the above qualities and any additional ones you require. We are one of the largest BPO providers in Eastern Europe with more than 2,000 employees in six locations all over Ukraine. Our size and location allow us to source and recruit top-quality candidates quickly and we can also scale your team without sacrificing the quality of the support. Contact us today to learn about how we can help you.
Build your dedicated team
with Mindy Support
2k+ specialists

8 years of experience

5-star rating on Clutch

ISO certified