5 Facts About Doing Business with Ukrainian Companies
As lockdown measures are being lifted, companies are starting to resume their activities and are trying to get back to normal business operations. Therefore,  we have to take into account all of the lessons we have learned during the work from home period. More specifically, we learned about the importance of internet speeds which are necessary in order to stay connected, access company materials securely, and to stay productive and adapt to new working conditions on the fly.
Ukrainian companies have really made great strides in the areas listed below, as well as many others. Today we would like to share with you five facts about doing business with Ukrainian Companies that can really provide value for businesses in the US and the EU.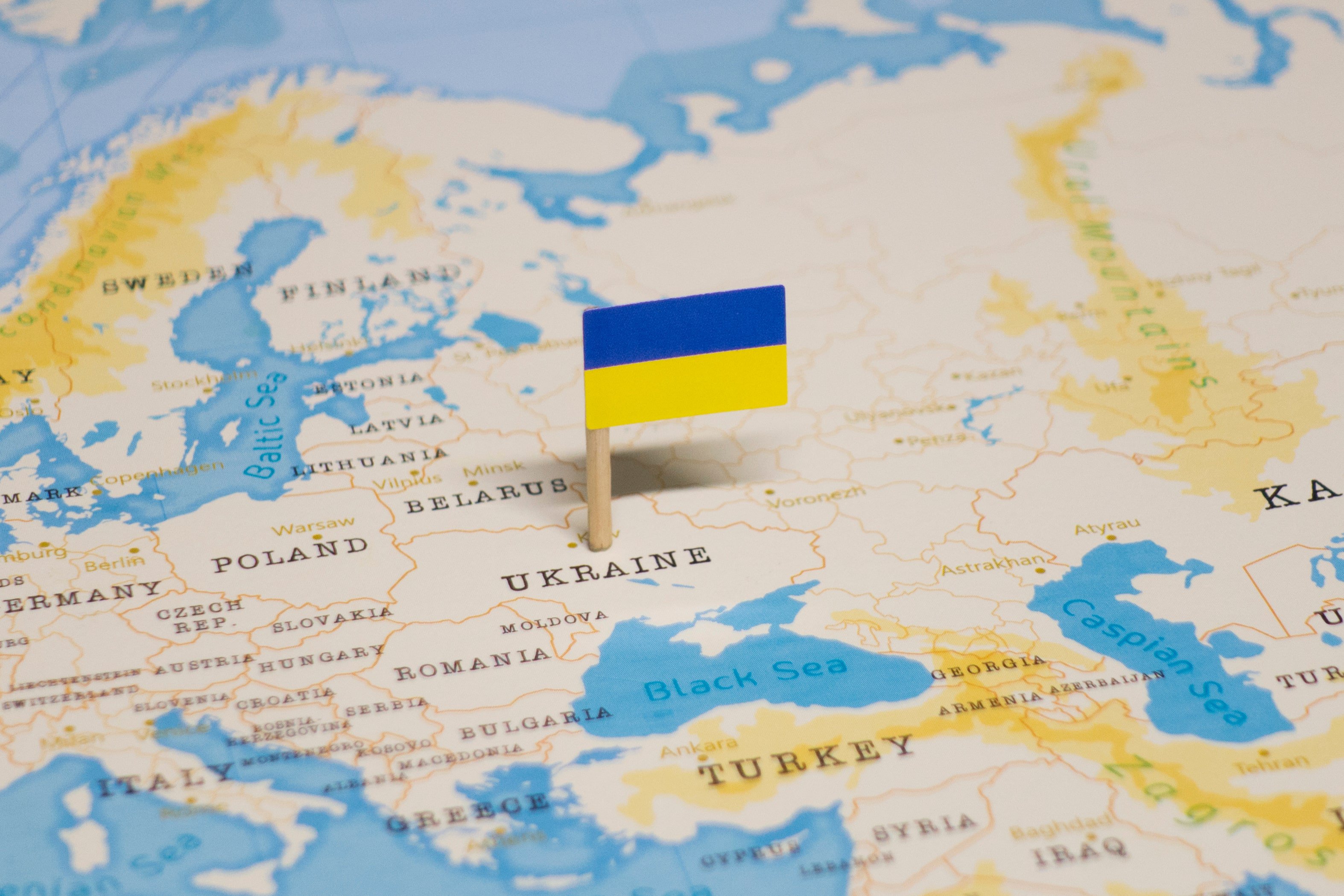 1. Companies in Ukraine are Better at Staying Connected
Over the past couple of months, you have become accustomed to holding daily meetings with your team remotely via Zoom or Skype and communicating with each team member through chat apps such as Slack. These and other technologies all require both you and the other party to have a stable internet connection. When we look at some popular outsourcing destinations such as India and the Philippines, we see that they have substandard internet access. In fact, according to the Speedtest Global Index, India has a 35.84 Mbps download speed while the Philippines are even worse at 21.00 Mbps.
Ukraine, on the other hand, has an internet speed of 52.06 Mbps which is even better than countries such as Australia. This way when you are teleconferencing with your team the video will not freeze or start breaking up. It also boosts employee productivity since they do not have to sit there and wait for a large file to download. This is just one of the ways working with Ukrainian companies is more convenient.
2. Security is Given a High Priority
Comparitech recently unveiled their newest rankings about which countries are the worst (and best) when it comes to cybersecurity. In fact, Ukraine performed 3 times better this year. In 2018, ranked in the top 10 among the countries with the worst cybersecurity and now they have skyrocketed to 38 which is also ahead of the outsourcing destinations we mentioned earlier and many other ones as well. The statistics are even more startling when we look at the percentage of computers infected with malware. In the Philippines, this number is at 13.71%, and in India its 11.74%. Ukraine is much better with only 9.07%.
Trust is one of the most important factors when it comes to choosing an outsourcing provider and it's hard to trust a company that is based in a country that has a lot of malware issues. A lot of projects in the automotive, healthcare, and other industries require companies to handle sensitive information and you have to worry about their ability to keep it from leaking out with such security threats everywhere.
3. High Emphasis on Education
Ukraine spends 6% of its GDP on education, which is one of the highest rates in the world. This results in very educated workers who are in demand all over the world. In fact, many other countries recognize the value of Ukrainian universities since the number of international students has increased by 41% over the past 10 years. Students from countries such as India, Israel, Turkey, and many others come to Ukraine to receive a world-class education at a fraction of the cost that they would have to pay in their home countries.
This translates to a wide talent pool to choose from especially when it comes to medical data annotation projects since there are 1,700 medical entities and 10,400 polyclinics in Ukraine. In addition, there are 12 medical universities of the highest accreditation in addition to the 19 medical colleges. In total, there are about 90,000 students in Ukraine pursuing medical degrees.
4. Ukraine is more Culturally Compatible with Europe
Whenever you choose an outsourcing destination, you have to consider the culture of that particular country. For example, a lot of popular outsourcing destinations have a very hierarchical culture. If you would like to implement  more of a flat culture that promotes equality and is more typical of EU and US companies, you will run into some resistance since those employees are not used to working this way. Ukraine is more similar to Europe in this regard since they are used to putting in a lot of effort into their work and getting ahead as time goes on.
5. Ukrainians are very Hard Working People
When we say that Ukrainians work very hard, we don't simply mean that they simply put in their eight hours at the office. They really really put in a lot of effort, pride and take ownership of whatever they do. In addition, if they see ways of improving certain processes or identify potential business opportunities they will tell you about it. They always come to meetings with ideas that they are ready to discuss.
Hire the Best Workers With Mindy Support
Mindy Support has a long track record of assembling teams of all sizes for various BPO projects quickly and efficiently. Even with all of the industry best practices that we have learned over the years, we still remain agile enough to adjust to sudden economic and market changes. This is evident with the recent health crisis in our world – we continued to grow and recruit additional employees to fill the needs of our clients. We attract the best talent in Ukraine by offering career advancement opportunities, monetary incentives, and comfortable working conditions.
Posted by Il'ya Dudkin
Talk to our experts about your AI/ML project
Contact us