Working Proactively with a Pool of Talented Specialists Mindy Support Bags A Notable Position at GoodFirms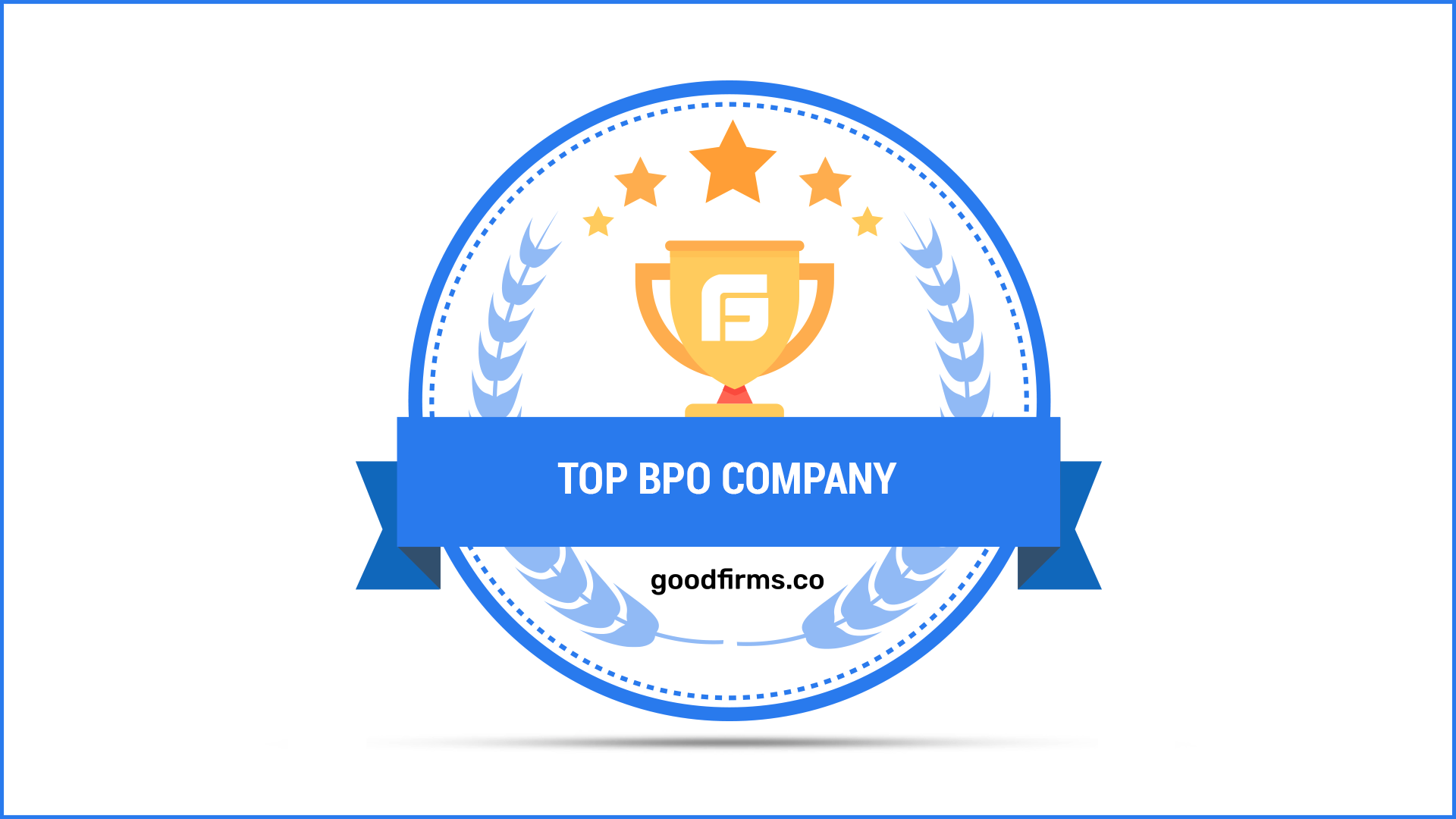 Mindy Support is a trusted and famous BPO firm offering various services with high commitment and dedication. The support and offerings that the company provides have earned it the top BPO firm position at GoodFirms.
Mindy Support Introduction
Founded in 2013, Mindy Support is a popular BPO firm with six locations all over Ukraine. The company is committed to its services and products, and leverages the comprehensive expertise and experience to offer various services. Mindy Support is fulfilling client demands related to data annotation, back-office support, customer support, sales & marketing, and technical support. Serving a diverse range of clients and industries, Mindy Support has become one of the leading outsourcing firms.
Mindy Support has provided services in approximately 20 countries and has worked on over 600 projects. During this time, Mindy Support has collaborated with Fortune 500 and GAFAM firms, as well as busy startups. From the start, the company has been humble and committed to providing exceptional services. Working with a team of 2000+ employees, Mindy Support has the proper resources to scale up businesses by launching new projects. 
GoodFirms Research Process
GoodFirms is a Washington DC-based research and review platform that ranks and registers companies after evaluating them critically. The companies are assessed on three parameters of Quality, Reliability, and Ability parameters before getting categorized on the website. GoodFirms evaluated Mindy Support on these parameters and found them delivering outstanding services. Their service in detail is mentioned below.
BPO Services
Mindy Support is among the trusted outsourcing firms to offer various solutions to companies worldwide. Without compromising on quality and with complete dedication, the company builds teams specializing in multiple services like customer support, sales & marketing, back-office support, technical support, data annotation & data collection. Plus, by focusing on five essential values, i.e., community, security, excellence, passion, and agility, the company was able to branch out and become the best choice for offering outsourcing services.
With a highly experienced team who has a track record of doing everything the best possible way, Mindy teams also get to explore their talent and gain experience while working with renowned companies. Thus, for being one of the most renowned and trusted firms, Mindy Support was recognized as one of the top BPO companies in Kiev, Ukraine.
Back Office Services
Taking care of back-office work is equally important because a lot of work can pile up while you are busy working for the front office. Realizing this fact Mindy Support helps clients remain focused on their core operation by offering them back-office services. At the same time, the teams take care of back-office support services like order management, data entry and processing, image editing & cropping, content moderation, administrative support services, social media monitoring, backlog management, database building & cleaning, consumer surveys & more to help clients get everything organized.
The tailored services offered by Mindy Support serve all the unique needs of clients because the hired team is excellent and experienced in handling each task. Due to the expertise and dedication, Mindy Support was recognized by GoodFirms as one of the top companies for back-office services.
Customer Support
Mindy Support has helped many startups, large and medium enterprises from Western Europe, the USA, and the UK to get more customers through our dedicated customer support services. Dedicated customer support experts will sound just like the firm's top-performing staff and will be able to strengthen the relationship with the customers. By promising a highly qualified team with multilingual support, Mindy Support dedicatedly helps clients by finding them the most suitable solutions.
By working as a business extension for clients' companies, dedicated multilingual team offers the best talent thus  helping companies strengthen customer relations and help clients with all their customer support services. This is why the company is on GoodFirms' radar as one of the best companies for customer support.
About GoodFirms
Washington, D.C. based GoodFirms is an innovative B2B Research and Reviews Company that extensively combs the market to find top BPO, Back-office Support, and Customer Support firms that offer the best services to its customers. GoodFirms' extensive research processes help rank the companies, boost their online reputation and help service seekers pick the right technology partner that meets their business needs.
About the Author
Anna Stark is a staff writer with GoodFirms – a Washington D.C.-based B2B Research Company that bridges the gap between service seekers and service providers. Anna's current role includes gauging companies' performances and their key attributes and putting them into words. She firmly believes in the magic of words and is always on the lookout for new strategies and ideas that companies have gladly embraced, and then helps them shine a light on those to make their identities shine brighter.
Talk to our experts about your AI/ML project
Contact us