Use Customer Support to Enhance Your Marketing Efforts
When we think about customer support, usually what comes to mind is agents answering customer inquiries via phone, chat, email, and other means of communication. However, in an age where people are bombarded with all kinds of marketing messages and campaigns, they tend to place more stock in the experiences that they get from those companies.
The experiences they hear about from the friends and the reviews they read about the business online are also very important. Let's take a look at how customer support and marketing go hand in hand and how Mindy Support can help you in these efforts.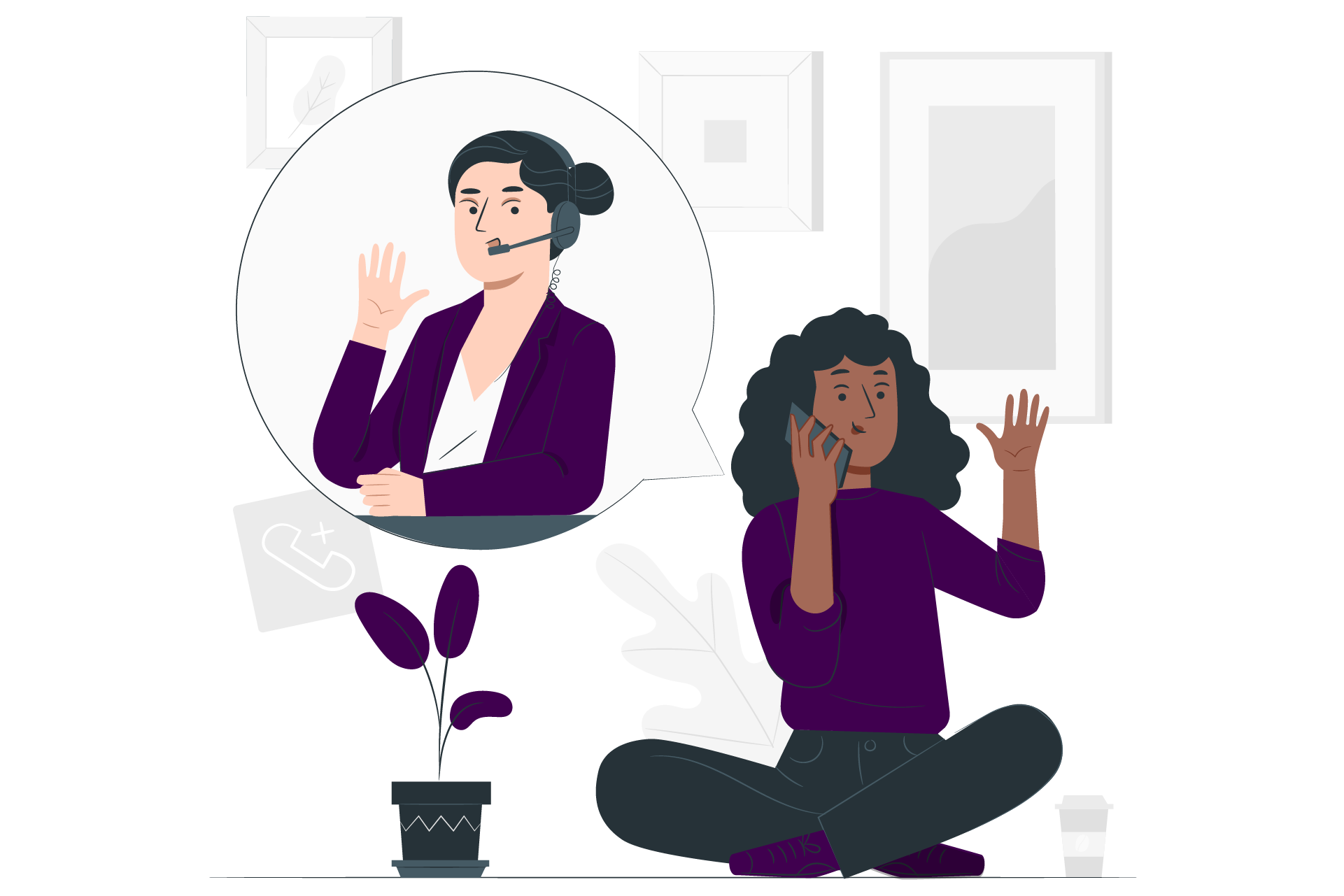 Delivering a Superior Customer Service Experience 
When everybody in the company is aware of the value outstanding customer service can bring to the entire organization, everybody wins. This means that regardless of where a customer may be in the purchasing cycle, they still need to get a positive experience. This is true for companies operating in the B2C sector, such as retailers, who need to answer customer inquiries in a timely and polite manner.
Also, companies in the B2B segment need to be careful to provide excellent customer service since sales cycles are usually very long. Even a single negative experience can cost you a sale and all of the money you spent on recruiting and nurturing these leads will all be for nothing. 
Mindy Support can help you provide outstanding customer service to your customers or clients without all of the overhead costs that come with hiring such a team in-house. We can also help you cover multiple time zones and provide support in languages other than English. 
Improved Customer Retention 
You spent a lot of money on marketing in an effort to recruit new customers and you want them to keep coming back. After all, acquiring a new customer can cost five times more than retaining an existing one. Also, increasing customer retention by 5% can increase profits from 25-95%, according to that same report.
As we see from the numbers, repeat customers are very beneficial for your business, but you need to provide them with positive experiences to keep them happy. One of the best ways to increase retention rates is by providing outstanding inbound and outbound customer service. 
If a customer calls in or logs on to the online chat, you need to make sure to answer their inquiry in the shortest time possible, provide a speedy resolution and show empathy with any issue they are experiencing. From the outbound perspective, it is also a good idea to be proactive and contact your customers and ask them about the experiences they had with your brand. This is another thing Mindy Support can help you with since it will be a lot more affordable to hire a team to handle both your inbound and outbound customer support. 
Start Viewing Customer Issues as an Opportunity to Deliver Great Service 
Every company has customers who encounter some sort of issue, but very few of them view this as an opportunity to enhance their experience and turn a potentially negative review into a positive one. The customer will understand that your company cared enough to help them and make things right.
An important factor here for companies is to empower all employees to find solutions to problems that customers have. This may mean that you will need to give your front-line representatives more authority to resolve certain situations to avoid having to transfer the call to a manager, which will only add to the customer's aggravation. 
A great example is what the popular hotel chain Ritz-Carlton is doing with its customer service. Each employee is empowered to spend a certain budget on the spot to make the guests' experience special. However, in addition to that, they go above and beyond the call of duty in customer service situations. Customers really appreciate this kind of effort and will reward you with repeat business. 
Mindy Support Provides Comprehensive Customer Support Services 
Whether you are looking to launch a new customer support team or simply augment the one you have in-house, consider outsourcing such projects to Mindy Support. We are one of the largest BPO providers in Eastern Europe with more than 2,000 employees in six locations all over Ukraine. Thanks to our size and location, we are able to source and recruit candidates quickly and we can assemble even the most sizable team in a short time frame. Contact us today to learn more about how we can help you.  
Talk to our experts about your AI/ML project
Contact us