7 Tips to Knock Your Customer Support Out of the Park
As customer expectations continue to increase every year, it gets harder and harder to provide excellent customer support. However, since this is still a very important aspect of your business, you still need to provide the type of customer experiences people enjoy so they will keep coming back themselves and leave positive reviews. Here are 7 tips that will help you knock your customer success out of the park.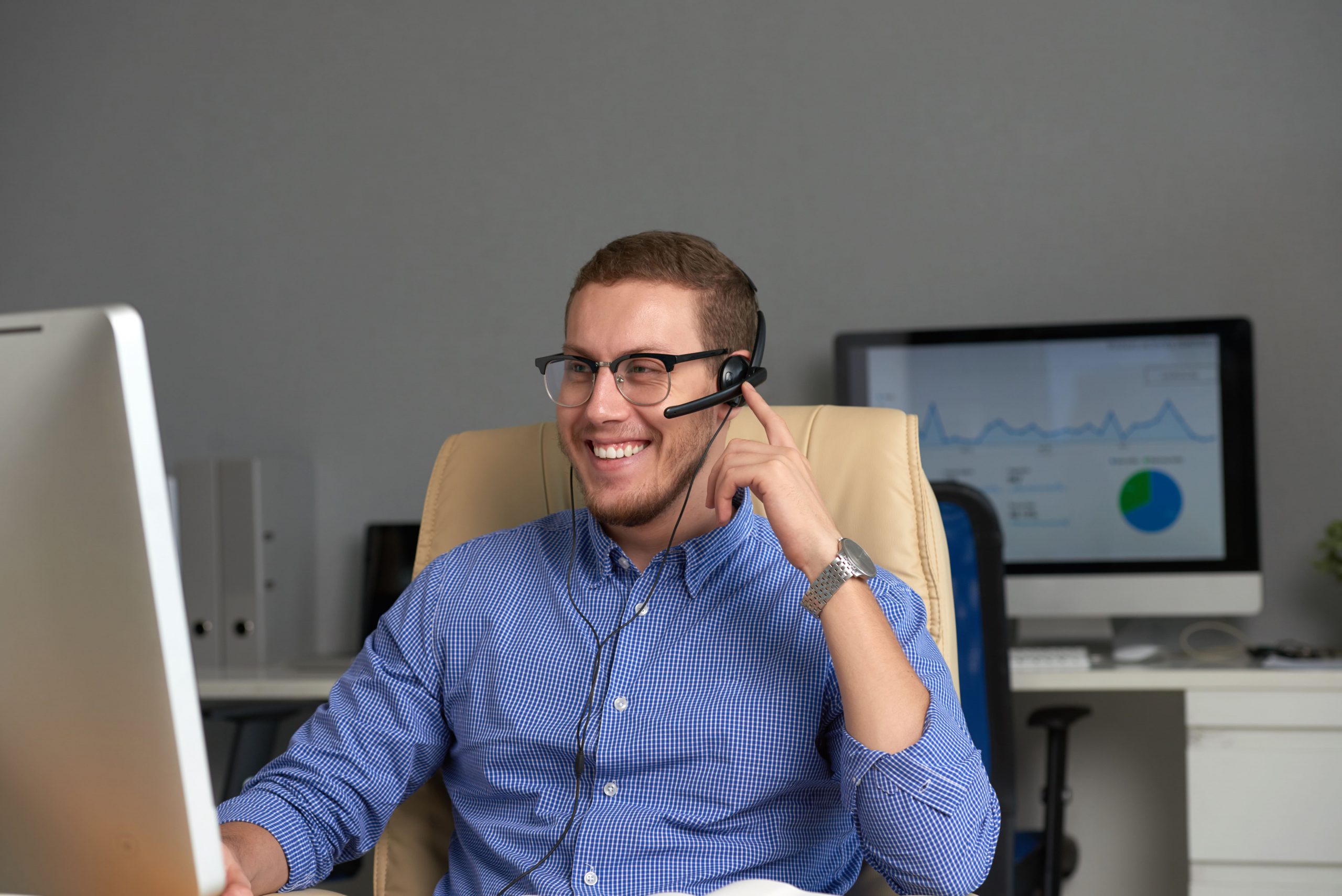 1. Decrease Reaction Time
If there's one thing customers really hate is having to wait. However, it takes companies a long time to respond to customer inquiries. In fact, according to the Super Office Customer Benchmark Report, the average response time to handle a customer service request is 12 hours and 10 minutes. This factors in the response time across channels, but even when we look at each channel separately, the situation is not that much better. For example, the average email response time is 12 hours, on social media, it's 10 hours. 
If you are experiencing long response times, consider outsourcing some of the work to Mindy Support or even setting up an entire dedicated offshore team. Regardless of how large or complex your project is, we will find the right candidates to fill all of the positions on your team. 
2. Include a Self-Service Option 
Let's be clear: customers love self-service. In fact, according to a report by Microsoft, 86% of customers expect a self-service option. Whether delivered through a website or phone app, online customer self-service systems appeal to consumers who'd rather find information on their own than call or email a support desk. This can be texts, images, videos, and even an FAQ section that answer some basic questions. Also, self-service often includes a community element in which customers answer one another's questions and discuss tips, tricks, and best practices related to product offerings. Whether through bulletin boards, forums, or social media-style conversations, this type of peer-to-peer support can prove a great boon to your brand.
3. Take Customer Privacy Seriously
Consumers are becoming more and more careful about the type of data they share and government regulations are also stepping up privacy requirements. This means companies need to have the necessary processes in place to make sure customer data remains secure. For example, if a customer contacts you regarding an order they made, don't ask them to provide their entire credit card number to locate the order. This is very sensitive information and you could be putting their personal data at risk. At Mindy Support, we take data privacy and security very seriously. In fact, not only are we GDPR, HIPPA, and CCPA compliant but we are also ISO 90001 and 27001 certified. We are also in the process of receiving SOC2 accreditation. This not only ensures the safety of our client's data but their customers as well.
4. Reduce Technical Jargon 
Not every person that contacts your support team will have a full understanding of technical and industry-specific terminology. While it might make you appear smarter, customers are very easily vexed by the use of words and language that make no sense to them – it makes them feel dumb especially if it is in response to something they asked you. The whole idea of customer service and of a business is being able to give the customers what they want, pay attention to them and behave courteously and professionally with them. Jargon with customers is one among the many things that constitute the opposite of what they expect.
5. Show Empathy 
You would be surprised at how quickly an angry customer can calm down if the agent shows some empathy. Empathy is the ability to understand and share the feelings of another. It is the act of putting yourself in others' shoes and seeing a problem from their point of view. In fact, if you take a look at some of the spectacular customer service failures, you will see that they involve a complete lack of empathy. We need to remember that customer support is all about people. By understanding people better, you will be able to better support them. 
6. Know Your Product or Service Inside Out 
Customers appreciate seeing that they can count on you to answer questions about the products you make or the services you provide. If you can't speak knowledgeably about your products, you won't be able to help your customers and you'll lose their trust. On the flip side, the more product knowledge you can provide, the easier time you'll have to provide positive customer experiences.
7. Be Positive 
The language and tone your team uses can steer the course of the conversation with a customer. So, it's important to focus on using positive language because it encourages a better customer experience. By using positive language, your team can prevent escalations by demonstrating their confidence in resolving the customer's issue. A good idea here is to use the customer's own language in the response. For example, let's say that the customer has been speaking with an agent for a long time and they say "I'm getting a little frustrated". The agent should respond by using the word "little" as well: "I understand that this is a little bit difficult". If your reps see the problem as small or easy to overcome, customers will rally behind that confidence and be more willing to collaborate.
Trust Mindy Support to Help You Take Your Customer Support to the Next Level
Whether you are looking to set up a new sales team from scratch or simply augment the in-house team you already have, Mindy Support can provide you with the guidance you need to get your project off and running smoothly and as quickly as possible. We are one of the largest BPO providers in Eastern Europe with more than 2,000 employees in six locations all over Ukraine and in other geographies globally to cover all required language skills.
Our size and location allow us to source and recruit the needed number of candidates within a short time frame and we can scale your team without sacrificing the quality of the work provided. Contact us today to learn more about how we can help you. 
Talk to our experts about your AI/ML project
Contact us