5 Keys to Providing Outstanding Customer Support
Businesses are always looking to improve relationships with their customers, but often overlook one of the best ways: improved customer support. Regardless of how great your product or service may be, customers always remember the interactions they have with your company and factor this into their decision of whether or not to continue doing business with you. The bottom line is that your customer support reps are the voice and the face of your company when speaking with clients and the customer experience will be defined by the skill and quality the agents are able to provide. It is worth mentioning that 45.9% of companies placed improving the customer experience as their top priority within the next 5 years. 
Even if you feel that you already have a good relationship with your customers, you need to continuously look for areas of improvement. If you are not constantly on the lookout for opportunities to improve your customer service, then your relationships will stagnate. Today we will provide you with some customer support tips that will help you better serve your customers.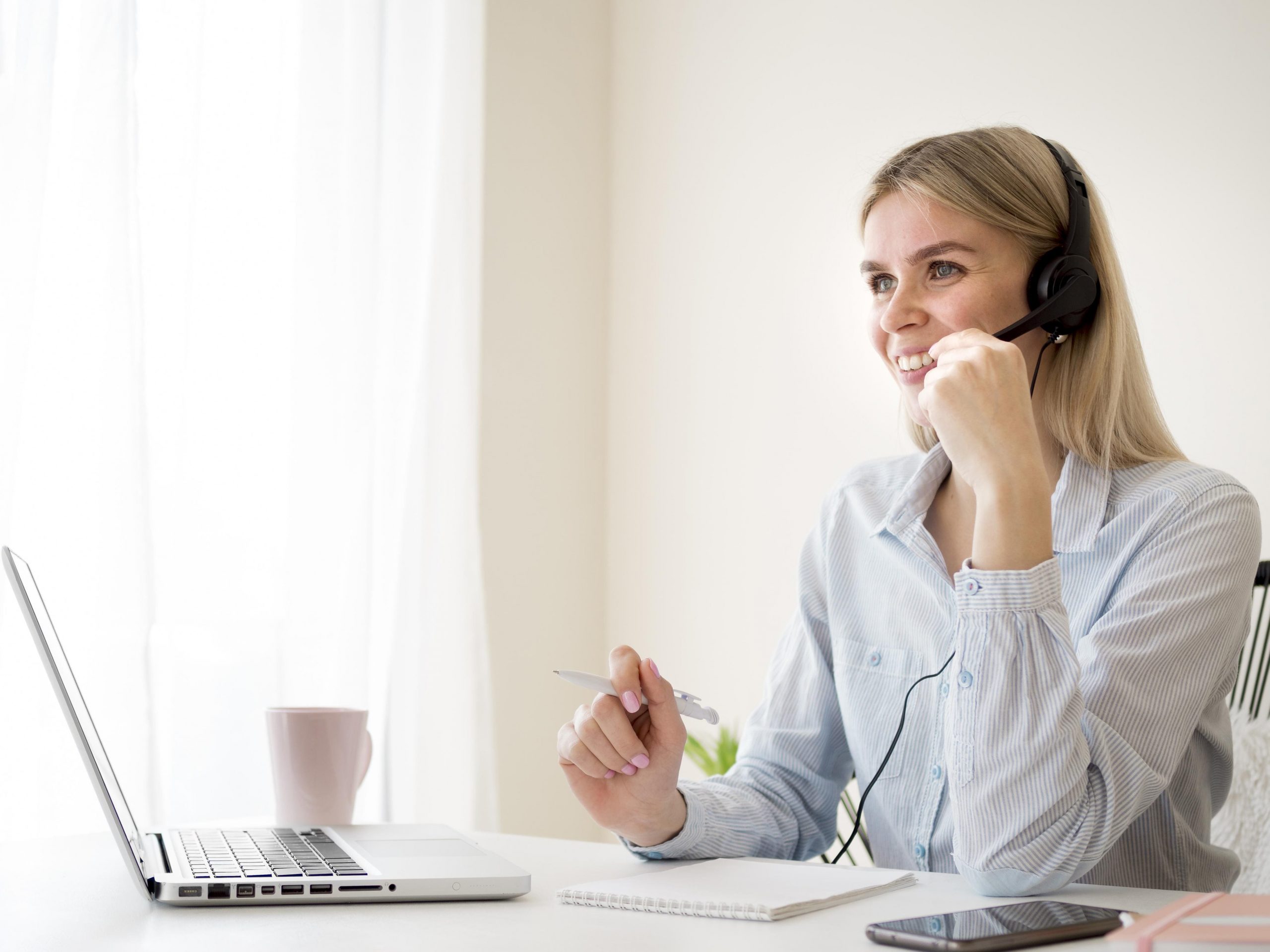 1. Clear Communication
Communication is one of the most important aspects of customer support. Whether a customer needs help with a product purchase or is completely frustrated to the point of leaving the brand, customer service agents need to use the right skills to connect with customers in a way that leaves them calmer, satisfied, and confident in the brand. Clear communication requires that you adjust your communication based on the various personalities, interests, attitudes, and behaviors as well as their levels of understanding of the product or service. 
Depending on which stage of the customer journey they are currently going through, some customers will have basic, common questions, while others might have more complex issues that need to be solved. You must be able to communicate effectively with all of them. As such, adaptability is essential.
At Mindy Support, we constantly provide feedback to our agents on the effectiveness of their communication to ensure continuous improvement. By ensuring clear communication we can achieve higher FCR and CSAT rates. 
2. Emotional Intelligence 
A great customer service agent will be able to relate to customers, especially the ones that are frustrated. This includes empathy, which is the act of putting yourself in others' shoes and seeing a problem from their point of view. It doesn't mean that you are agreeing with them. It just means that you understand their truth. Therefore, the best thing to do would be to acknowledge how the customer is feeling at that particular moment, which could be something as simple as repeating the issue back to the customer. This way the customer will feel like they have been heard and also and also satisfied since they will feel like their frustrations have been validated. 
3. Active Listening & Reading
Active listening & reading is the foundation of effective communication. The role of any customer support agent is to listen to customers effectively. Customers can provide valuable feedback that can help you improve your product or service, and they can alert you to issues that may be holding your company back. There are many ways of improving your active listening skills such as using tracking statements such as "I see" or "I understand". Also, it is important that the agents not interrupt the customer as they are explaining the issue unless it is with a tracking statement. 
Listening to customers effectively takes a variety of skills. These skills can be cultivated but it is a good idea to hire candidates who already possess the traits needed to succeed in a customer service role. Mindy Support can help you find the right candidates for your team depending on your requirements. 
4. Patience 
Being patient is an important customer service skill, especially when dealing with angry or irritated customers. When we get down to it, having patience means being able to regulate your own thoughts and emotions — even in times of high stress or delay. This can be difficult because we live in a world of instant gratification and both customers and the agents helping them try to expedite the process by making quick decisions in the process. But this isn't always the right approach. It would be much better to approach customer interactions with a more relaxed and thoughtful mindset since it will be easier to solve the customer's problem without sacrificing the quality of the service. 
5. Problem-Solving Skills 
While a customer may contact your support team about particular problems they are experiencing, it will be up to the agents to identify what's causing these issues and fix them. A lot of times if the customer is experiencing technical difficulties, it is important to have an escalation plan in place to avoid transferring the customer too many times. Also, we need to keep in mind that, in many cases, problem-solving is so difficult because you need to maneuver between company policies and the interest of a customer. That's why it may be a good idea to bring in additional agents to work on a problem since one person is good at listening and gathering information while another person may have the right problem-solving skills to address the problem.
Trust Mindy Support With All of Your Customer Support Needs
Whether you are looking to set up a new sales team from scratch or simply augment the in-house team you already have, Mindy Support can provide you with the guidance you need to get your project off and running smoothly and as quickly as possible. We are one of the largest BPO providers in Eastern Europe with more than 2,000 employees in six locations all over Ukraine and in other geographies globally to cover all required language skills.
Our size and location allow us to source and recruit the needed number of candidates within a short time frame and we can scale your team without sacrificing the quality of the work provided. Contact us today to learn more about how we can help you. 
Talk to our experts about your AI/ML project
Contact us