The Effect of the Coronavirus on Business
The widespread panic in the wake of the Coronavirus (COVID-19) has caused a lot of disruption in business processes. While companies are trying to maintain regular activities by allowing employees to work from home, the virus has already managed to make an impact on the economy at large. With this in mind, let's take a look at how business has already been impacted by the Coronavirus and let's find out how soon we will be able to recover.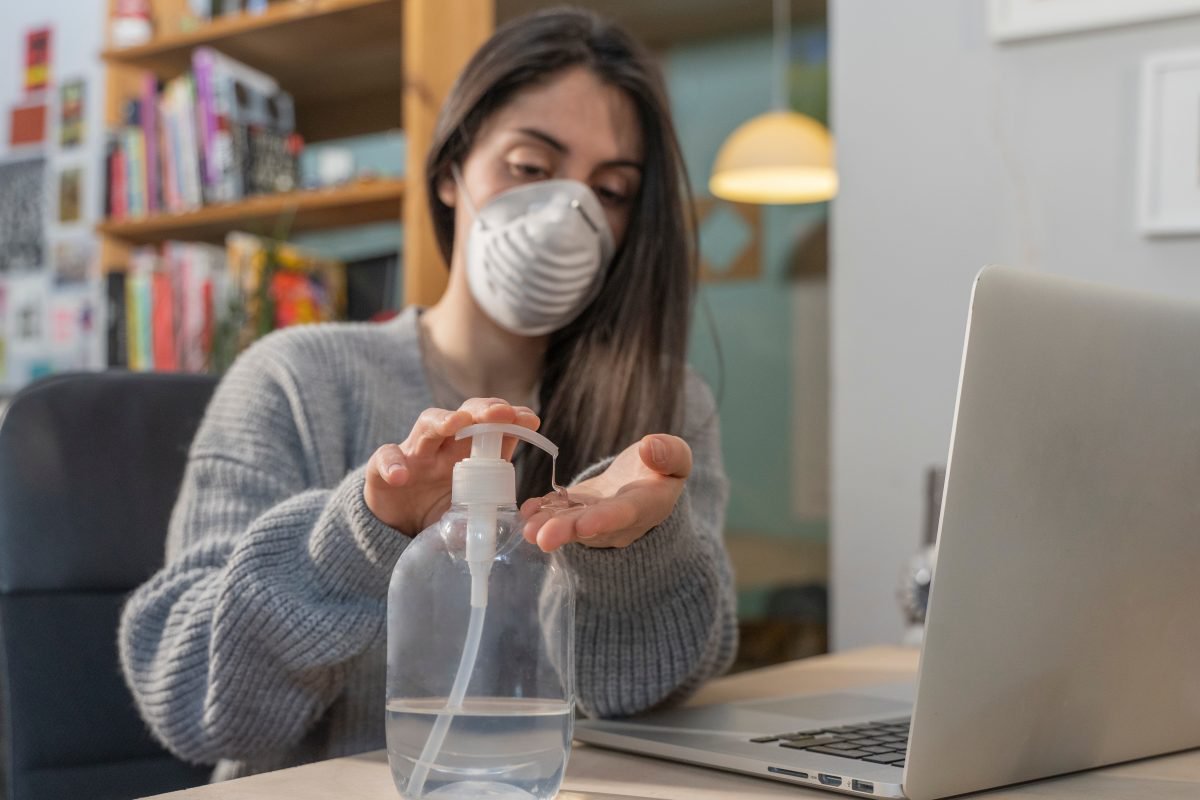 Businesses are Trying to Weather the Storm
We have already mentioned that companies across industries are encouraging and even requiring employees to work from home, but they are also providing employees with health insurance and sick leave to help ease their worries. Still, the Coronavirus has caught a lot of companies off guard because they do not have a plan to quickly shift business processes online. This is something very difficult to improvise, but there may be no alternative since quarantine measures have been implemented in many countries.
Mindy Support has already shifted to remote work to ensure the safety of our employees and the public at large. We are fully prepared for this transition and there will not be any disruption in business processes.
The Coronavirus has Taken its Toll
One of the best indicators of how well or bad the economy is doing is the stock market. We can clearly see the impact of COVID-19 with the Dow Jones closing 12.9% down on March 12, 2020. This is the worst drop since 1987. We are seeing a similar trend across the pond with the FTSE in London closing down 4% with other European markets following suit. Such a selloff is occurring despite the Federal Reserve cutting interest rates to almost zero and launching a $700 billion stimulus program. However, this was not enough to ease the worries of investors. In fact, all of this had the opposite effect. All of the measures taken by the central banks of EU member states have caused even more panic with some people worrying that now there are few measures that can be taken to stop the economic downturn.
When we take a look at the effect on businesses, the picture is not any better. The COVID-19 virus has caused tourism and leisure activities to come to a grinding halt, which results in cash flow emergencies for a lot of businesses. With economic growth on the decline for two consecutive quarters, a lot of people are worried about corporate failures and rising levels of unemployment.
Will Businesses Be Able to Recover?
Now that we know about the great toll COVID-19 has taken on the economy, the question that looms in people's minds is, will we be able to recover? Perhaps the best way to find an answer is to look at where it all began – China. The Chinese government has taken swift and drastic measures to stem the transmission of the Coronavirus and its economy appears to be on the rebound. According to Dow Inc. CEO Jim Fitterling, the demand for US goods in China has been on the rise in the last couple of weeks
Still, a lot of analysts are not painting such a rosy picture given that a lot of countries, such as Italy and Spain, have been on lockdown. Even a lot of local activities such as going to the dentist or getting a haircut have been postponed. This means that the service sector, such as restaurants and cafes, will have a difficult time recovering. For example, if people go out to eat at a restaurant once a week, they will probably stay at home for the next couple of months. Therefore, for the restaurants to make up for the lost profit, those same people need to go out four times a week, which is very unlikely.
Another reason why the recovery will be slow is that governments will be hesitant to lift restrictions. Countries like Spain and Italy already mentioned above will be reluctant to open their borders which means that we are unlikely to see the return of Premier League Football or any other massive activities. We also have to take into account consumer confidence as well. Even if some of the precautionary measures are lifted, it is unclear how quickly people will start getting back into their pre-COVID-19 activities and start spending again. For all of these reasons, we are unlikely to see a quick recovery.
Even though the recovery might be slow, governments are providing a lot of assistance to companies to make borrowing cheaper and help rejuvenate the economy. The impact that was made by the 2008 recession was much bigger and if we were able to bounce back from that, we should be able to do the same in 2020.
Mindy Support will continue to provide all data annotation, customer care, and other BPO services at the same volume and quality as before the quarantine measures went into effect. All of the work will be done remotely and we have organizational measures in place to ensure quality. We go to great length to make sure that our clients get the same level of services and will not be impacted in any way. You can rest assured that our teams have all of the necessary equipment and secure working conditions. We continue providing outstanding data annotation and other services. We get it done!
Talk to our experts about your AI/ML project
Contact us