The Benefits of Outsourcing Your Tech Support
According to a recent study, it is 6-7 times more expensive to attract a new customer than retain the ones you already have. While a great product or service that customers love is very important in terms of attracting new customers. However, if you would like to retain them and keep them happy, you will need quality tech support. This can be challenging given the costs of assembling a dedicated tech support team and paying all of the overhead costs that come with them. One of the main solutions that many companies are turning to is to outsource their tech support needs. In fact, there are a number of key benefits for both companies and their clients by choosing this option. Let's take a look.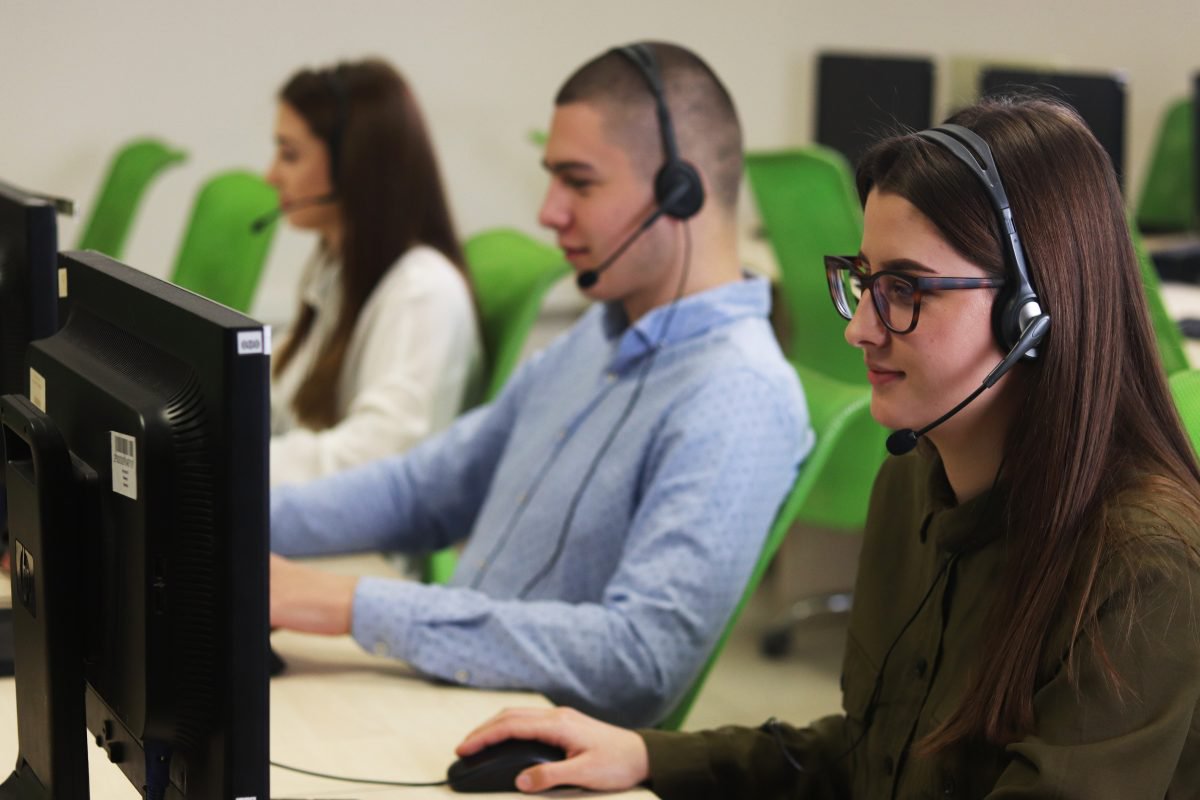 First Level Tech Support
Most of the time your customers call in is about an issue that can be easily resolved by providing them with the necessary knowledge about your product or service. Even though these are basic inquiries, you still have to pay all of the costs of keeping an in-house team such as salaries, office space rental, equipment, and many other expenses. The fact of the matter is that your employees do not have to service such inquiries because an outsourced team can easily handle them.
Not only will you save on all of the overhead costs mentioned above, but you can provide your customers with additional benefits such as 24/7 real-time support. Due to the time difference, a lot of times this will not be an issue. It is possible to hire an outsourced team that will cover all time zones or just specific ones.
Another benefit for your customers is to have multilingual support. Some of the larger outsourcing companies now provide support in lots of different languages. You can even find an IT support representative that can fluently speak some of the rare languages out there. Also, outsourced workers especially the ones in Eastern Europe, go above and beyond your requirements. They will follow all of the requirements that you give them, but they will provide you with a lot of added value as well.
Outsourced workers in Ukraine and other European countries care about your customers as much as you do and will work hard to keep them happy with your product or service. You will get the most value for your money. At Mindy Support, we definitely go the extra mile for each person that calls in. All customer inquiries are important to us and we treat each one with a great amount of attention to detail.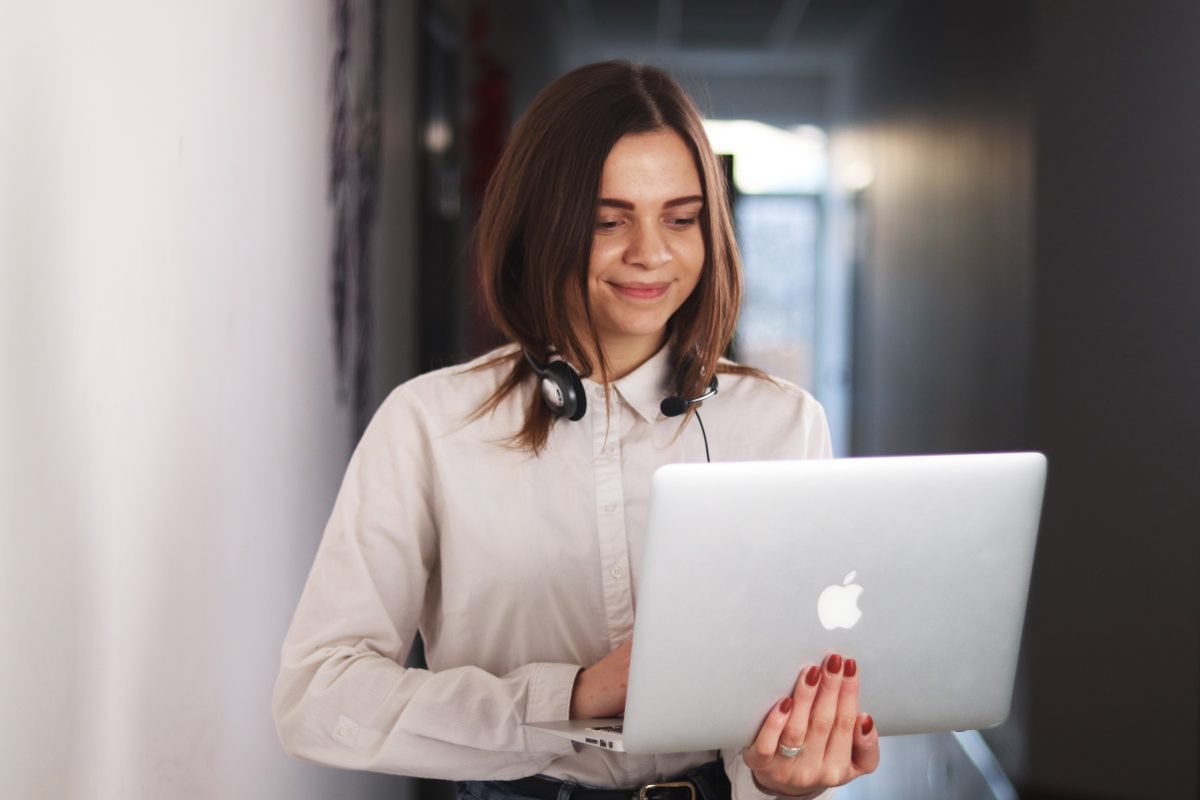 Second Level of Support
For more complicated issues you have to escalate the tickets to a more technically savvy specialist. A lot of times such issues take several days to resolve because they are complex but also because the specialist has a lot of other work to do. This is usually the case with startups and other SMEs. They have several people wearing different hats. For example, the CTO could also be responsible for developing new features, but also has to resolve customer inquiries because it is too costly to hire someone with the necessary expertise. However, the good news is that even complex issues can be outsourced as well. First of all, finding a technical specialist with the necessary skills and expertise will be less expensive and also, this person will be entirely dedicated to your needs.
Another benefit is that the customer will be able to talk to a more informed representative. In fact, this is mutually beneficial. Not only will the issue be resolved quickly, but your company image will get a boost as well. Сustomers will feel confident in buying your product or service knowing that any problems they may have will be promptly resolved, regardless of the complexity.
What Makes Ukraine a Great Outsourcing Destination
Independent organizations such as the Central and Eastern European Outsourcing Association, Gartner, A.T Kearney, PwC and many others consistently rank Ukraine as one of the leading outsourcing destinations in Europe. Ukraine has more than 185,000 IT professionals and we are expected to surpass the 200,000 mark by the end of 2020. While Ukraine is mostly known for its IT outsourcing industry, the fact that it has one of the most educated populations in Europe makes it an attractive destination for almost any type of work. This is supported by the 36,000 students graduating from more than 400 universities across Ukraine.
If your job requires more than just routine work, outsourcing to Ukraine can pay huge dividends for you.
The Employees Benefit as Well!
So far we have looked at the benefits of outsourcing for the business, but what about the employees who are actually performing the job? Are they getting anything out of it? Absolutely! First of all, outsourcing provides a lot of high-paying jobs who would otherwise have to leave their country to find such a job. Also, some of the larger outsourcing companies, such as Mindy Support, invest in their employees by offering them opportunities for professional growth, access to paid training, working with internationally recognized brands and many other benefits. This is what allows us to successfully manage and complete even the most complex projects.
Give the Most Value for Your Money
Outsourcing your tech support to Ukraine can give your company a lot of added value. Not only will all of your tasks be completed but you will receive highly motivated and skilled employees who come to the table with ideas on how to improve your product or service. See for yourself how outsourcing your tech support and specifically to Ukraine can positively impact your business.
Talk to our experts about your AI/ML project
Contact us