Our Head of Customer Support Shares How You Can Save as Much as $62 Million
Providing outstanding customer support is something that all companies strive for, but achieving this goal can be very difficult. It takes a lot of soft skills and experience to perform this job at a high level. This is a problem companies are constantly grappling with and it is costing them a lot of money. In fact, companies in the US lose more than $62 million every year due to poor customer service alone. In order to help you raise the level of your customer support and put some of those wasted resources back into the company budget, we sat down with our Head of Customer Support, Olga Smolyak, to provide you with valuable information on helping your representatives take their service to the next level.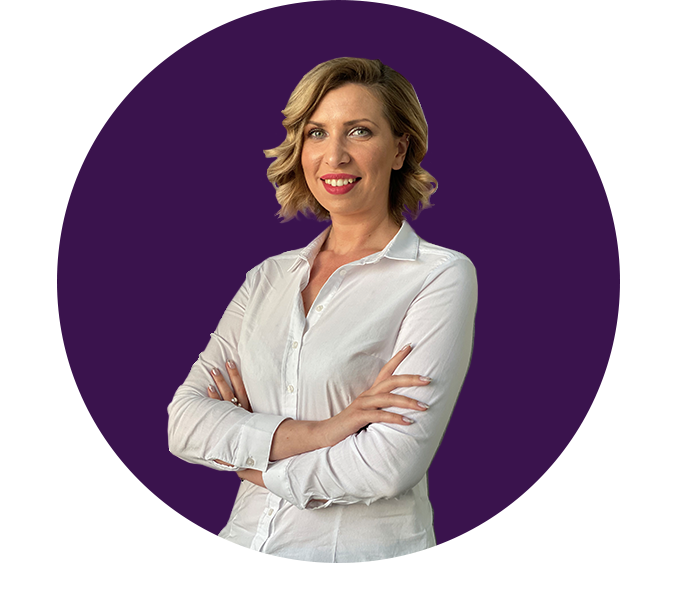 Know for Whom You are Working
When call centers outsourcing providers take on new employees, they always remind them that they are working for the company that hired them i.e. the outsource company. According to Olga Smolyak, this is the wrong approach to take because the agents will be lacking motivation. Their goals will simply include answering the necessary amount of calls to fill the quota, be present in the office a certain amount of hours and wait for the workday to be over. At Mindy Support, we take the opposite approach. We tell our agents that they are working for our clients and all of their work geared towards bringing them value. Such an approach allowed us to increase the productivity of the customer service agents and our clients now view their offshore teams as an extension of the employees they have working in the office.
Optimize Your Training
Even though pretty much all call centers provide their employees with some initial training, this needs to be an ongoing process. Mindy Support works with clients to identify goals and KPI for both individual agents and the team as a whole. This includes managers continually providing feedback on recorded calls and providing individual agents with targeted assistance in the areas they need improvement. Olga Smolyak and her team created a proprietary training course all new team members go through before they start speaking with actual customers. This allowed us to increase the quality of our customers' service and increase retention and satisfaction rates for our clients.
It is worth pointing out that the feedback goes both ways. While we provide our team members with feedback about their performance and what needs to be improved, they give us feedback in terms of what works and what doesn't. A lot of companies take their customer support teams for granted in this regard, but in reality, they are the best source of information for identifying which tactics or techniques you are using work in practice. We take this feedback presented by the customer service agents and deliver it to the client to make some adjustments if needed.
Source and Recruit Agents at Scale
One of the biggest advantages customers get when working with Mindy Support is the ability to scale your team without sacrificing quality. One of the reasons we are able to do this is because Olga Smolyak and her team carefully create the job description that will be posted on job search websites and other platforms. While properly describing the requirements and skills needed to perform the job correctly may seem like something basic, a lot of companies get this part wrong which results in hiring team members that are not the best fit. At Mindy Support, we have our own approach towards creating the job placement ad which allows us to find the best candidates.
Also, our location gives us access to a wide talent pool since Ukrainians take a lot of pride in their work and are always willing to share their ideas on what can be improved. Even though other outsourcing locations may offer cheaper labor, you get a better price to the quality ratio by hiring Ukrainian workers since they always come to the table with ideas on how to optimize processes.
Mindy Support Can Cover All of Your Customer Support Needs
Mindy Support is the largest BPO provider in Eastern Europe with more than 2,000 employees in six offices all over Ukraine. Our comprehensive QA processes ensure that all tasks are done within the specified time without having to redo any of the work. This is why SMEs, Fortune 500, and GAFAM companies trust Mindy Support to provide them with the BPO service they need.
Talk to our experts about your AI/ML project
Contact us