Mindy Support's Impact on the Next Generation of Ukrainians
Ukraine is quickly becoming an attractive destination for companies of all sizes to achieve business and revenue growth while reducing overhead costs. In fact, even industry giants such as eBay, Microsoft, Google, Oracle, and other companies have opened up R&D centers in Ukraine. As one of the leading outsourcing companies in Ukraine, Mindy Support is investing a lot of time and resources into developing the professionals of tomorrow. Let's take a look at our impact on the lives of young, up and coming specialists all over Ukraine.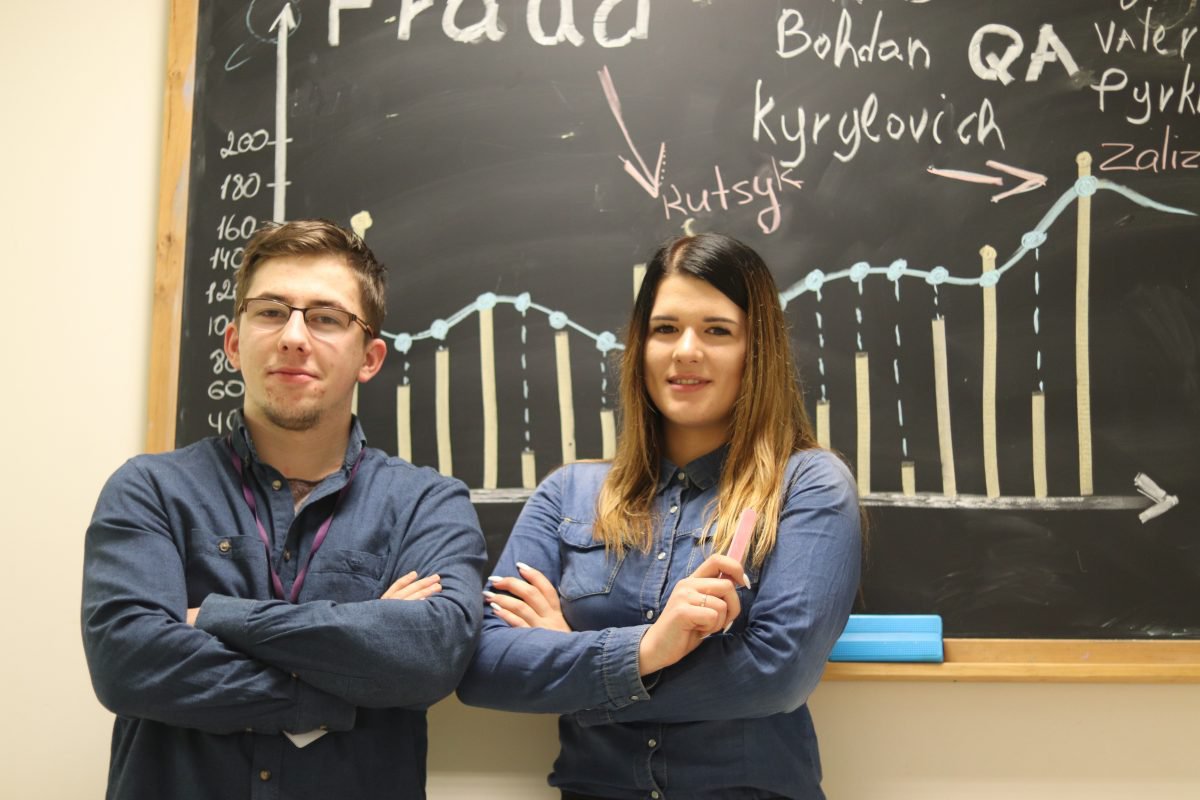 Creating Jobs and Opportunities
Mindy Support has operational offices not only in the capital of Ukraine Kyiv, but also in various regions, such as Rivne, Ternopil, Poltava and Lutsk. This provides a lot of well-paying jobs to the local population who would otherwise not have access to such opportunities. Most of the jobs that pay a worthy salary are located in bigger cities. However, not everybody has the means to travel and live in such an expensive and often lose hope in the future.
Mindy Support, not only offers them work but since we have an office in Kyiv, we give them an opportunity to relocate, if they wish. Today, we have 2,000 employees and counting all over Ukraine who play an important part in the overall growth of the company.
Support and Mentorship
When someone comes on board, they are not entering into a dead-end job. Even if they start out at a low-level position they can work hard and grow into a managerial position. In fact, a lot of our employees come into the company as data annotators and stay with the company for 5+ years because we support, mentor and empower them to grow. A lot of companies do not want to invest in their employees because they are afraid of high-turnover rates and other factors. We are completely different.
We understand that we are only as good as our employees. This means that everybody, all 2,000 of us must have access to trainings, technology, and methodology. By having such outstanding educated and skilled staff, we are able to separate ourselves from other outsourcing providers and empower our employees as well.
Work With Industry Leaders
In addition to all of the above, working at Mindy Support is exciting because we connect our employees with industry leaders. When we annotate certain data or provide back-office support, we know that it has a real impact. We have managed to combine two mutually exclusive things: routine work and satisfaction. When we work on a project for a long time and we see our work implemented and that it is being used in a self-driving car or we helped business save a bunch of time and money, this makes our job worthwhile.
An Incentivized Approach
In order for people to perform their best, they need a reason to do it. Whenever you are performing a routine job, it is easy to lose focus on the task at hand and on the overall goal. This is why we offer our employees compensation-based perks, recognition incentives, appreciation incentives and a lot more. This further empowers our employees because they understand that they are appreciated and the company understands how valuable they are.
A lot of companies ask themselves "What if we invest in our employees and they leave?" At Mindy Support, we ask the opposite question "What if we don't invest in our employees and they stay?" Having such a vision has allowed us to achieve exponential growth over the years and helped us attract the best young talent Ukraine has to offer. By empowering our employees and providing them opportunities to actualize their dreams, we are impacting thousands of lives and enabling them to achieve new heights.
Posted by Il'ya Dudkin
Talk to our experts about your AI/ML project
Contact us