Mindy Support Stands With Ukraine
Dear Mindy Support Community,
Thank you, everyone, for the support that you share with us continuously:
every warm word

every message with your personal thoughts, wishes, and help

every cent that you donated to Ukrainian Army

every recommendation, connection, and joke to empower our spirits

It gives us the power and strength to continue our mission – to be decent human beings and provide exceptional efficiency and first-class client service.
Our power is in unity and while Ukrainian Army bravely defends our country and world democracy, we manage the safety of our people and defend our business processes:
we maintain the existing projects with our clients;

every our team member is a Hero because no matter the toughness of nowadays conditions, they keep up working – Mindy Support is proud of everyone;

we are grateful for every client who not only agreed on staying with us during this time but even insisted on strengthening our cooperation;

we work on the specific plan on launching new, exciting, and useful projects;

We Will Win – we already are!

We get it done and there is nothing that has the capacity to stop us – we may pause, but we do it to recharge our batteries and show the almighty beauty of the Ukrainian spirit in actions.
Slava Ukraini!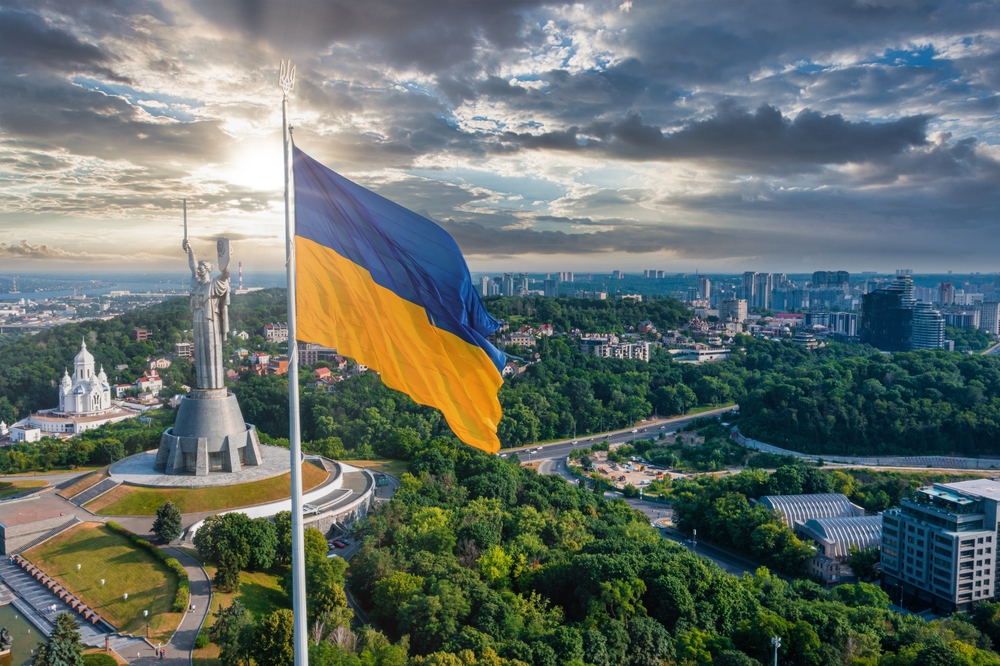 Talk to our experts about your AI/ML project
Contact us