Mindy Support Birthday: from humble beginnings to global industry standards
This month Mindy Support celebrates another birthday. Given the other great companies that launched in April – Microsoft, Apple, McDonalds – we are certainly in great company. We'd like to take this opportunity to share with you how Mindy Support began, and take a closer look at our accomplishments over the years.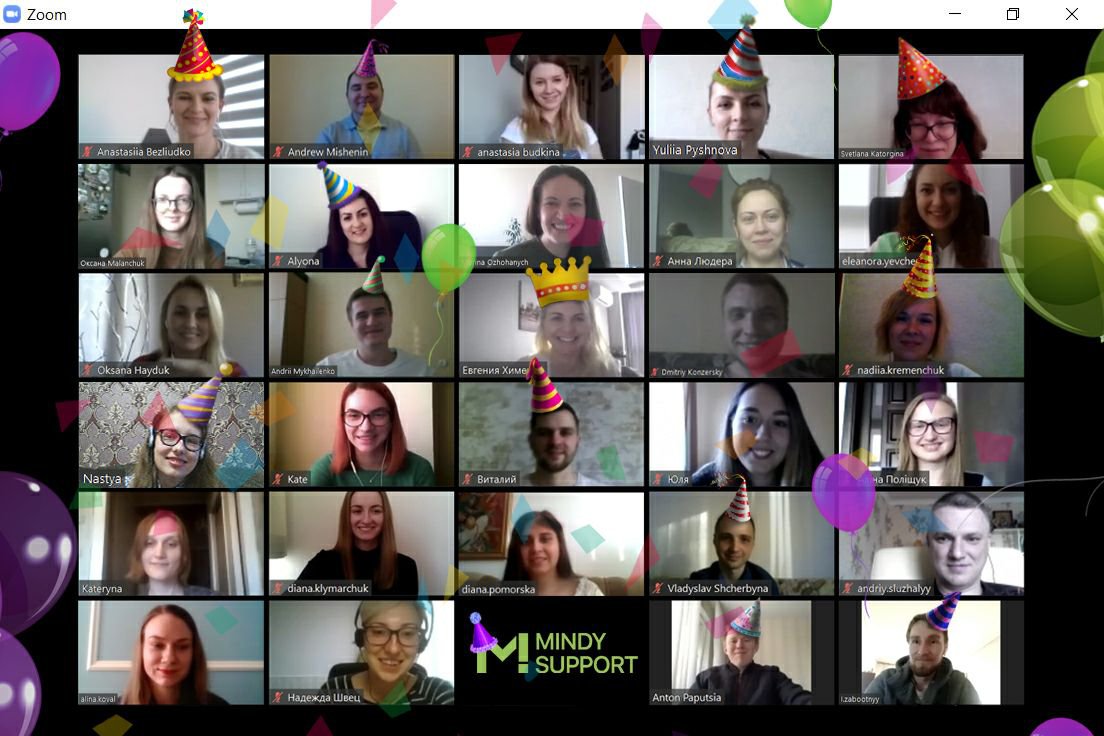 Our History
Back in 2013, Mindy Support started out as part of a larger IT outsourcing company, but later began plotting its own course due to global demand for BPO outsourcing. Like most companies, we began with a handful of employees, mostly virtual assistants who fulfilled a variety of administrative tasks for EU companies. As we gained more experience, and increased the level of our expertise, were able to build larger teams around the world.
In 2015, we were finally able to become a full-fledged company since there was an increased demand for annotation services, back-office, customer, and technical support across various industries. Over the past five years, we were able to expand our team and we now have 2,000 employees in six cities throughout Ukraine. What's more, our expertise and experience earned us the trust of several Fortune 500 and GAFAM companies.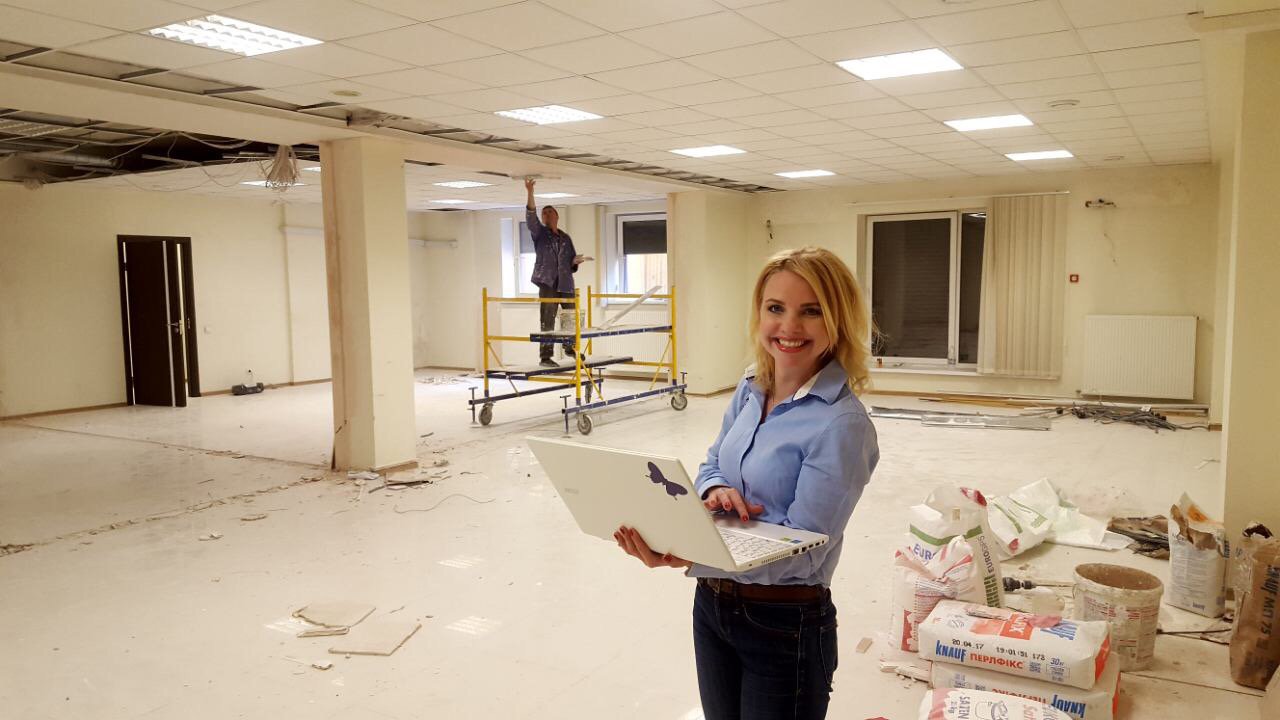 Our Achievements
From our humble beginnings and a handful of clients, we were able to grow exponentially, to the extent that we now have 150 projects and counting. In fact, we are proud to say that we are now the largest data annotation company in all of Europe. We have also received ISO 9001 and are in the process of receiving ISO 27001 certification.
Perhaps our biggest achievement is the opportunities we were able to provide for our team members. 70% of our middle management started out as data annotators themselves before gradually climbing the corporate ladder to hold management positions. We are continuing to provide current and prospective employees with opportunities for self-realization, and we are always looking to promote internally before hiring someone from the outside.
Most importantly, we created a culture of mutual trust and teamwork. We all enjoy working together and support one another to achieve new professional goals and heights. When we encounter a new and challenging task, we work through it together to make sure it's done right. Thanks to such a collaborative atmosphere, we are able to persevere where others might give up. We always take responsibility for our work and go above and beyond what is required of us.
Our strong emphasis on teamwork and collaboration is what allowed us to take off and become one of the leading BPO outsourcing providers in Eastern Europe. Our CEO Evgenia Khimenko said it best:
"Even though we have grown exponentially over the last couple of years, our success is a testament to the hard work of our team members and the trust vested in us by our clients. It also shows how our experience in taking on and overcoming new challenges has been a driving force in our overall growth. As the CEO of the company, I am driven and motivated that we are actualizing complex projects, that world-renowned companies and leaders choose us and we play an important role in the development of new innovative products. Our plans for the coming years are even more ambitious and we hope to reach new heights together with the team who make it all possible. We are excited for what the future has in store, since we understand that what we have achieved thus far is only the beginning."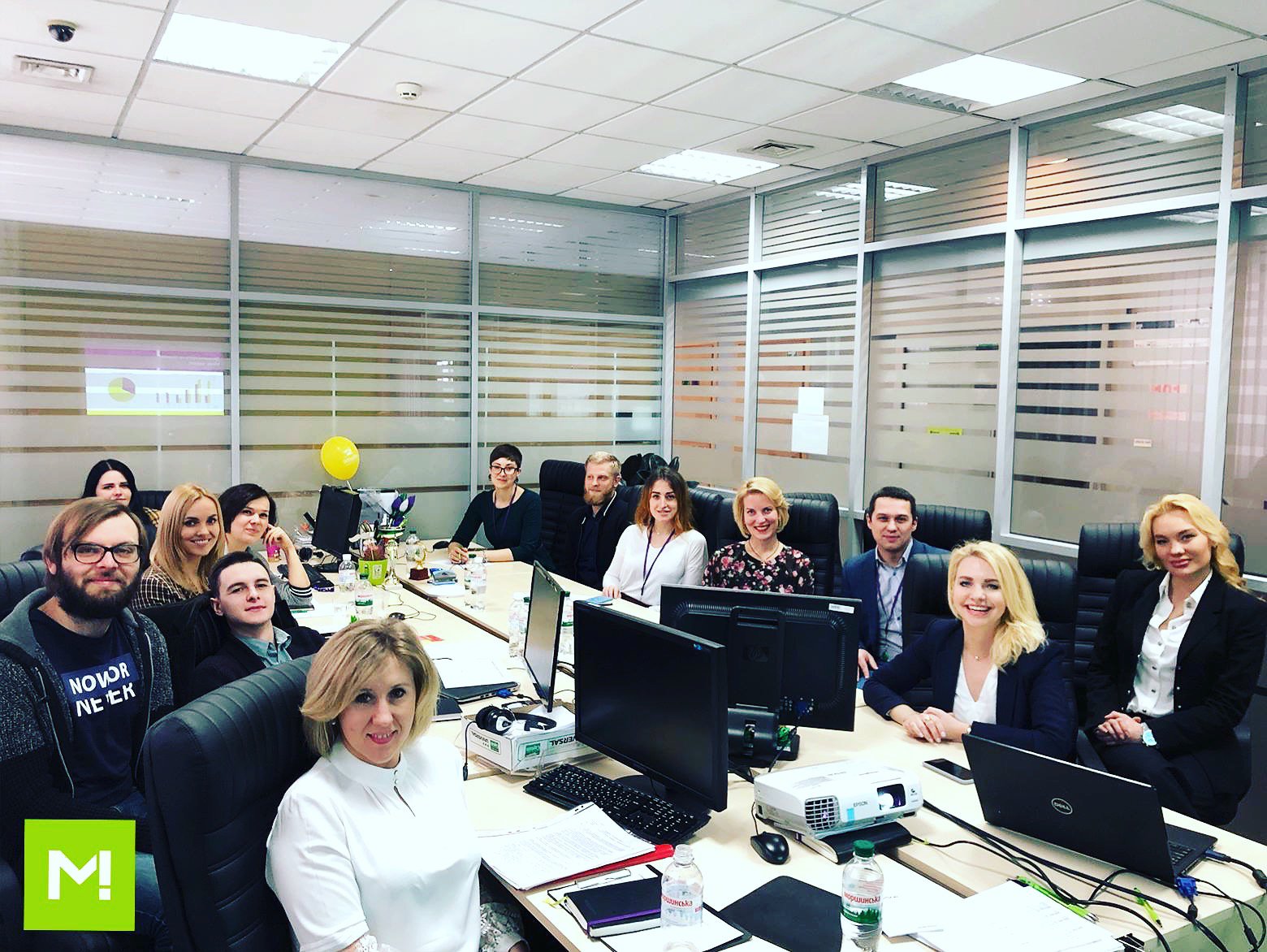 Our Work Speaks for Itself
Over the course of our history, we have actualized many BPO and data annotation projects ranging from a small team of 1-5 people all the way up to a thousand team members. We would like to share with you our experience with the latter, since it is a testament to the hard work and dedication of our workforce.
A large US company with over 10,000 employees required so much data to be annotated, that 2,000 hands were needed on deck to get the job done (1,000 individuals, for the avoidance of doubt!).. Mindy Support was tasked with recruiting the required personnel in a timely manner, providing them with  essential training and annotating the data. Of course, we made sure we put quality assurance measures in place, too. Our human resources department, meanwhile, did a great job creating a unique recruitment funnel to assemble the team while senior management set up Training Development Departments. The QA department did an incredible job making sure all of the data was annotated at a high level, and of course, none of this would have been possible without the data annotators themselves.
We did everything possible to ensure that team members had everything they needed to be productive. This included setting up a system of bonuses and incentives to encourage and reward hard work. We also employ a dedicated R&D team which is able to customize the tools we use to better fit customer needs. As well as developing new custom tools, we strive to improve existing ones.
Our Track Record of Success Speaks for Itself
Over the past five years we have proven to be reliable partners for business of all sizes, ranging from SMEs to Fortune 500 companies. We attribute our success to the hard work of our team members who always go above and beyond their job description to fulfill clients' needs. Going forward, we will continue hiring the best people possible and scaling new heights together.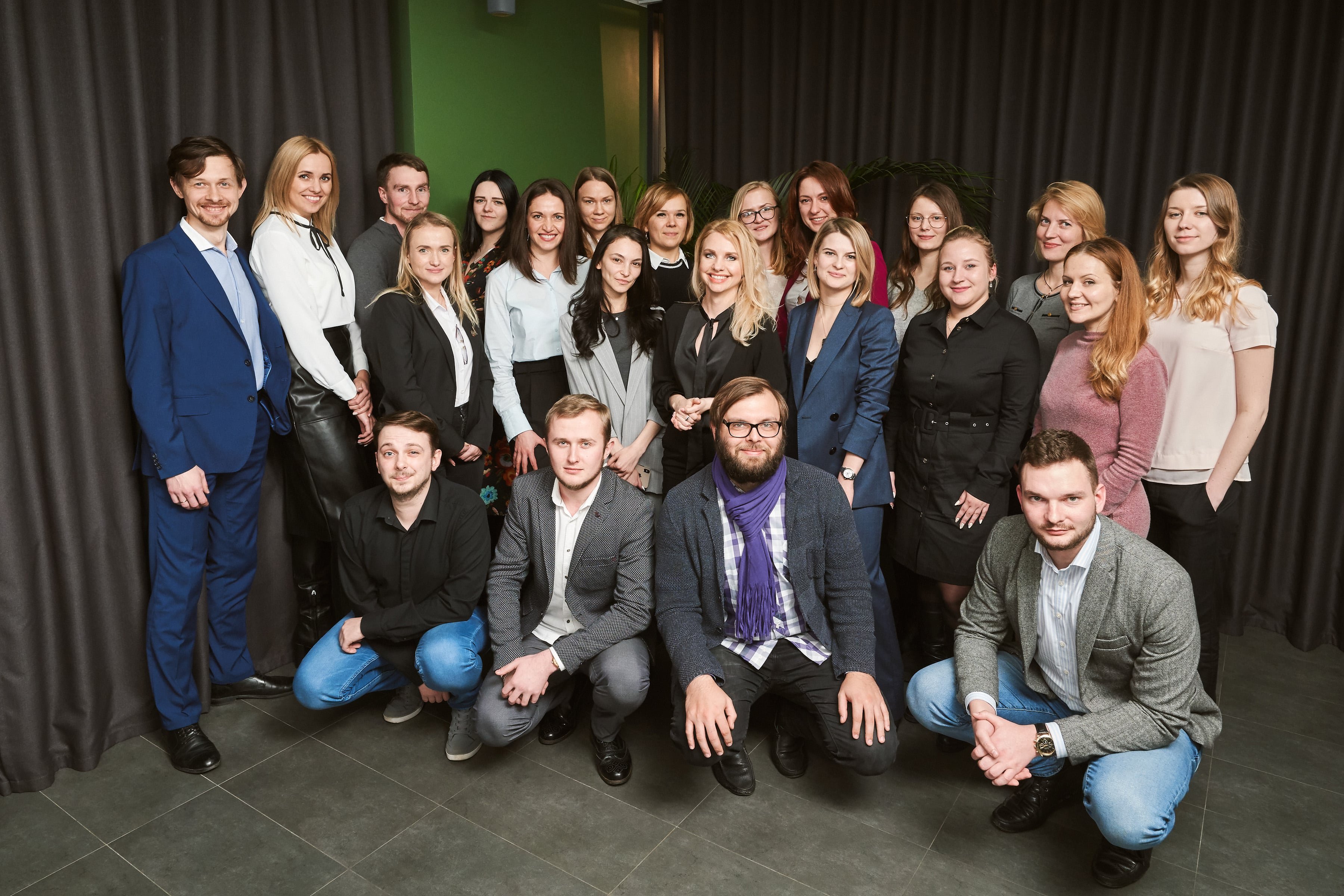 Talk to our experts about your AI/ML project
Contact us