In-house vs. Offshore Teams: Which One is Right For You?
Whether you are working on an AI project, looking to provide your customers with additional assistance, or simply need people to perform various back-office tasks, you probably neeed people who can take this burden off your shoulders. Here you have two options, you can try to find one person or an entire team to take care of these tasks locally or you could look overseas. In this article, we will compare both in-house teams and offshore teams, so you could make a more informed decision. First, let's take a look at why companies choose to outsource.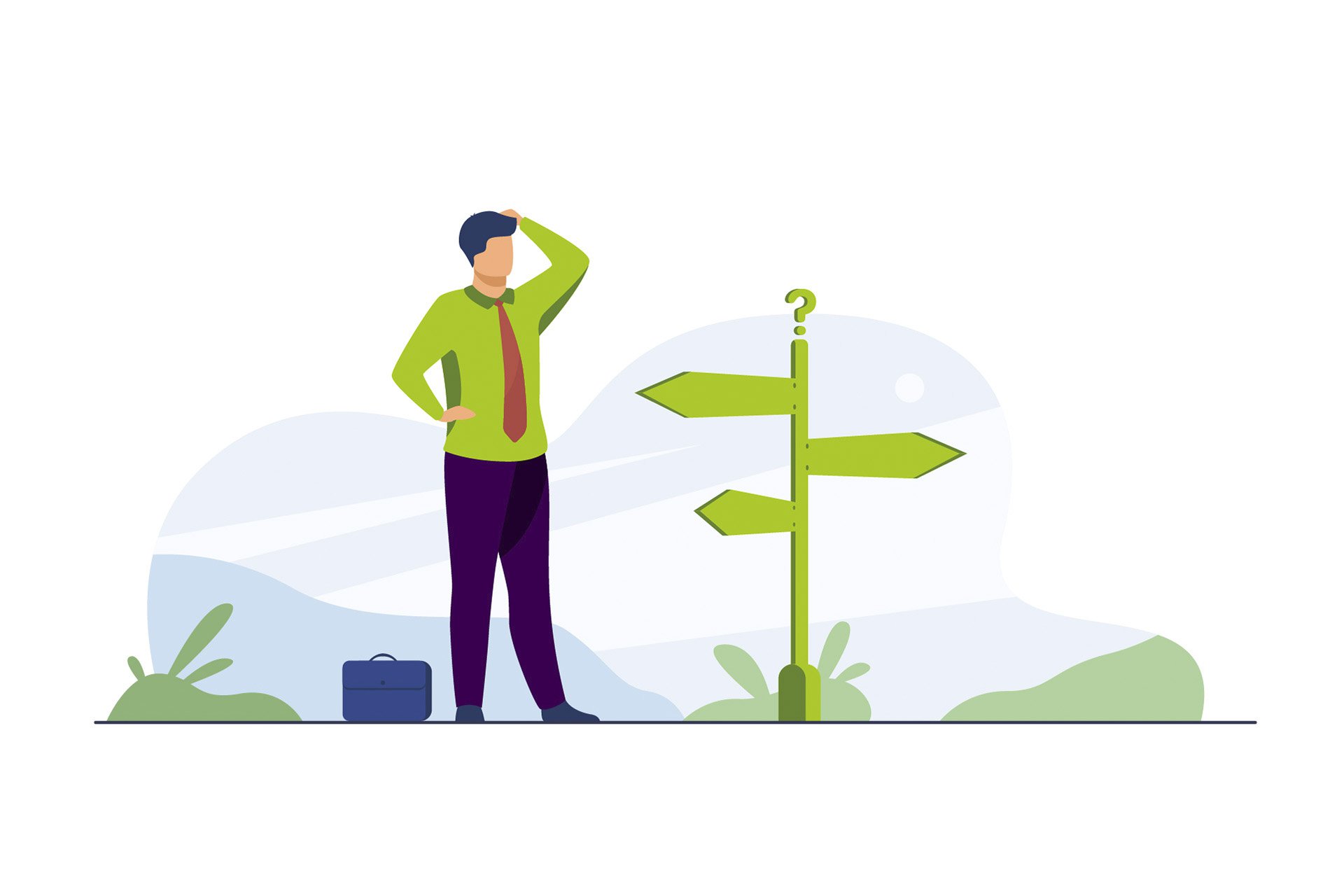 Outsourcing Drives Efficiency
Recent data shows that 57% of companies outsource their business processes because it allows their employees to focus on core business functions. This especially concerns small and medium-sized businesses that do not have enough resources to hire an entire call center in-house or where employees need to wear multiple hats to make sure tasks get done simply because there is no one else to do it. For example, AI projects a lot of data annotation work to be done in addition to actually developing the product. This means that sometimes the developers themselves need to annotate thousands and thousands of images in addition to all of the programming work.
Needless to say, this results in wasted resources, loss of efficiency, and, ultimately, unhappy employees. By outsourcing such low-level tasks you allow your developers to focus on what they are actually getting paid to do and there is virtually no limit on the volume of data that can be annotated. This way you can increase the accuracy of your product since you will have more annotated data and you will be able to cut costs as well.
Increase Your Service Quality With Outsourcing
Companies are always looking to increase the quality of their services, but outsourcing is not something that is usually considered. A lot of times, you simply don't have the human resources available to provide each customer with a high level of service. As an example, let's take a look at customer support. Your customers are calling in with questions about your product or service or looking for assistance and you have to place them on hold for a couple of minutes because all of your in-house agents are busy. The statistics show that 60% of your customers will hang up after one minute of waiting. Furthermore, 32.3% of customers believe that they are not willing to be placed on hold for any amount of time whatsoever.
What these numbers show is that people are expecting not only a high level of service, but they want it immediately. Customers have a wide array of service providers out there to choose from and they will gravitate towards whoever provides them with the best experience. By hiring an offshore team to take care of your customer support, you can lower customer hold times and increase the level of service as well. Remember, your offshore team is simply an extension of the one you have in the house. The same standards, requirements, and criteria that apply to the people that are working in the office will also apply to the people sitting in an overseas call center.
Drive Transformational Change
Undergoing transformational change is a very difficult process that requires vision and careful planning to make sure everything is implemented properly. However, while you are busy taking care of the problems and issues that affect the entire company, the back-office tasks that come with all of the changes will start to pile up. This could be something as simple as data entry to gathering and processing research data. Even though these are fairly low-level tasks, a lot of times they will prevent companies from undergoing large changes because there is nobody to take off the back-office jobs. You can hire people who will come into the office every day to perform those tasks, but the average salary of such workers in the US is $33,338 a year and can be as much as $56,337 in places like San Francisco. That's 27% higher than the national average.
By hiring an offshore team to take care of your back-office tasks, you can get all of your tasks done for a fraction of the price. A lot of companies are looking at places like Ukraine as an attractive outsourcing destination because of the beneficial price to value ratio. Also, Ukrainian workers are very hardworking and take a lot more ownership of their tasks than people in other outsourcing locations.
Mindy Support Can Help You With All of Your BPO Needs
Mindy Support is one of the largest BPO providers in Eastern Europe. We work with SMEs, and several  Fortune 500 and GAFAM companies to take care of their BPO needs since our size and location allow us to source and recruit candidates quickly. We can swiftly scale the size of your team without sacrificing the quality thanks to the rigorous QA processes we have in place. We always go the extra mile to make sure we provide our customers with top-quality services which is why they trust us with everything from data annotation for AI projects to various back-office tasks.
Posted by Il'ya Dudkin
Talk to our experts about your AI/ML project
Contact us