How Companies are Rebooting Their Costs During COVID-19
Due to declining revenues caused by the COVID-19 crisis and subsequent lockdowns, companies across industries are going through costs optimization exercises. This includes measures such as a temporary freeze on new hires, furloughing employees, reviewing, or holding off certain capital expenditures, and many other measures. However, such tactics are only effective during the short-term, and companies will need to come up with a more structured and strategic approach for restructuring their cost models to facilitate their recoveries. Today we will provide you with some steps on how you can reboot your costs to get more value for every dollar you spend.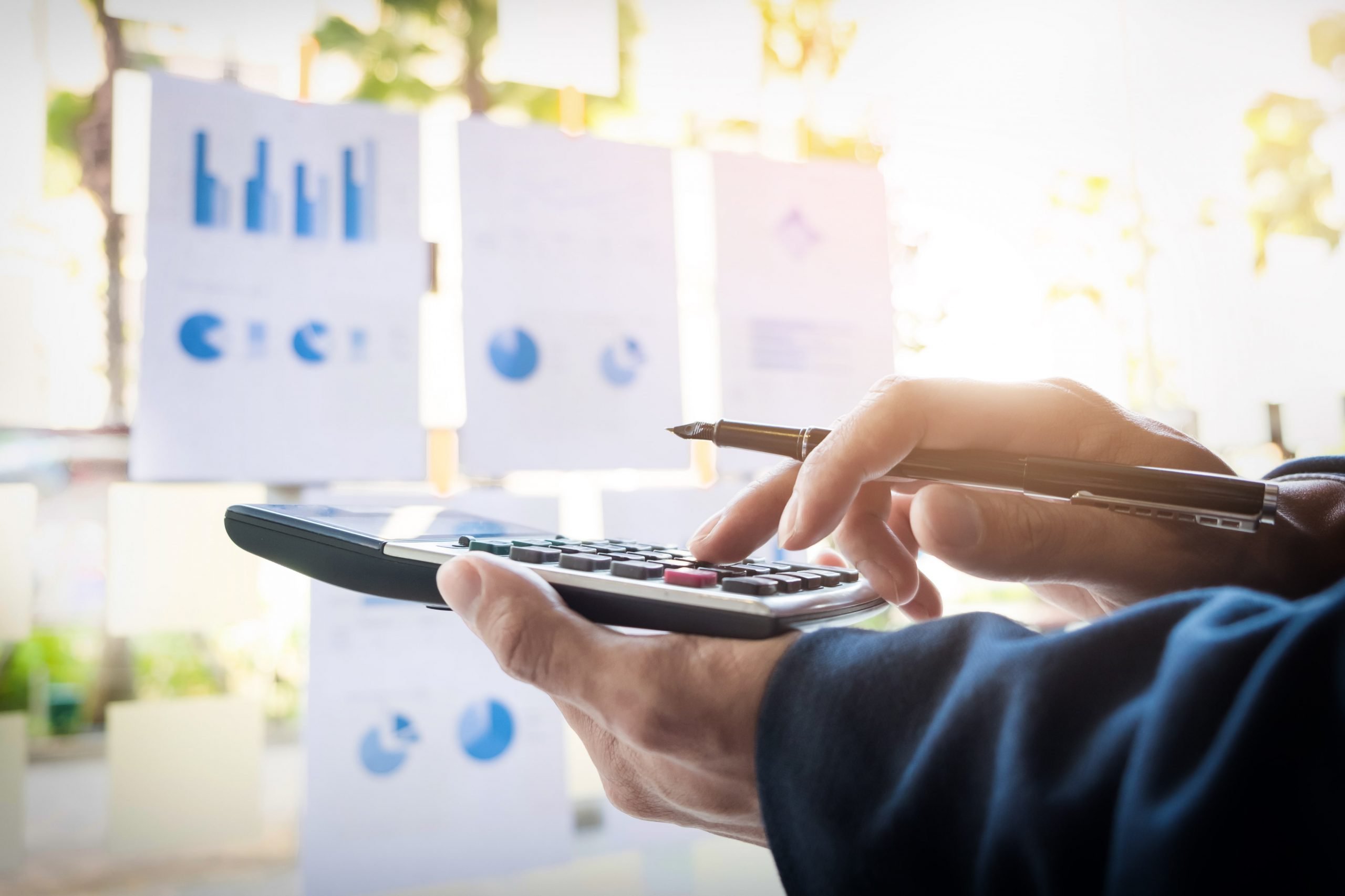 The Situation Before COVID-19
In order to understand why so many companies are working to restructure the costs, we need to take a step back and understand how we ended up in this situation. In the pre-COVID-19 world, companies approached their costs in an opportunistic way i.e. managing the cost to revenue ratio over time. The business, costs, and operating models were all misaligned which caused a huge gap between revenue and expenditures. After lockdown measures were implemented, companies started to undertake all kinds of strategic and tactical cost optimization measures. In order to move forward and come out of the crisis in better shape than you were before, you should consider implementing the following steps to get the most bang for your buck.
1. Focus on Your Baseline
The baseline is where you identify cost improvements and savings initiatives. At this stage, outsourcing your business processes may be just the thing you need to help you rebound from the crisis. First of all, outsourcing will help you lower your indirect spend which includes your overhead costs and anything else that is not directly connected to the delivery of your goods or services. The outsourcing provider will be responsible for renting out office space, paying utilities, purchasing equipment, and many other costs that really add up. Also, by extending your workforce overseas, you will be able to lower your labor costs like employee salaries, taxes, welfare plans, pension, and many other expenses. 
These are all costs that you control directly which means that you can take action to improve them right away. Once you get this part sorted out you can focus on things beyond your control like changes to legislation and market conditions.
2. Identify Cost Improvement Initiatives
A lot of companies are looking at some of the back office jobs that are currently performed by full-time employees and they are starting to shift these jobs to a contingent workforce such as freelancers. However, it would be better to hire a BPO provider to do these tasks for you since an outsourcing company will be able to provide you with comprehensive solutions to meet all of your needs. They are also a lot more reliable since they are contractually obligated to provide you with specific services and they have team leaders and other employees to make sure all of the tasks get done on time. According to Glassdoor, the average annual salary of a back-office employee is $35,000. In New York City, the salary of a back-office employee is 15% higher than the national average: $40,336. A BPO provider can find you candidates that will get all of the work you need to be done for a lot less. 
This step also includes redesigning your organization to be better aligned with business and operating models. Therefore, if you have certain low-added value activities, it would make a lot more sense to transition these jobs to an offshore team. You will get the same levels of productivity at a fraction of the cost.
3. Implement Your Program Successfully
The success of your cost transformation program will depend on a lot more than simply setting benchmarks. Think about the stakeholders and who will take ownership of the initiative. When you have the people in place to lead the transformation, be sure to identify actionable initiatives. It's important to put any theoretical talks aside and implement changes that will improve your business agility so you can quickly adapt to changing market conditions. Once you have all of this in place, you can now start setting targets and clear outcomes. Be sure to clearly designate who is responsible for what and monitor how the process is moving along. 
Mindy Support is Helping Business Lower Their Expenditures 
At Mindy Support, we understand that businesses are trying to lower their costs and get more value for every dollar they spend. We are helping companies maintain their regular business functions and even expand their operations by providing comprehensive BPO services. We are one of the largest BPO providers in Eastern Europe and provide services to businesses of all sizes. With more than 2,000 employees across six occasions in Ukraine, we will be able to assemble a team for you quickly, regardless of the workload amount. 
Posted by Il'ya Dudkin
Talk to our experts about your AI/ML project
Contact us