Do You Have What It Takes to Be a Part of a $40.1 Billion Industry?
With so much to consider in running a successful enterprise, many businesses overlook the importance of customer engagement. By finding the right support, you can take positive, actionable steps in increasing the power of your customer interactions and use them to grow your business.   
In the current business climate, marketplaces are dealing with a great deal of risk and uncertainty. While this includes factors such as market fragmentation, supply differentiation, and integrating SaaS products among many others, customer satisfaction is often overlooked in its importance to the overall success of the business.
Poor customer engagement is one of the main reasons that marketplaces fail. When you consider that this industry will be worth $40.1 billion by 2022, you will want to make sure that you are building long-lasting relationships with your customers that place you at the forefront of the market.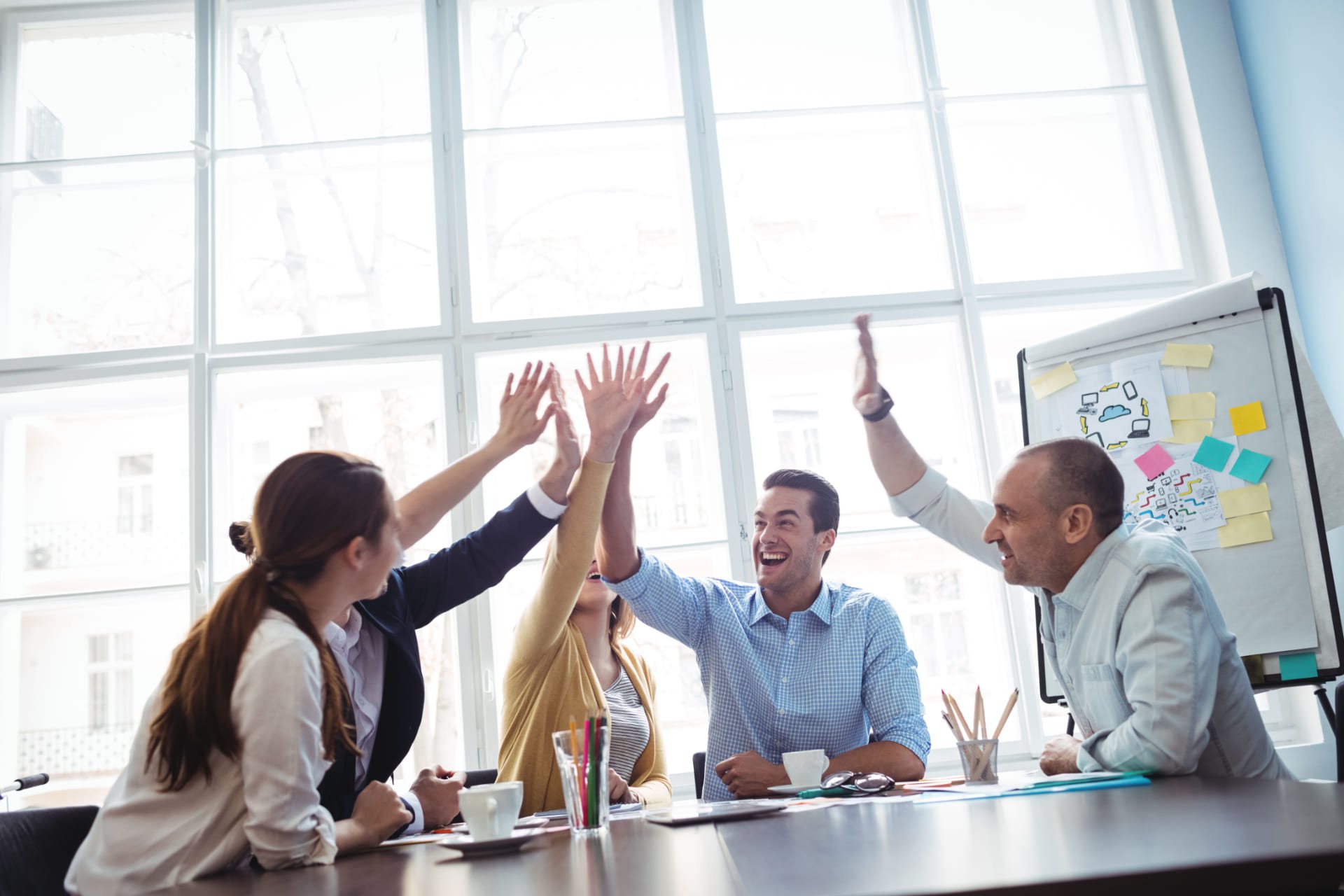 Why is Customer Interaction So Important?
A lot of marketplaces, as with many businesses across the industry, understandably make raising money and having a solid value proposition their main focus. Let's take a company like Homejoy as an example. The goal of this platform was to connect customers with home service providers like plumbers and electricians. This seemed like a great idea that had solid prospects, and they even managed to raise more than $60 million in funding. However, there were big problems with their customer engagement that ultimately let them down.
According to the Harvard Business Review, only 25% of its customers used the service after the first month. The unit economics, the lifetime customer values in relation to customer acquisition cost, were just not adding up. While there are many companies like Homejoy, better customer interaction could have turned this ship around.
Engaging with your clients to find out why they are not satisfied is one of the best customer recovery methods you can employ. When customer service representatives follow up with disgruntled customers, they learn about what is making people unhappy and they give their clients an opportunity to vent their frustrations.
When you have this kind of consistent communication with customers, you can understand their perspective and discover exactly what operational changes and improvements need to be made. By finding out directly from your clients what needs to be improved, you can make informed decisions about what to implement, and when. Having a strong customer support team that can actively listen, and be respectful, to the customers will ultimately help your business grow.
How Do You Improve Your Customer Interaction?
If your customers are not providing you with any feedback, you will need to be more proactive and find opportunities for engagement. This can be something as simple as sending them an email notifying them about news or updates, or using social media to ask questions and interact directly with your customers.  This can be so effective, in fact, that 78% of businesses have a dedicated team for their social media platforms.
On the flip side, when people are calling you, it is also important to have rules ensuring positive interactions. The most important thing is to listen to whatever they are saying and empathize with them. It is also important to provide the needed assistance within a short time period since the long wait only adds to the aggravation. People want to buy from companies that make it easy for them to get help and support when they need it. Therefore, it is essential that you provide enough staff cover to meet this demand. Hiring additional staff may be an expense, but it is one that will pay off big time in the long run in terms of customer satisfaction.
Mindy Support is Here to Help
Given the vital importance of customer interaction to the overall success of your business, and the fact that the marketplace area itself is growing so rapidly, you need to start doing everything you can to talk and listen to your customers. Missing out on this critical component means that you run the risk of going the way of Homejoy and other failed companies.
Mindy Support is here to provide you with a dedicated multilingual offshore team that can help you with all of your customer engagement needs. We can assemble even the most sizable team within a short timeframe and you will be able to scale up or down as you see fit. Over time, you will start seeing your outsourced employees as an extension of the ones you have in-house. More than that, you will see your business reap the rewards of having professional assistance in your customer interactions. For instance, for our client, a  leading food delivery marketplace, we've achieved a customer satisfaction rate of 85% within 6 months of joint work.
Contact us today to discuss how we can help you build long-lasting relationships with your customers.
Posted by Il'ya Dudkin
Talk to our experts about your AI/ML project
Contact us