Be Known for Making Customer Support a Priority
Great customer support is hard to find these days. It is very costly to maintain a customer support team in-house and, very often, it is one of the first departments that gets reduced when making budget cuts. This is especially true nowadays when businesses everywhere are dealing with an economic crisis and decreasing customer demand. What if there was a way you could stand out from your competitors by making customer support a priority? This is possible by setting up a dedicated offshore support team.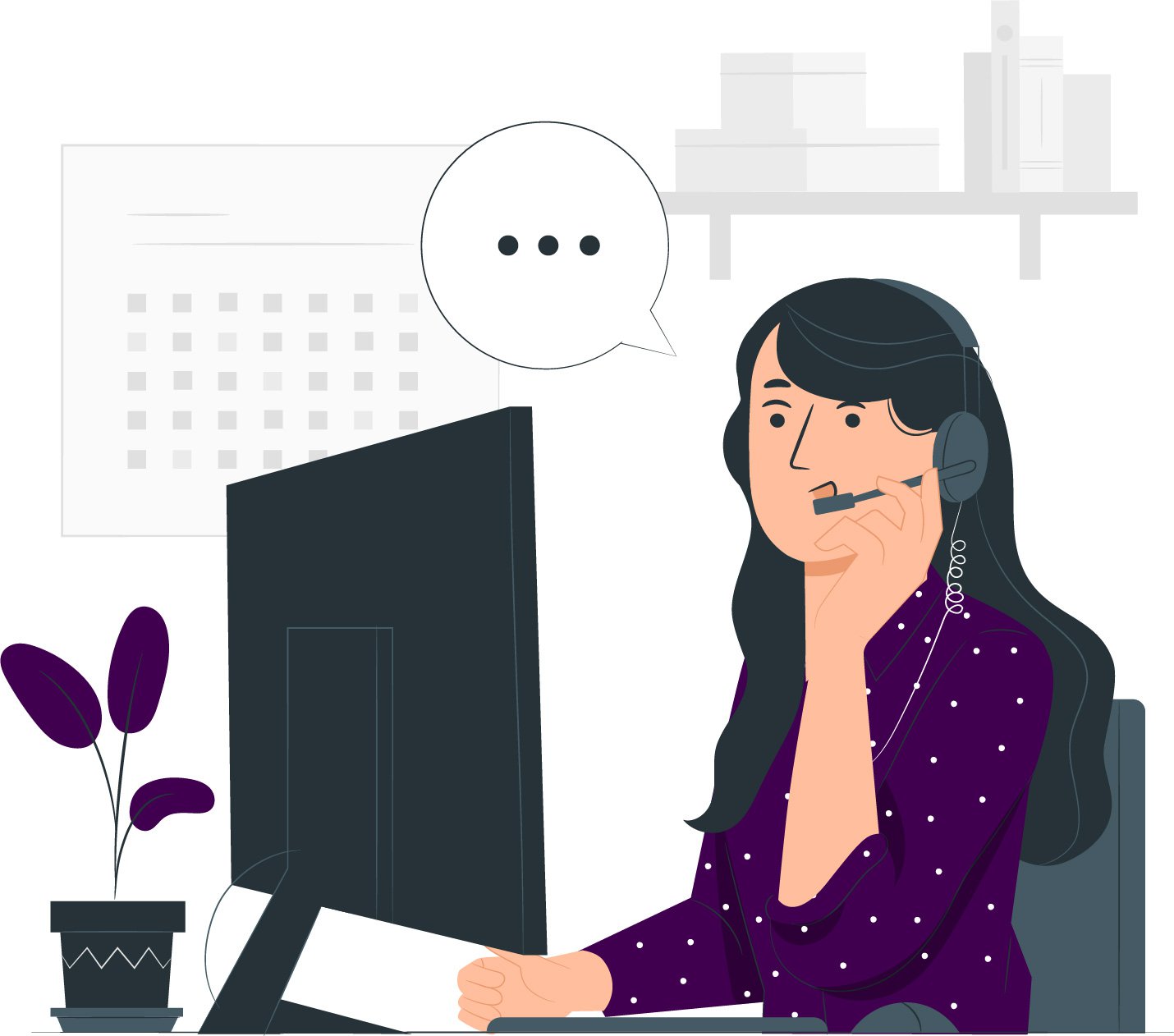 Current State of Customer Support
When we look at all of the automation in the customer support field, it is not capable of fully replacing human interactions. Even though chatbots are able to find and retrieve information a lot faster, a study by Forbes showed that 55% of customers still prefer to talk to a live customer support agent. Other forms of communication, such as live chat are also growing. In fact, 46% of customers shopping online prefer live chat. We can expect this number to grow as more and more people are shopping online since it is very convenient and much safer than making a trip to a physical store location. 
Customers will ultimately choose the communication channel that is the most convenient to them, which means that you have to be prepared to manage all of these channels. At a time when it is very tempting to cut your customer support offerings, you will need to expand your level of support to retain your customers. As we shall see later on, increasing your retention rates by just a little bit can pay off big time in the long term. 
Start Viewing Customer Support as an Opportunity Instead of a Cost
Customer expectations are always increasing in regard to customer support and companies are struggling to keep up. Since there are so many places customers can get the same products or services that you offer and they will not hesitate to switch over to your competitors if they don't like the level of your customer support. In fact, last year 33% of customers abandoned a business relationship with a company because it lacked personalization. Think about how much money this is costing your business. The Harvard Business School did a study where they found that increasing customer retention rates by 5% increases profits by 25% to 95%. Therefore, you need to carefully consider whether or not the short-term savings of cutting customer support will hurt your earnings over the long-term. 
If maintaining a customer support team in-house is just too costly or you would like to expand your team but it is too expensive, consider outsourcing such jobs to an overseas service provider. You will get the same level of qualified candidates at a fraction of the cost. With all of the savings, you will be able to offer additional services such as support in languages other than English, 24/7 customer support, and many others. 
Start Enjoying All of the Benefits of Having a Dedicated Support Team
In addition to offering some of the services we mentioned above, you will be able to be proactive in your customer support. This includes regularly getting in touch with your clients and asking them if they are satisfied with the product or service which will allow you to establish strong relationships with your customers and identify potential problems before they snowball into bigger ones. In fact, you will start noticing that offering quality customer support will have a positive impact on your working environment as well. Happy customers lead to happy employees. No one wants to deal with hostile consumers because their attitude will rub off on the people around them. Also, all of the positivity will encourage your employees to go above and beyond what's required of them to deliver the best service possible. 
Mindy Support Can Help You Take Your Customer Support to the Next Level
If you are having difficulties answering customer inquiries or you would like to expand your operations to encompass new channels and provide even more services to your clients, Mindy Support can assemble a dedicated offshore customer support team to meet your needs. Even if you are just looking to lower the cost of your existing customer support functions, we can help you as well. Regardless of the number of people your need or how complex your project may be, we will be able to source and recruit the needed amount of candidates quickly to help you provide the needed level of service as quickly as possible. We are one of the largest BPO companies in Eastern Europe with more than 2,000 employees in six locations in Ukraine allowing us to actualize even the most sizable projects. 
Talk to our experts about your AI/ML project
Contact us