A Driverless Uber Ride May Soon Be Around the Corner
Imagine calling an Uber, and an autonomous vehicle arrives without a driver and takes you to your destination. This is not a scene from a science fiction movie, but rather may be a reality in the near future. In this article, we will take a closer look at self-driving taxis and the data annotation required to create them. 
Uber May Soon Provide Autonomous Rides
Waymo, Alphabet's self-driving unit, has agreed to a multi-year strategic partnership with Uber that will see some of Waymo's autonomous vehicle technology join Uber's platform. Later this year, the partnership's initial phase will begin in the Metro Phoenix region. Waymo expanded its service area in the area earlier this month, expanding it to 180 square miles, which now includes the city center, the airport, the Arizona State University system, and other East Valley suburbs.
According to Waymo, a certain number of its vehicles will be linked to the Uber and Uber Eats applications to help with ride-hail and delivery services. It's unclear, though, how much of Waymo's whole fleet will be made available to Uber. In each of its Waymo One service regions, which are now Phoenix and San Francisco only, Waymo operates "a couple hundred" self-driving vehicles, with testing also taking place in Austin and Los Angeles. Waymo has made it clear that it won't only give Uber access to its fleet of vehicles. Instead, Uber users will have the choice to order a car using the Uber app whenever a Waymo vehicle is available for a qualifying ride.
One of Waymo's main rivals, Cruise, not only develops, tests, and uses self-driving technology but also runs its own app and service. Although the firm hasn't yet made any intentions public, it wouldn't be shocking if they did, given how expensive developing robotaxis is.
What are the Benefits of Autonomous Taxis?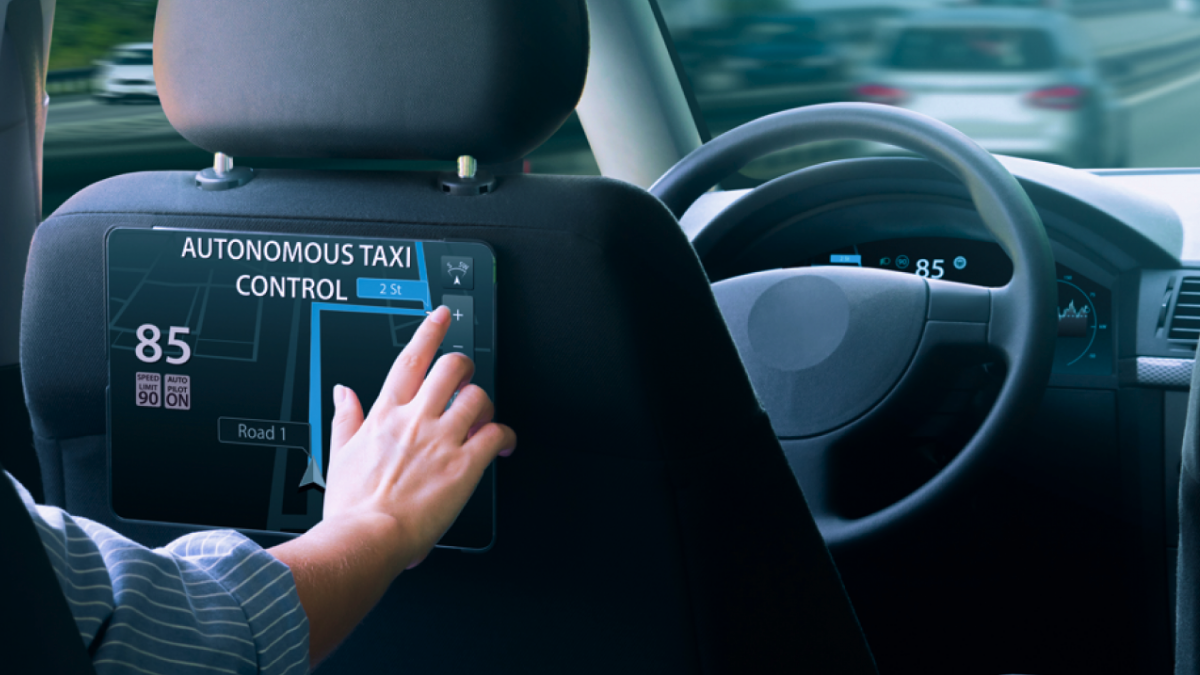 Safety is the first major advantage of autonomous taxis. By preventing accidents brought on by human mistakes, driverless technology would greatly increase road safety and prevent millions of deaths. The next advantage is that, in our opinion, autonomous vehicles will offer a more widely available, reasonably priced, and dependable mode of transportation for everyone. As a result, we are developing our robotaxis to provide enhanced mobility alternatives to a variety of users around the world.
There is also an advantage for Uber because by feathering robotaxis into their already popular networks, they can ensure the customer always has a ride — whether it's autonomous or not. In such a hybrid network, riders can be offered driverless cars when it makes sense and a traditional vehicle for other trips. Using data insights from established ride-hailing networks will also help operators know where and when to have autonomous vehicles available, which will ultimately lead to better service, the companies say.
What Types of Data Annotation are necessary to Create Autonomous Taxis?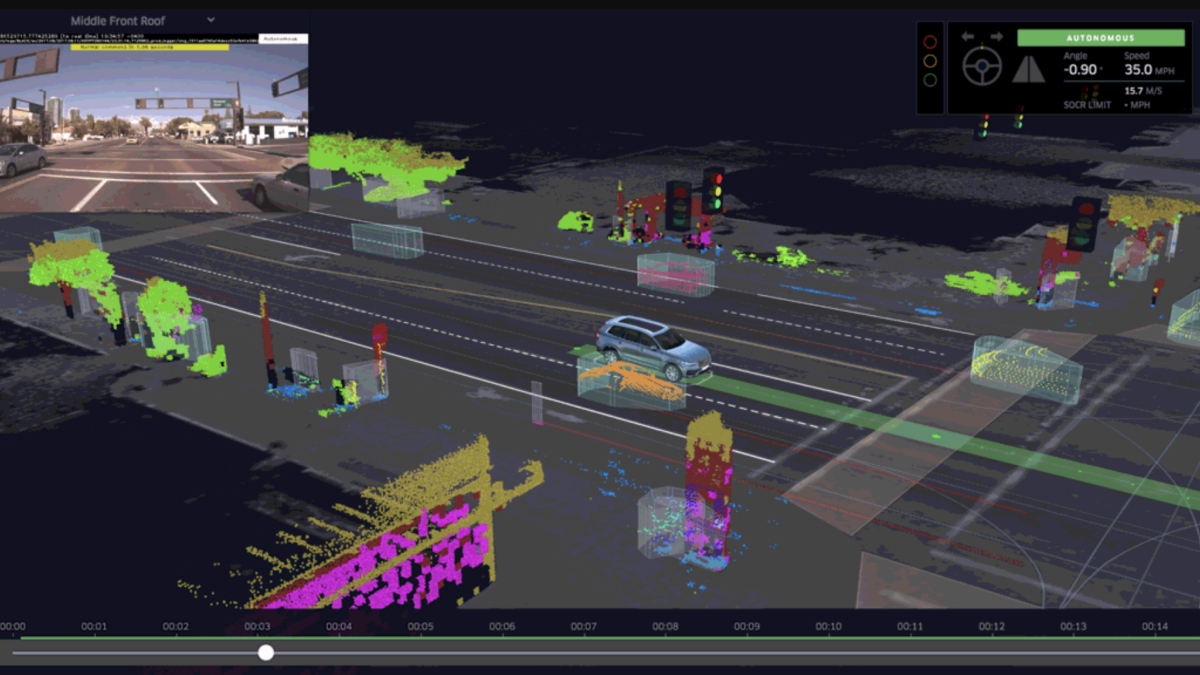 One of the main technologies used to train autonomous vehicles is LiDAR which helps the car sense and understands its surroundings. The technology uses laser pulses to create a 3D Point Cloud of its environment, including objects like buildings, roads, and other vehicles. This information is then combined with other data to ensure safe navigation. The 3D Point Cloud needs to be annotated with methods such as cuboids to capture all the objects in the image. More advanced types of annotation are also needed, like polylines which allow the vehicle to detect curbs, road pavement, and lane markers.
In addition to this, other types of video and image annotation techniques are commonly used. This includes a computer vision task in which the goal is to categorize each pixel in an image into a class or object. Instance segmentation is also commonly used, which senses and confines a specific object from an image. It is a distinct practice of image segmentation as it mainly deals with identifying instances of objects and establishing their limits.
Trust Mindy Support With All of Your Data Annotation Needs
Mindy Support is a global provider of data annotation services and is trusted by Fortune 500 and GAFAM companies. With more than ten years of experience under our belt and offices and representatives in Cyprus, Poland, Romania, The Netherlands, India, OAE, and Ukraine, Mindy Support's team now stands strong with 2000+ professionals helping companies with their most advanced data annotation challenges.
Talk to our experts about your AI/ML project
Contact us