The Untapped Potential of Ukraine's BPO Market
While Ukraine is known for being an IT outsourcing destination for Fortune 500 companies, it's business process outsourcing potential remains untapped. This includes services that can be implemented across industries as well as more vertical-specific services that will be relevant only for certain industries. This includes the automotive, healthcare, agriculture and other industries looking to reduce the cost of mundane tasks. Here are some reasons why you should consider Ukraine for your business process outsourcing needs.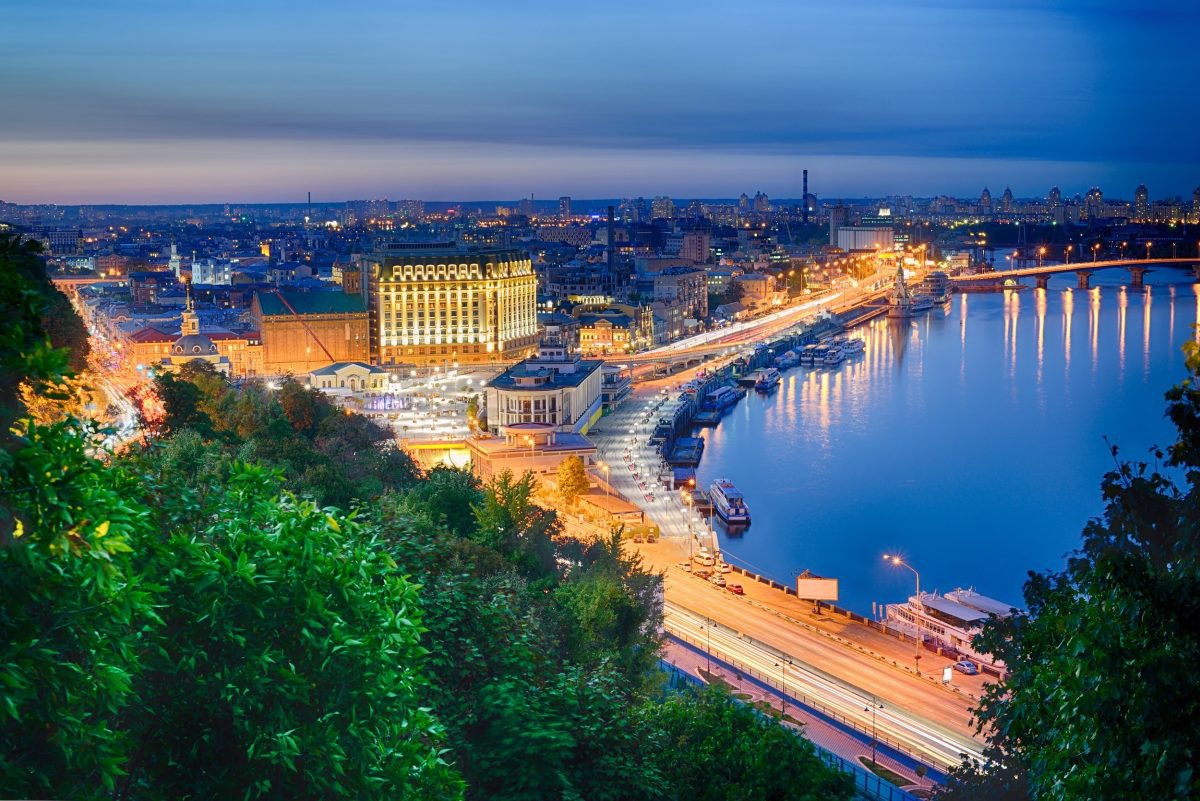 The Possibilities are Endless
Since the BPO market is virtually untapped, the potential is huge. Currently, a lot of companies can not separate BPO from traditional IT outsourcing, which stifles their growth. However, the reason why Ukraine has a great opportunity to breakthrough is because of its economically active population. With more than 400 colleges and universities, Ukraine offers a wide range of educated specialists who are experts in accounting, human resources, customer service, and other back-office roles.
This means there is a wide talent pool of candidates to choose from and they will come at a much cheaper rate than having to employ in-house staff to perform such tasks. In fact, the outsourcing rates in Ukraine are cheaper than some of its Eastern European neighbors. Therefore, if you are looking to make every dollar go further, outsourcing your back office needs may be just what you need to spur business growth while keeping costs under control.
Information Security
Even if you are looking to outsource simple data entry tasks, this can be somewhat tricky because the information could be sensitive. Ukrainian legislation is in-line with that of the European Union in protecting both patient information and intellectual property rights. In fact, a lot of Ukrainian BPO companies are ISO 27001 and 9001 certified. This means that they have demonstrated that they have the necessary security measures in place to defend your information from outside attacks and their business processes are customer-focused.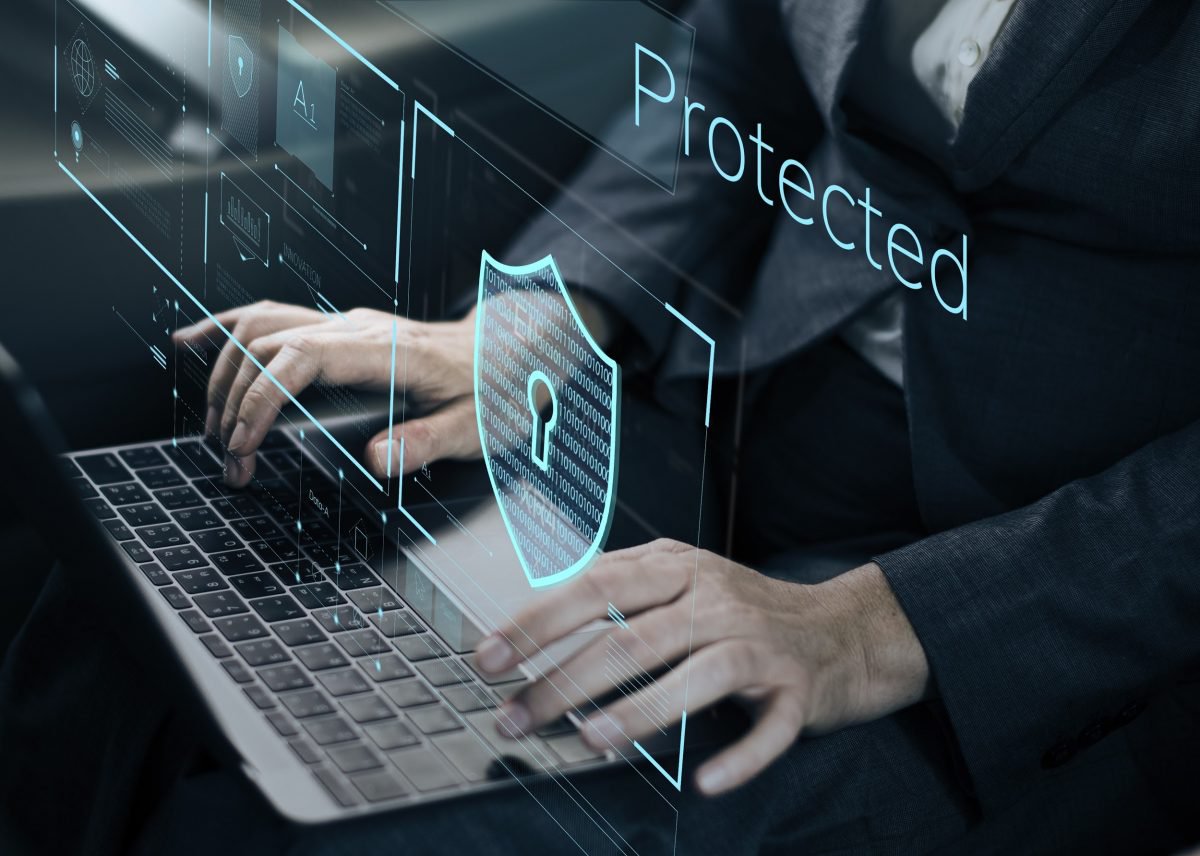 Ukrainian BPO companies have regular internal security and process audits which ensure that they are ready to handle the latest threats and they incorporate the latest business standards that have been adopted by the EU. Therefore, you can feel safe outsourcing both mundane tasks as well as cutting projects to Ukrainian companies knowing that they will abide by all NDA and other agreements. In fact, all of your fears can be addressed with some foresight by stipulating all of the requirements upfront with a strong contract.
Going Above and Beyond
Ukrainian employees are notoriously hard-working, but they also go above and beyond their job description. For example, if you hire somebody to perform simple data entry, they will also come to the table with new ideas on how to make processes more efficient, thus saving you time and money. Furthermore, they take a lot of ownership and pride in their work. If they take on a job, they will put in a lot of work and attention to detail, regardless of how monotonous the task may be.
Another important factor is the honesty. We mentioned that they go to great length to protect your data, but they will also be upfront about any issues they are experiencing and the potential value to the customer. This means that if they believe it would not be financially beneficial for you, the customer, to outsource your project to them, they will tell you about this right away. A lot of people will just take your money without giving any thought in terms of value for the customer.
Human Capital
Ukraine has a lot of skilled professionals and students which gives Ukrainian BPO companies the ability to quickly assemble teams. In fact, the larger companies might employ more than 1,000 workers, which gives them the flexibility to simply organize internal resources to adapt to your project. This means that things can get underway as soon as the agreement is signed. Furthermore, Ukrainian managers will be very flexible in adjusting to your requirements. They will usually have experience managing large teams and projects and will be able to work with you to make sure changes are implemented smoothly.
A lot of companies are choosing to outsource their data annotation needs for machine learning purposes. This requires thousands of images to be annotated which means that the BPO company will have to recruit qualified workers very quickly. Ukrainian BPO companies have the experience and capabilities to assemble even the most sizeable teams on short notice and train them to perform the job at a high level. Such end-to-end BPO services are very important because this takes a lot of the burden of your teams and it ensures all work is that with the highest level of quality.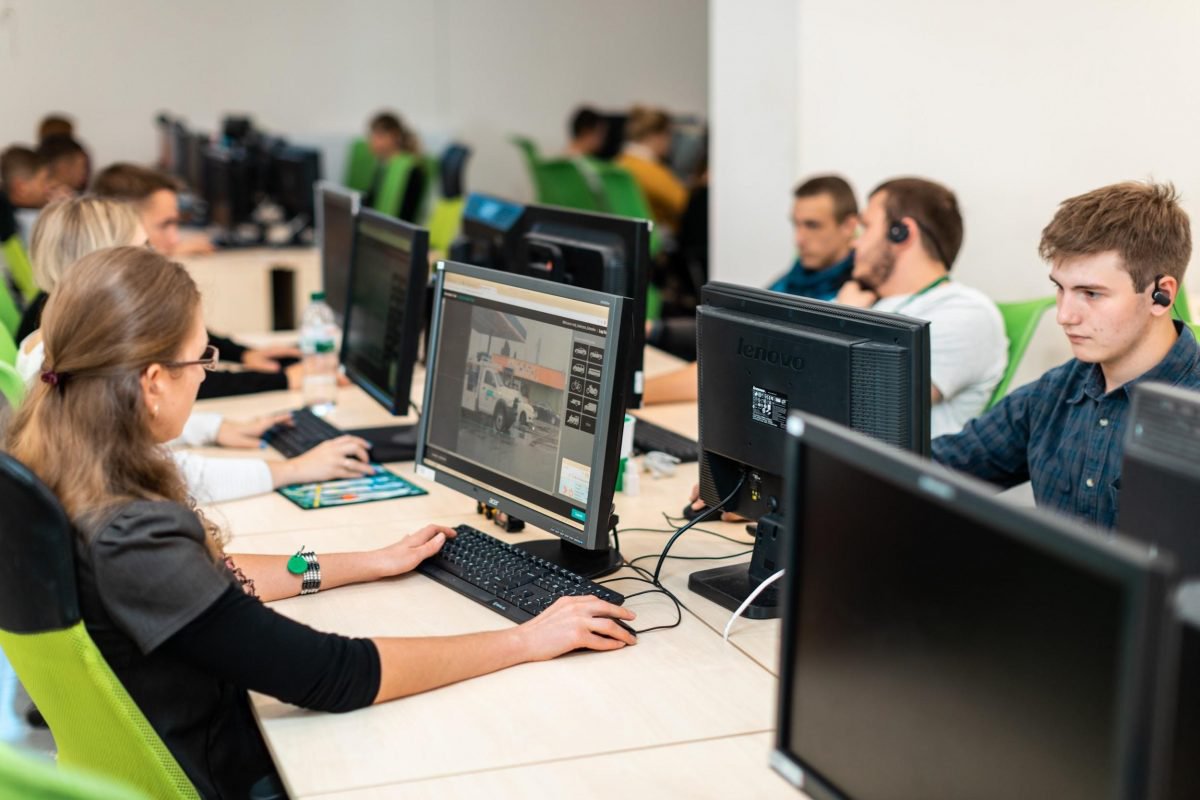 Tap Into This Pool of Resources Today
Hiring Ukrainian workers for your back office needs will be like taking on somebody in-house but at a fraction of the cost. Ukraine has only a 1-2 hour time difference with most European capitals thus facilitating communication. This means that they will be able to participate in meetings and work the same hours as you do. If your BPO company is located in China, India or other Asian location, you will have to wait until the next day for them to respond because of the time difference.
A lot of the benefits that are being utilized by IT companies who are outsourcing to Ukraine can also be transferred to the back office as well. See for yourself how hiring Ukrainian workers can lead to enhanced productivity and cost savings. Companies around the world are starting to outsource their back-office processes to Ukraine to get a competitive advantage and you can do the same to get ahead.
Talk to our experts about your AI/ML project
Contact us