The History of Mindy Support
Mindy Support has been operating in the data annotation space for ten years now. We started off as a small department in a software development company and eventually grew to become one of the largest data annotation providers in Europe. Today, we are proud to be a trusted provider of data annotation services for Fortune 500 and GAFAM companies. With ten years of experience under our belt, Mindy Support's team now stands strong with 2000+ professionals helping companies with their most advanced data annotation challenges.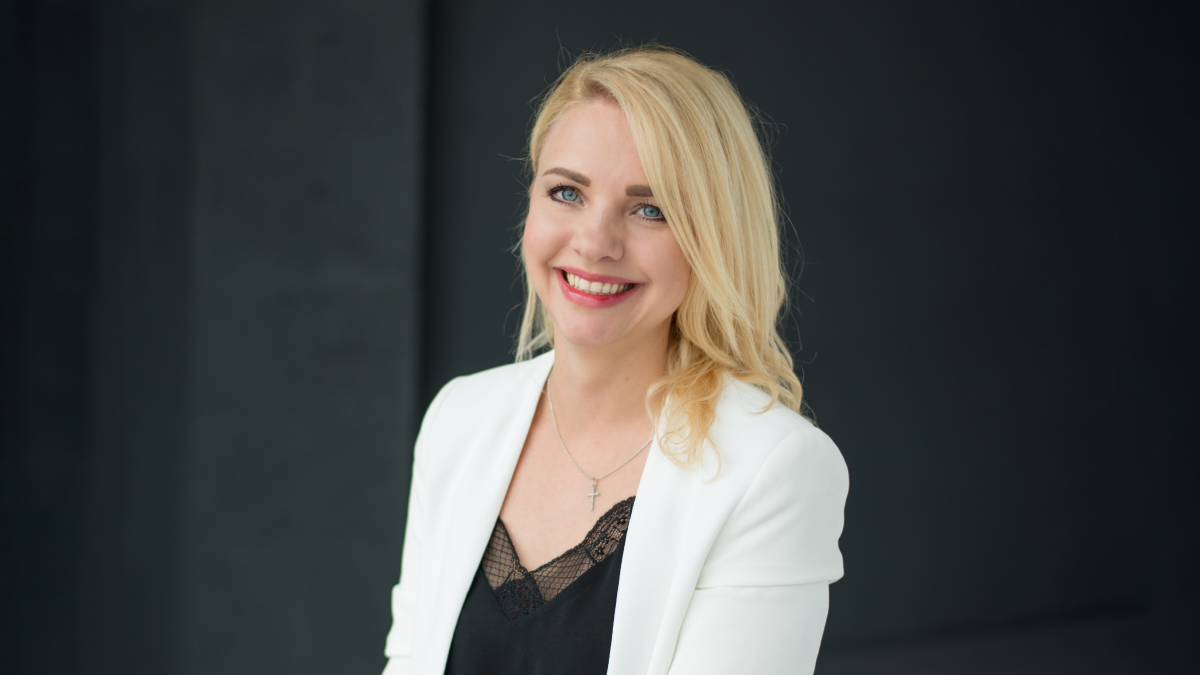 According to 10 year anniversary Evgenia Mocanu, the CEO of Mindy Support, told how the persistent actualization of her ideas laid the foundation of the company and how Mindy Support grew from a small department of a few people to 2,000 strong in six cities of Ukraine and worldwide offices and representatives in Cyprus, Poland, Romania, Bulgaria, The Netherlands, France, India and other locations all over the world. 
How a Department of an IT Company Became Its Own Company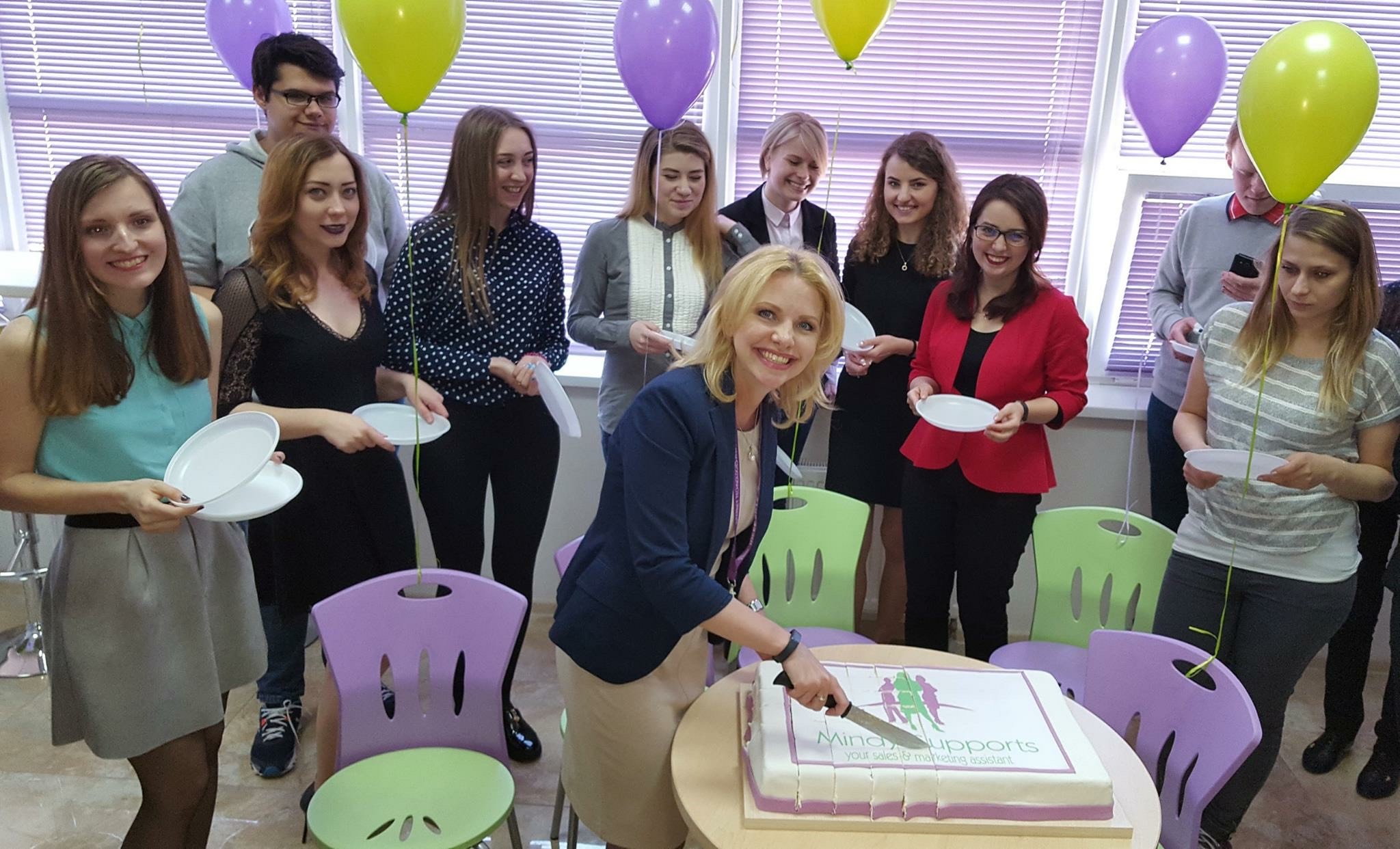 By 2015, Mindy Support was only a pilot project of the business development department of another large IT outsourcing company. Therefore, initially, Mindy Support provided customer support services, as well as dedicated marketing and sales teams for small and medium-sized companies geared towards European and North American markets.
"I still remember my first days in the company, my small team, and the observation wheel in a park in Kharkiv, where I worked out business-related matters during my walks. We then moved to a small office in Kyiv, which was only 25 sq. meters. It had no windows, and was used as a conference room. But we wanted to do so much! Our eyes were burning, we had ideas, we were full of energy, and this is where ideas came from. We managed to do everything thanks to a huge team effort. I think this is what brought us to where we are today. We've come a long but truly interesting way from a small, narrowly focused department to the leading data annotation company in Ukraine and Europe for collecting and processing data for training AI models," shared Evgenia.
As time went on, Mindy Support's portfolio of services expanded as the actively developing AI field became one of the company's main interests. It is hard to argue about the prospects of the latter since today, artificial intelligence is far from science fiction but a part of reality. It is the basis of high-tech industries, as evidenced by billions of investments of tech market giants in AI.
Realizing all the advantages of working with AI, in 2016, Mindy Support introduced Data Annotation into the list of its services, becoming the first company in the Ukrainian market to provide such a service. The logical continuation of this was the work on Data Collection in 2020. Both directions complement each other on the road to training AI models.
Today, Mindy Support provides data annotation services for Automotive, Agriculture, Robotics, Healthcare, Security, Logistics, Smart Home, Entertainment, Aerospace, Manufacturing, Retail & Ecommerce, Media, Sports, Construction, Insurance, IT & Software development industries.
As an example of working with the automotive industry, we can cite a case where Mindy Support annotated data for the development of motion models of self-driving cars and robots, as well as tracking patterns of lack of sleep, alcohol consumption, and their negative impact on drivers.
Having made a bet on AI and expanded its list of services, the company went through a rebranding in 2018 while continuing to work with market leaders, including GAFAM companies and Fortune 500. 
Our bet on AI has really paid off and we are grateful to be  able to contribute to the future of AI by helping our clients achieve a high level of precision for their AI models.
How the Company Grew to 2000 Employees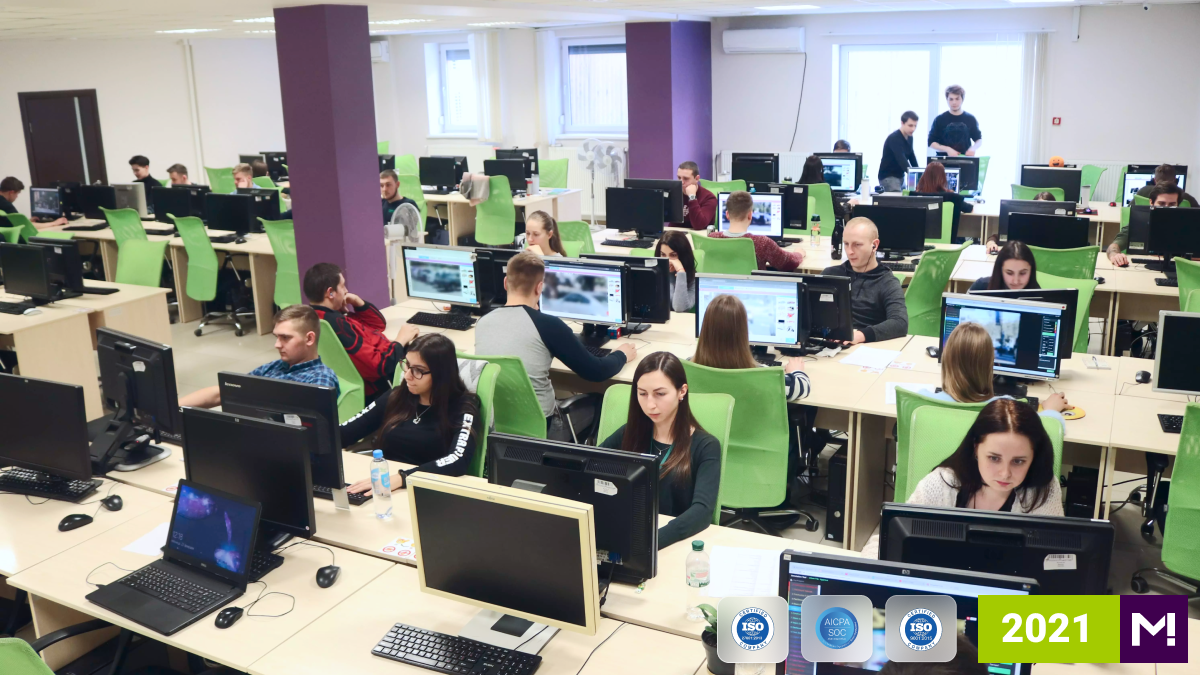 The change of direction was a real breakthrough for Mindy because, initially, no more than four people worked in the company with data annotation. Effective planning, as well as the correct allocation of resources for the implementation of customer requests, yielded the fruits of their labor: within 24 months, a team of 4 turned into 20, then into 50, 250, and up to 2000 people opening offices in Ukraine and all over the world. 
"The speed with which we were developing was incredibly inspiring, but it was always double-edged – at some stage, three key people within the company, including me, were close to what is called 'burnout,'" recalled Evgenia. 
In 2021, we were actively engaged in improving our processes. We received SOC2 accreditation in addition to the already existing ISO 9001 and 27001 certificates, and launched one of our largest HR projects – Learning Management System for effective onboarding and staff training.
How the Company Passed Through The Unexpected Challenges as Pandemic and War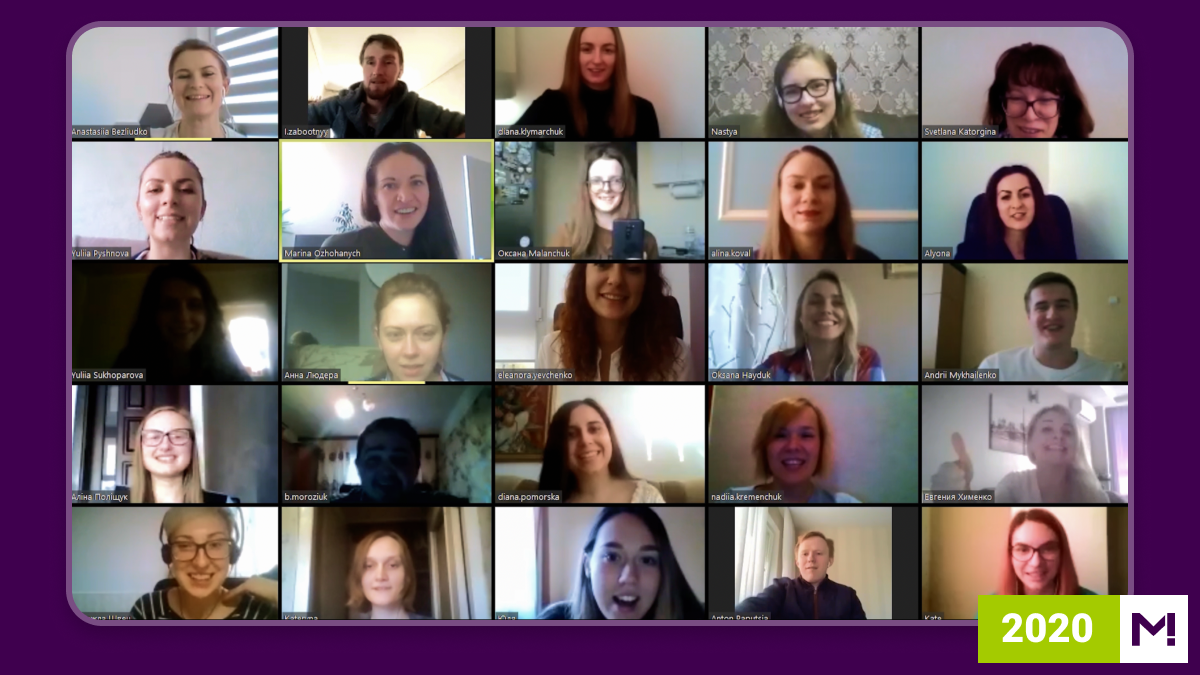 "We went through COVID tests, adapted our working model for online and remote format, reconfigured the management of the entire company in terms of the operational part, as well as IT security and GDPR compliance. For our clients, this is extremely important. And we thought it was a big achievement at the time. We had many hopes and plans for the beginning of 2022, many of which had to be seriously revised after February 24th" – shared Evgenia. 
This terrible period of the beginning of a full-scale war, the darkest in the memory of each of us, showed the incredible strength of the people in Mindy. The team managed to volunteer, help, organize, support and, at the same time, stay in business. Even on February 24, we were in production. Even when in the first weeks we were all scattered around Ukraine and around the world, we were delivering the needed results to our clients. We were able to recruit more than 300 people in March, against all odds. 
The war motivated us and we started our great expansion. In addition to the already opened locations in Ukraine, Сyprus and Poland, we set up offices and opened representations around the world including Romania, Bulgaria, France, the Netherlands, Canada and India. 
"We really made the impossible possible during the first year of the war and I am so proud of my team!!" – Evgenia said.
Passing through staff cuts and the loss of a few clients, within 8 months before the war started,  we got back to the same volumes we were before the war. But with a big difference – we were not the same anymore: strong and confident, we are winners! I'm passionate about what I do, just like my team.
Our Motto Is Our DNA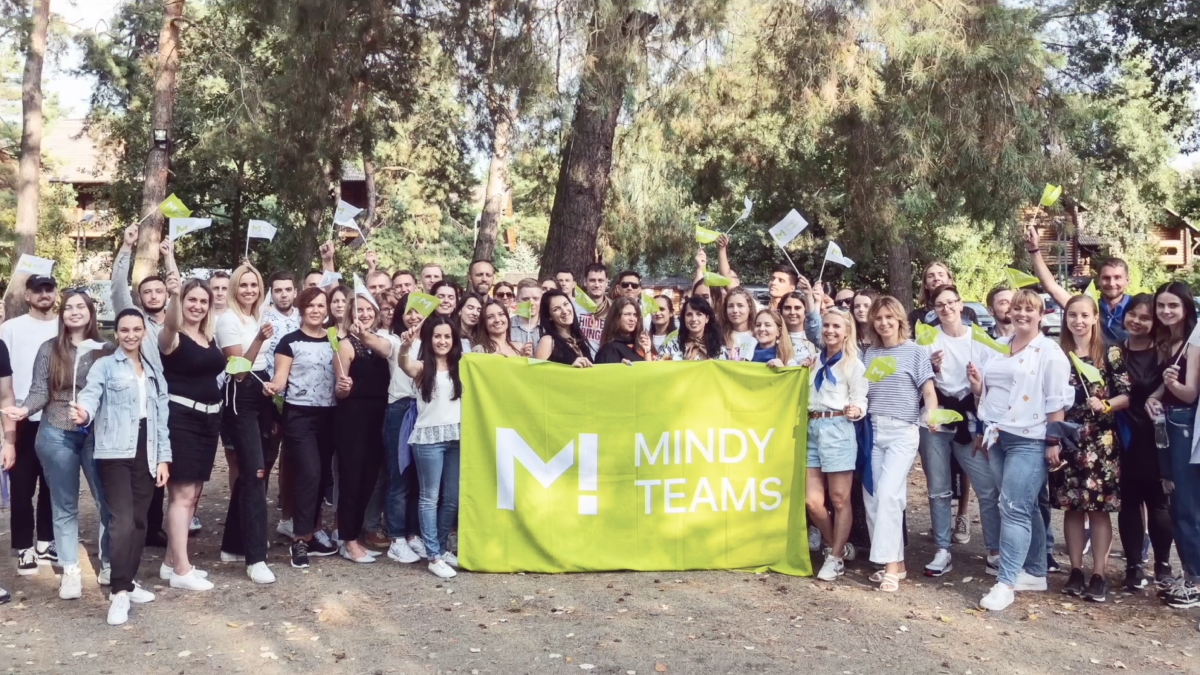 As I look back on this thorny but insanely сompelling journey of our rise, I am proud of everyone who is part of the Mindy Support team. Others might have given up, complaining about circumstances, but not my simply unrestrained and unstoppable team.
I am grateful for everyone's enthusiasm, professionalism, expertise and dedication that are in the DNA of my team. Mindy is a true family who always goes after their goals and achieves them. 
There are so many more outstanding  things  like  projects, results, challenges ahead of us, but as we affirm every time – We Get It Done No matter what!
Talk to our experts about your AI/ML project
Contact us