Data Annotation Services
We empower companies all over the world by providing
end- to-end data preparation and data annotation services
with no compromise on quality.



Annotation Quality Services
Quality validation and quality assurance (QA) services
to ensure the highest quality of the annotation for your AI/ML projects!



Data Collection Services
Mindy Support helps companies to create and collect the most
diverse training data sets for machine learning projects



Top Ranking Artificial Intelligence Company
Mindy Support is a global provider of data preparation and data annotation services, trusted partner for Fortune 500 and GAFAM companies. With more than ten years of experience under our belt and offices and representatives in Cyprus, Poland, Romania,
The Netherlands, India, OAE, and Ukraine, Mindy Support's team now stands strong with 2000+ professionals helping companies with their most advanced data annotation challenges.
1250+

Projects

100%

Satisfied Clients

2000+

Employees

25

Countries
Our Services
Our in-house workforce operations capacity includes established operations centers in India, Romania, Bulgaria, and Ukraine.
We are ready to handle all your needs for AI/ML projects, including data annotation, data collection, and quality assurance.
Mindy Support In Numbers
52 million
annotated cuboid
746 sq. km
semantic segmentation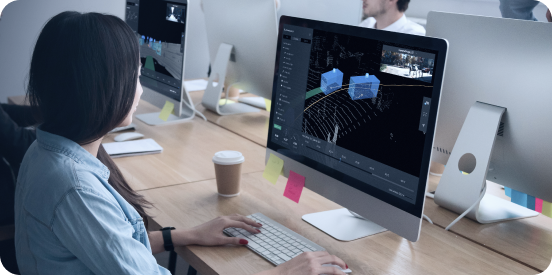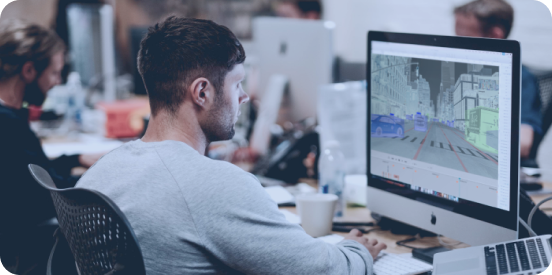 628 million
images labelled
348 million
photos processed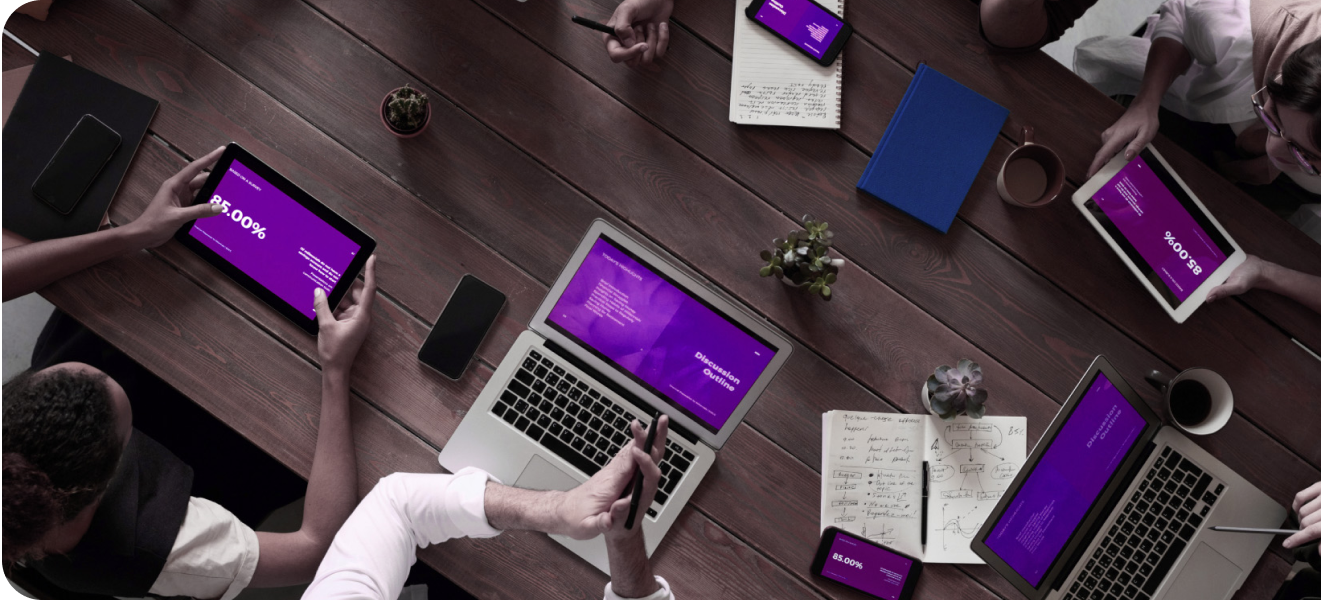 Our Customers Say

Rene Bolier
OnRecruit, Netherlands
In our experience, Mindy Support offers a high return on investment. Many successful meetings with potential clients were won solely on the work they completed. On a personal note, it was a pleasure working with Tetiana and Evgenia, and certainly should we require their expertise in the future, Mindy Support will be the first business we speak to.

Dr Henning Lategahn
atlatec GmbH, Germany
We have been working with Mindy for some time now. They support our teams in Germany with 3D map building work. Their work is invaluable and helps us to deliver on time, within budget, and with quality. They are part of the team now. Thanks, Mindy.

Emma Schuster
Customer Success Lead, Sweatcoin United Kingdom
Mindy Support mastered the role quickly and they meet all of the client's needs. They proactively seek feedback and are very responsive. Exhibiting great project management skills, they provide great service and have an effective workflow. Always available, the team is always on hand if needed.

Kieran S.
British Marketing Company
Mindy Support's team proved to be very driven business professionals and reliable partners. They are always interested in discussing innovations to improve results. One of their differences from other competitive businesses is that they always try to see the bigger picture instead of just blindly follow the instructions. It brings much more value and proves them to be highly professional.

Chris B.
Chris B.
The two assistants we've had to date have been eager and quick learners, and both have provided very courteous and friendly communications. Based on our experience, I can recommend Mindy Supports to any business looking to expand their support avenues at a reasonable rate. They've been a worthwhile investment.

Kurt S.
US Marketing Company, USA
For over 7 years we tried and tried again to find good quality offshore partners to help us to build our business. And for 7 years we failed. That is, until we connected to Mindy Support in 2016. Our Assistant has been terrific and has weathered a topsy-turvy journey with us as we have kept moving her from new vertical to new vertical. I was amazed at how proficient all your video and voice technology was from the start. We never felt we really had to "monitor" Assistant's work in any way. She was amazingly professional, responsible, and as a bonus, personable.
Get Your AI/ML Project Completed By the Industry Leaders
We have a minimum threshold for starting any new project, which is 735 productive man-hours a month (equivalent to 5 graphic annotators working on the task monthly).