How to Organize Your Data Entry Project
Manual data entry is a very time-consuming process, yet it is necessary for the overall organization of the company and the success of AI projects. This is why a lot of businesses choose to outsource data entry projects to reduce overhead costs and allow their in-house personnel to focus on their core business functions. Since it is so important that all of the data is entered correctly, we would like to share with you some tips on how to choose a service provider and how to best implement your project. First, let's take a look at some of the applications of data entry.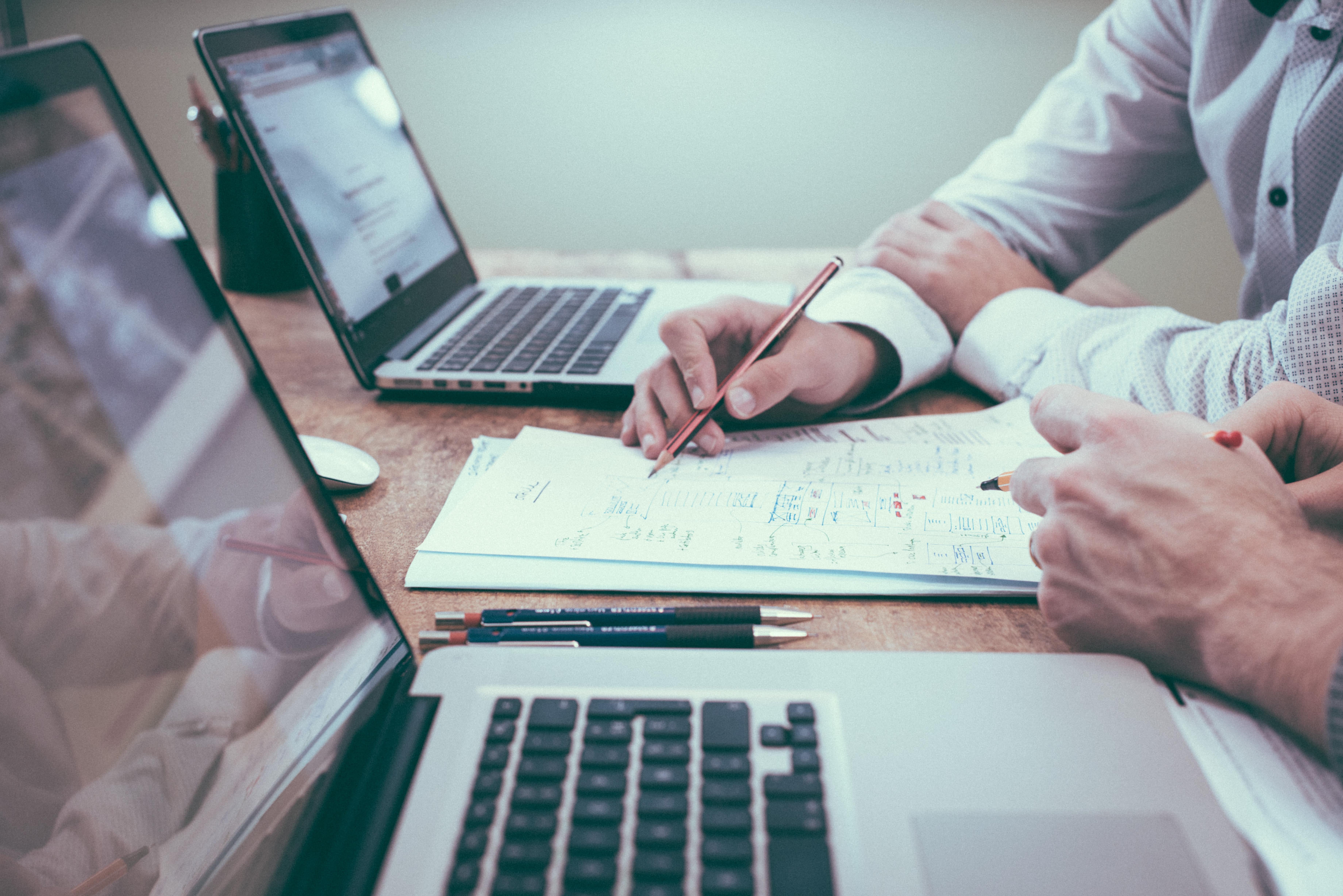 Purpose of Manual Data Entry
Businesses usually have a large volume of data coming in and all of it needs to be accounted for and interred into the system to remain organized, better serve their customers, and make better business decisions. Therefore, all of this data needs to be manually inputted into the system which, as you can imagine requires a lot of time and additional costs. In order to increase accuracy and speed up the overall process, researchers are working on products that will help automate such processes. However, in order to properly train the ML algorithms to properly input information into the right place, human data entry is still required for the machines to learn.
Regardless of how you will be using the data that needs to be entered, you will need to choose a service provider that fully understands your goals and needs and can extensive experience actualizing data entry projects. Mindy Support has extensive experience in a wide variety of BPO activities and can provide you with all of the services you need. Let's take a look at how you should go about choosing a data entry outsourcing provider.
There are many types of data entry projects and you need to determine what is right for you. Such projects include: 
Data conversion services – If you have some unusable data that you feel can be converted into useful information, you can hire a team to do this for you.

Data processing – This includes things like capturing raw data, analyzing it and presenting the results. 

Microsoft Excel services – There are many routine processes performed inside Microsoft Excel that do not require specialized knowledge. This is good work to outsource. 

Creating lists – A lot of times you just need to compile information to support various business processes. Such work is very time-consuming and can be outsourced.

PDF conversion – Convert pretty much any document format into PDF that is well organized and easy to search for.
These are only some of the possible data entry project types, so when you figure out what you need, ask the data entry service provider if they have experience actualizing such projects.
Ask Them to Put Their Money Where Their Mouth Is
A lot of service providers nowadays offer companies a free trial so the client can see if their data entry skills and processes are as good in real life as they claim on their website. Outsourcing companies will usually be flexible in this regard and can negotiate a trial sample of that for them to input and see how things go. Also, be wary of choosing a company solely on the price. While the rock-bottom rates may appear to be attractive at first, ultimately, you don't get what you pay for.
In our experience, clients have shopped around and compared various service providers with the costs being the deciding factor. Later on, they were disappointed with the quality of the data entry and decided to switch to us since we get the job done right the first time around and have a rigorous quality assurance method in place. Avoid paying double and consider quality as well. Now that you know how to choose the right service provider, let's take a look at how you should go about implementing your data entry project.
Implementing Your Data Entry Project
First of all, if a prospective service provider has experience actualizing data entry projects, they will most likely have some sort of plan or list of procedures on how they would like to organize the processes. While you should closely evaluate their methods and policies, you should also input your own ideas. Remember, you have all of the control about the number of people to hire, KPIs, timeframes, and other project details. One of the first things you should ask about is what's the definition of a productive hour? You are not paying people to simply sit in front of a computer and shuffle papers around. Therefore, don't be afraid to voice your vision of how much work an employee needs to get done every hour.
Then you should create a list of expectations with respect to your data entry project, regarding the kind of data entry project, processes, and the tools you would like to use. This can, and should, include things you do not want to see in your project. Be sure to go over all of the requirements with the service provider and what the acceptable error rate would be. A lot of people will tell you that their data entry is 100% correct, which is simply not realistic. Any time you have the human element involved, mistakes will simply happen, and you have to determine what you are willing to tolerate.
Finally, you should give them a try and see if they can deliver on their promises. We mentioned above that a lot of companies offer a free trial period so you should take full advantage of such an opportunity. Remember, one of the nuggets benefits of outsourcing is that you do not have to worry about the nuts and bolts of actualization. You simply tell the service provider what you need to get done, the time frame, and any particular requests. They take care of the rest.
What are the Benefits of Outsourcing Your Data Entry?
A lot of the data entry work is very tedious, time-consuming and does not require a specialized set of skills. Therefore, it wouldn't make sense to hire somebody to perform such work in your local market or ask one of your internal employees to do this work. Outsourcing allows you to get all of the data entry done quickly while keeping costs under control. Not only is the cost of labor cheaper overseas, but you do not need to deal with the recruiting and hiring costs, benefits and other overhead costs. Your offshore team is simply an extension of the one you have in-house and will have all of the skills and knowledge that you are looking for. 
Why You Should Choose Ukraine as your Outsourcing Destination
According to the latest research, the countries with the lowest average hourly costs are Vietnam ($3), India ($2.5), and Indonesia ($0.8). While the cost of labor in Ukraine is higher than in the aforementioned countries, you get more quality work for the money that you spend. In general, Ukrainians take more ownership and pride in the work they do and always put in maximum effort. They have a strong work ethic as well as similar values and mindsets as their American and EU counterparts.
Mindy Support is proud to be the largest BPO provider in Eastern Europe with more than 2,000 employees and 6 locations around the country. Our size and location allow us to assemble even the largest of teams quickly without sacrificing the quality of the data entry. You will have complete control over the size of your team and can scale up or down wherever you would like. Contact us today for a consultation and request a free trial.
Posted by Il'ya Dudkin
Talk to our experts about your AI/ML project
Contact us