Call Center Outsourcing: How to Reduce Your Costs and Improve Quality
As the coronavirus pandemic continues, industries like e-commerce, food delivery, and many others continue to grow. However, with all of this increase in business comes the need for more customer service agents to handle customer inquiries. Maintaining your own in-house customer service team is expensive and difficult if you don't have the right experience. This is why a lot of companies choose to outsource such work to a trusted service provider. In this article, we will talk about what you need to know about outsourcing your customer service, some of the benefits it offers and why customers choose Mindy Support.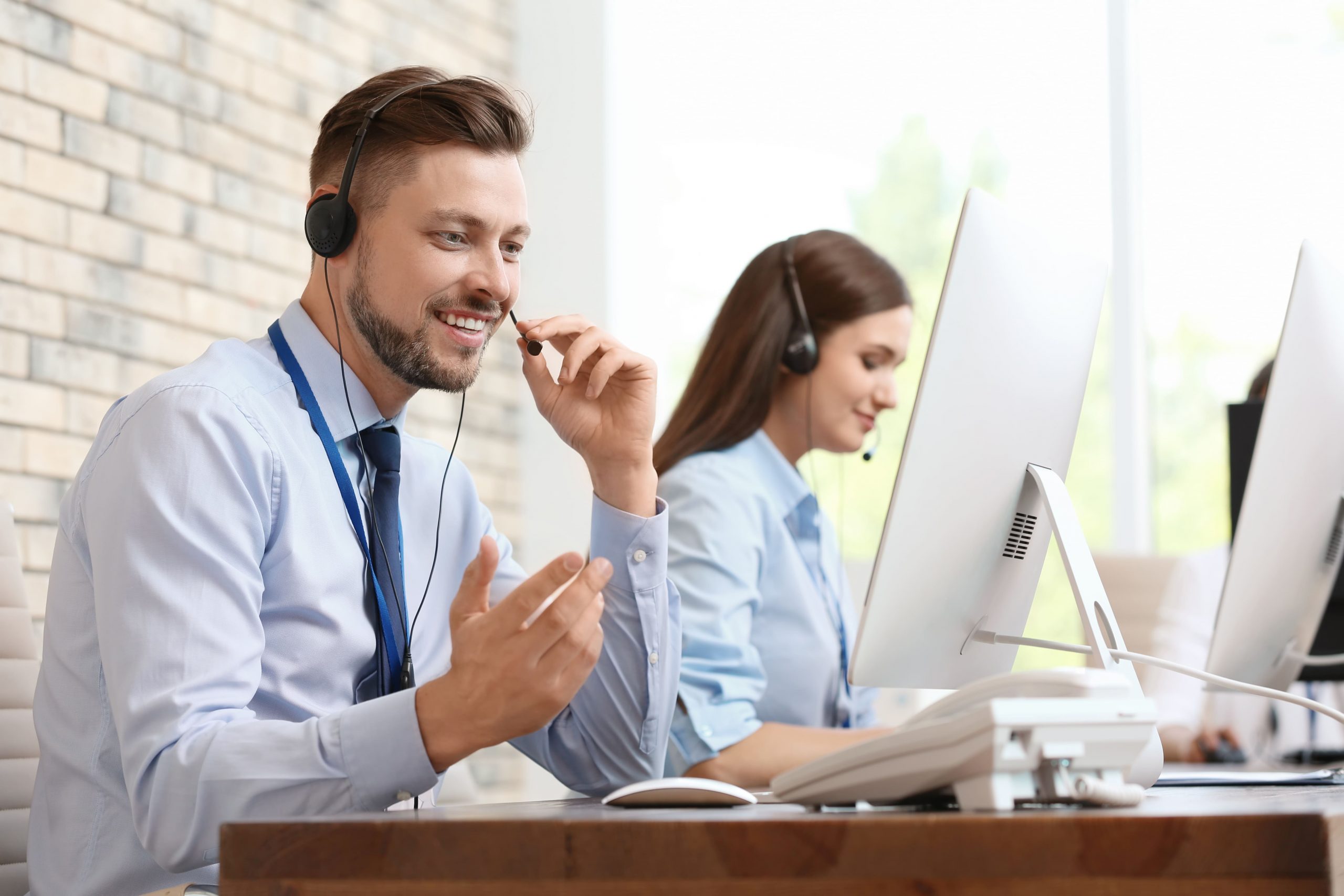 Call Center as a Part of Customer Service Outsourcing
Many companies are already outsourcing various parts of customer service and the call center is one of them. This encompasses all types of customer interactions on various channels such as phone, instant chat, social media, and many others. Since so many communication channels are supported, the more appropriate name would be the contact center. Usually, there will be agents assigned to manage each individual channel. For example, there will be people responsible for answering phones, others will be responding to customers via chat and etc. Providing omnichannel support is especially important nowadays since customers will often choose to contact a company via a method that is comfortable to them at a particular moment.
Nowadays, it is all about providing the customer with outstanding experiences. Remember, even though your team may be located on the other side of the world, they are still the face of your company when speaking with customers. This is why it is so important to carefully choose the service provider you decide to work with. On this note, let's explore the things you need to look at when making a decision about the outsourcing company you would like to work with. 
What Do You Need to Consider Before Outsourcing Your Call Center?
There are many companies on the market offering call center services and you need to diligently compare how their service offering meets your expectations. Before you start comparing offers, be sure that you already know what you need. This includes things like which communication channels you need to cover, which time zones, the languages you would like to provide support in, and many other details. Also, consider whether you need only inbound call center outsourcing or you would like outbound as well. An experienced call center outsourcing vendor will be able to analyze your requirements and provide you with an idea of how many agents you will need to hire and provide you with a roadmap for implementation and beyond. 
Also, you need to consider the reputation of the outsource provider themselves. Go to popular review websites, like Clutch and Goodfirms, and read some of the reviews left by customers. A trusted service provider that has been on the market for a long time will likely accumulate many 5-star reviews (check Mindy Support rating and its 5-star reviews) and if you see poor reviews or none at all, this should be a red flag. Also, take a look at how many employees they already have on staff. At some point in time, you may decide to scale your team and if they do not have enough people on staff, this may be difficult. We will take a look at scaling your team in the next section as well. 
What are the Benefits of Call Center Outsourcing 
Many companies choose call center outsourcing because of the many benefits it offers. Let's explore these benefits in greater detail. 
1. 24/7 Customer Support Instead of Limited Hours 
If you are operating an e-commerce business, you may have customers who are located in many different parts of the world and your business hours will most likely not correspond with theirs. Similarly, customers located in your local market will also want to contact you in the evening or at night to get the support they need. This is why it is so important to provide 24/7 support and by outsourcing your contact center you will be able to provide such services at a much lower price than hiring a team in your local market.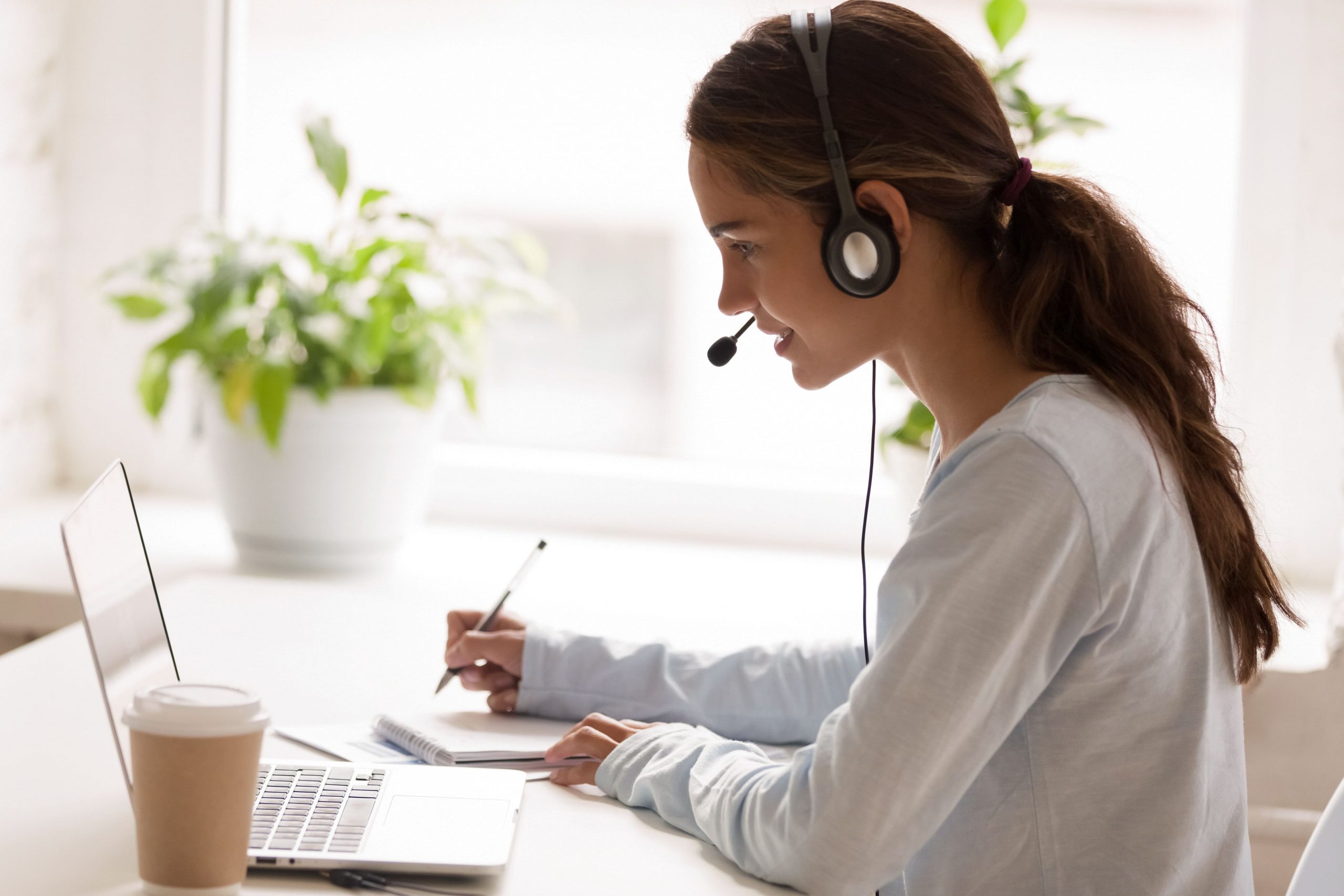 2. Easy to Scale and Grow Your Team 
If you decide to set up an offshore customer support team and then you get an influx of new business, it will be easy to scale your team to meet growing demand. Some of the biggest outsourcing providers have thousands of employees already on staff and will be able to shift around human resources internally to scale your team quickly. Also, they will have the needed experience to conduct an external search. One of the reasons Ukraine is a popular outsourcing destination is because there are a lot of talented and skilled specialists to choose from, thus making it a lot easier to scale your team.
3. Finding Professionals With Specific Requirements 
Speaking of having access to great talent, outsourcing can help you find professionals with specific requirements, set of skills, or backgrounds. For example, you may decide that your agents need to have a certain number of years of experience and need to be proficient with a certain CRM or other tools. Finding such people in your local market may be difficult and costly, but with outsourcing, it is definitely possible. Service providers that have been on the market for a long time will have experience actualizing projects of various sizes and complexities and will be able to find the people that suit your requirements.
4. Offer Support in Various Languages 
We already mentioned that your customers may be located in various parts of the world, so why not offer them support in their native language? Not only will this help you win their business, but you will also distinguish yourself from your competitors who provide support only in English or a limited number of languages. Also, this will help you speed up call resolution times since very often there is a language barrier between the support agent and the customer which is preventing them from communicating effectively. An outsourcing provider will be able to find qualified agents who are proficient in the languages you would like to provide support in or they may even have them already on staff.
Mindy Support offers customer support services in 15+ languages.
5. Cost Savings 
No conversation about outsourcing can be complete without discussing call center pricing. Even though we mentioned many benefits already, the call center outsourcing cost is one of the biggest advantages you get because you will be able to hire dedicated agents who provide multichannel and multilingual support around the clock at a much lower cost. In addition to labor costs, you will also be able to save on overhead costs such as space rental and equipment procurement. The call center outsourcing provider will also be responsible for providing employee benefits such as health insurance and many others. Since outsourcing gives you the best of both worlds, you should hire a call center and other agents to manage all of your customer support needs. 
The Importance of Meeting the Service Level Agreement (SLA) With Your Call Center Provider
The SLA is the promise the call center outsource provider gives at the very start of cooperation that they will provide your customer with a certain level of service. It will also specify specific details such as the percentage of calls that need to be answered within 20 seconds, how long is it acceptable to keep a customer on hold, and many other details. The following are some metrics you need to keep track of: 
Customer satisfaction (CSAT) – this is a commonly used key performance indicator to track how satisfied customers are with your organization's products and/or services.
Customer Effort Score (CES) – CES is a single-item metric that measures how much effort a customer has to exert to get an issue resolved, a request fulfilled, a product purchased/returned or a question answered.
Net promoter score (NPS) – This is a metric used in customer experience programs. It's often held up as the gold standard customer experience metric.

NPS scores are measured with a single question survey and reported with a number from 0-100.

First contact resolution rate – The first contact resolution rate measures how many cases require only one contact from the customer.
While the service call center outsourcing provider will most likely maintain an internal account of all these metrics, it is important that you verify this as well. Their internal quality assurance processes should guarantee the attainment of these metrics as well. 
Why Choose Mindy Support as Your Outsourced Call Center Provider? 
Mindy Support is one of the largest BPO providers in Eastern Europe with more than 2,000 employees in six locations all over Ukraine. Our size and location make it easy to find and recruit candidates to meet your needs. We already have agents who are proficient in more than 15 languages and are providing support across many different communication channels. We have a rigorous QA process in place that makes sure we reach our KPIs and will alert us about any technical and quality issues which help us identify certain types of errors faster and improve our performance. We also offer flexible reporting based on your requirements (historical, real-time, dashboards) & any reporting regularity available (daily, weekly, monthly). 
Carefully Consider Everything Mentioned Above Before Making Your Choice
While outsourcing provides you with many benefits, you also need to carefully choose the call center outsourcing provider that will allow you to realize those benefits. You also need to make sure that they will help you keep up with increased customer expectations while reaching specific KPIs mentioned in the SLA. One of the reasons customers choose Mindy Support is because we provide our clients with all of the benefits mentioned above and give them the peace of mind that everything is under control, which allows them to devote more attention to their core business functions. 
Talk to our experts about your AI/ML project
Contact us