Mindy Support is a Top Back Office BPO Service on Clutch in 2021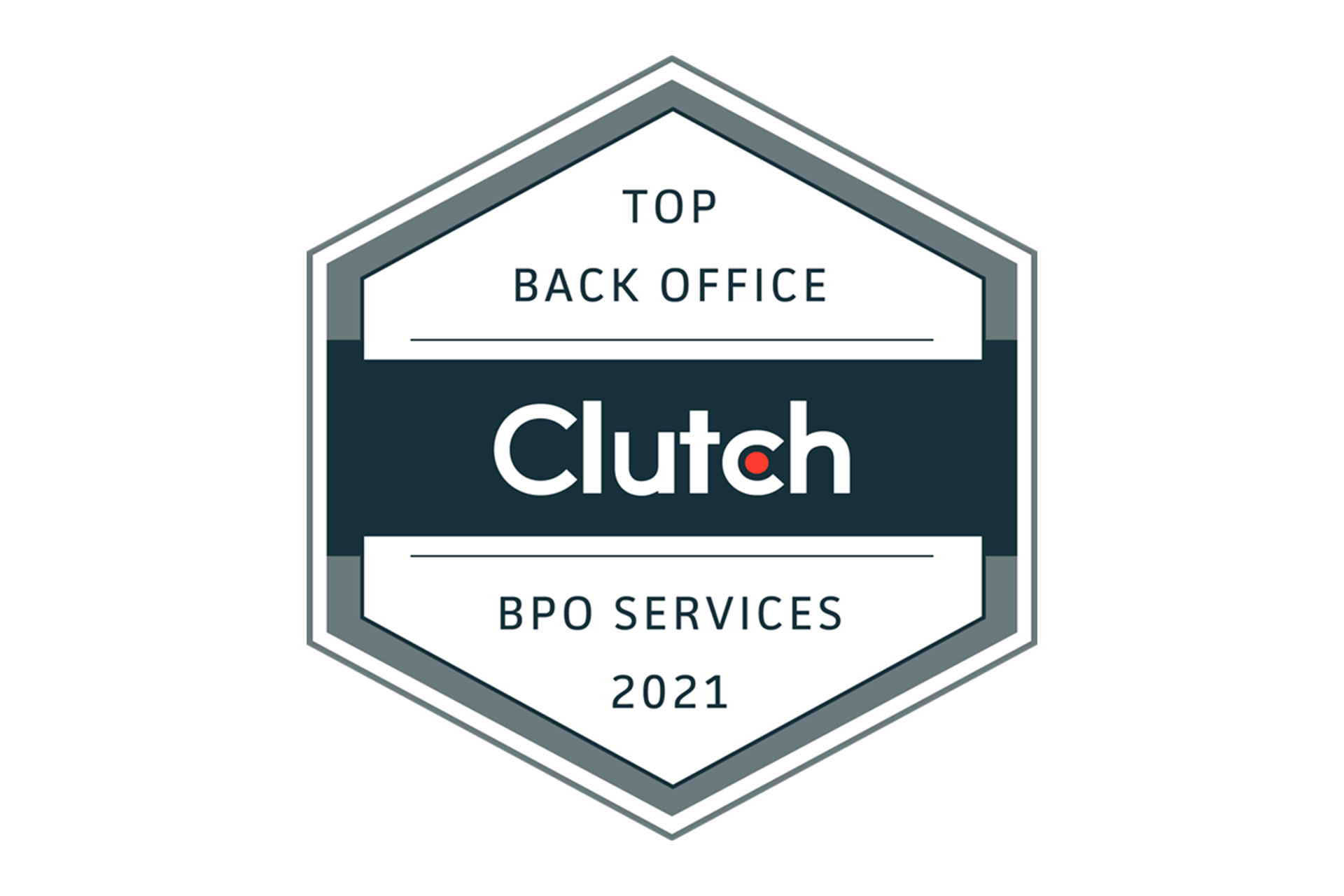 How else can you know you're working with a reliable outsourcing team for your business? We're a trusted outsourcing partner for GAFAM and Fortune 500 companies. Collaborate with Mindy Support to work with one of the largest BPO service providers in Europe.
Now, we wear the badge of honor from Clutch as one of the top back office BPO services firms in 2021. This badge shows the result of a review process that's reliable and transparent on a platform that is well-known for its unbiased reviews conducted by industry experts and business analysts.
This is what our CEO, Evgenia Khimenko, has to say about this award: 
"Clutch is a great place for B2B companies to connect and share honest feedback. Many thanks to all our clients for their reviews, you inspire us to become better and work harder every day."
It's truly inspiring to see how many of our partners have given us honest and detailed feedback about our previous and ongoing projects with them. We couldn't be prouder of our team achieving a whopping 5-star rating on our Clutch profile!
"We were very satisfied with both the results and the communication over the two weeks they were working on the tasks."
      – Florian Steinig, Head of Community Management, clickworker GmbH
"Communication between our teams was very efficient, with questions being answered timely and clearly."
      – Product manager, Medical Imaging Software Startup
These reviews captured our hearts with their detailed reports about their experiences with us, which include details of our project and how we communicated with our clients.
Build your cost-efficient team with our expertise in data annotation & data collection, customer support services, back-office support, and sales and marketing services. Find out what we can do for your business on our website!
Talk to our experts about your AI/ML project
Contact us