Why Customer Support is the Key to Success for Your App
When launching a new app or promoting an existing one, you will most likely encounter many difficult challenges. After all, there are already 1.96 million apps on the App Store and another 2.87 million on Google Play Store. How would you make your app stand out from the crowded field of competitors and start building a loyal customer base? The key to success could be to start putting more emphasis on your customer support to improve the overall experience of your customers. Let's take a closer look at the various types of customer support you should be offering to stand out from your competitors.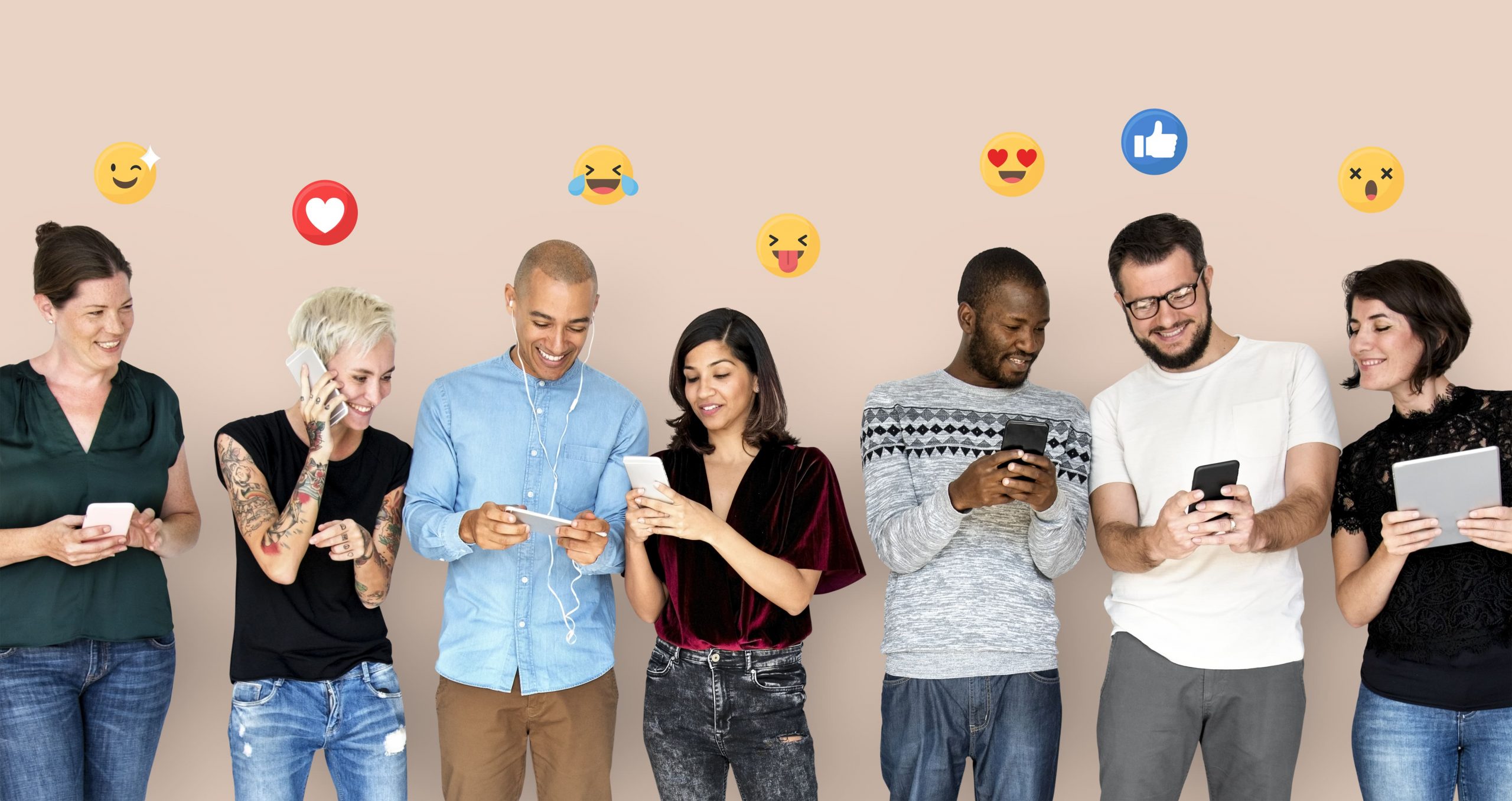 1. Multilingual Support
Offering multilingual support makes it a lot easier for customers to use your app. In fact, recent data shows that 20% of the population in the US does not speak English at home. Therefore, if they encounter some difficulties when using your product, they will be able to get the assistance they need in their native language which is easier and more comfortable for them. This is one of the biggest ways multilingual support can not only lead to positive experiences but also build a reputation for your app in their community. 
It is worth mentioning that offering multilingual support is especially important for SaaS customers. In fact, research shows that 29% of SaaS businesses have lost customers because they do not offer multilingual customer support. Mindy Support can help companies offer multilingual support and improve customer retention by offering support in more than 15 languages.
2. Around-the-Clock Customer Support 
Customers can access your app at any time of the day or from any point in the world and this will not always coincide with your local standard business hours. This is why you need to offer around-the-clock support to make sure that all of your customers, regardless of their time zone, can get the help they need. Remember, 90% of Americans use customer service as a factor in deciding whether or not to do business with a company. Therefore, you want to give them a positive image of your company regardless of the time of day. 
3. Multichannel Customer Support 
Given all of the communication channels we have nowadays, it would not make sense to ask your customers to contact you via phone or email. You need to expand your customer support to include things like instant chat. In fact, live chat has the highest consumer satisfaction rate at 92%. One of the reasons for this is that it offers them instant assistance without even leaving the app. However, there are additional channels you should be covering such as messaging apps, social media, and traditional ones as well such as phone and email. 
4. Resolve Customer Issues Quickly
Resolving customer issues before they snowball into big problems is very important to growing your app. In fact, 67% of customer churn is preventable if firms resolve issues the first time they occur. This will also help you maintain a solid reputation since the average American tells 15 people when they've had a poor customer service experience. What this means is that all of the hard work that you have put into building up your app could be undone by only a few bad experiences.
5. Reduced Wait Times 
One of the things that research into customer service confirms is that people hate to wait. In fact, 60% of customers will simply hang up the phone if the hold time is more than one minute. The same is true for live chat. The average time for a live chat session is 2 minutes 40 seconds which defeats the entire purpose of this channel since the customers are expecting an instant response. Regardless of the communication channel, you offer, just make sure that you are able to respond in a timely manner. If you need to hire extra customer support agents to help you with this, Mindy Support can offer all of the assistance you need. 
Mindy Support Offers Comprehensive Customer Support Services
Regardless of the communication channels, languages, or the number of agents you need, Mindy Support will be able to assemble a team that meets all of your needs. We are one of the largest BPO providers in Eastern Europe with more than 2,000 employees in six locations all over Ukraine. Our size and location allow us to source and recruit top-quality candidates with a short time frame and we will be able to scale your team quickly without sacrificing the quality of the support provided. Contact us today to learn more about how we can help you. 
Talk to our experts about your AI/ML project
Contact us