The Best Ways to Retain More Customers in 2021
Maintaining satisfactory customer retention rates can be difficult even in a normal business climate, but given all of the lockdown restrictions of the past year, this challenge has become a lot more difficult. In fact, according to the Yelp Local Economic Impact Report, about 60% of the businesses that temporarily shut down because of COVID-19 did not open back up again. They just could not retain their customers who found better experiences elsewhere. This is why customer retention is more important now than it has ever been, which is why we would like to give you five practical tips you can start implementing today to start increasing your retention rates.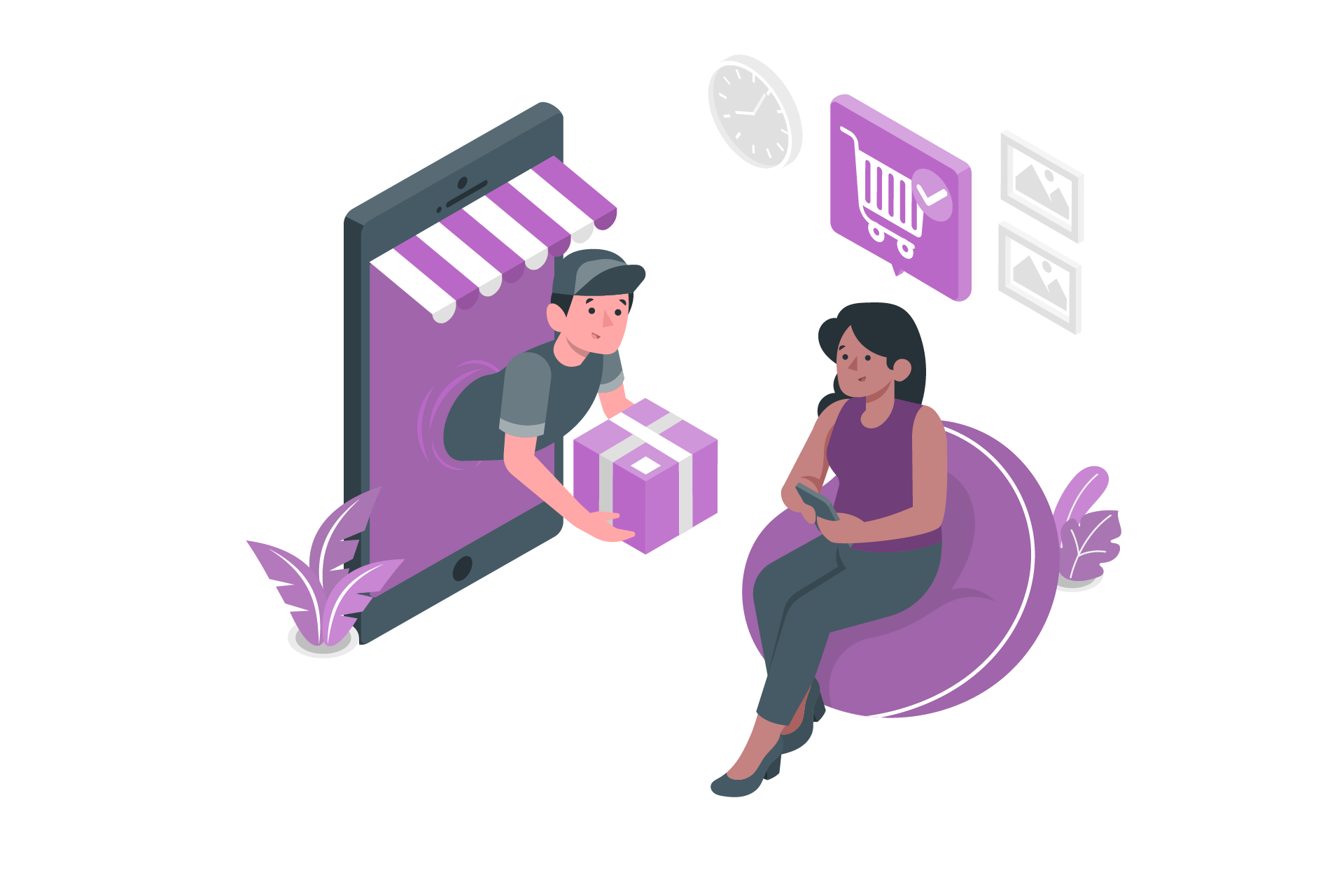 Increase the Level of Personalization 
According to research from Gartner, brands are losing 38% of their customers due to poor personalization efforts. This is why it is important to personalize every touchpoint you have with the customers starting with the offers you send them all the way through all of the steps until the purchase is made. This is especially challenging for companies in the B2C sector because they deal with a lot more customers than those working in B2B which puts added strain on support teams. Still, whenever a customer contacts the customer service team, they expect a high level of personalization, which makes them feel more connected to your company. This is one of the keys to building customer relationships which will also help you significantly improve your retention rates. 
When MIndy Support assembles a customer support team, we collect feedback from the customers to understand what they value most. The most important factor for a lot of the people we talked to was personalization. 
There are a lot of companies out there looking to scale their in-house support team or launch a new one from scratch, but it is just too expensive. This is where outsourcing your customer support would be a great solution since you will be able to hire high-quality customer support agents for a fraction of the cost of hiring such candidates in your local market. Mindy Support can assemble a team for you and you can launch a pilot project absolutely free. You will also be able to save on overhead costs since you will not have to pay for things like office rental and procuring new equipment. 
Enhance Your Outbound Customer Service Efforts 
Outbound customer service involves your staff reaching out to customers or potential customers. This is an important part of service and account management. When you reach out to a customer after the sale was made, this makes them feel appreciated and also ties in with the personalization efforts we talked about in the previous section. This can be a very effective approach for companies in the B2B sector where the dollar amount of each deal is usually a lot greater than in B2C. However, if you sell products directly to the consumers you can also take advantage of outbound customer service simply by checking in. For example, if you notice that a particular customer hasn't made a purchase in quite a while, perhaps it is a good idea to give them a call or at the very least send them an email. 
Increase the Number of Support Channels Available 
Each customer has their own preferred method of contacting the company with inquiries and by offering a wide variety of communication channels, you are making it easier and more convenient for the customer to get in touch with you which increases retention rates. This includes channels like social media, online chat, and even more old school communication methods like phone and email. In addition to simply making all of these channels available, it is also important to promptly answer all of the inquiries coming in. For example, the average wait time for live chat assistance is 2 minutes 40 seconds, which is almost the same as phone support. Since not many companies can answer customer calls in less than a minute or provide instant chat assistance, you will definitely separate yourself from the competition and increase your retention rates. 
Mindy Support
Provide Comprehensive Customer Care Services 
While a lot of companies are focused on attracting new customers, they often do not place as much emphasis on customer retention and every lost customer is costing them $243 on average. Mindy Support can help you increase your retention rates and put that money back in your business by assembling a dedicated customer care team or simply augmenting your existing in-house team. We are one of the largest BPO providers in Eastern Europe with more than 2,000 employees in six locations all over Ukraine. Our size and location allow us to source and recruit the necessary number of candidates quickly regardless of how complex or large your project may be. 
Talk to our experts about your AI/ML project
Contact us