The 5 Most Outsourced Back-Office Functions
As the costs of back-office jobs continue to increase, more and more companies are turning to outsourcing to keep costs down and realize many other benefits outsourcing has to offer. In fact, the average back office salary in the United States is $45,596 a year according to ZipRecruiter. In places like New York City, the average salary is even higher at $66,402 and in San Francisco, the average salary is a whopping $81,363 a year. No wonder back office outsourcing has become such an attractive option for companies all over the world. With all of this in mind, let's take a look at the five most outsourced back-office functions.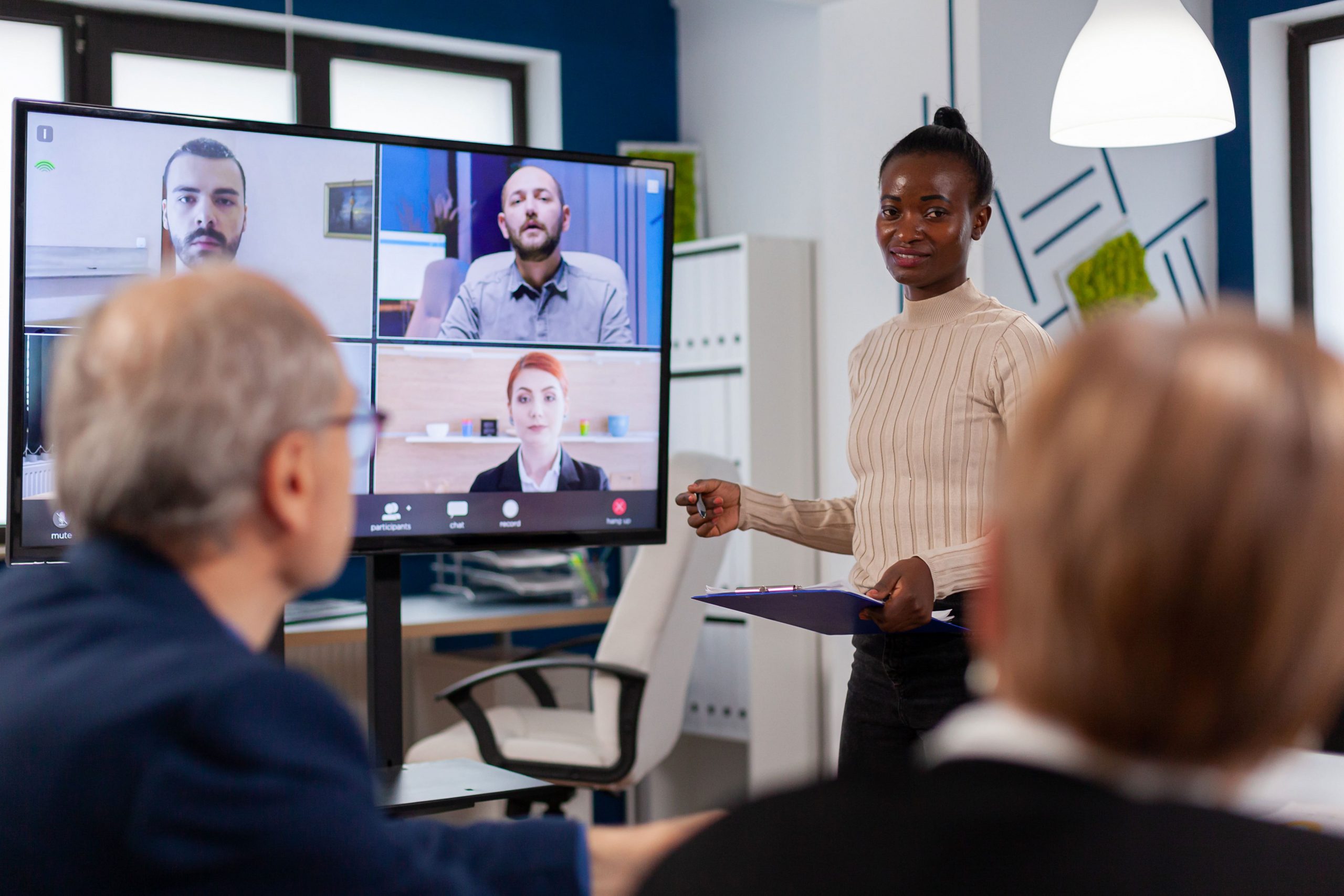 1. Data Entry 
Data entry can take many forms from simple copy-pasting to searching for the needed data and interpreting it before entering it into the system. While this may seem like a fairly low-level task, it actually helps companies in reducing the cost of operations. Since this task requires a comparatively lesser space to handle the files, the act itself greatly reduces the infrastructure expenses that a firm has to bear. However, these benefits can only be realized only if the person performing the work understands the importance of their job and puts in maximum effort and attention to detail. 
This is one of the biggest reasons why companies trust Mindy Support to handle their back-office tasks since they can be assured that all of the tasks will be done correctly the first time around. 
2. Accounts Payable and Receivable
Outsourcing accounts payable and receivable allows your finance department to focus on higher-level tasks and their core business functions. Accounts payable activities include discrepancy resolution, sending out purchase orders, and general accounts payable administration. Outsourcing accounts receivable gives you access to more resources than you had before without the need to increase headcount in your organization or demand resources from other departments in your organization. Providers already have all the support they need to optimize their accounts receivable process with tools like automated invoicing and billing platforms.
3. Human Resources 
Outsourcing various HR functions can help your organization focus on employee well-being and company culture. Your employees will be able to focus on the long-term goals that are truly important to the company. Popular HR duties that companies usually outsource are various recruiting jobs and interview pre-screening. Additional HR duties you can outsource include: 
Benefits Administration

Time Tracking

Insurance Services

Performance Management
4. Tech Support
Business owners understand that they will need to be there for the customers long after the sale is made. Offering dedicated tech support allows companies to build a loyal customer base and thanks to outsourcing, offering such services is no longer difficult and expensive. This allows startups and SMEs to compete with the more established market players. Large enterprises can take advantage of outsourcing tech support to supplement the work of their in-house staff. Certain outsourcing destinations, like Ukraine, have an abundance of IT talent which allows you to hire qualified professionals for a fraction of the cost of hiring such individuals in your local market. 
5. Marketing and Public Relations
For companies who are just starting out, maintaining an internal marketing and PR team is often unaffordable. This is why companies choose to delegate both strategic and operational functions to outsourcing providers since they have the specialized expertise, tools, and professional staff to provide a complete suite of marketing and PR services. This is a great way to supplement some of the skills your in-house team already possesses. For example, let's say that you need somebody who can design a website. Very few firms have the expertise in-house to design and develop a complex website so they outsource such tasks to a service provider. 
Some businesses, on the other hand, outsource every aspect of their marketing. This allows their leadership and professionals to focus intensely on their core business. 
Trust Mindy Support With All of Your Back Office Outsourcing Needs
In this article, we only talked about the five most popular back-office jobs that are outsourced, but there are many others as well and Mindy Support can help you find qualified candidates to fill these positions. We are one of the largest BPO providers in Eastern Europe with more than 2,000 employees in six locations all over Ukraine. Our size and location allow us to source and recruit the needed number of candidates quickly. Contact us today to learn more about how we can help you. 
Talk to our experts about your AI/ML project
Contact us