State of BPO Report: The Outlook is Further Stability and Growth
The COVID-19 crisis has been felt across industries and outsourcing is no exception. Still, even with a stark economic outlook, a lot of companies are still relying on outsourcing to provide substantial cost savings so they, themselves, can get through this crisis as well. In this article we will take a look at the state of the BPO industry, it's outlook for the future, and which industries are starting to rebound.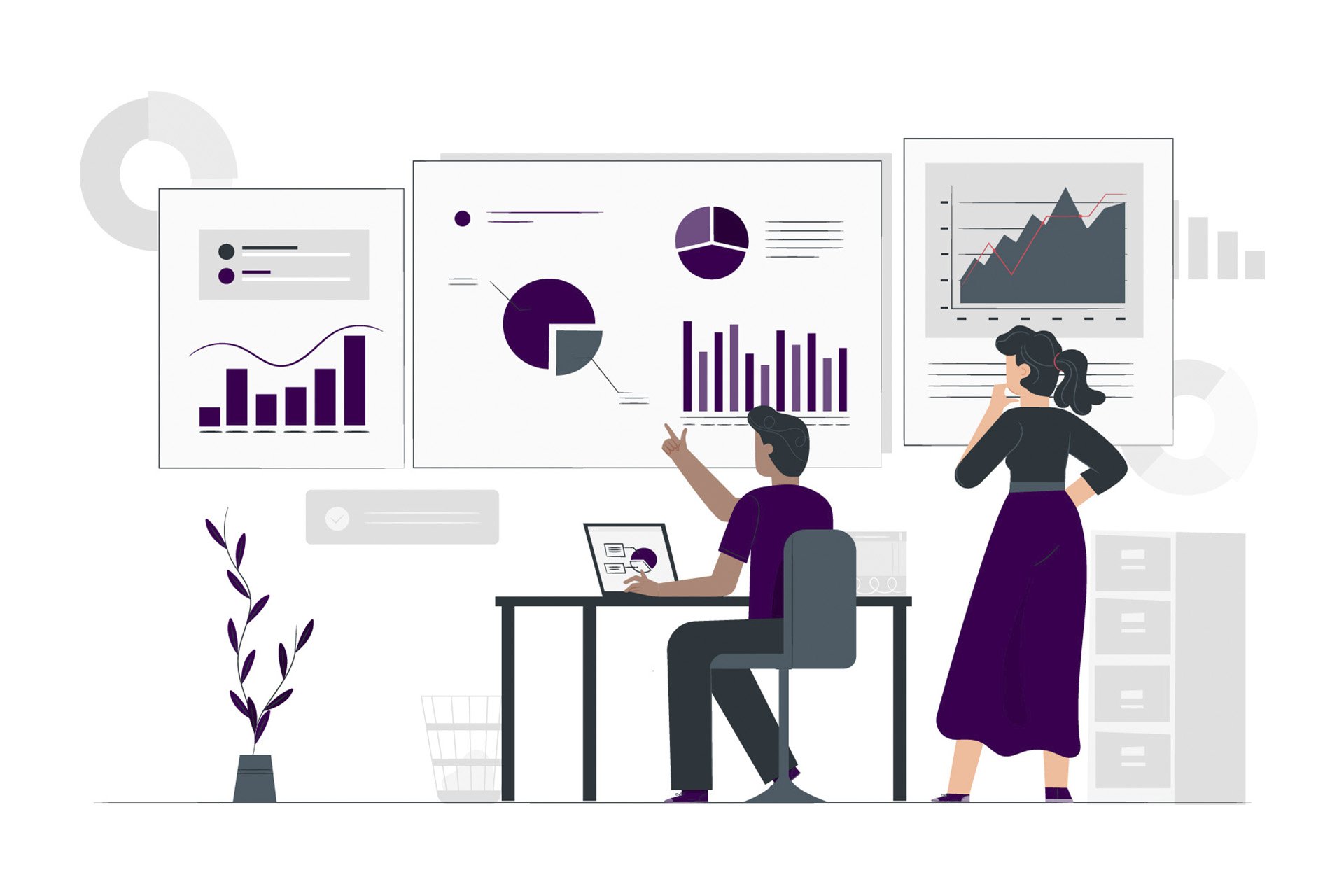 The State of BPO Today
With more than half of 2020 behind us, we are seeing that there is still a strong demand for BPO services. Recent data shows that 37% of SMEs are outsourcing at least one business process and this number increases to 74% when we look at large enterprises. In a time of crisis, companies are looking to cut costs and this is one of the biggest reasons for such stability and continuity that we are observing. Also, the BPO industry itself has come a long way over the past year with improved data security and intellectual property protection which made a lot of companies less hesitant to start outsourcing some of the back office and data annotation tasks.
The United States is the largest consumer of BPO services with more than 85% of contracts originating in the US. There are many reasons for this. While the price of labor is cheaper overseas, companies no longer have a need to spend money on overhead costs such as renting office space, paying for utilities, purchasing equipment, and many other things. While many people don't think of energy costs as growth barriers for companies, this is a problem companies have been dealing with even before the COVID-19 crisis hit. In fact, just last year, 65% of companies considered high energy costs to be a barrier to their growth. When we put all of the pieces together i.e. lower costs of labor, lower overhead costs, lowering or even elimination of some overhead costs, outsourcing is just the way to go.
Which Industries are Bouncing Back?
The recovery of each industry will vary from one region to another, but there are some sectors that are bouncing back all over the world. One such industry is healthcare. For example, in the UK the gross value add (GVA) of the healthcare field is 6% which is one of just two sectors expected to see growth this year, with public administration and defense being the other. We are seeing similar growth in healthcare in the US since here we see the largest spending per capita, $10,224. Large companies and hospitals are not only investing resources into finding a cure for COVID-19, but a lot of that money goes towards automation and the development of new robotics. A lot of hospitals are using robots to communicate with patients in the waiting area, further reducing human interaction which helps protect both doctors and patients.
We already mentioned robotics a little bit earlier and this is another industry that is growing at a very fast rate. This industry is expected to be worth $100 billion by the end of this year and is growing at a compound annual growth rate of 26%. Since companies cannot bring back their workforce at full capacity, they are relying on robots to fill in for human workers. Robotic process automation (RPA) is also allowing companies to reduce costs by automating a lot of the time-consuming and redundant processes currently performed by human workers opening the door for greater efficiency at a fraction of the cost.
What is the Future of the BPO Industry?
The outlook of the BPO industry remains strong for many reasons. First of all, we are entering the remote work culture where everybody connects via Zoom, Slack, and other communication tools. While in the past, this type of working environment was frowned upon, nowadays it has become the new norm. Also, there are a lot of productivity monitoring tools available that companies use to monitor their employees working from home. Those same types of tools are already being used by companies to track the progress of their remote teams. When we combine the new working culture with all of the tools available to us today, outsourcing will continue to be in demand for the foreseeable future.
Security has also been boosted in outsourcing destinations like Ukraine which has made significant strides in cybersecurity, as demonstrated in the latest Comparitech rankings. The top BPO providers nowadays have ISO 27001 certifications which are the international standard that sets out the specification for an information security management system all of this adds greater confidence to companies looking to outsource their data annotation and BPO needs.
Mindy Support is a Leader on the BPO Market
Mindy Support is one of the largest BPO providers in Eastern Europe with more than 2,000 employees across six locations in Ukraine. We are ISO 27001 and 9000 certified and we take the security of your data a top priority. Our size and location allow us to source and recruit candidates quickly and with the QA processes we have in place we can scale your team without sacrificing the quality.
Posted by Il'ya Dudkin
Talk to our experts about your AI/ML project
Contact us