Offering Top Quality eCommerce Support is One of the Best Investments You Can Make
The ongoing global pandemic has caused a significant increase in eCommerce. In fact, in 2020, consumers spent $861.12 billion online which is a 44% increase from the previous year, according to a report by Digital Commerce 360. However, since so many people are shopping online, companies need to be able to provide a high level of eCommerce customer support on a wide variety of communication channels. In this article, we will dive deeper into eCommerce customer service and how Mindy Support can help you provide top-quality support to your clients.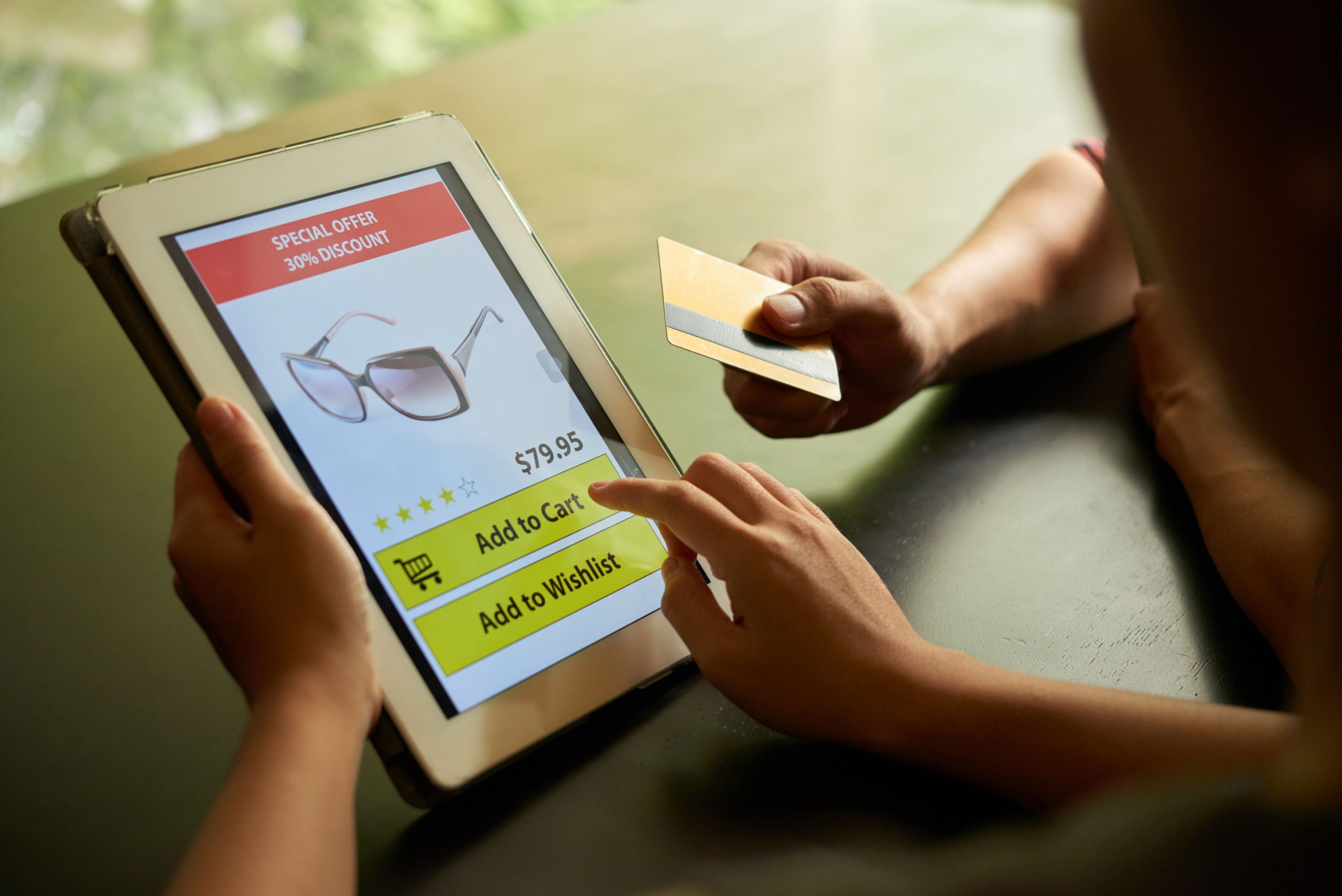 Why is Customer Service So Important in eCommerce? 
There are many reasons why customer support is a very important part of any eCommerce business. If we look at the pre-sale process when shoppers are browsing your website looking at products, they can encounter some issues. For example, the website freezes, the item they are looking for is no longer in stock or they might have some questions about specific items. Also, since the customers are unable to physically hold the item in their hands, they will have additional reservations about making a purchase. 
By offering quality customer support you are showing your clients that you stand beyond the products that you sell, you care about the customers and you have their best interests at heart. This is especially important for startups and small businesses that have not yet built up a solid reputation like the ones enjoyed by Amazon and eBay.
Another reason why customer support in eCommerce is so important is because it increases customer satisfaction and retention rates. While you may be spending a lot of money on advertising, those customers you are bringing in will not stick around for long if you offer subpar customer support. It is also a lot more expensive to acquire new customers than to keep the ones you already have. In fact, according to data from OutboundEngine, it is 5 times more expensive to acquire a new customer than retain an existing one.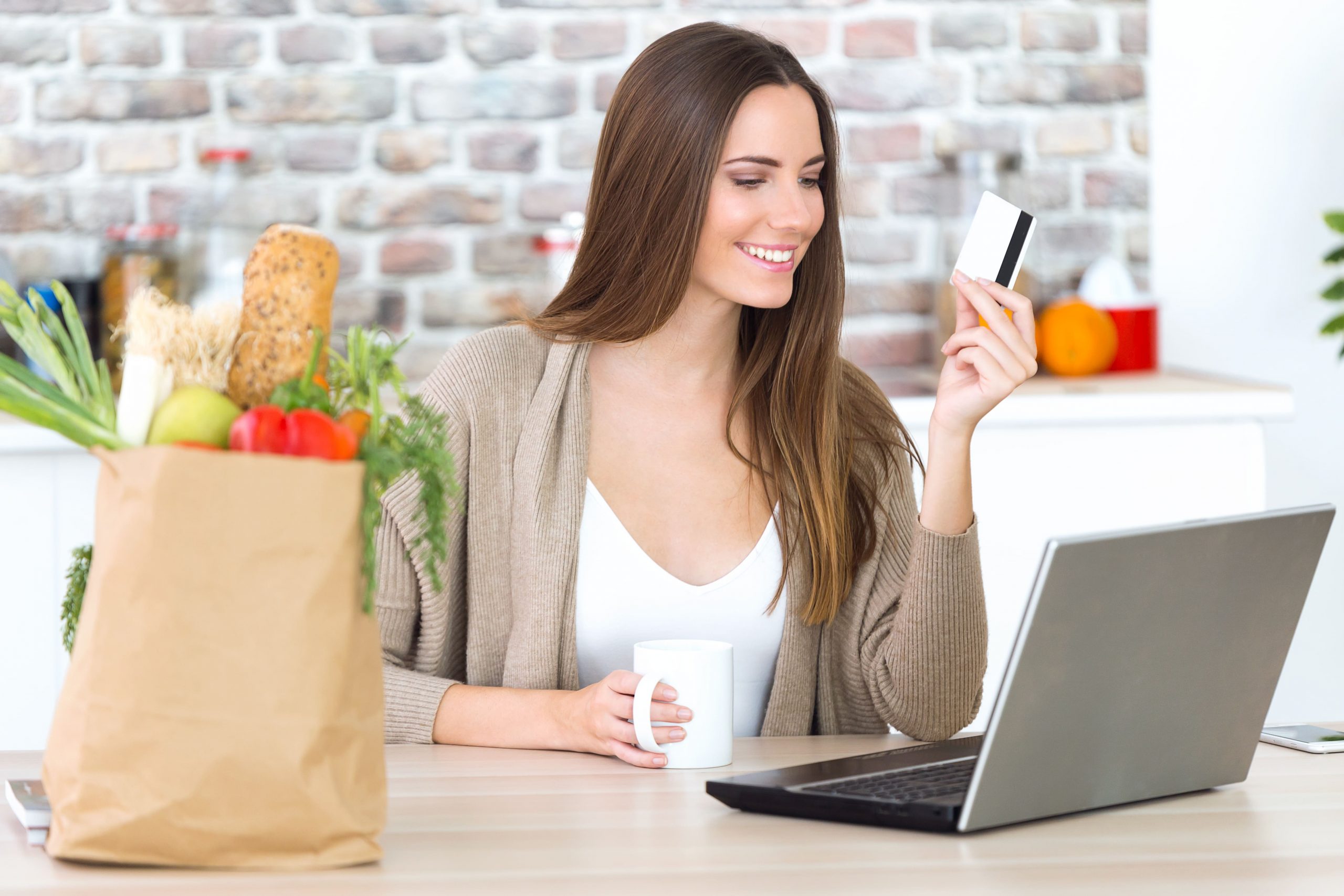 What Channels are Used to Deliver Customer Service in eCommerce? 
In the past, eCommerce customer service was limited to phone and email support, but today there are so many other channels. A lot of customers prefer to communicate with a company on various social media platforms and also voice their opinions and place reviews. You need to have somebody monitoring your social media pages for such reviews and respond if needed. Also, many customers prefer online chat. While there are chatbots that can handle basic customer interactions, more advanced support will need to be provided by human support agents. 
Best Practices for Providing eCommerce Support 
24/7 support
As an eCommerce business, you have people from all over the world accessing your site and making purchases. This means that you need to cover as many time zones as possible and provide 24/7 support. It is also a good idea to offer support in languages other than English since this shows your customers that you are truly a global company and your care about them. As we mentioned before, there are many ways a customer may want to reach out and it is important to cover as many as you can. The reason all of this is so important is because it's all about convenience. Just like we can watch movies on demand, we also expect to contact customer support whenever we want and get a speedy resolution to issues we may be having.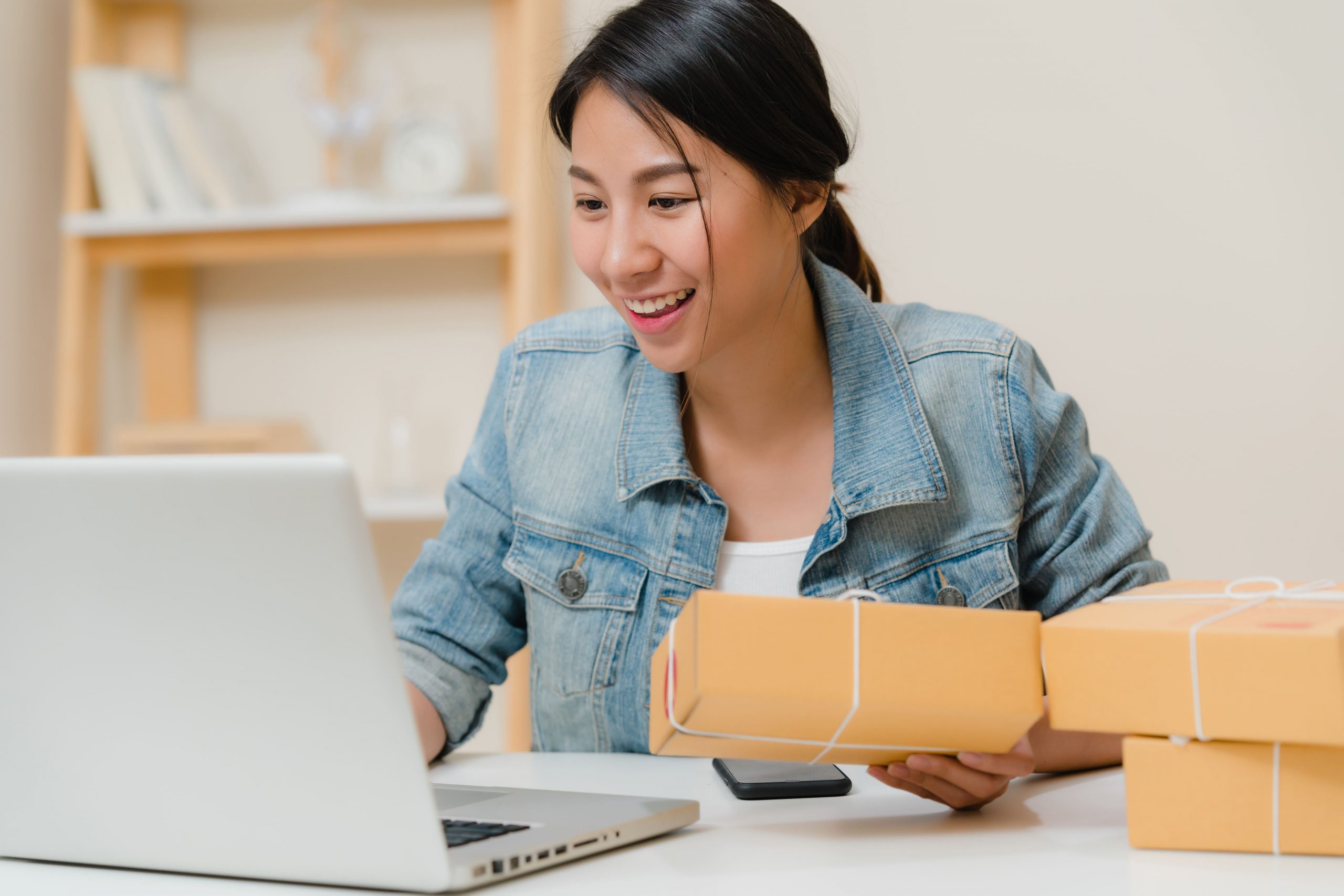 Fast response time
Also, since we are on the topic of living in an on-demand society, the response time is absolutely crucial. Unfortunately, a lot of companies are having a lot of issues responding to customers in a timely manner. This is supported by research from Super Office that showed that the average response time to customer emails is 12 hours and 10 minutes. This is just way too long. The statistics for phone support are not much better. According to Talk Desk, the average hold time is 1 minute 53 seconds but further research from Velaro shows that a lot of customers are not willing to wait that long. Their research shows that 60% of customers will hang up after one minute. 
Availability of different support channels (phone, email, chat)
It's important to offer customers a wide range of channels to get in touch: email, live chat, phone, social media, etc.
Enabling self-service
It is also a good idea to create some kind of knowledge base or at least an FAQ section where customers can find answers to some basic questions. You want to do everything you can to exceed customer expectations. When people see how hard you are trying to answer their questions and go the extra mile for them, they will appreciate it. Offer your customers a personalized approach which will help you stand out from the crowd. 
The willingness of agents to upsell & cross-sell and help in growing your average receipt
All of the services provided by the customer support agents will ultimately help the company increase the average receipt and increase overall revenue. It will also help the business build a loyal customer base since your clients will see how much you care about them and will reward you with repeat business. It will help all of your employees upsell and cross-sell products and services since you have created a lot of trust with the customer. 
How to Choose the Right eCommerce Support Provider
The main factors to consider while choosing your ecommerce providers are:
Level of experience of the company
One of the first things you need to consider is the service provider's experience. How many years have they been on the market? Have they actualized eCommerce customer support projects in the past? These are only some of the questions you need to ask the service provider when you meet with them. 
Number of agents (eCommerce support might need to be scaled up extremely quickly)
Another important aspect is the number of employees working for the outsourcing company. The reason this is so important is because a lot of times you will need to assemble a team within a short time frame or scale your team quickly. You need to feel confident that the outsourcing provider will be able to source and recruit all of the candidates you need. This is why it is a good idea to partner with a large outsourcing company since they will usually have the necessary human resources and experience to actualize the project correctly. 
Dedicated or shared team
Based on your individual needs, you may want to set an entire dedicated team or simply extend the one you have in-house. Setting up an entire offshore team has many benefits since the outsourcing provider will be responsible for paying overhead costs, they will also take care of recruiting training and a lot of other work that will be taken off your shoulders. An experienced service provider will be able to provide you with some case studies of how they implemented both types of projects and also consult you on the benefits and some of the pitfalls.
Data privacy and security
Last, but certainly not least, you need to consider the outsourcing providers' information security systems. The best way to do this would be to ask them if they have ISO 270001 and SOC2 certifications, which internationally recognized standards of data management and security. You also need to make sure to ask about GDPR, CCPA, and industry-specific compliance like HIPPA. 
Mindy Support has 8 years of experience on the market and checks all of the boxes mentioned above in terms of compliance with major security regulations & certifications. 
Why Choose Mindy Support as Your Tech Support Outsourcing Provider
Mindy Support is one of the largest BPO providers in Eastern Europe with more than 2,000 employees in six locations all over Ukraine. 
Thanks to our size and location we are able to assemble even the most sizable teams within a short time frame. 

We can also scale your team quickly without sacrificing the quality of support thanks to our rigorous QA processes that alert us about technology and quality issues that help us identify certain types of errors faster and improve our performance. 

Each dedicated project manager is assigned to each project and a dedicated QA staff as well. 

We maintain constant and agile communication with the client and provide flexible reporting based on the client's requirements (historical, real-time, dashboards) and any reporting regularity available (daily, weekly, monthly). 

We can also implement any unique KPI systems to cover all project aspects and client requirements. 
Contact us to learn more about how Mindy Support can take care of all your tech support needs.
Talk to our experts about your AI/ML project
Contact us