Make Your Content Moderation More Efficient With Outsourcing
Whenever you post something on social media you are looking to get as much user interaction as possible. However, a lot of times users may write comments that violate your company rules. This may include things like abusive language, profanity, threats and many other things that may go unnoticed by the social media platform. The same is true for your website, if you encourage users to leave some sort of comments or other content. However, since you don't want to completely give up communicating with your audience because of a few bad actors, you need to start moderating your content. 
In this article we will tell you why outsourcing such work to a BPO provider, like Mindy Support, is the most effective way of going about content moderation. First, let's take a closer look at why companies need to moderate user generated content.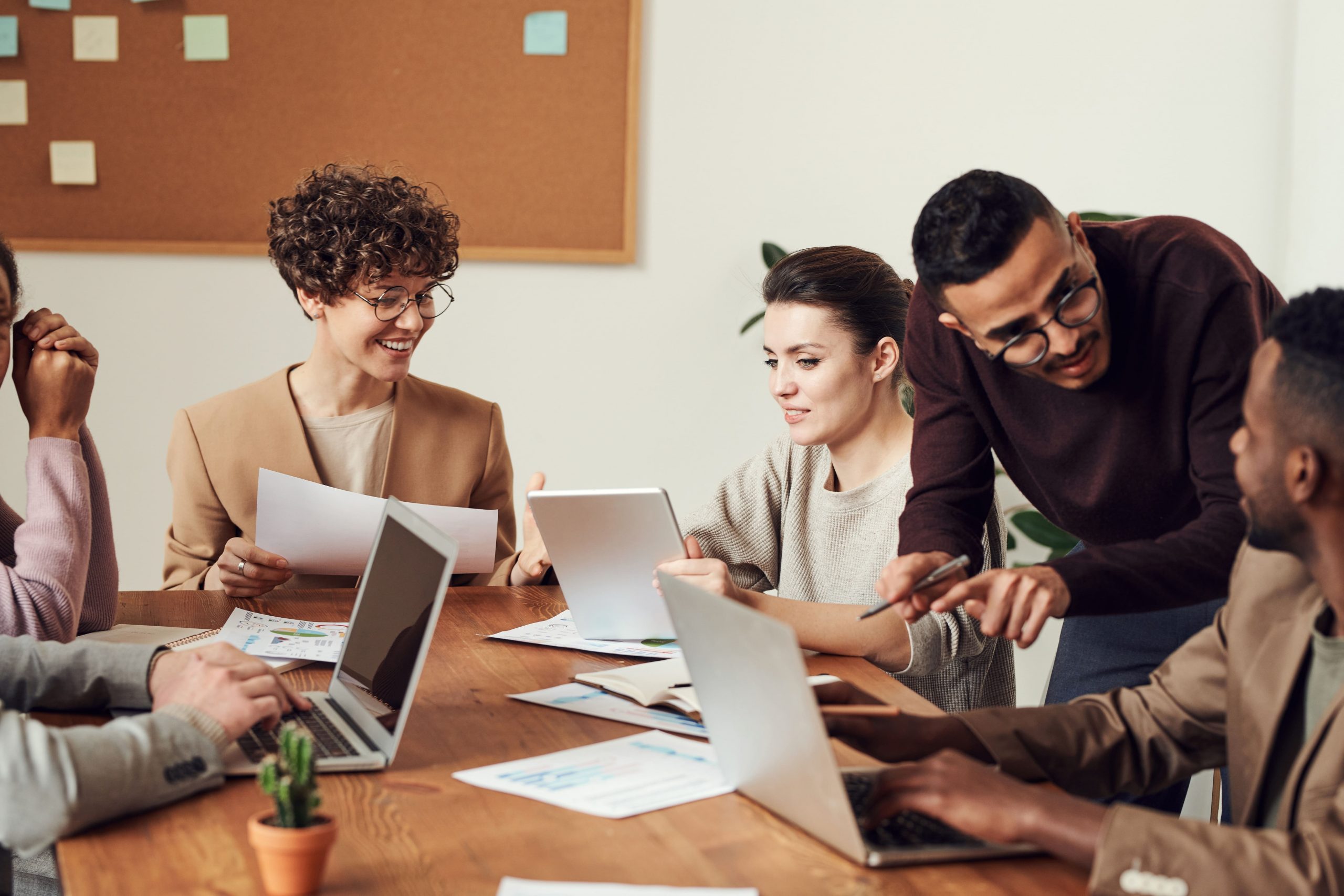 Why Do Businesses Need Content Moderation? 
Without content moderation, your online resource may spin out of control because of all the unauthorized comments being posted. It is important to note that content moderation is not limited to just social media or some sort of group chats. It also applies to e-commerce websites where people can leave fake reviews. This can be very detrimental to your business because 82% of consumers have read a fake review in the last year and 88% of consumers trust online reviews as much as personal recommendations. Therefore, you really need to monitor what is posted on your website because your business might suffer because of this content. 
Also, you need to be constantly on the lookout for scams, which can be found almost everywhere and are getting increasingly harder to detect because of the level of sophistication. Now, you may think that this is something that will not happen on your platform, but keep in mind that nearly 60% of consumers worldwide have experienced online fraud at some point and 75% of people who saw a scam on a site would not return. In reality, fake reviews, scams, online harassment are only some of the things you need to constantly be on the lookout for. However, this is a very time-consuming process that is constantly ongoing and, as we will see later on, hiring even a single person to handle this for you can be expensive. 
These are only some of the reasons why a lot of companies have decided to shift this work to offshore teams. Let's explore some of the benefits that outsourcing your content moderation can offer your business. 
Costs vs. Benefits: Get the Best of Both Worlds
A lot of businesses understand that they need to moderate user generated content, but they wonder whether the costs of hiring somebody to this work will be worth the benefits they receive. For example, the average salary of a social media content moderator is $44,346 a year which may be too much for many startups and small businesses. In fact, in New York City the salary jumps to $55,269 and in San Francisco it's $64,703. So when companies look at all of these costs, they have to wonder whether or not there is a more cost effective approach. 
This is one of the biggest reasons why a lot of companies choose to outsource content moderation to places like Ukraine because it is possible to find the same quality employees that are in your local market, but for a fraction of the cost. Mindy Support has more than eight years of experience assembling content moderation and other BPO teams that helped our clients reach their business objectives while keeping costs under control. 
Gain Greater Efficiency 
There are many benefits of user generated content such as brand exposure to new audiences, engaging your current followers and even some SEO benefits as well. You can think about high level processes, such as incorporating user generated content into your overall marketing strategy, while leaving it up to your offshore team to handle the content moderation. This is another way you can get the best of both worlds because you can get all of the benefits of interacting with your users without worrying about the negative sides of it. 
Trust Mindy Support to Handle Your Content Moderation 
If you want to focus solely on running your business and not have to worry about the scams and other harmful user generated content, consider hiring Mindy Support to take care of this for you. We are one of the largest BPO providers in Eastern Europe with more than 2,000 employees in six locations all over Ukraine. Our size and locations allow us to source and recruit the needed number of candidates within a short time frame and we can also scale your team without sacrificing the quality of the work performed. Our rigorous QA processes make sure that all of the tasks are done correctly and on time. Contact us today to learn more about how we can help you. 
Talk to our experts about your AI/ML project
Contact us