Little Known Life-Hacks Towards World Class Customer Support
Customer support is becoming one of the most important factors consumers are using to decide which brand deserves their money. This is a global trend companies are adjusting to. In fact, across the globe, 96% of consumers say customer service is an important factor in their choice of loyalty to a brand. Also, when asking consumers what impacts their level of trust with a company, offering excellent customer service ranked number one. Since Mindy Support has more than eight years of helping companies of all sizes increase the level of their customer support, we would like to share with you some little-known life-hacks towards world-class customer support.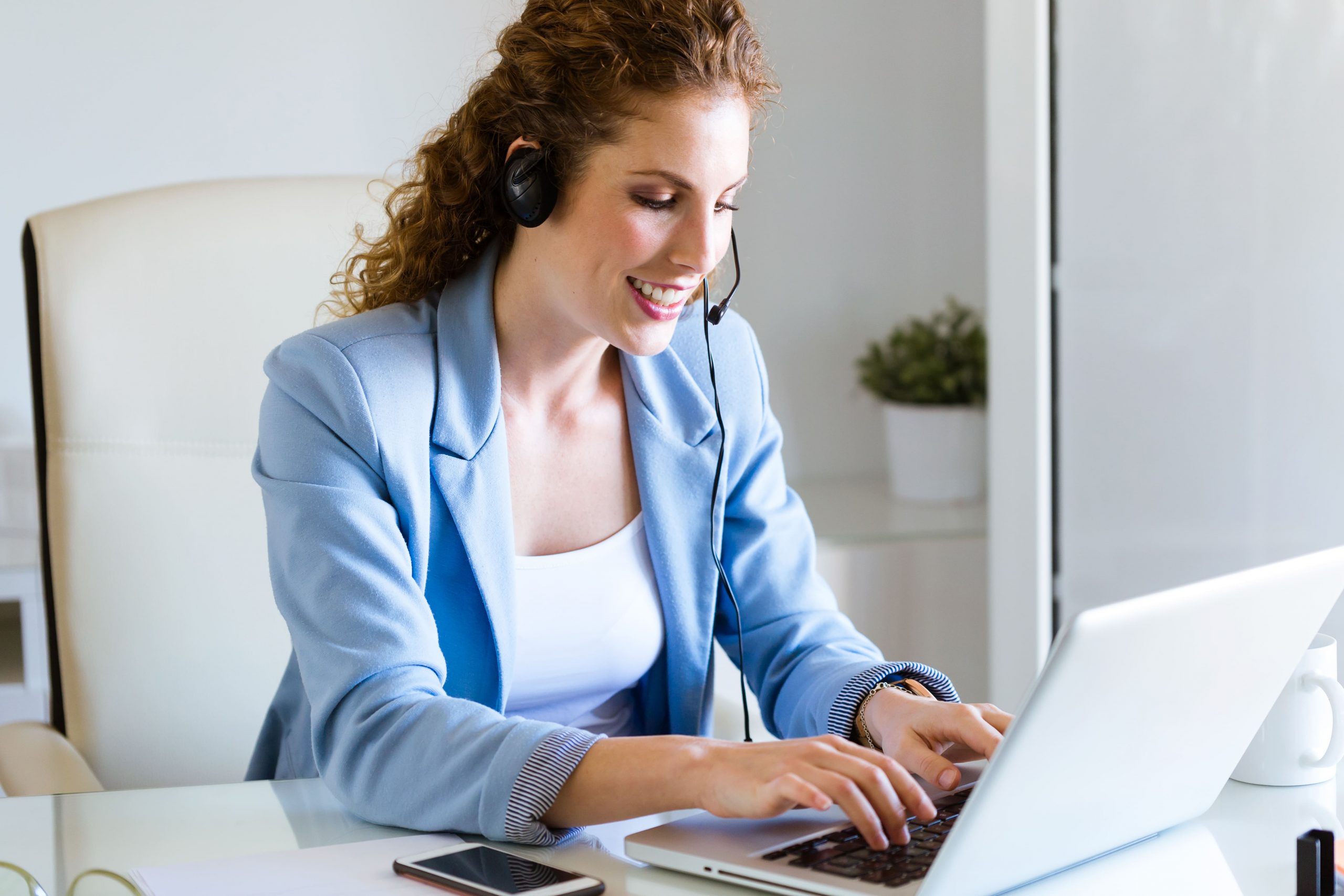 1. Start Acting on Customer Feedback
Since all of your processes are centered around the customers, it makes perfect sense to listen to the feedback you are getting and, more importantly, to act on it. This will show your customers that you empathize with them and care about their opinion. In addition to this, the feedback will shine a spotlight on some of the problem areas that need to be improved. If you are not already doing so, consider adding outbound customer support since this will allow you to anticipate problems before they snowball into big issues. Remember, brands are viewed more favorably by 77% of consumers if they proactively invite and accept customer feedback.
2. Ensure Comprehensive Product or Service Knowledge 
When customers contact your support team with an inquiry, it's important that they know everything there is to know. In fact, service insight and knowledge are also key to a good experience according to 62% of consumers. and about one in three people (30%) say the most important aspect of customer service is speaking with a knowledgeable and friendly agent. This data illustrates the importance of being knowledgeable about your company, products or services and it all starts with a quality training program. As an outsourcer, our agents usually know more about the company and products as it is our core business yo know. At Mindy Support, we place a lot of emphasis on training new team members so they can hit the ground running as quick as possible. 
3. Identify the Criteria You are Looking for in Your Employees 
Customer support is all about authentically taking care of complete strangers day after day and it takes a certain type of person to perform such a job. Your customers are expecting familiar and consistent experiences so you need to be careful about the people that you hire. This is another reason why companies choose to outsource their customer support since outsourcing companies will be responsible for sourcing and recruiting candidates. All you have to do is tell them your requirements and the rest will be done for you. Since your customer support team is representing your company when speaking with customers, there is not much room for error in the hiring process. 
4. Emphasize Positivity Empathy and Resolution Time 
Whenever you receive a customer inquiry, you have a choice to make: you can either be like everybody else or exceed the customer's expectations and turn them into loyal brand ambassadors. There are three keys to standing out and building a loyal customer base: positivity, empathy, and resolution time. Our customer support agents are trained to smile and use positive keywords to brighten the caller's day. Empathy is about active listening, reiterating what the customer said, and truly caring. Resolution time is how quickly you can resolve an issue. Making customers happy is about expectations and actual experience. 
5. Streamline Client Onboarding 
When selling complex and sophisticated products, you can't always expect your customers to grasp all of the intricacies right away. Just like you need to onboard your support team and teach them about your product, the same needs to be done for your customers as well. It is a good idea to have a client concierge and a specific onboarding process that starts as soon as they enroll, to ensure they have everything they need and know exactly what to expect. By being proactive, not only will you increase the satisfaction of your clients but also eliminate some potential inquiries since you explained it upfront. 
Trust Mindy Support to Handle All of Your Inbound and Outbound Customer Support Needs
Whether you are looking to set up a new sales team from scratch or simply augment the in-house team you already have, Mindy Support can provide you with the guidance you need to get your project off and running smoothly and as quickly as possible. We are one of the largest BPO providers in Eastern Europe with more than 2,000 employees in six locations all over Ukraine. Our size and location allow us to source and recruit the needed number of candidates within a short time frame and we can scale your team without sacrificing the quality of the work provided. Contact us today to learn more about how we can help you. 
Talk to our experts about your AI/ML project
Contact us