Leverage Your Customer Care Teams to Increase Revenue With Mindy Support
The current economic crisis is forcing companies in virtually every industry to cut costs across the board. In fact, according to the Wall Street Journal, a lot of businesses are even turning to zero-based budgeting, which means they are allocating all of their money to expenses, savings, and debt payments in hopes of simply breaking even at the end of the month. Mindy Support is helping companies break out of this cycle by helping them increase the level of their customer support while lowering costs in the process thus increasing profit margins. After all, an increase in your retention rate of just 5% can equate to an increase in profit of 25%.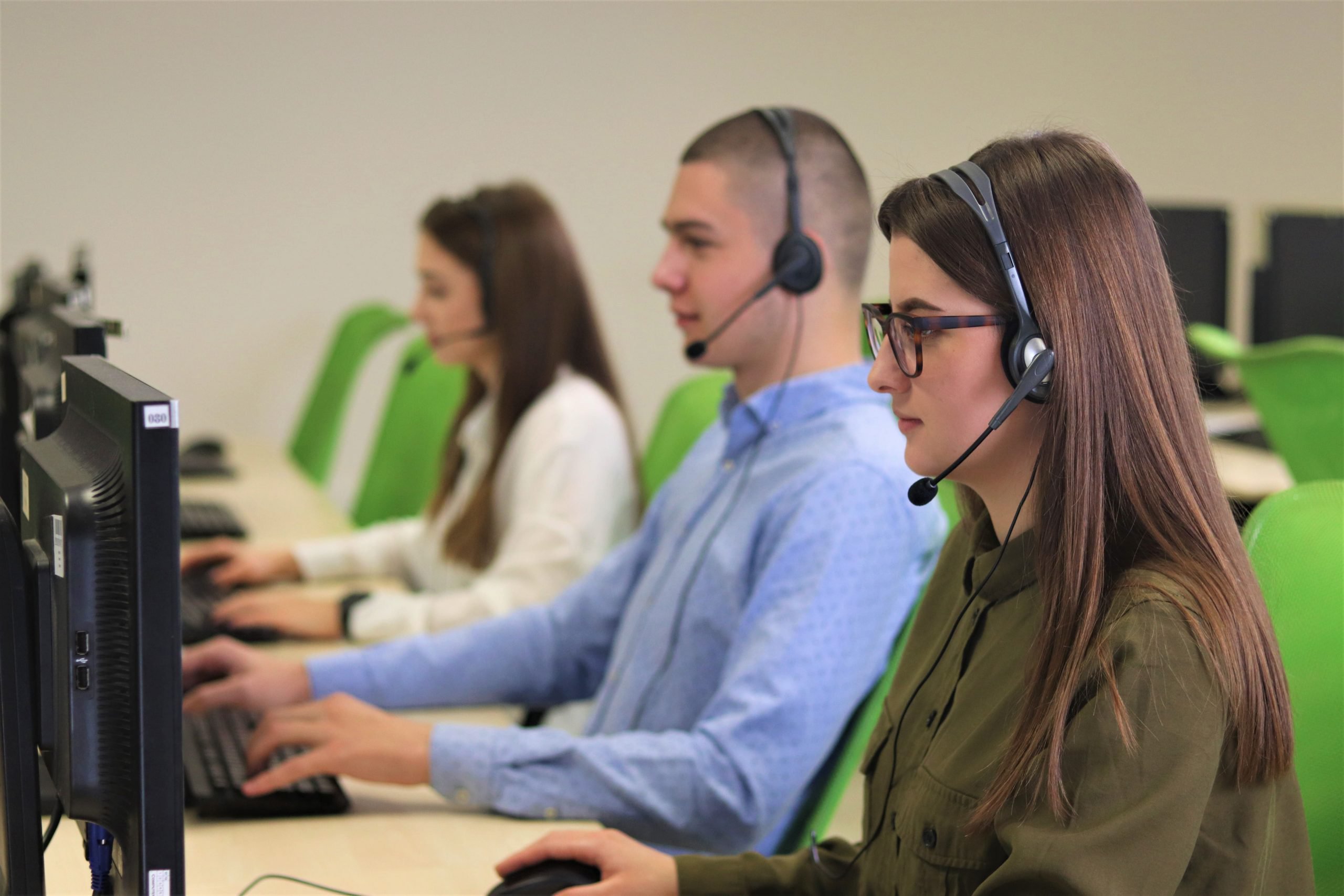 Helping Companies Keep Up With Customer Demands 
Customer demands for the quality of support they receive keep increasing, but companies are having a hard time keeping up. Recent data from Drift shows that customers are 5.7 times more frustrated with brands being unresponsive on social media, twice as frustrated with service being impersonal and 1.4 times more frustrated with no service outside normal business hours. With all of the growing budget cuts, how are businesses expected to provide the level of service customers are expecting? 
Mindy Support is helping companies do exactly that i.e. get the best of both worlds. For example, we are currently working with one major European on-demand courier service to provide them with comprehensive customer support. We are even going above and beyond our duties by helping them connect with more restaurants, cafes, pizzerias, and other establishments to help them expand their network and gain new business. As a result, we helped them cover virtually every time zone an order can be placed, increase the number of channels available for customer interaction and increase their network of partner restaurants all at a fraction of the cost of hiring the same amount of people locally. 
We are also helping our clients keep up with the increased demand for e-commerce. The latest data shows that e-commerce sales will account for 16% of all sales in 2020 which is a 19% increase from last year. One of our clients is a major online marketplace that allows people to buy and sell items in their local area. They have experienced increased demand and use of their platform and they needed assistance keeping up with customer inquiries via live chat support. We assembled a team for them that instantly responds to customer chat requests via Zendesk which increased customer satisfaction rates. 
Providing Technical Support Assistance 
Customers experiencing certain technical issues will often call the manufacturer or service provider for assistance only to encounter long hold times. As I mentioned in the previous section, customers don't want to deal with all of the delays and will not hesitate to switch over to your competitor. We are helping one of our clients in the telecommunications industry handle the amount of tech support calls they receive by providing both Level 1 and Level 2 support. Not only are we helping them resolve basic questions that would otherwise take up a lot of their time, but we are also resolving more complex issues as well. In fact, we are now handling all of the calls and tickets coming in and we are providing top-quality support on a 24/7 basis. 
How Are We Able to Provide Such Terrific Results? 
Everything starts with people and assembling a team around you who are ready to grow with the company to take on more challenging roles and projects. To assemble such a talented group of individuals, you must be able to reward hard work and achievement of certain KPIs with both career advancement opportunities and monetary rewards as well. In fact, 70% of our middle management are people who were customer support agents themselves and through hard work were able to climb the corporate ladder and now lead a team of their own. This is a win-win for both Mindy Support and our clients because we get to retain team members with valuable knowledge and experience while the client gets all of the benefits of working with such qualified people as well. 
Another important aspect is perpetual reinvestments flowing into the company. As an outsourcing provider, we are responsible for absorbing all of the overhead costs that come with hiring a remote team. This includes things like office space rental, equipment procurement, payroll expenses, and many other costs. Such reinvestments really paid off during the work from home period since we provided our team members with laptops if they did not own one or it could not handle the workload. If they did not have fast enough internet speeds at home, we offered to pay for that as well. This year we also received ISO 27001 certification which reinforces our commitment to data security. Perhaps most importantly, while a lot of companies were laying off people during this crisis, we were expanding and hiring more because of the reinvestments which allowed us to fulfill our current obligations to our clients and take on new clients as well. 
When we put it all together, our people, reinvestments, and the processes we have in place allow us to fulfill the urgent needs of our clients. A lot of them are having trouble meeting deadlines or they are overwhelmed by the number of customer inquiries that they need assistance right away. The experience and expertise of our team members allow us to assemble a team for them within a short time period, onboard new hires quickly so they hit the ground running, and continuously mentor them so they reach their true potential. 
Our Collective Efforts Propel Us to the Top of the BPO Market
Our team members are very client-oriented and work hard to implement the necessary processes at the very beginning of the project to ensure smooth realization and build a strong foundation for a long-term partnership. This allowed us to attract clients who are startups, SMEs, Fortune 500, and even GAFAM companies who come to us from all over the world. We are able to communicate effectively with them and make sure they get the most value for their money. When I look back to see the progress we made over the past couple of years, we have certainly come a long way, but there are always new challenges and opportunities that need to be met to allow us to grow even more. 
Talk to our experts about your AI/ML project
Contact us