How to Provide Excellent Customer Support That Won't Cost You a Penny
Business owners, across industries, have come to realize that excellent customer support pays off. After all, when you go above and beyond for your customers on a regular basis, you will not only win their business, but also their referrals. All of this adds up to greater customer loyalty and greater revenue for your business. Also, 89% of companies with "significantly above average" customer experiences perform better financially than their competitors. Best of all, you can attain all of these benefits for your business without breaking the bank. However, we decided to take things up a notch and provide you with some ways of providing excellent customer support that won't cost you anything at all!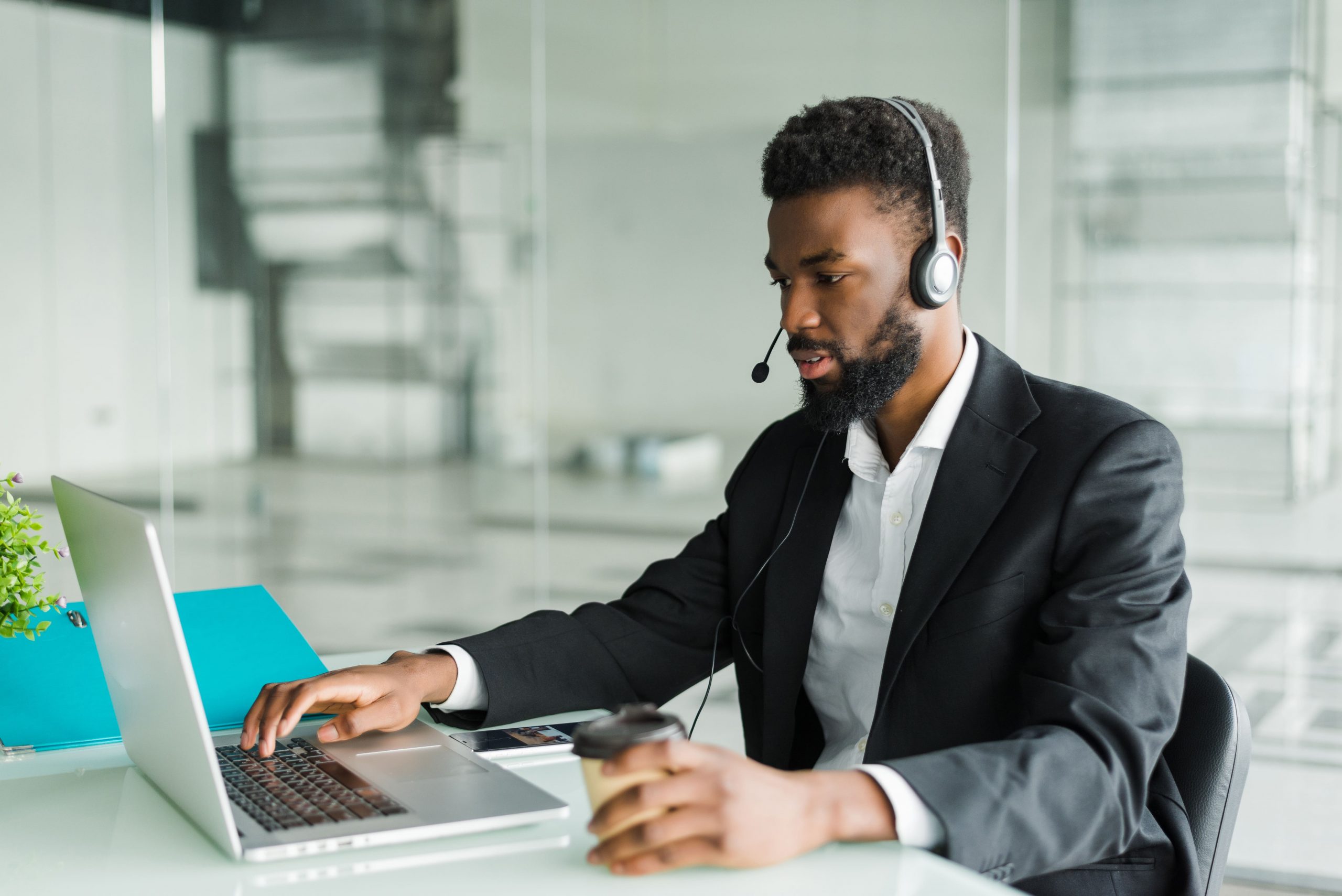 1. Make Customers Your Top Priority
Since customer support is so important, it should be integrated into every aspect of your business. The best way to accomplish this goal is to tie it into the vision and mission of your company. As an example, let's take a look at Apple's mission statement: "To bring the best user experience to its customers through its innovative hardware, software, and services". As you can see, the customer is at the heart of the mission statement. Therefore, if you have "customer satisfaction" as one of your brand values, consider going a step further and making it a part of your mission as a company. This will also help you maintain better company culture and reduce employee churn. In fact, according to Forbes, Mission-driven workers are 54% more likely to stay for five years at a company and 30 percent more likely to grow into high performers than those who arrive at work with only their paycheck as the motivator.
2. Show Empathy 
Empathy is something that a lot of companies overlook, which is a big mistake because 70% of the customer's journey is based on how the customer feels they are being treated. This means that you must be able to put yourself in the customer's shoes and try to experience what they are feeling when they are speaking with you. One of the best things you can do is to acknowledge how your customer feels. When you try to connect with their pain or struggles, it makes them feel supported. It shows that you are genuinely putting effort to understand their feelings. When customers are frustrated, they just want to be heard attentively. They want validation that what they are going through is really very difficult.
3. Always Keep Your Cool 
Pretty much every customer support agent has had to deal with an angry customer while trying to remain calm themselves. It's very easy to lose your cool and start retaliating against the customer in an angry fashion. This can lead to big problems that lead to a lot of bad reviews and only 13% of consumers will recommend a company whose customer service they've rated as "very poor." Therefore, regardless of how loud or how disgruntled the customer is, it's critical to stay calm and try to resolve the situation. One of the best ways to mitigate further damage, and to maintain the sanity of an individual customer service representative – and even an entire team – is to manage the problem as swiftly as possible. The best way to do this is with a formal apology, and promising to reconcile the customer's concerns as quickly as possible. Even if the customer is wrong, it is important to make them feel right to diffuse the situation. 
4. Practice Active Listening 
Active listening involves listening to not only what is being said, but the vocabulary and tone that is being used as well. From a customer's perspective, active listening also helps to build trust, which prompts them to be much more honest and open with the agent. A good trick to use here is to repeat back what you heard the customer say. So, when the customer is explaining their problem, try repeating it back to them in your own words. This is also a great way to empathize with the customer, which is something we talked about in the previous section. 
5. Respond in a Timely Manner 
Having to wait a long time to receive assistance from customer support is one of the biggest frustrations customers face. In fact, nearly 60% of customers feel that long holds and wait times are the most frustrating parts of a service experience. A lot of times the long wait problem is exacerbated by customer support agents transferring you from one agent to another, but this is a whole different story. If you are experiencing issues with long wait times, consider expanding your team with offshore agents from Mindy Support. This will allow you to get the best of both worlds: top quality customer support while keeping costs under control. 
Trust Mindy Support With All of Your Customer Support Needs
Whether you are looking to set up a new sales team from scratch or simply augment the in-house team you already have, Mindy Support can provide you with the guidance you need to get your project off and running smoothly and as quickly as possible. We are one of the largest BPO providers in Eastern Europe with more than 2,000 employees in six locations all over Ukraine and in other geographies globally to cover all required language skills.
Our size and location allow us to source and recruit the needed number of candidates within a short time frame and we can scale your team without sacrificing the quality of the work provided. Contact us today to learn more about how we can help you. 
Talk to our experts about your AI/ML project
Contact us