How to Prevent Burn Out in Your Customer Support Team
Any customer-facing role requires a lot of energy and resilience. A regular workday will involve a lot of problem-solving, multitasking, meaningful writing, and many other things. This is why people who work in customer support roles genuinely love helping others. Working with customers is a great role for those of us who find it fulfilling to help others solve problems. However, such jobs can be draining and a lot of times it will be difficult for the agents to admit how exhausting it can be to always be cheerful and communicate with customers about a wide range of issues. This is why it is important to keep in mind the potential for burnout so you will be better prepared to handle it.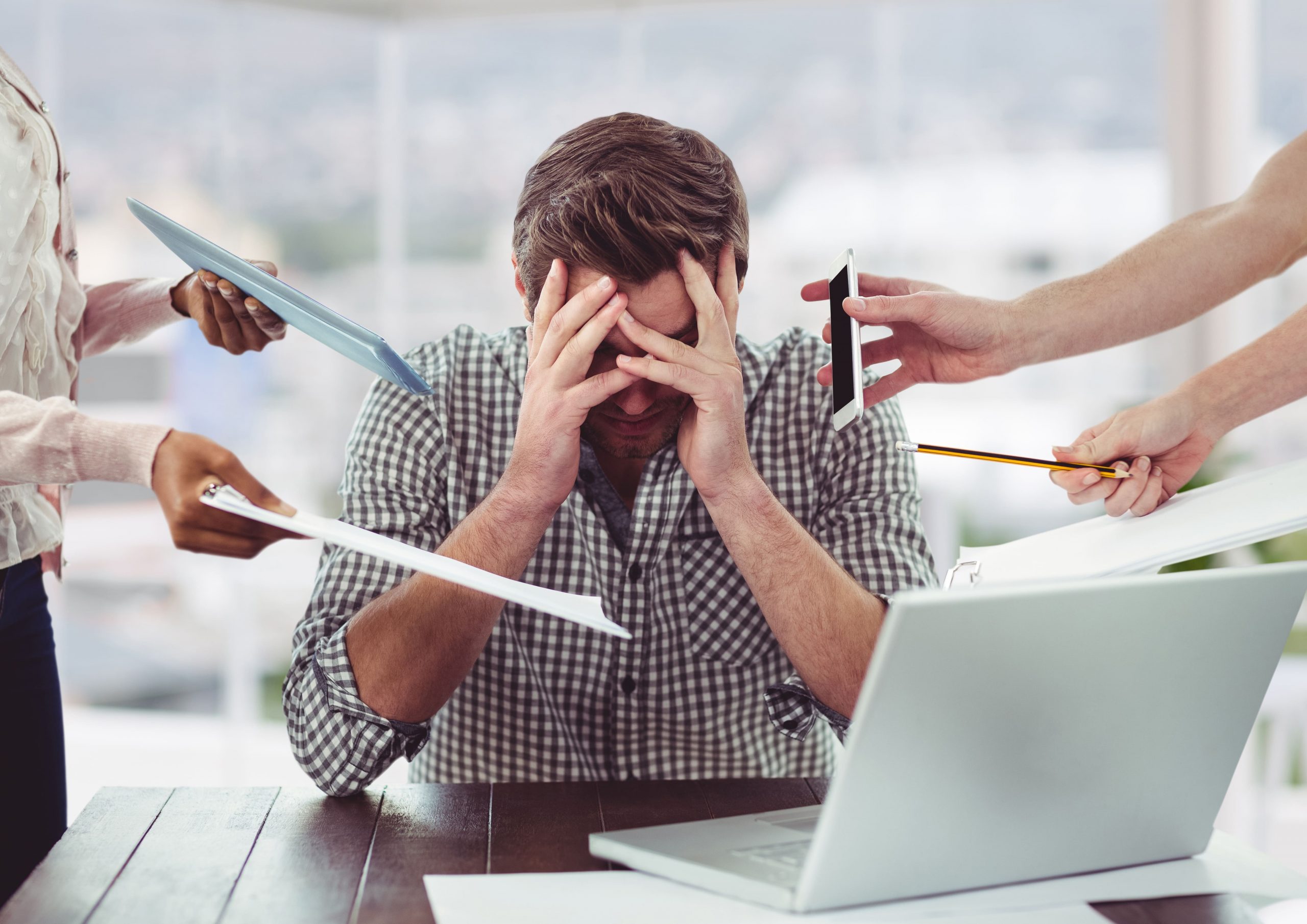 Practice Self-Care
A lot of times your customer support agents are so focused on helping customers that they forget to take care of themselves. This is why it's so important to practice self-care which involves a wide range of things to maintain your physical, emotional, social, and spiritual well-being. This can be something as simple as taking a break from working if your feel your energy levels have been drained, there are also some relaxation techniques you can try such as listening to music and meditation apps. 
At Mindy Support, we encourage your employees to take care of themselves and provide them with a safe working environment where people can openly share their feelings with team leads and other managers without any fears of negative repercussions. When they are working in the office we provide employees with a lounge and terrace where they can relax, sport and gaming zones and many other things. This is one of the reasons why we have a high retention rate and our agents consistently provide a high level of support. 
Burnout is a Detriment to Team Culture
A happy team is made up of happy people who take care of your customers and allow your business to succeed. It's hard to contribute to a positive team culture when you're overworked or exhausted. This is why when people continuously feel burnt out, they will start searching for other less taxing roles, either externally or within the company, which can lead to high turnover rates. When you have such a revolving door of agents where people are coming in and out all the time you will not be able to put a team together that knows your products or service inside-out. New employees are great if they're a sign of growth, but you also need the guidance and expertise of older, wiser employees to have an eye on the big picture. Turnover can only slow you down, and tired, burnt-out team members are the ones who tend to quit.
This is why taking care of your customer support team is a win for your customers, your company, and the employees themselves. 
Challenges Presented by Remote Work 
Since a lot of companies are either still working fully remotely or have a combination of office time and work from home, it can be difficult to notice early signs of burnout in your team members. It might also mean that opportunities for self-care exist, but people don't feel empowered to take them. A lot of times people will be afraid to ask for more remote work or even to take a vacation. Your employees should feel just as confident about using their work benefits as they do use their health insurance card at the doctor's office.
Another problem may be that when employees are working from home it may be difficult to set boundaries between work and home. While working from home it's important to create new routines and schedules that help you distinguish between your home life and work life. This is why you also have to remind your team to take care of themselves when they're off the clock to take this time to relax and unwind. 
Mindy Support's Work Culture Increases Retention Rates and the Level of Service
Mindy Support understands how easy it is for burnout to set in and we encourage our team members to speak freely about it and provide them with everything they need to be rejuvenated. Offering such an open working environment is what allowed us to become one of the largest BPO providers in Eastern Europe. We currently have 2,000 employees all over Ukraine and in other geographies globally to cover all required language skills. Our size and location allow us to source and recruit the needed number of candidates within a short time frame and we can scale your team without sacrificing the quality of the work provided. Contact us today to learn more about how we can help you.
Talk to our experts about your AI/ML project
Contact us