The Secret of Hiring a Great Virtual Marketing Assistant
At the heart of any business that relies on new sales for its success is a comprehensive marketing strategy. Though many business owners recognize the need for in-house marketing staff, taking on full-time marketing managers is an expensive proposition. As a result, proposed outbound marketing efforts are often left to languish in the category of endeavors deemed "nice to have," or "possibly in the future."
Is there a way to hire qualified marketing personnel without all the associated costs?
Hiring a virtual marketing assistant can be a great way to save money while at the same time giving your business' marketing department the manpower it deserves. Many virtual marketing assistants have years of market experience and are used to handling a wide range of tasks, like designing and conducting email campaigns, creating attractive promotional materials, and lead generation.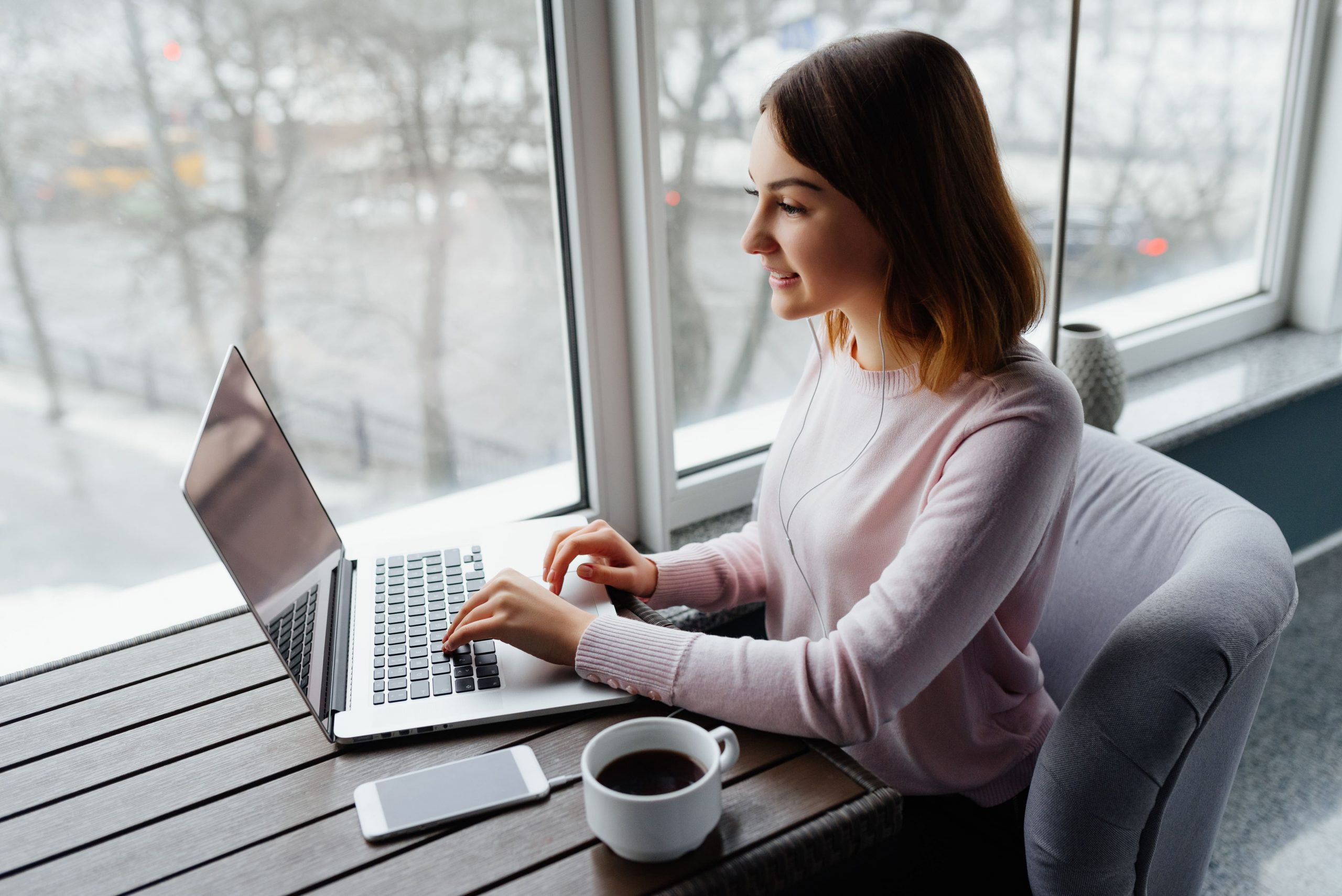 What's the best way to find a virtual marketing assistant, and how can I measure his qualifications?
1) Be sure to take a look at the portfolios, as well as reviews from current and former clients.
Though we've all heard of websites like UpWork, freelancers are usually the wrong place to start if you're interested in engaging experienced and reliable marketing support. Instead, contact companies which specialize in providing remote virtual marketing assistants. A positive reputation is a good sign that a given firm can deliver the support you're looking for.
2) When a virtual assistant applies for a position, make sure to require a cover letter and resume.
If an applicant doesn't supply both, then you shouldn't review his/her application. Not only will a cover letter and resume tell you about the applicant's experience, but it will also clue you into his or her ability to follow guidelines and present information.
3) Set a time for a job interview with your remote marketing applicant, and prepare questions to ask during the interview.
Be sure to focus a few of these questions on the applicant's experience as a remote employee. Typically, you should also ask your applicants about their ideal work day, projects they've taken a substantial role in executing, and their greatest achievements as a remote marketing specialist.
4) Prepare a test assessment.
One classic task to measure a marketing assistant's experience and creativity are to ask them to write a long-term plan to promote your product through online channels and estimate KPIs. This will give your applicant a chance to shine, and will allow them to demonstrate that they can work without micromanagement.
5) Ask about your applicant's strengths and weaknesses.
It's likely that your future marketing assistant will have experience with content management, SEO, and social media marketing, but may not be an expert in all three. Get an idea for what types of tasks your assistant can execute flawlessly, and which they'll need a little help with.
6) Ask about your applicant's former clients and projects.
Every professional virtual marketing assistant should have a brief with details about completed projects, KPIs, and recommendations.
7) Find out your applicant's source of motivation.
If he or she is interested in your business, there's a good chance they'll stick with you and your project long term.
8) Try to understand the level of person's self-management.
If there is a risk, that this remote employee has serious problems with commitments, deadlines and time management, you should think twice before hiring.
9) Ask your applicant about his/her passions, and what motivated them to get into marketing in the first place.
People are more likely to succeed if they love what they're doing. If an applicant can show you that they're passionate about marketing, there's a good chance that you found the right person for the job.
10) Pay attention to how many questions your applicant asks about your business and its needs.
A good applicant will try to understand your business inside and out, and anticipate your requirements.
What Kind of Tasks Can a Virtual Assistant Perform? 
A virtual assistant is no different from somebody you would hire in your local market so any tasks you would give to an assistant in your office, you could also assign those tasks to the virtual assistant. These include things like: 
Responding to emails and phone calls.

Scheduling meetings.

Booking travel and accommodations.

Managing a contact list.

Preparing customer spreadsheets and keeping online records.
You should also keep in mind that you can request your virtual assistant to have specific experience in a certain field. Therefore, you can ask your virtual assistant to perform general tasks, like the ones we mentioned above, or more specific ones requiring specific knowledge and expertise. 
How Do You Hire a Virtual Marketing Assistant? 
While you could put out an advertisement for a virtual assistant, it would be a lot easier to hire a BPO company to do this for you. Three are many benefits to such an approach. First of all, the outsourcing company will be responsible for all of the overhead costs associated with hiring your virtual assistant. This includes things like recruiting costs, office space rental, health insurance and benefits and many other things. Also, an experienced outsourcing company like Mindy Support will be able to hire the right person quickly since they will have plenty of experience in actualizing such projects. This brings us to the next question a lot of people are asking themselves: how much do you pay a virtual assistant? 
What is the Salary Range for a Virtual Assistant?
According to Glassdoor, the average virtual assistant is about $35,000 a year but can be more expensive in various parts of the US. For example, in California, the average hourly rate for a virtual assistant is about $21 an hour, which is 10% higher than the national average. One of the reasons a lot of companies choose to outsource their virtual marketing assistant tasks is because they can hire top-notch talent for a fraction of the cost mentioned above. You will also have access to larger talent allowing you to find the right person for the job and you will get increased productivity at a lesser cost. 
Why Trust Mindy to Find the Perfect Virtual Assistant for You? 
Mindy Support is one of the largest BPO providers in Eastern Europe with more than 2,000 employees in six locations all over Ukraine. Our size and location allow us to source and recruit qualified candidates quickly and we have rigorous QA measures in place to make sure all of the tasks are getting done. We have been specializing in virtual assistant services for the past 8 years and we are confident that we will be able to find somebody to meet your individual needs. Contact us today to learn about how we can help you. 
Talk to our experts about your AI/ML project
Contact us