How to Build Communication Between the Client and the Outsourcing Company
Outsourcing your data annotation, back office or any other functions can save you a lot of time and resources. More importantly, it will take the burden of performing low-level tasks off the shoulders of your employees, allowing them to focus more on their core business functions. Even though outsourcing offers all of the above-mentioned benefits and many additional ones as well, you will need to properly set up communication between your business and the outsourcing company in order to avoid risks of problems arising in the future.
Today we would like to share with you some tips on setting up communication with an outsourcing company so you can avoid some of the common pitfalls encountered by many businesses.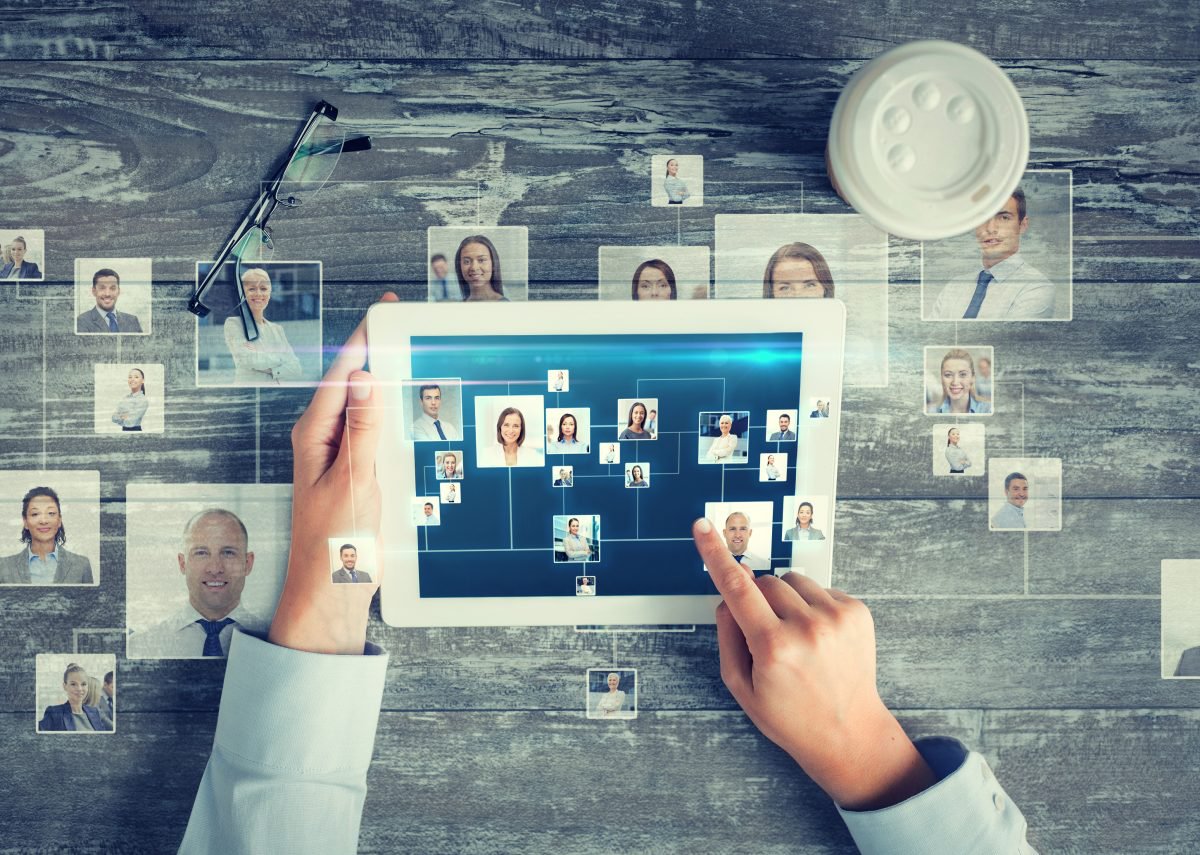 Determine the Communication Channels You Plan to Use
Some people have a favorite instant messaging service they love to use for both personal and professional purposes, while others prefer to use email for business correspondence. Whatever communication channel you end up using, just make sure that everybody is on the same page and uses that particular method. We recommend that you use Slack. It offers all of the benefits you get from an instant messaging service, but it is used almost exclusively in a professional setting. Furthermore, you are able to create different channels for each individual team which makes it more convenient than using something like Skype or Telegram.
Having a standard format of communication will allow you to keep all of the information organized and accounted for. It will also help you and your team members expedite processes and avoid confusion down the road.
The Frequency of Communication
One of the most common problems encountered in outsourcing is that the service provider does not respond fast enough. There could be many reasons for this such as the time zone difference, lack of information or simply contacting the wrong person. What we recommend is to have a team lead who will be responsible for overseeing and implementing processes and will be aware of what is going on at all times. Some businesses choose to contact individual team members, but this is not the best approach because they do not always see the big picture.
In addition, it is always a good idea to have a weekly or bi-weekly standup meeting with your team lead so that they can get you up to speed on what happened during the week. The frequency is up to you, just make sure that you choose a time interval for a meeting and stick with it.
Have an Escalation Mechanism in Place
You have identified a communication channel and the frequency, but something happens in between meetings which the service provider cannot take care of themselves. This could be handling a disgruntled customer or some technical issue in the data annotation process. Whatever the issue is, having an escalation method is absolutely necessary for effective communication. This will avoid any finger-pointing and make sure that everything is handled via structured frameworks. There are a lot of outsourcing companies out there that do not want to escalate problems that arise because it makes them look unprofessional, but in reality, making sure your customers are happy and all processes are done correctly is the most important thing.
Language Barriers
Nowadays, communication between a business and their outsourcing provider is usually done in English, but technically it can be done in any other language as well. If you choose another language, you might encounter some language barriers, but this is something you can discuss with your service provider. The most important thing is that they are able to understand, discuss and explain things to you. The top outsourcing companies will definitely be able to communicate in English at a high level and even offer additional language options as well.
Set the Terms of Communication From the Get-Go
During the contract negotiation stage, it is very easy to get caught up in prices and processes and forget to discuss the communication. It is important that you, as the customer, bring this up because the service provider will usually agree to whatever communication method that you choose. For example, at Mindy Support, we offer customers complete freedom in this regard. The customer chooses the communication channel, the frequency of communication and the response time. All of this is done to provide the customer with maximum transparency into what is going on with their project.
Therefore, always keep the communication strategy in mind and discuss it with your service provider since it will help you avoid a lot of problems down the road.
Posted by Il'ya Dudkin
Talk to our experts about your AI/ML project
Contact us