Are Your Back Office Tasks Causing Headaches? Mindy Support Can Help
While your front office is responsible for generating sales and revenue, it can only do so with the proper support from the back office. This includes various accounting, bookkeeping, data entry, and many other tasks. Even though these functions may not be mission-critical, they are very time-consuming and play an important role in the overall success of your business. Therefore, if your back-office tasks are causing you headaches, Mindy Support can help you better manage your back-office processes and get all of these tasks done. Let's take a look at how Mindy Support can cure your back office headaches allowing you to become more efficient.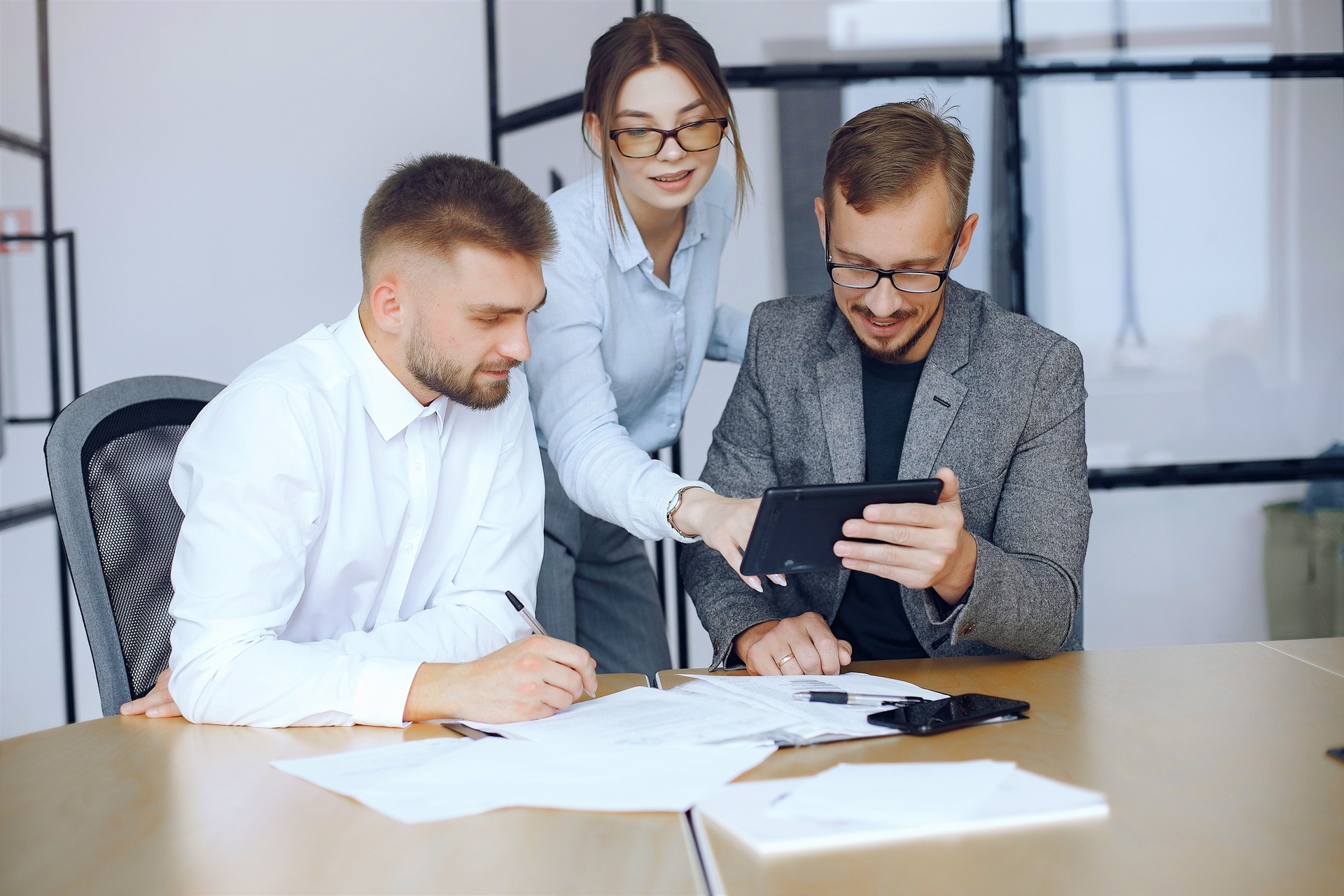 1. We Allow Your Team to Focus On Your Strategy 
As your business grows, back-office tasks start piling up quickly and a lot of times companies don't have the needed human resources to get all of them done. This is why in many small and medium-sized businesses we see high-level executives wearing many hats. For example, a CFO may be responsible for financial planning as well as analyzing the company's financial strengths, but they will also need to perform routine data entry simply because there is no one else to do it. Mindy Support can take the burden of doing such mundane tasks off the shoulders of your in-house team. In fact, 57% of companies outsource such business processes because it allows them to focus on their core business functions.
2. We Help You Keep Costs Under Control 
While you may understand that you need assistance with getting all of your back-office tasks done, the price tag of hiring a single person or an entire team in your local market may be too high. In fact, if we return to the data entry example mentioned earlier, the average salary of a data entry clerk in the US is just under $40,000 a year. More experienced professionals will demand an even higher salary. Mindy Support will be able to assemble a team for you that keeps costs under control while giving you access to the best talent available. This way we give you the best of both worlds. 
3. We Can Make Your Business More Efficient 
As we mentioned earlier, back-office tasks are time-consuming but they must get done since they are important to the overall success of your business. When these sorts of tasks start piling up, they cause all kinds of bottlenecks and delays which will have a domino effect on higher-level processes. By hiring Mindy Support to assemble your back office team, you will be able to streamline all of these tasks and processes and turn what was once a giant headache into a strength for your company. Keep in mind that you will get such a big upgrade in efficiency without having to invest a lot of time in training, recruiting, and other processes since we will take care of this for you. 
4. You Get Access to Better Expertise
With Mindy Support, you get access to the best expertise in terms of both project implementation and the skillset of your team members. We have been on the BPO market for more than eight years and have gained insider knowledge and experience into all of the best practices in setting up a project for success. Also, our recruiters are able to find the right team members to fit your exact criteria. In fact, you will be able to view your offshore team as an extension of the team you have in-house since there will be no difference in terms of expertise, knowledge, and skillset
5. Increased Scaling Flexibility With Outsourcing 
Scalability is all about capacity and capability. Even though your business is ready to scale, you need to ask yourself the following questions: does your business have the capacity to grow? Will your business systems, infrastructure, and team be able to accommodate growth? If growth causes your company to stumble because of confusion, orders falling through the cracks, insufficient staff, miscommunication, you're going to have unhappy customers. Mindy Support can help you alleviate these concerns by providing you with all of the needed human resources to scale your business. 
Trust Mindy Support With All of Your Back Office Outsourcing Needs
Regardless of the back-office tasks you are looking to get done, Mindy Support will be able to find the right people for the job. We are one of the largest BPO companies in Eastern Europe with more than 2,000 employees in six locations all over Ukraine. Our size and location allow us to source and recruit the needed candidates within a short time frame and we will also be able to scale your team quickly without sacrificing the quality of the work. We have extensive QA processes in place to make sure that all work gets done right the first time and without any delays. Contact us today to learn more about how we can help you. 
Talk to our experts about your AI/ML project
Contact us