4 Tips for Making Your Customers Feel VIP
When a customer goes on the Disney Experience they are greeted by a smiling team, a lot of attention, and Disney employees who are eager to make the people who paid the entrance fees feel special. A lot of companies, across industries, try to replicate this same experience in their interactions with customers. However, a lot of times businesses run into all sorts of obstacles when trying to make their vision a reality. Today we will offer some tips that will help you make your customers feel VIP.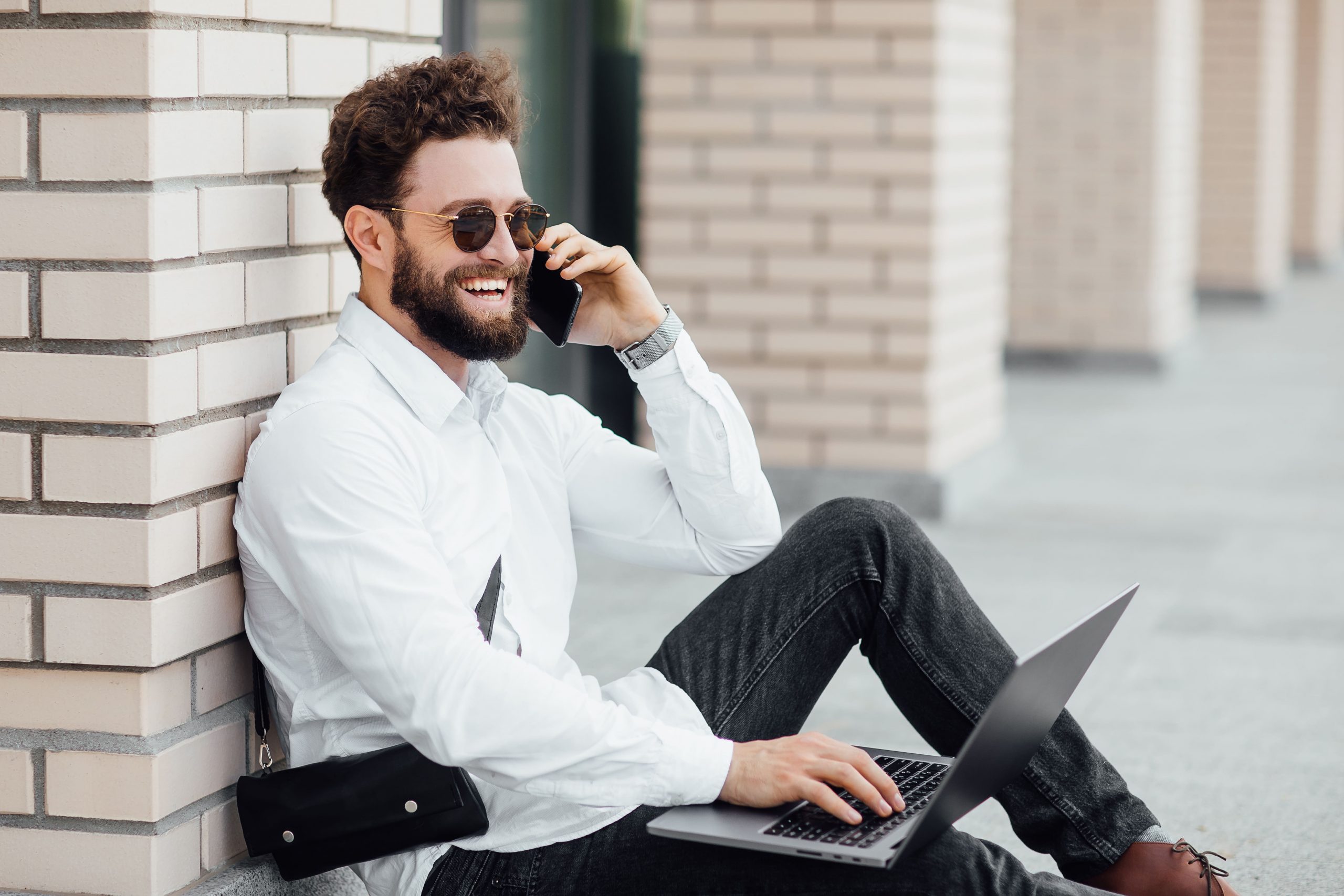 1. Going Above and Beyond 
First of all, we need to understand that doing the bare minimum for your customers is not enough. The clients are paying to be delighted. Customers have now come to expect remarkable service from every support organization that they engage with. And with that standard set, it becomes even more imperative for your service team to go above and beyond the customer's expectations. A good idea here is to go above and beyond when it's not expected. Customers who are surprised with unexpected moments of delight from your company are more likely to be loyal to your brand over time. To put all of this in context, $98 billion a year is left on the table by companies that fail to provide "simple" experiences to their consumers. Let's imagine how much is left on the table for outstanding experiences. 
A big part of our agent training process at Mindy Support is to always go the extra mile for the customer. Such hard work and dedication have allowed us to continuously meet and exceed our benchmark goals.
2. Show Some Flexibility With the Rules
While every company has its own policies and procedures. However, a lot of times, rules stop employees from thinking for themselves and for the customer. In order to ensure customer satisfaction and deliver against the very demanding expectation of your customers, you should try to widen your employees' customer service skills by teaching them how to bend the rules. Anyone who's been the recipient of a bent rule knows the power of an empathetic customer service rep. Bending rules can buy increased customer satisfaction and a strong sense of loyalty.
So, how can you empower your staff to decide when it's ok to bypass policies to meet or exceed customers' needs and expectations? The following three questions should always be kept in mind to determine when it's best to bend a rule: 
Did they make your customer feel cared for?

Did they make a cost-effective decision?

Did they win your customer's loyalty?
Reward your staff when you can tell they bent a rule out of a genuine desire to make customers feel valued.
3. Empower Your Team 
Let's face it. Being a customer support agent is not an easy job. You have to be everything the customer expects, needs, and deserves – that's a lot of pressure! Although you may be worried about a lack of control, it may be time to ease up on the reins. The overall success of your business depends on a well-oiled employee machine, so it is crucial to give your team a certain amount of control. In the previous section we talked about being flexible with the rules in certain situations, but there is a lot more you can do. Start with small things that make a big difference like giving them faster access to information by creating a knowledge base. 
Another important thing is to ask them for their input. Customer support agents have the most contact with your customer. Use the intel and feedback they receive from customers on a daily basis to make your products stronger, patch up holes in your sales funnel, and prevent issues before they start. Eventually, the changes that you make off the back of their input could result in better customer service experiences. 
4. Make Speed and Efficiency a Priority 
According to a survey by Hubspot, 69% of respondents said that the main reason that consumers were impressed with a customer experience was that the service team was quick to respond. That same survey also showed what made a customer experience negative for the consumers. In fact, 33% of people have been upset because they had to deal with long hold times. If the problem is that you simply don't have the manpower to answer all incoming inquiries fast enough, consider extending your current in-house team with additional agents overseas. You can also set up an entire dedicated team that will service all of the communication channels and the time zones you need. 
Trust Mindy Support to Provide the Best Service to Your Customers 
At Mindy Support, we understand the important role customer support plays in client acquisition and retention, which is why you can trust us with all of your customer support needs. We are one of the largest BPO providers in Eastern Europe with more than 2,000 employees in six locations all over Ukraine and in other geographies globally to cover all required language skills.
Our size and location allow us to source and recruit the needed number of candidates within a short time frame and we can scale your team without sacrificing the quality of the work provided. Contact us today to learn more about how we can help you. 
Talk to our experts about your AI/ML project
Contact us