Why It is Safe to Work With Ukrainian Companies
Over the past couple of few years, Ukraine has made significant strides to improve its business climate and make it more attractive for western investors. In previous blog posts, we mentioned that Ukraine offers faster internet speeds than other outsourcing destinations, its cultural compatibility with the US and EU countries, and many other reasons why Ukrainian companies offer a high return on investment. Today we would like to dive a little deeper and take a look at some of the strides Ukraine has made in its legal system and the cybersecurity area.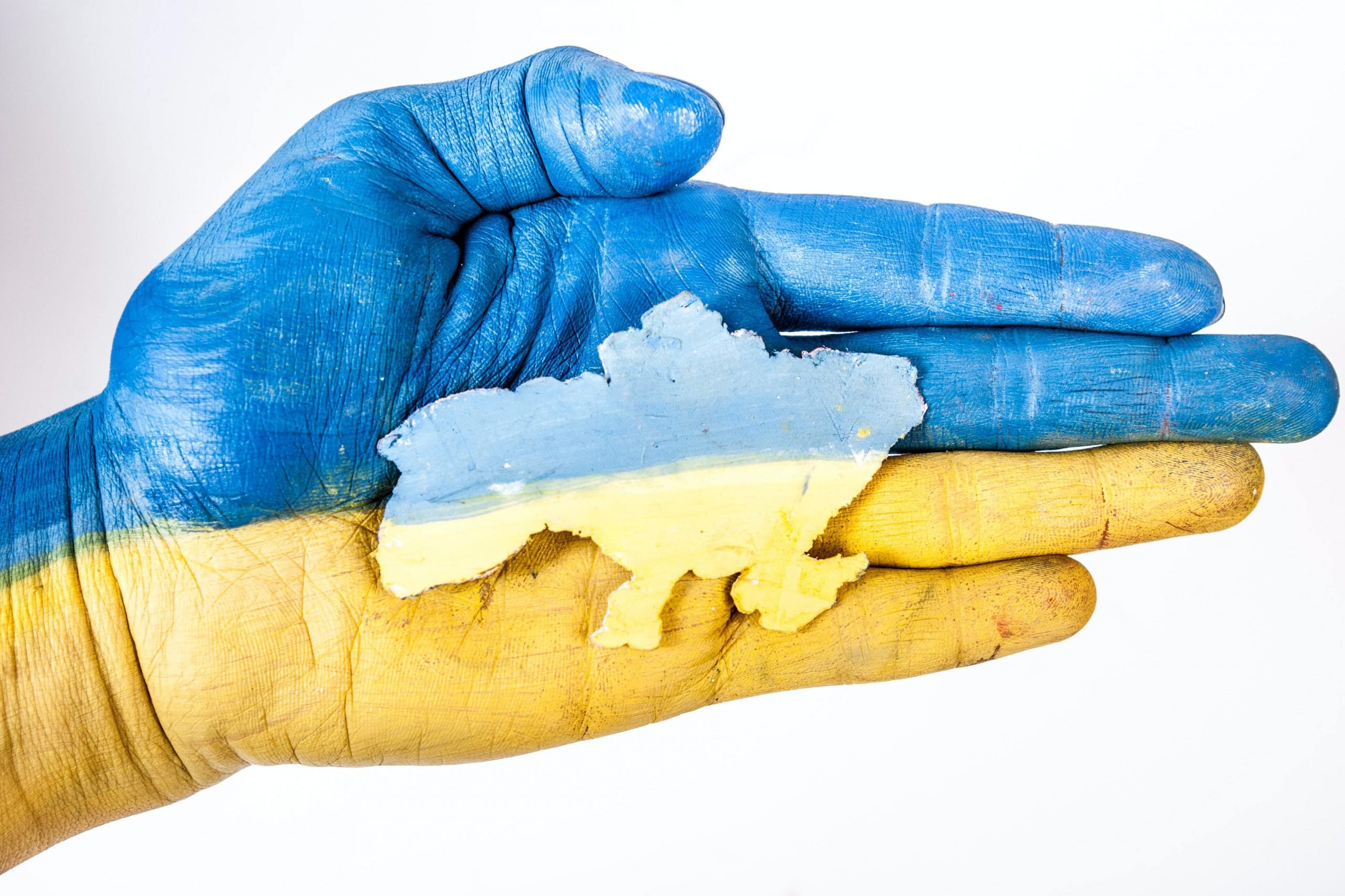 Ukrainian Laws Promote Business
Since 2014, Ukraine has significantly improved its legislation to make it a lot easier to conduct business. In fact, Ukraine ranked 112th in the Doing Business report which is conducted by the World Bank. Over the years, we have seen steady improvements and in 2019, Ukraine ranked 71st by the same reporting agency. Such an increase was due to improved laws in areas such as protecting the rights of minority investors and making it significantly easier to start a business. Significant strides have been made in deregulation as well particularly in the registration services, tax administration, and many other areas. All of these reforms have made it easier for western companies to tap into the vast Ukrainian labor market which offers many talented and highly qualified professionals at significantly lower rates than in the US or the EU. 
If we look at Mindy Support specifically, even though our headquarters is in Kyiv and we have six locations in Ukraine, we are still an EU company since we are registered in Cyprus. This means that when EU and US companies sign an agreement with us, they don't have to deal with Ukrainian legislation altogether. The agreement will be protected and enforced by the current EU legislation. The reason we chose Cyprus is that it is an EU member state which offers a favorable business climate of its own. Its days of being an offshore tax haven are long behind them and their legislation is in full accordance with the EU. 
Cybersecurity in Ukraine 
Ukraine is well known for its IT outsourcing market, but increased attention from the Ukrainian and foreign governments have also increased the level of cybersecurity in Ukraine. Not too long ago, Ukraine ranked in the top 10 least secure countries in the world, but thanks to recent reforms, it now ranks 38th most secure country in the world, which is three times better than last year. In fact, as far as cybersecurity is concerned, Ukraine performs better than other popular outsourcing destinations like the Philippines, China, Romania, and many others as well. The United States has proven significant assistance to Ukraine to bolster its cybersecurity even more with the State Department allocating $8 million this year to help boost Ukrainian cyber defenses. This is only a portion of an overall $38 million-dollar package coordinated by USAID to implement further regulatory reforms and develop the cybersecurity sector. 
Mindy Support is also going to great length to secure the transfer of information and prevent any data leaks. First of all, we are ISO 27001 compliant which is the international standard that specifies rules for information security management. Such certification is awarded only after a thorough and independent audit of security practice. We have several security measures in place to ensure the confidentiality of all correspondence and the safety of any intellectual property or trade secrets. All of our company computers are equipped with antivirus software, all data transfers are automatically encrypted and we have constant video surveillance of our office premises. 
Mindy Support is a Reliable Partner for All of Your BPO and Data Annotation Needs
We mentioned some of the strict security measures we have in place and how we make it easier for US and EU companies to implement their projects but as a testament to our commitment to quality and security, we are trusted by Fortune 500 and GAFAM companies to handle their BPO and data annotation needs. We have a successful track record of actualizing projects of various sizes and complexities and we always go the extra mile to give our clients peace of mind that all of the work will be performed on time without having to redo any of the tasks. Since we have more than 2,000 employees all over Ukraine, we are able to assemble even the most sizable team quickly and scale your team without sacrificing the quality. 
Posted by Il'ya Dudkin
Talk to our experts about your AI/ML project
Contact us