What Will the Customer Support of Tomorrow Look Like?
Customer expectations are constantly increasing. Customers are expecting better service in pretty much every industry, niche, and price point. Now, it is important to understand that these expectations do not come out of the blue. The reason customers are expecting better support from your business is that they are already getting it somewhere else. For example, if you run an eCommerce platform, your customers will expect hassle-free returns because industry giants like Amazon, eBay, and others are offering such a level of support. 
In order to deal with all of the rising expectations, companies are always coming up with new and interesting solutions. Today we will look at some of these solutions since they are shaping the way customer support will look like in the future.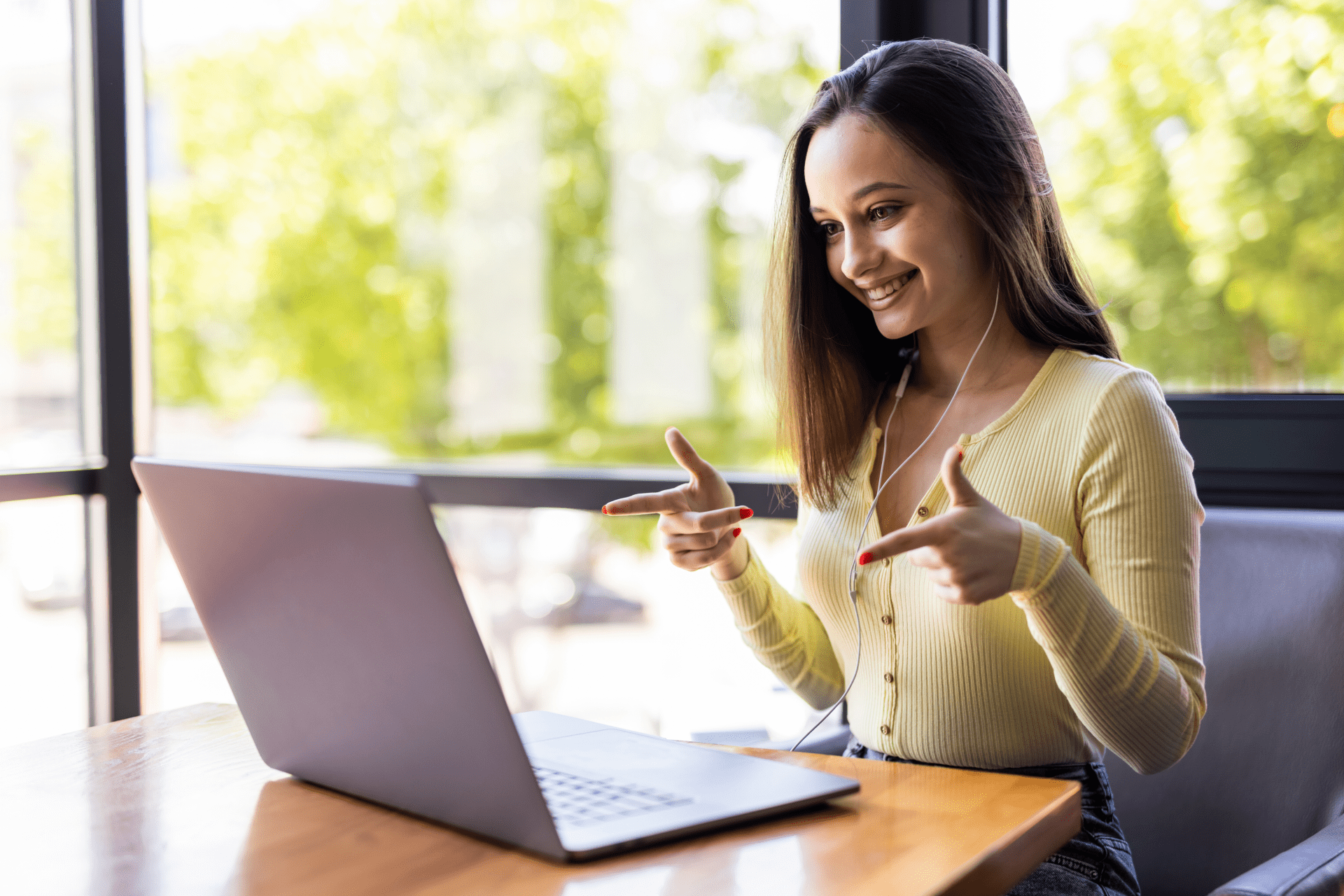 Video Customer Support
In addition to the main support channels like phone, email and chat an interesting new channel is emerging in the form of video customer support. As the name suggests, customer support agents would communicate with agents through video, which allows them to develop a more real and personal connection with clients. Video calling is the closest an agent and customer can get to standing in a room with one another and speaking face-to-face. It allows agents to connect with customers regardless of the distance that exists, fostering the credibility and trust of consumers by seeing who they have in front of them. In addition, it modernizes the image of the company that uses it. 
We are already starting to see video customer support gaining more and more traction. In fact, last year, video customer support grew by 70% in Europe. You can expect the popularity of this support channel to continue growing since it reduces the customer drop-off rate by up to 70% when a business offers such an option. Consider implementing this new support channel to start delivering a fantastic customer experience. 
AI and ML Will Play Larger Roles in Customer Support 
According to research from Freshdesk, 21% of people now prefer live chat support (over all other channels), so live chat and AI and ML-powered chat tools are becoming more important than ever. In addition to this, 66% of customer service leaders are investing 22% more in AI chatbots and automation. This means that the preferred mix of support channels consists of live chat, messaging apps, and self-service. 
It is important to note that there is no need to be afraid that AI will take away jobs from human support agents, but rather they will work alongside one another to provide for a better overall customer experience. AI, in its various incarnations, gives customer service departments the ability to do more. For example, it can take data and use it to identify the best representative available to address the customer's needs. It then provides the rep with necessary background information before they interact with the customer. This saves time and helps the customer address issues more efficiently. 
Unification of Customer Data
Many business leaders know about the importance of personalization in customer support, but an interesting new personalization method is unifying everything the company knows about the customer to personalize the support experience. What will this look like? Well, think about all of the trails a customer leaves behind when using all kinds of services like Shopify, Twilio, and the like. There are hundreds, maybe even thousands of various signals indicating who the customer is, what they've seen, said, done… and the problems they've run into! If we can put together all of the pieces of the puzzle, we can provide the customer with a more personalized and meaningful experience. 
These experiences can be in the form of supercharging the agents with all kinds of knowledge about the customer when providing them with support, and boost this experience by using AI systems to power bots and proactive suggestions, and much more. 
Trust Mindy Support to Help You Provide Outstanding Customer Experiences 
If you are looking to implement some of the solutions talked about in this article, expanding the number of support channels or providing additional service to your customers, consider hiring Mindy Support. We can help you expand your current in-house team or set up an entire dedicated offshore support team. We are one of the largest BPO providers in Eastern Europe with more than 2,000 employees in eight locations all over Ukraine and in other geographies globally to cover all required language skills. Contact us today to learn more about how we can help you. 
Talk to our experts about your AI/ML project
Contact us