Ukraine is Making Strides in Cyber Security
Comparitech recently released their annual cybersecurity rankings by country which shows the significant improvements made by European countries, most notably Ukraine. In fact, last year, Ukraine was in the top 10 least secure countries and, within a year, was able to implement the necessary reforms to perform three times better and come in at number 38. Ukraine even proved to be more secure than other popular outsourcing destinations such as the Philippines, China, Romania and many other countries.
Ukraine's cybersecurity is sure to improve over the coming years as well since the State Department is planning to give Ukraine $8 million this year to boost their cyber security defenses. This is part of a project coordinated by USAID to eventually invest $38 million dollars over the next four years to implement regulatory reforms and cyber workforce development.
Given Ukrainian progress in the cyber security area over the past year, let's try to identify some of the factors that have led to this growth.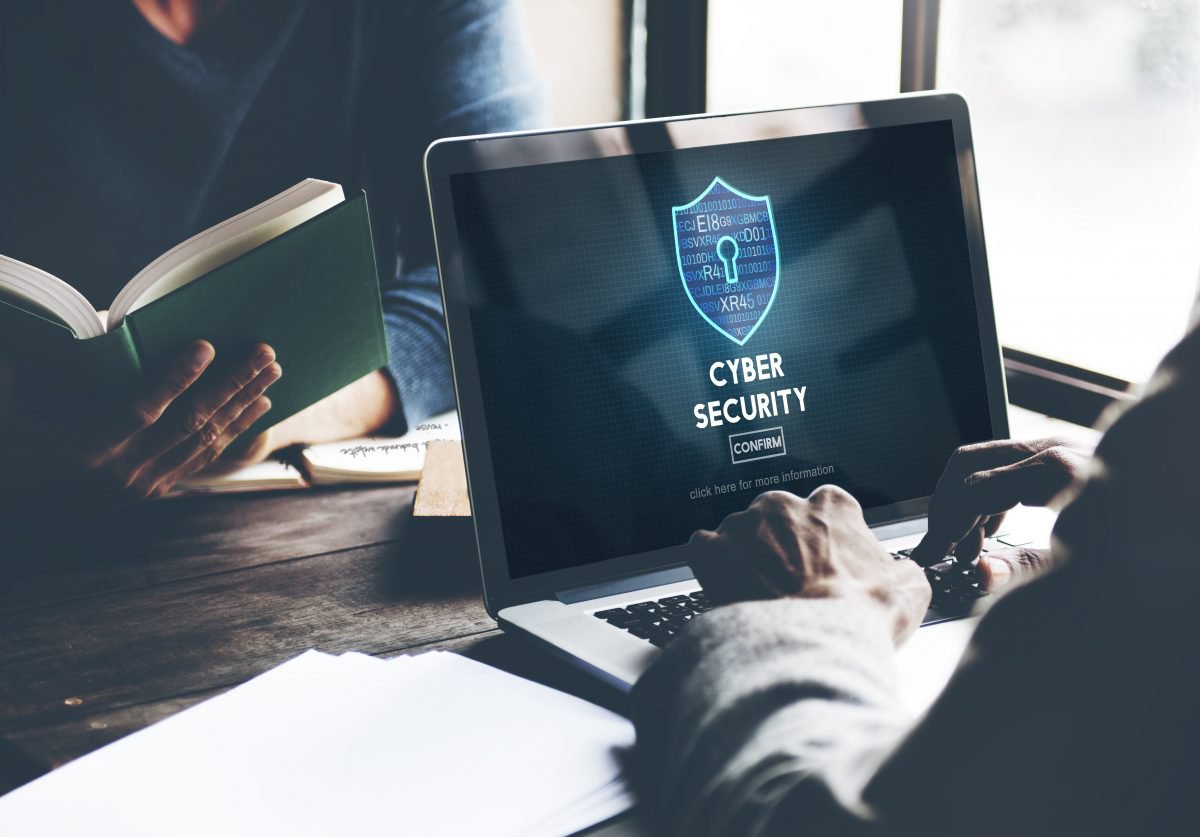 Ukraine is a Cyber Security Testing Ground
Ukraine's open conflict with Russia has prompted the United States and many European countries to come to Ukraine's defense, especially in the cyber security sphere. According to Politico, Russian hackers often launch malware attacks against Ukrainian infrastructure, with the virus Petya, causing the most damage in 2014. However, the silver lining is that all of these hostilities have attracted the attention and investments of western agencies looking to test their capabilities and gain a better understanding of the nature of the modern conflict.
Since Ukraine is used as a sandbox for testing malware and virus attacks, intelligence agencies from the US and other countries have moved into Ukrainian networks hoping to find solutions for the viruses and other malware attacks before it reaches their shares. Today, Ukraine closely cooperates with US and EU intelligence agencies to help fend off future attacks and find solutions for the ones that exist today.
Ukraine's IT Talent Pool
Even with all of the western investments coming into Ukraine to help defend against cyber attacks, Ukraine still needs skilled workers who can implement the latest cyber security  features and best practices. Thanks to Ukraine's robust IT sector which includes more than 150,000 developers for hire, new cyber defenses can be developed and implemented.
Every year, 36,000 students graduate from Ukrainian universities with an IT related degree. Ukraine has also earned a spot in the World Economic Forum's top 10 rankings of countries who produce the most graduates in the engineering, manufacturing and construction fields. The average Ukrainian IT worker is not only skilled in their respective field, but also has a western mindset when it comes to data security and regulatory compliance.
More Emphasis is Given to Cyber Security
In 2018, the Ukrainian Parliament passed a cyber security reform law which identifies critical infrastructure that will need the best possible protection. The law also lays out the legal framework for the protection of Ukrainian businesses and citizens in cyber-space.
Since Ukraine is such a popular outsourcing destination, a lot of individual companies are devoting a lot of attention to securing customer data and intellectual property. In fact, Mindy Support has been able to grow significantly over the past five years because we have been able to gain and retain the trust of our clients. A lot of other leading outsourcing companies in Ukraine are also implementing measures and standards to protect data and other information from leaking out.
Ukraine is a Trustworthy Destination
With all of the improvements made by Ukraine as a whole, and individual companies in the cyber security area, you can feel confident that any information you give to a reputable Ukrainian company will remain secure and confidential. More strides will be made in the legal and technical areas to boost security even more. While outsourcing to Ukraine may be a bit more expensive than countries like the Philippines or China, it can pay huge dividends in the long run since your sensitive data and information will remain secure.
Posted by Il'ya Dudkin
Talk to our experts about your AI/ML project
Contact us