Quality Assurance in Customer Support: Everything You Need to Know
Just like with programming, manufacturing, writing papers, and almost anything else, there needs to be a quality assurance process in place to ensure the effectiveness of the products or services you are creating. Customer support is no exception. Support QA or customer service quality control has become a central aspect of all quality-oriented and ambitious customer service teams. There are many reasons why this is important. First of all, after one negative experience, 51% of customers will never do business with that company again. This also makes a dent in your bottom line since U.S. companies lose more than $62 billion annually due to poor customer service.
Now that we know the importance of QA in customer support, how would you go about setting up all of the various processes? We explore this in the next section.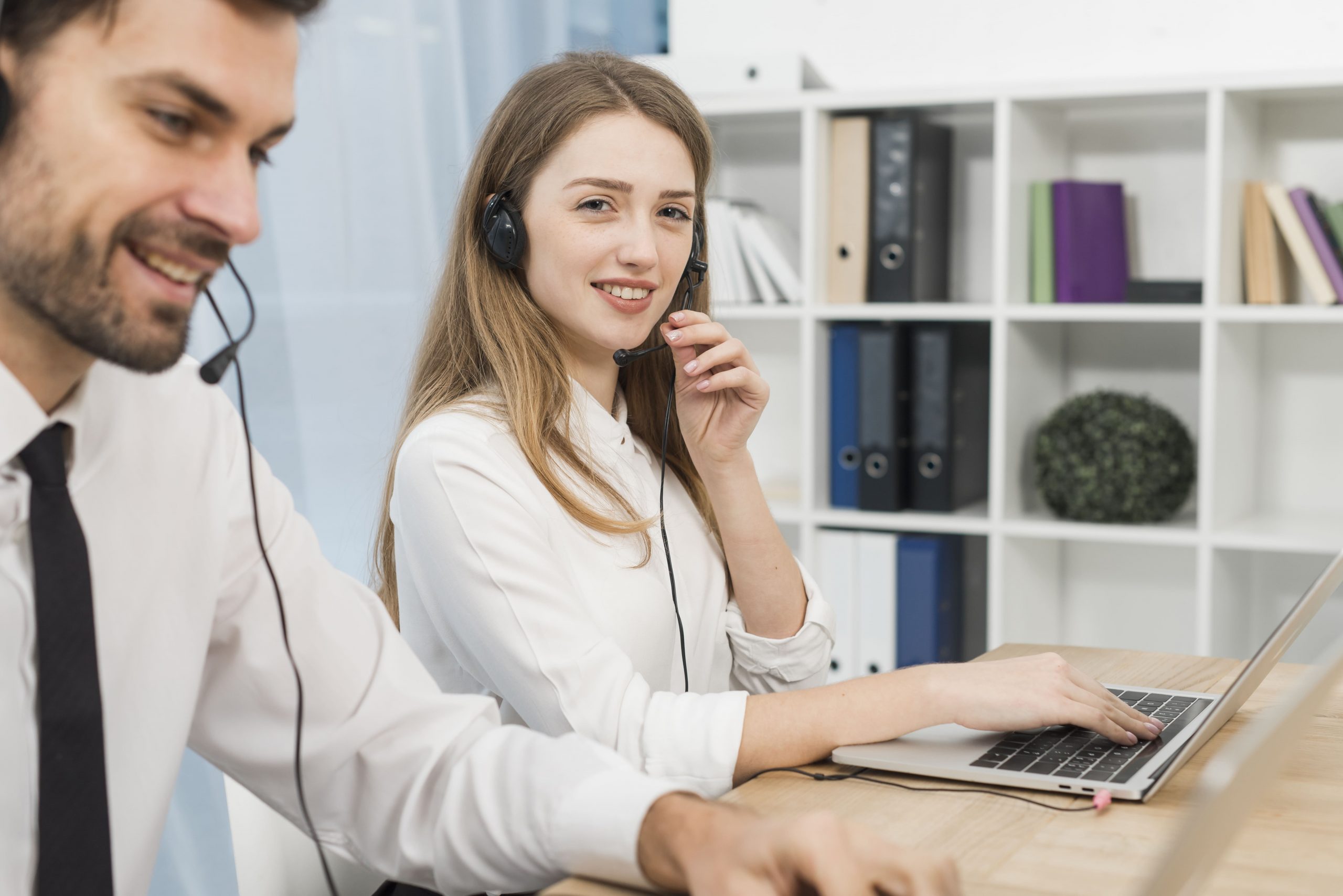 Setting Up a Support Quality Program for Your Team
A support quality program will set up a framework for your QA activities and ensure that everybody is on the same page about their customer support vision. In other words, think about what "quality" means for you and your team. This can include things like delivering a personalized experience, keeping interactions short and speedy, answering inquiries within a certain time frame, and many other things. Then use this vision to create internal quality standards. Write down guidelines that your support team needs to follow and use this criteria in your support QA reviews. 
After you have completed this process, it's time to decide who will actually be responsible for performing the reviews. This will usually be managers who are responsible for providing feedback to the agents. They will review random samples of their customer interactions and provide feedback to the agents in one-on-one meetings and keep a scorecard of the support quality. 
How to Create the Customer Support Scorecard
Take each of your quality criteria and create a corresponding category in the scorecard. This can include things like: 
Going the extra mile

Product knowledge 

Tone of voice

Information management 

Expectation management 
We recommend using 3-5 rating categories because the more rating categories you have and the more complex the scorecard gets, the less likely you are to actually do regular support QA. In terms of the rating scale, it is better to use something like 1-10 or even larger since this will allow for more precise reviews.
Start Automating the Review Process 
When we think about all of the tasks involved in the QA process, we understand just how time-consuming it can be. In addition to analyzing conversations and providing feedback, you could be spending time on various manual processes such as managing spreadsheets, copy-pasting data, and many other activities. This is why many companies purchase subscriptions to tools that can connect to the helpdesk and automatically pull conversations in for review, generate meaningful reports that help to track support quality over time, and many other useful services. Here are some tools to use to help you automate your customer support QA: 
NICE CXone

– This tool offers extensive reporting capabilities. You can increase precision and evaluate the right interactions the first time using incorporated analytics, improve quality by unlocking the sentiment and meaning behind every interaction, and many other useful features. 

Stella Connect

– The Stella Connect platform connects customer feedback, QA, and coaching, giving CX leaders visibility into performance and driving the improvement of frontline teams. Also, agents get direct access to their real-time customer feedback, which motivates them to bring their "A" game to every customer interaction

Playvox

– Playvox allows you to standardize and improve customer service as you scale with an integrated and comprehensive quality assurance solution. You can quickly create scorecards, quickly identify the desired interactions across channels and automatically distribute customer interactions to analysts for evaluation based on powerful filters.
We at Mindy Support created customized QA analytics and reporting, based on each specific client and/or project. This ranges from a 'simple' Scorecard in Excel to Playvox integrated with the client's CRM tool, to the fully integrated QA module from our omnichannel platform Quandago.
As an outsourcer the main challenge is to enline the quality expectations from our clients with our internal expectations from our agents. Therefore frequent calibration sessions are key. To avoid biased scoring, interactions (calls, chats, emails) are analysed separately by our client and by ourselves. The results are then being matched during calibration sessions, to make sure both parties have the same expectations and understanding of good quality. 
Consider Outsourcing All of Your Customer Support Processes to Mindy Support 
Even though in this article, we only talked about QA in customer support, Mindy Support provides comprehensive customer support services, including assembling your team, providing the needed training, and maintaining a rigorous QA process. We are one of the largest BPO providers in Eastern Europe with more than 2,000 employees in six locations all over Ukraine and remotely all over the world (native speakers). Our size and location allow us to source and recruit the needed number of candidates within a short time frame and we will be able to scale your team quickly without sacrificing the quality of the support provided. Contact us today to learn more about how we can help you. 
Talk to our experts about your AI/ML project
Contact us